After one inning Lady Cats lead DeSoto 2-1.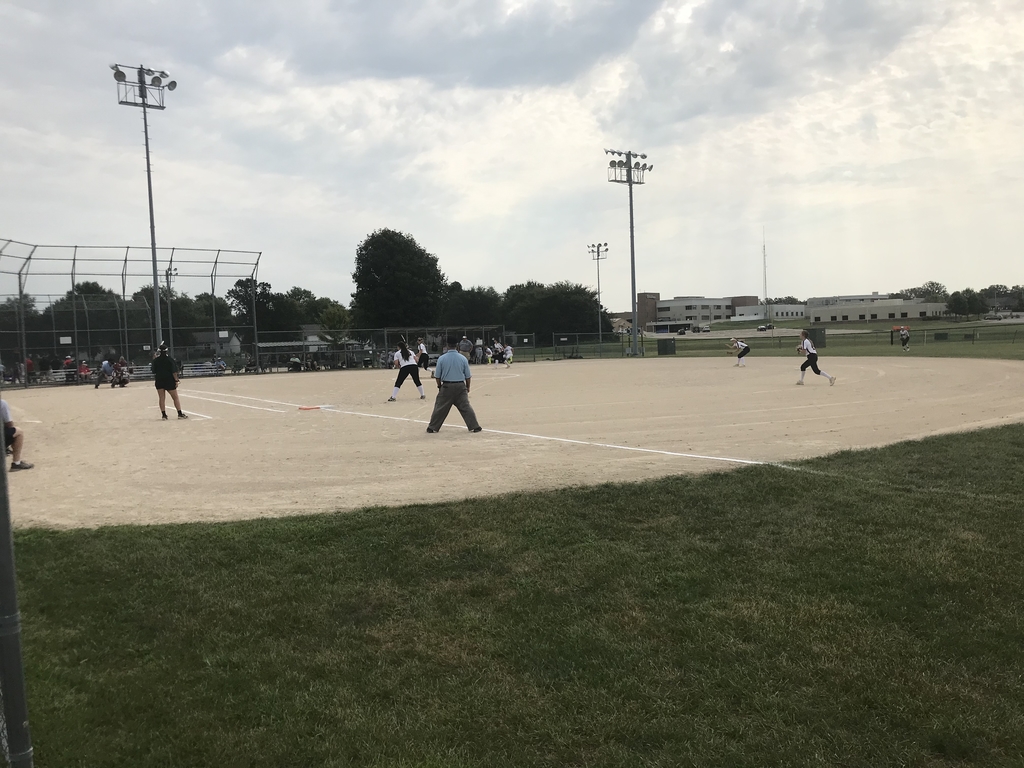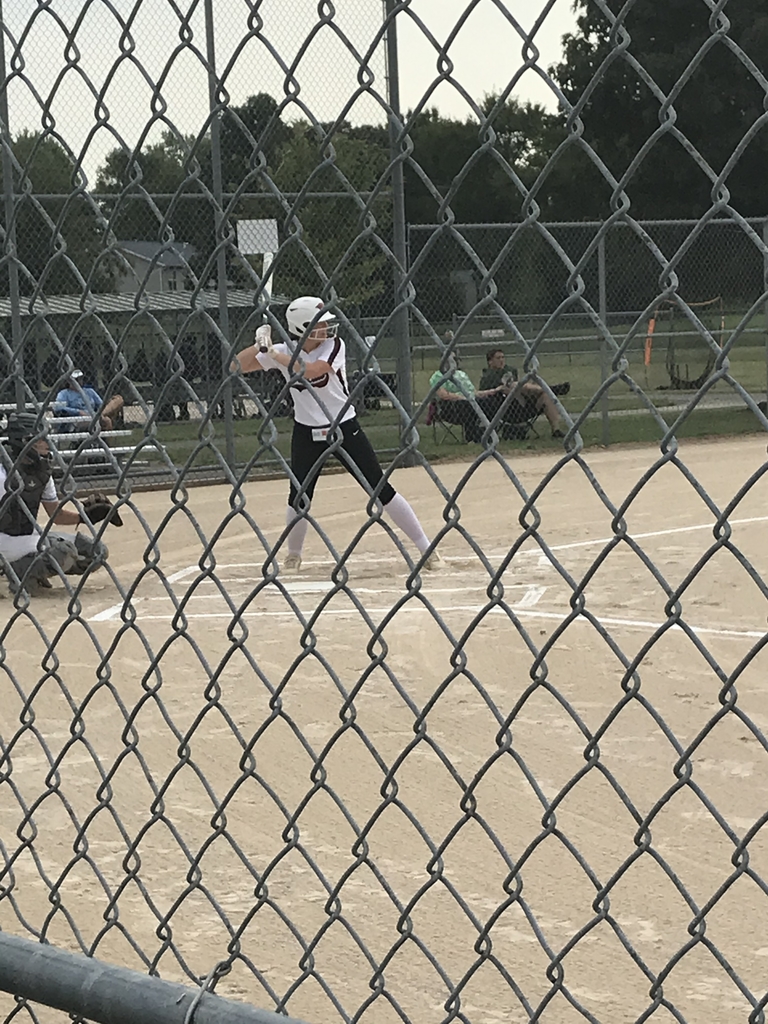 Lady Cats are getting ready to take on DeSoto!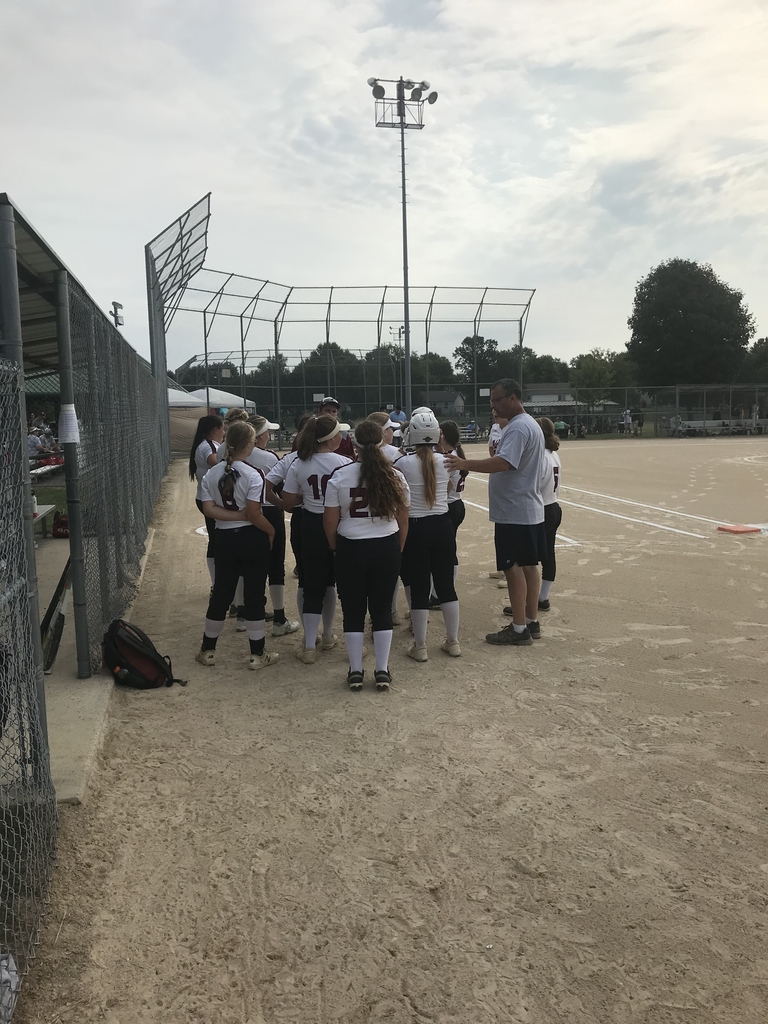 Lady Wildcats come up short against Farmington. They will be back at it tomorrow at the Sullivan Tournament at 9:45am.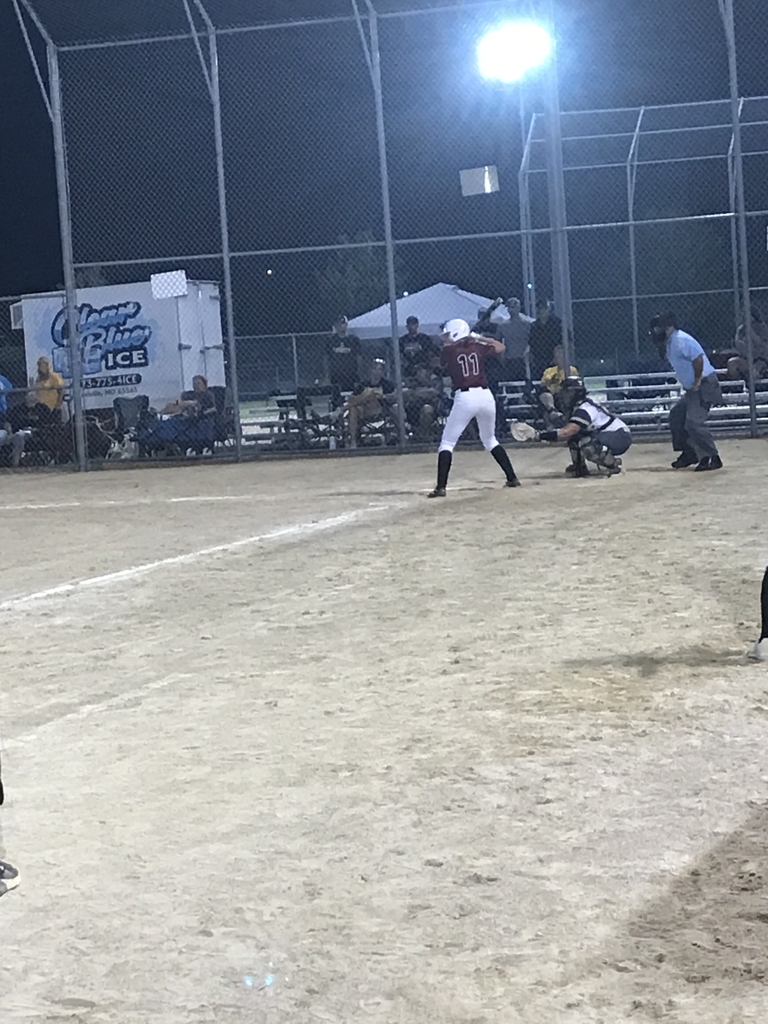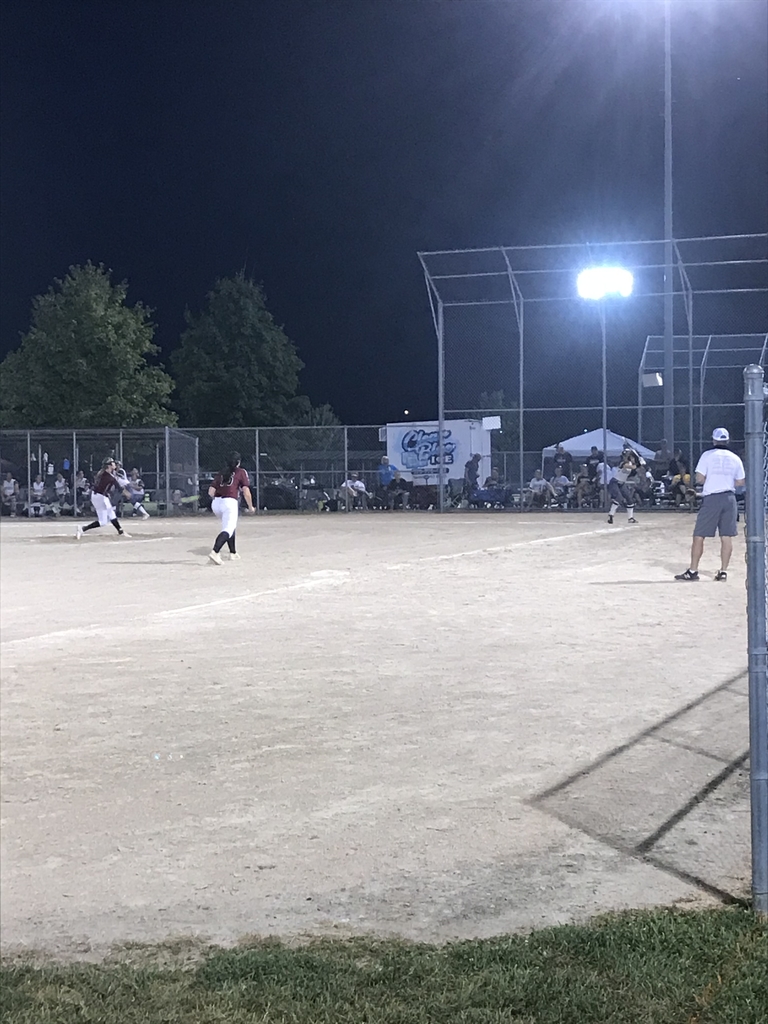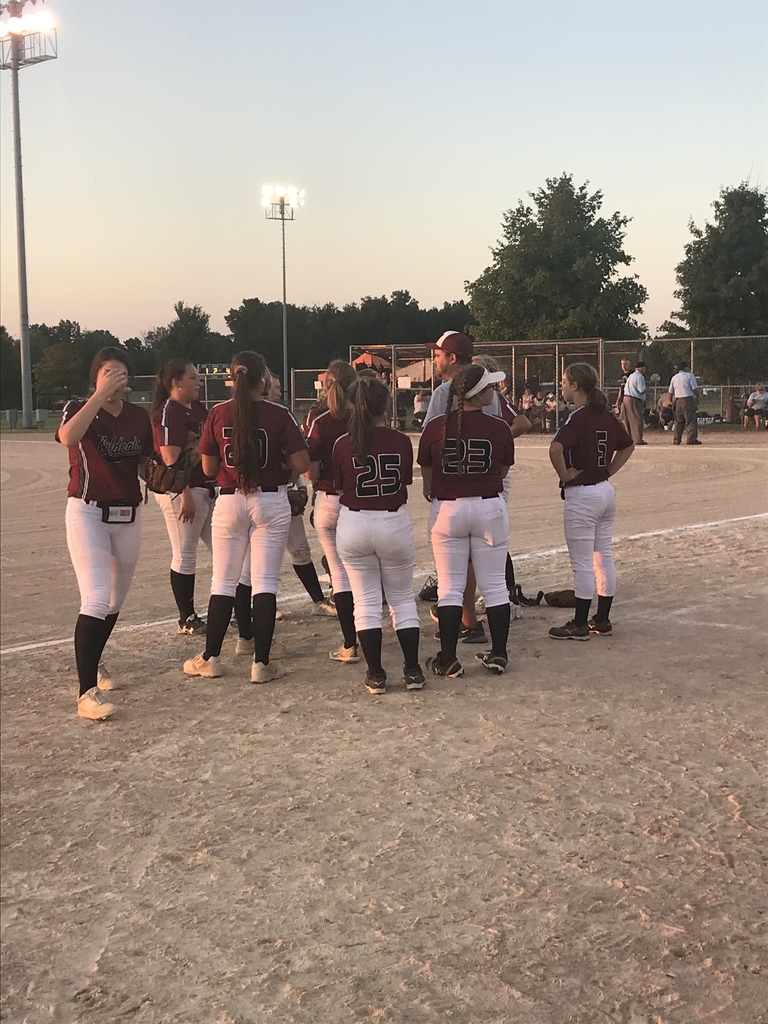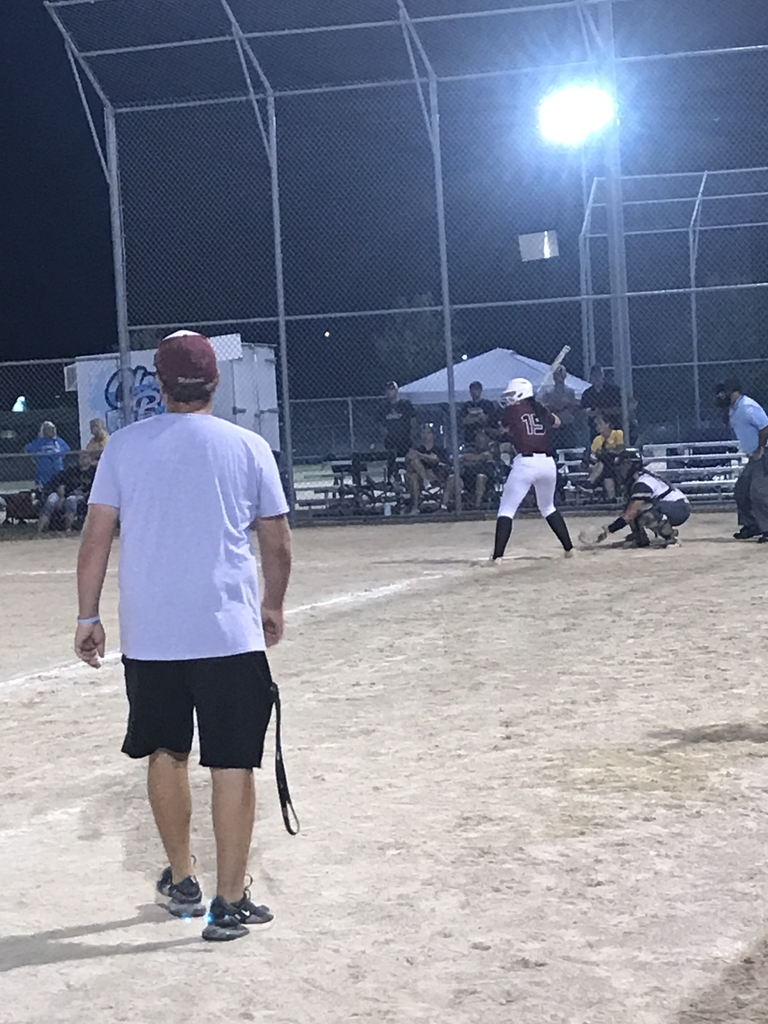 Lady Cats still lead over Farmington 5-3 after the 3rd.
Lady Wildcats take the lead after 2 innings. 5-3 headed into the top of the 3rd.
After the first inning Lady Wildcats Softball trails Farmington 2-0
Lady cats fall to Northwest 12-4 in their second game of pool play at the Sullivan tournament. They dropped their first game of the tournament to Logan-Rogersville.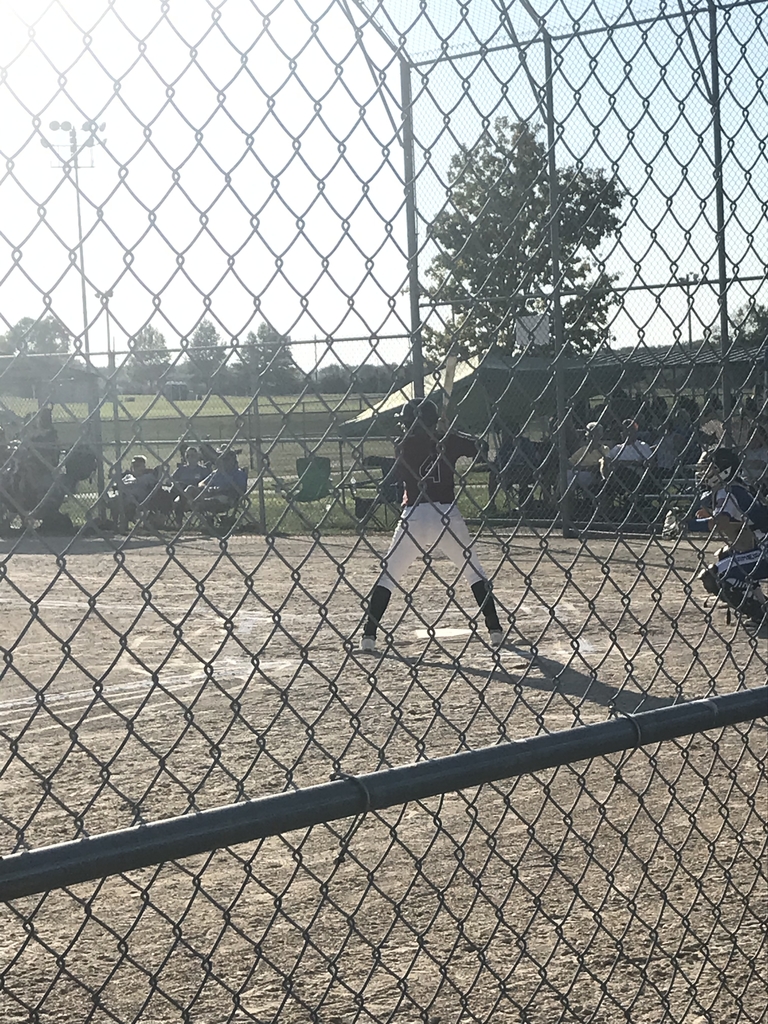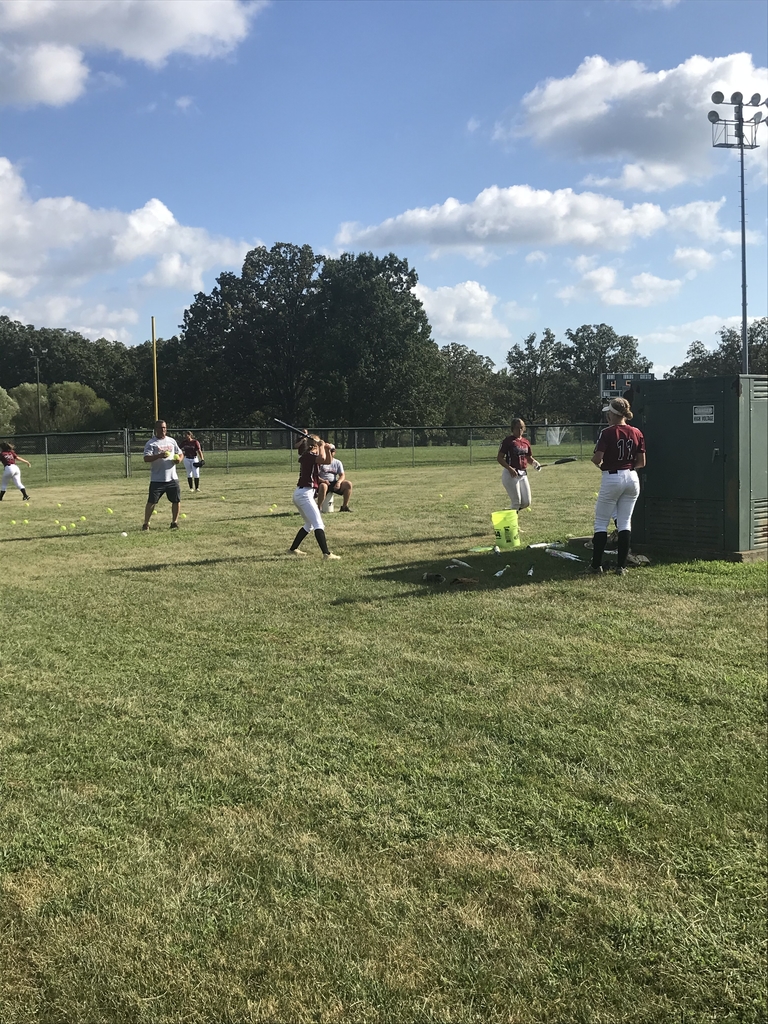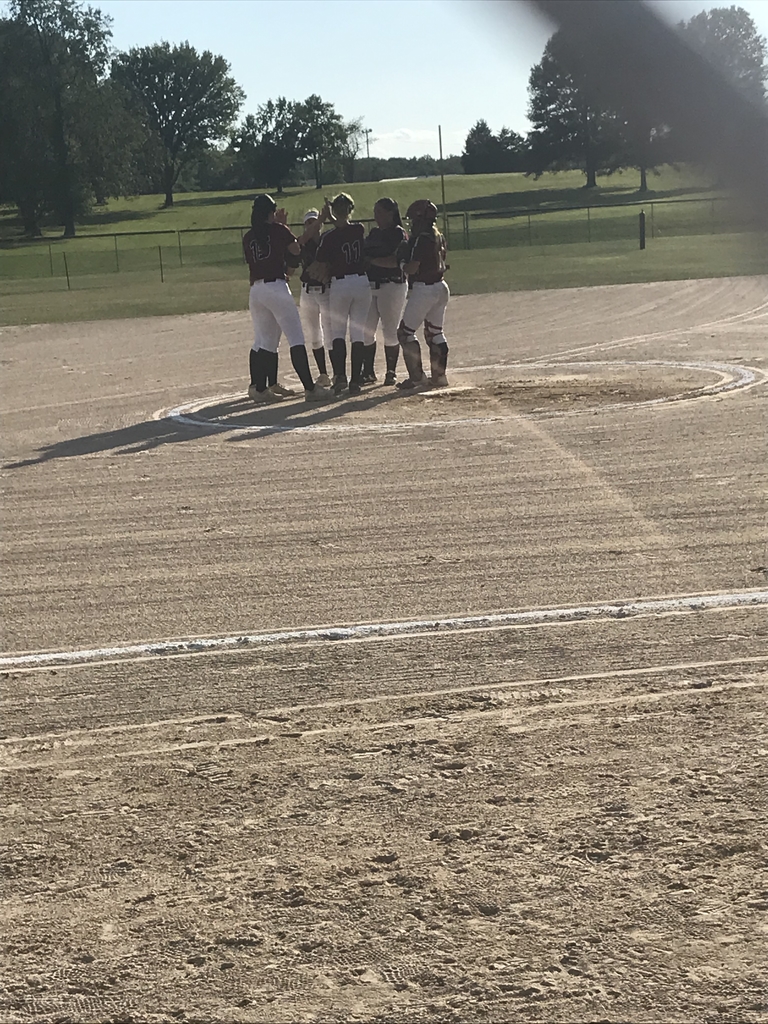 After 3 innings Lady Cats trail 9-4.
After 2 innings Lady Cats still lead Northwest 2-1.

We have had a great first week of the school year! Thank you all for entrusting is with your wonderful children. Have a wonderful weekend with your families!


In effort to ensure Linn High School senior fall athletes receive the recognition they deserve during their senior season, we are going to move our senior night dates to earlier in their respected seasons. Softball - September 3rd, vs. Owensville @ 5:00 pm Cross Country - September 12th, during the Linn Invitational Volleyball - September 17th, vs. Centralia @ 5:00 pm

Thank you to Eric Morfeld and Andrew Medley for handing out Chromebooks to our students in grades 7-12. We appreciate you!


Bus 76 is held up in construction in the Cooper Hill area. She will be about 10-20 minutes late for the rest of the route. Thank you for your patience!

Thank you to all of our faculty, staff, students and parents for a great first day of school! It was so great to see everyone back and today was a great day! We are looking forward to a fantastic year ahead. We will see you all again tomorrow!

Aug. 25th Bulletin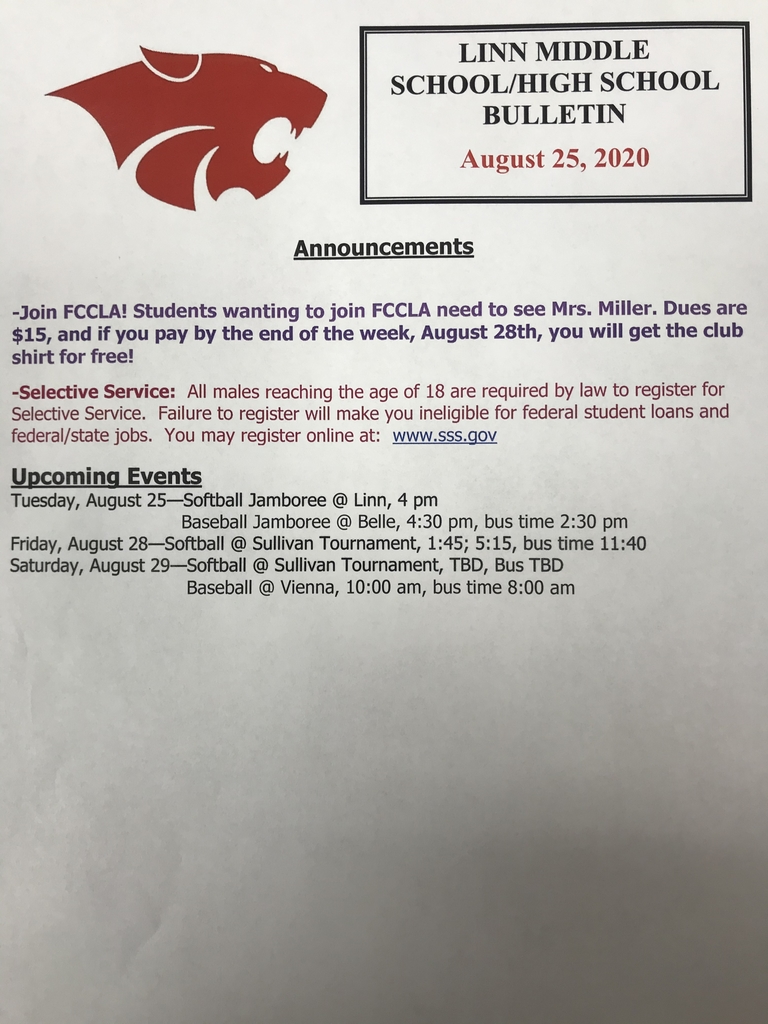 Kindergarten parents: We neglected to adjust our supply list to ask for nap mats that are easy to wipe instead of soft blanket material. The traditional vinyl or plastic mats work well. If you have already sent or planned to send a blanket, we will use these at nap time and then send home to be washed until you have a chance to make the necessary adjustment. We sincerely apologize for this inconvenience. Thank you!

The meal menu for the first week of school has been updated on the website. You can view them day by day with the Dining button. You can access the monthly menus under the District heading in the Explore menu.
https://linn.k12.mo.us/o/ocrs/browse/130535

Bus 16 will be picking up at the crosswalk in front of the courthouse in the mornings until construction is completed in that area.