June's Board of Education meeting will be held on June 29 at 6:30 PM in the High School Library. Please note the location change due to HVAC repairs being completed in the elementary. Guests will enter in the last set of doors in the front of the building by the high school counselor's office. If you have any questions, please don't hesitate to contact us.

Come out and support this powerful event!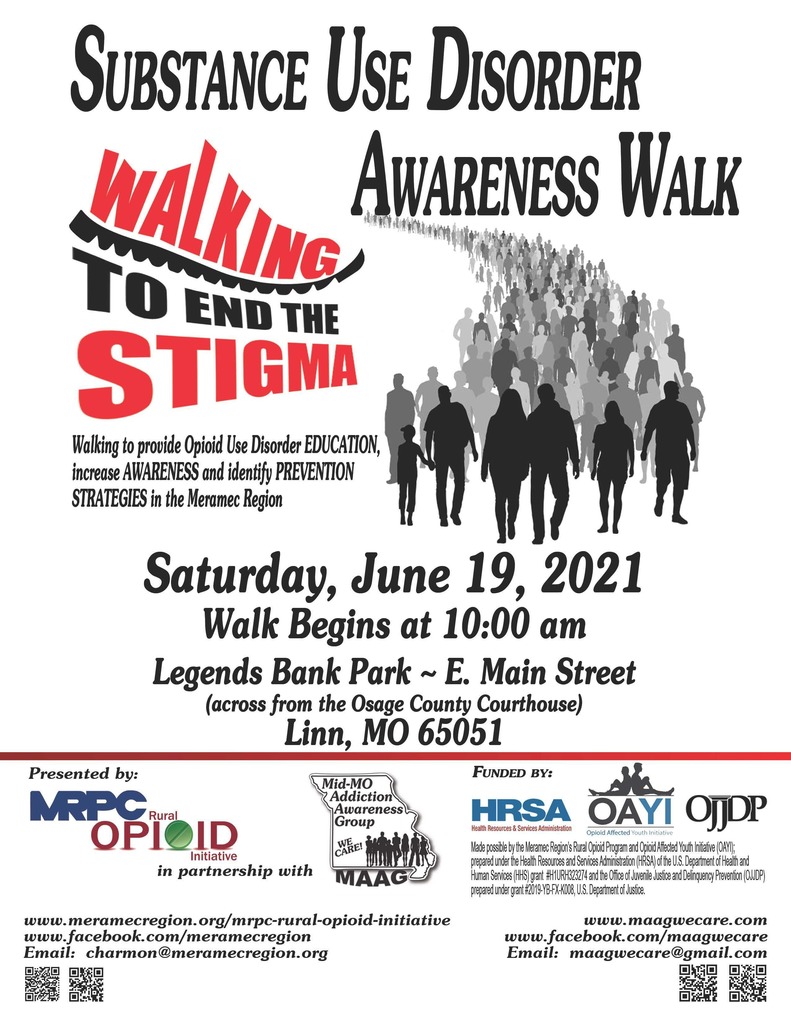 If you have not ordered your 2020-2021 high school yearbook yet, you have until June 15 to do so online! Follow the appropriate link below to order yours. High School:
https://wpcgo.yearbookforever.com/3tKWU

All high school girls who are interested in playing volleyball, there will be open gyms starting on June 22, 23, & 24th from 8-10am in the field house
All students, incoming 8th graders or higher, who are interested in playing softball there is open field tomorrow and Thursday nights from 6-7:30pm at the high school field.
The Wildcats came up short to St. Pius X 10-5 in the 2021 Class 3 State Championship. Linn finishes as state runners up, the best finish of any baseball team in school history. Great season guys!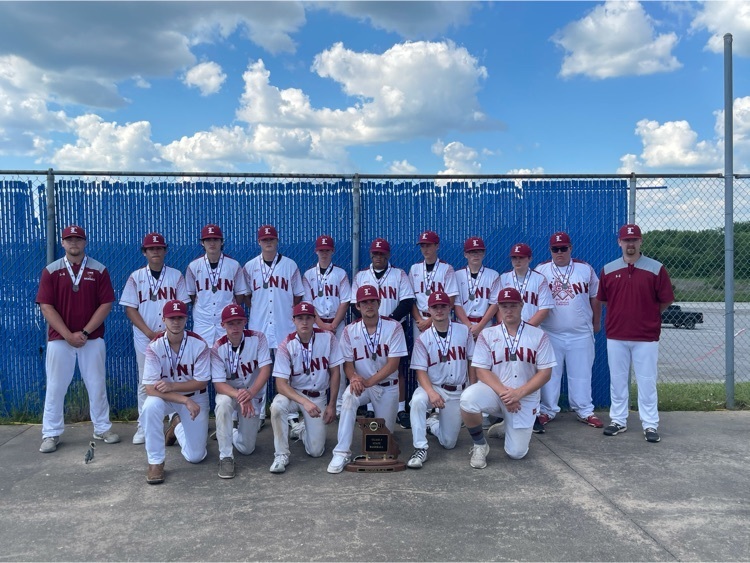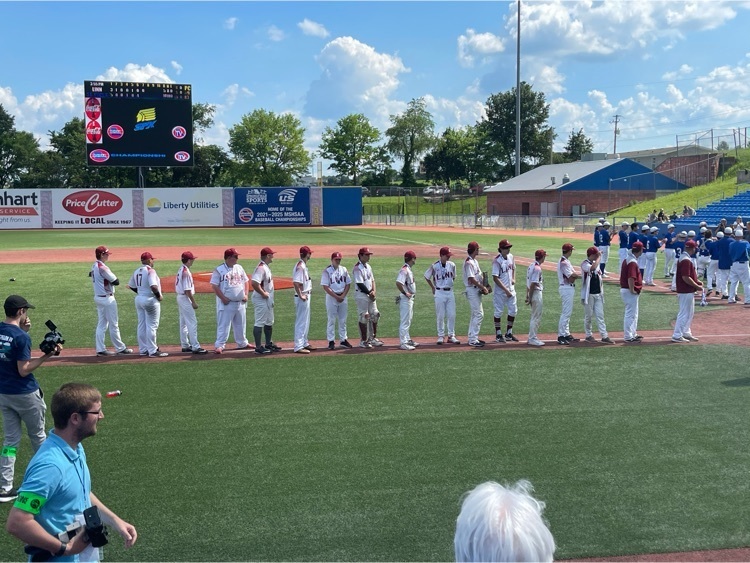 We head to the top of the 7th with St. Pius X leading Linn 10-5.
Wildcats get a run back in the 5th to make the score 6-5 St. Pius X.
St. Pius X gets a run in the 4th. They lead the Wildcats 6-4 after 4 innings.
After 3 innings the score is still 5-4.
After the 2nd inning the Wildcats get a run back and trail St. Pius X 5-4.
After the first inning St. Pius X is leading Linn 5-3.
First pitch for the state championship game against St. Pius X. Wildcats are the visitors today!