Lady Wildcats loses 40-9 to the Prairie Home Panthers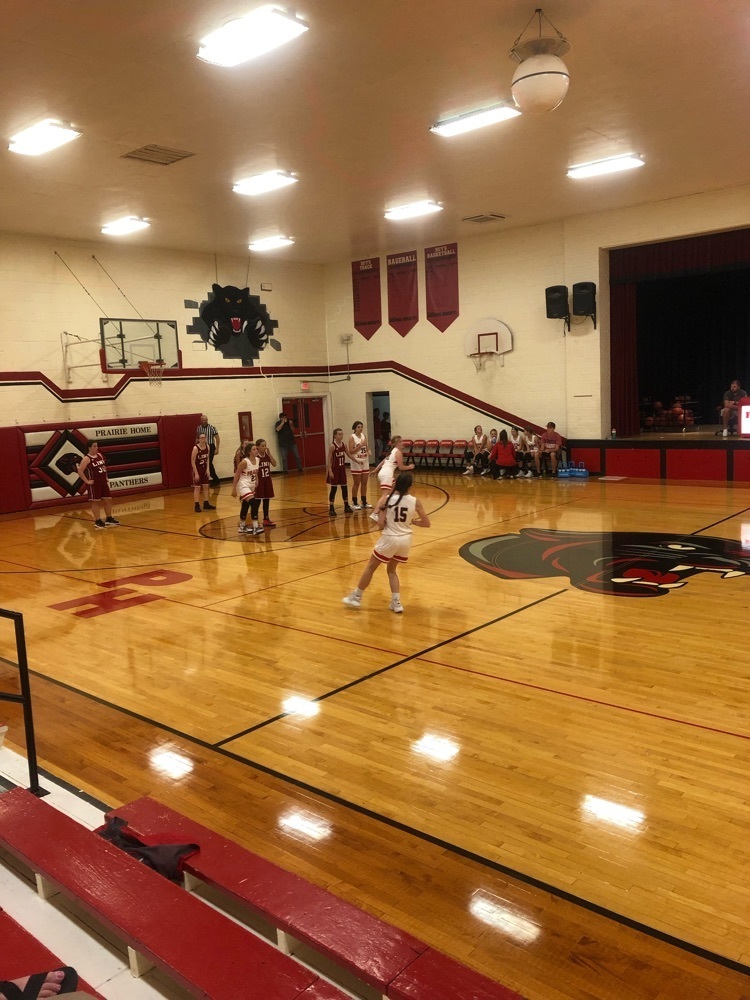 Seniors Workday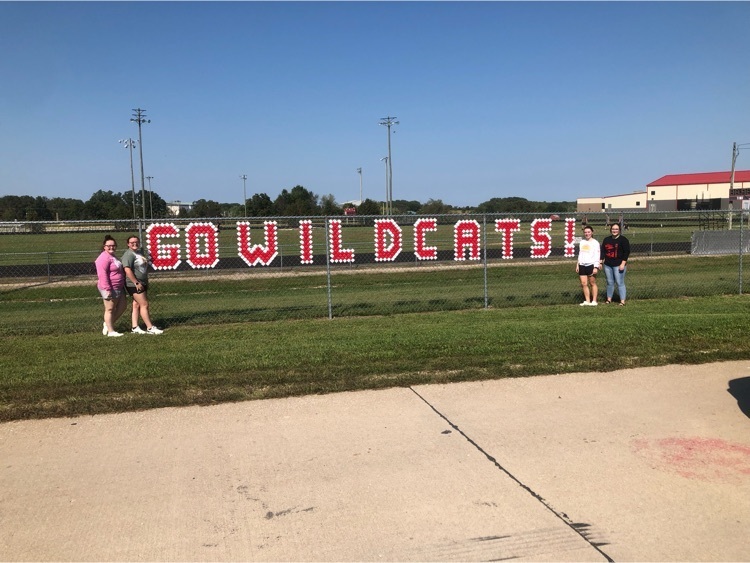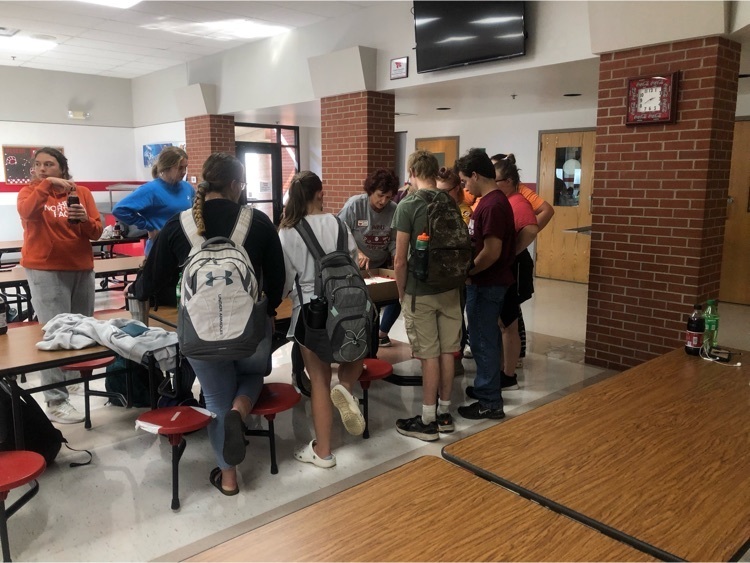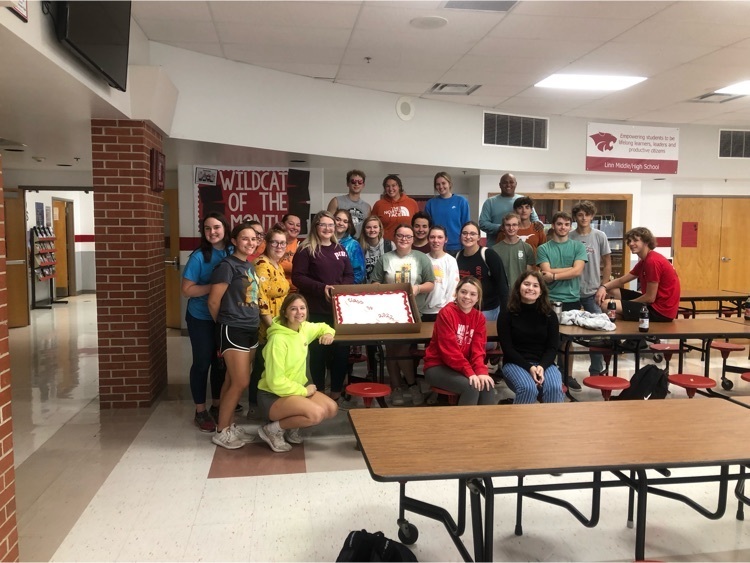 Junior high lady wildcats with a 29-19 over New Bloomfield.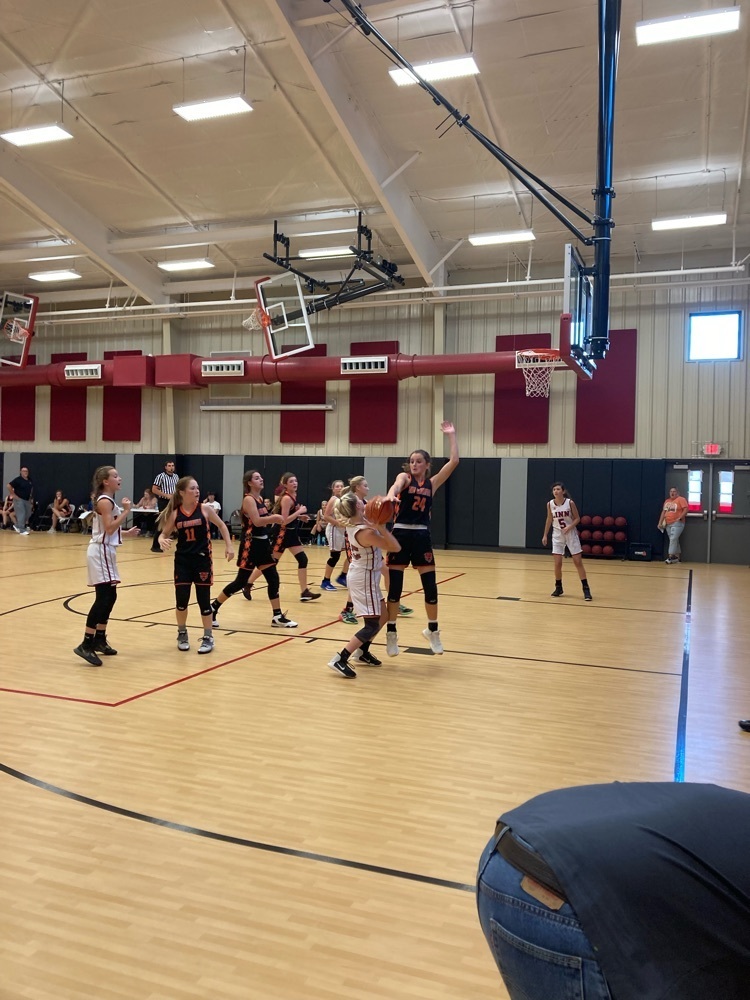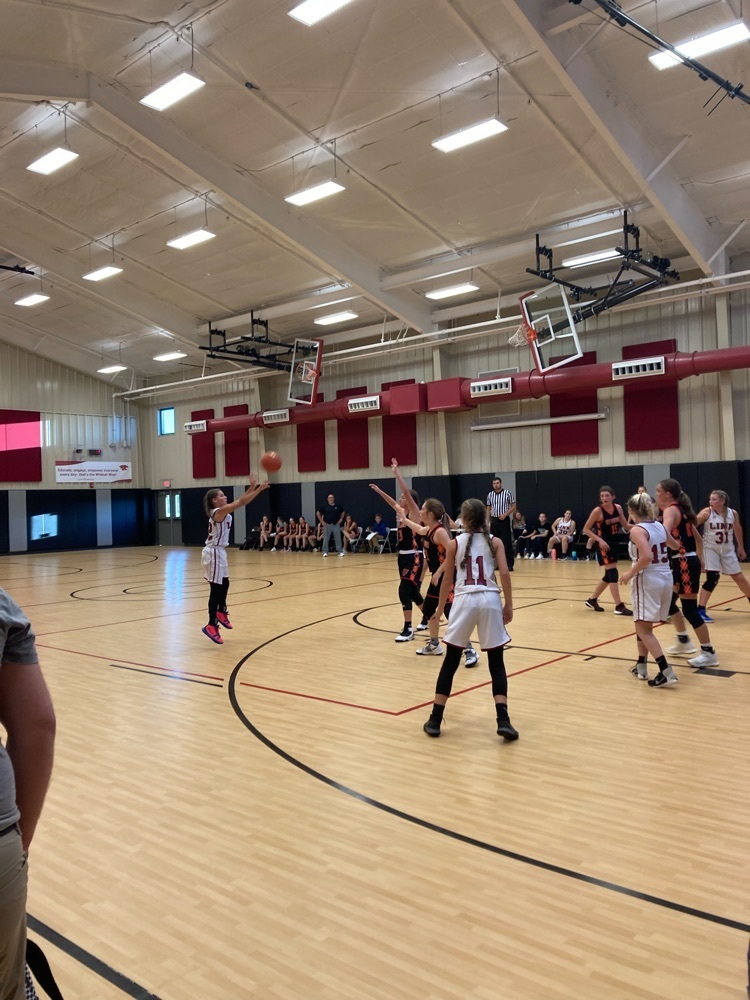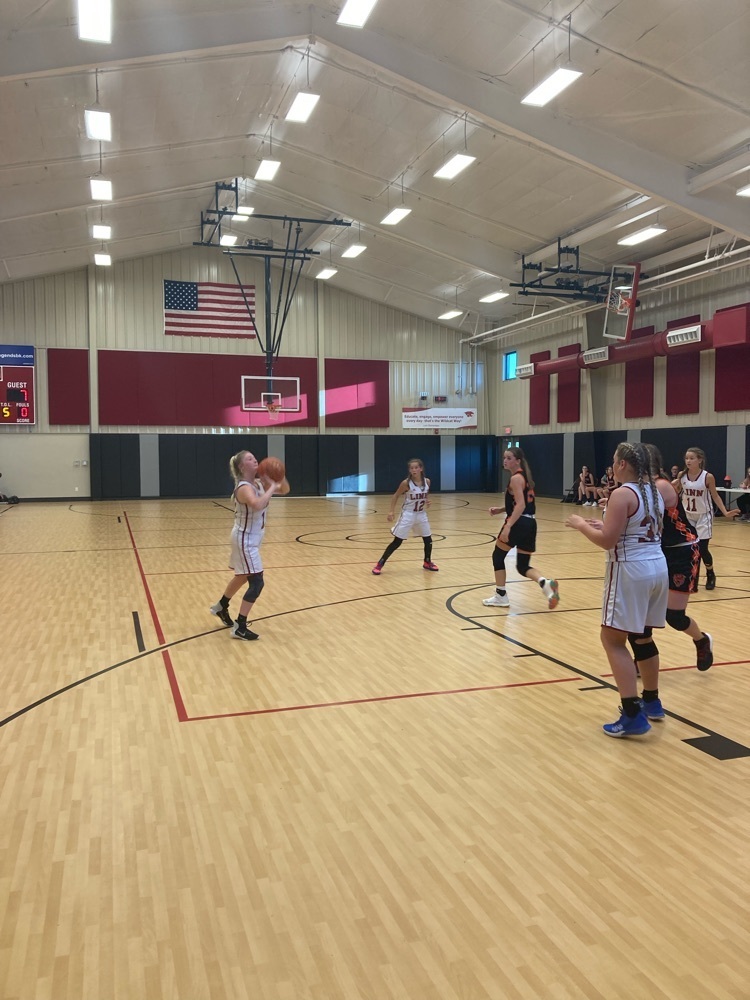 October 6, 2021 Bulletin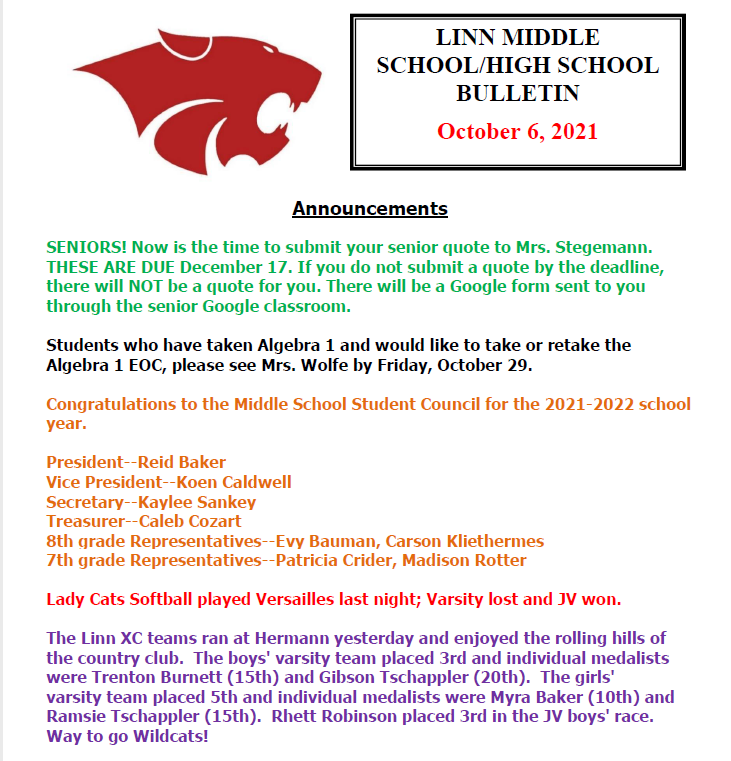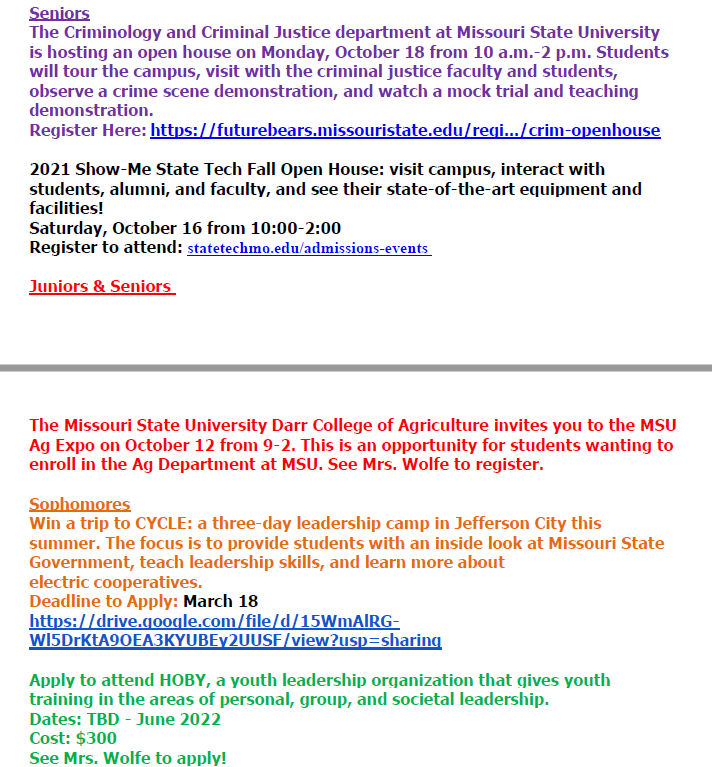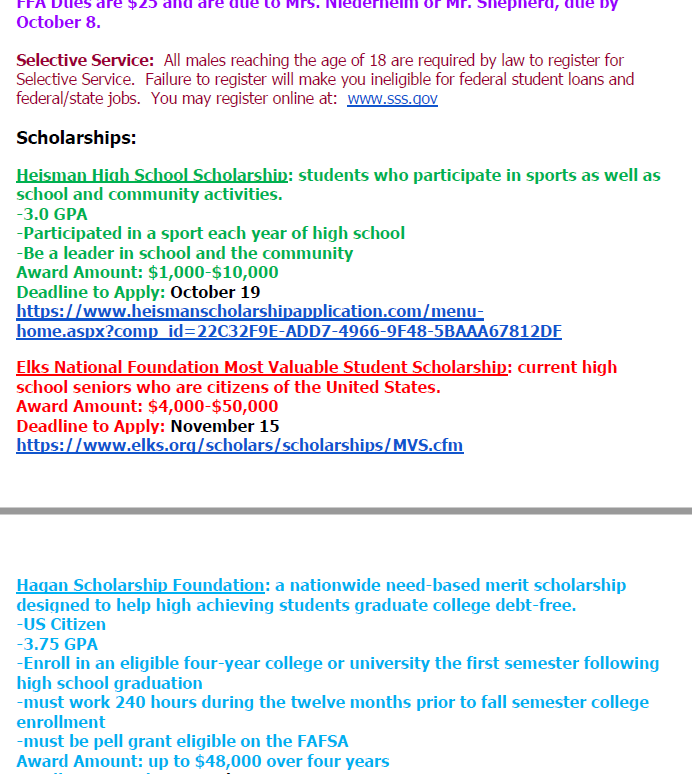 Tonight's Softball game against Vienna has been canceled due to weather.
Congratulations! Wildcats of the Month! Kiana Hostetler Shane Greer Paris Berry Kristen Arlen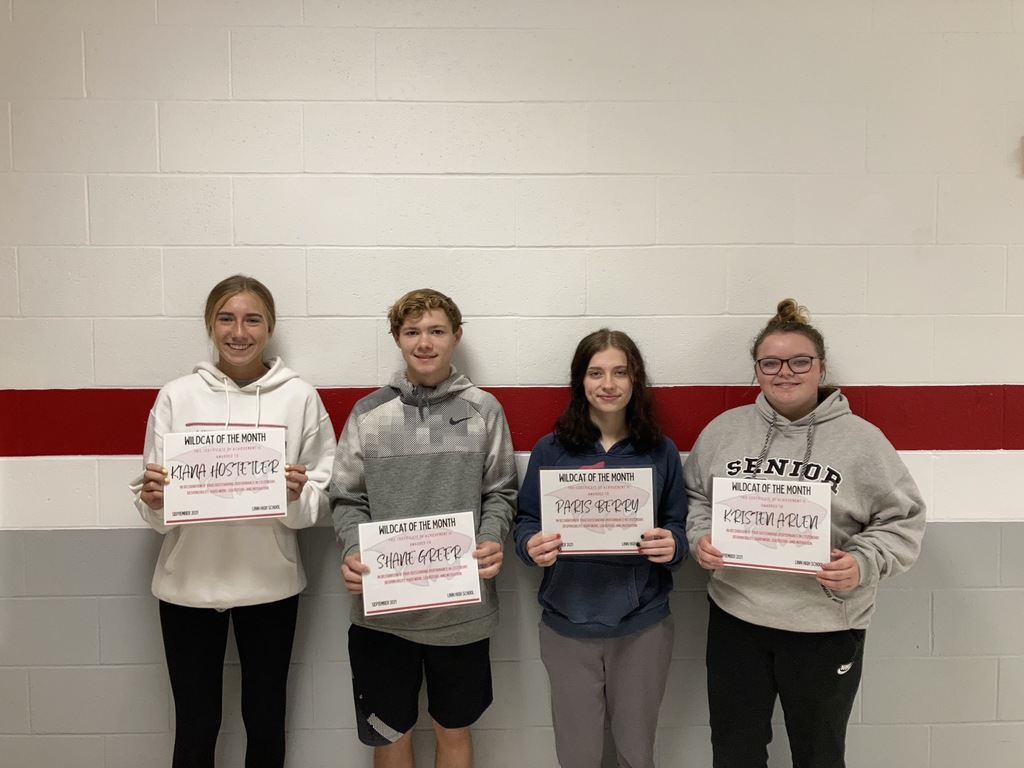 Middle School "Wildcat of the Month " Congratulations Reid Baker Lauren Rhoads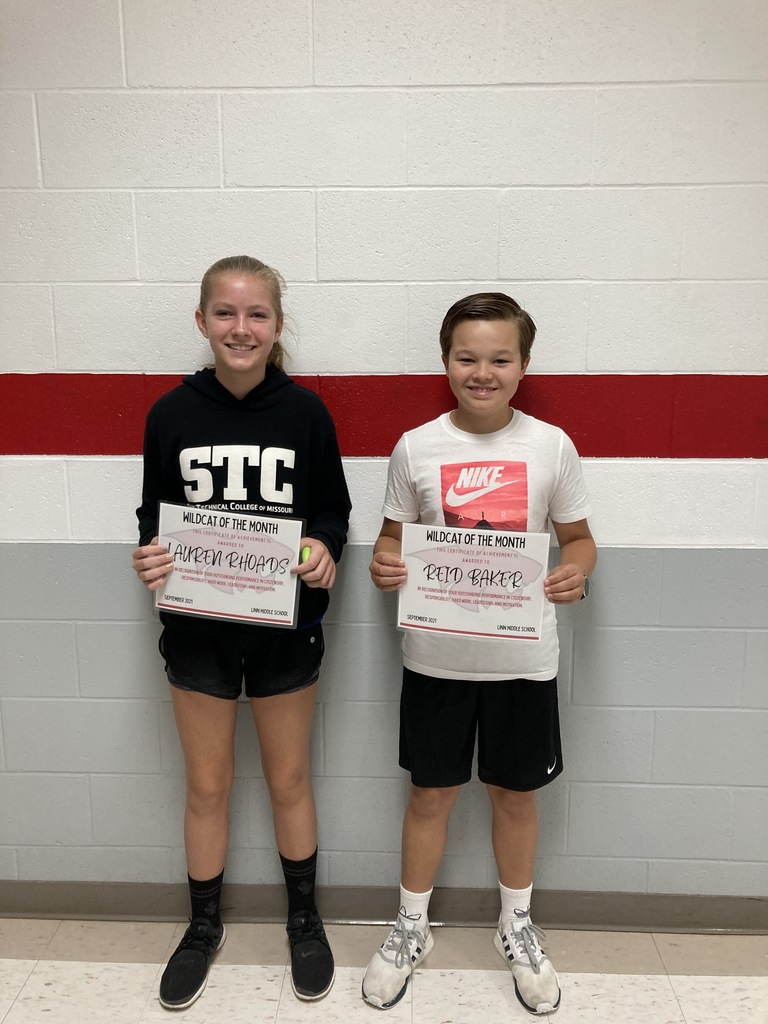 October 5, 2021 Bulletin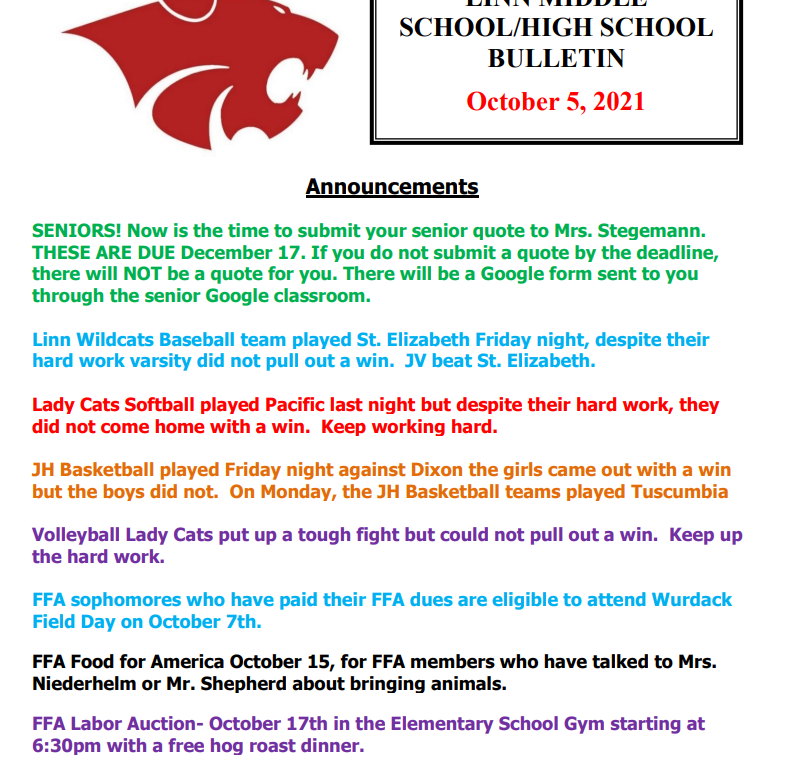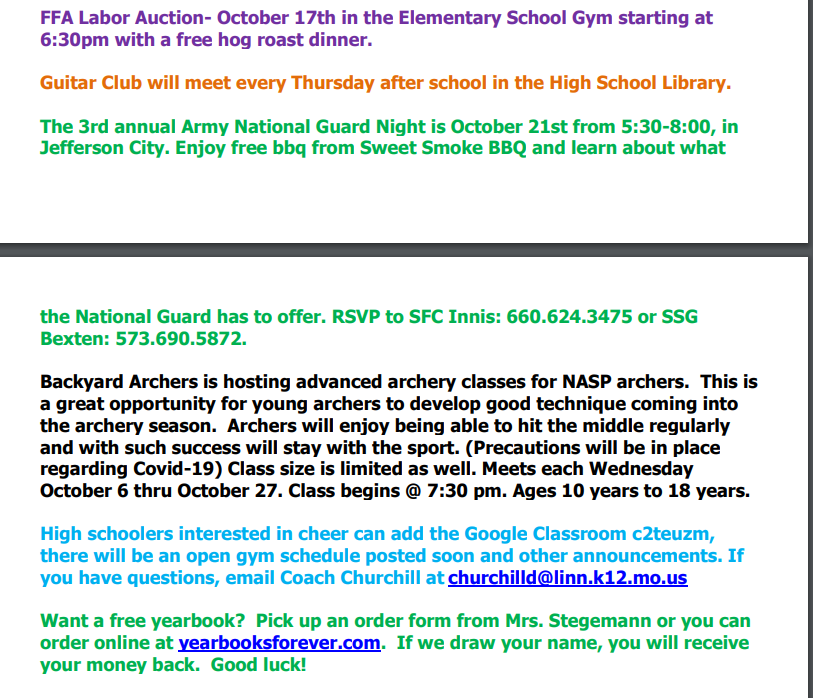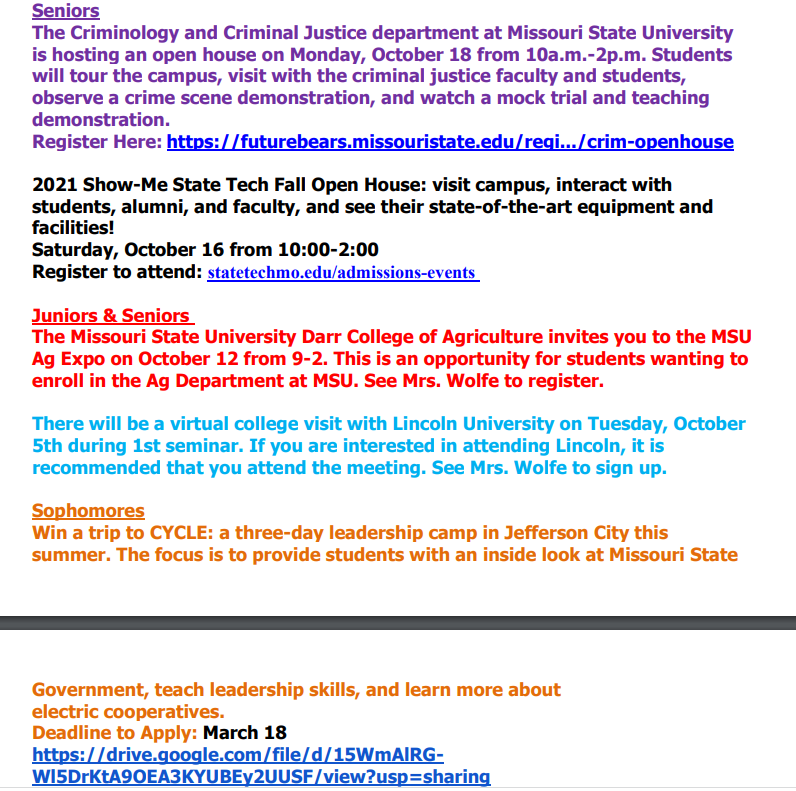 Varsity softball falls to Pacific 8-6. JV finishes the night with a 5-0 victory.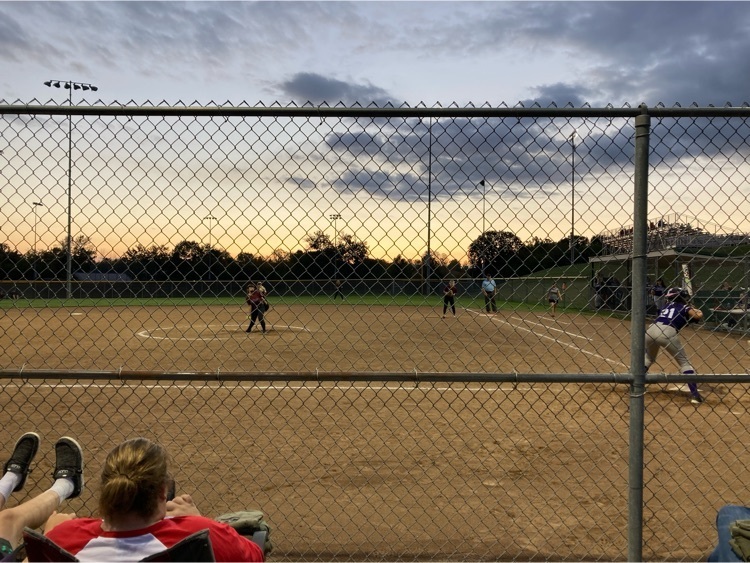 Today's Linn Softball tournament has been canceled due to weather.
The softball tournament for today has been cancelled with the pending weather today and saturated field from last night.
September 30, 2021 Bulletin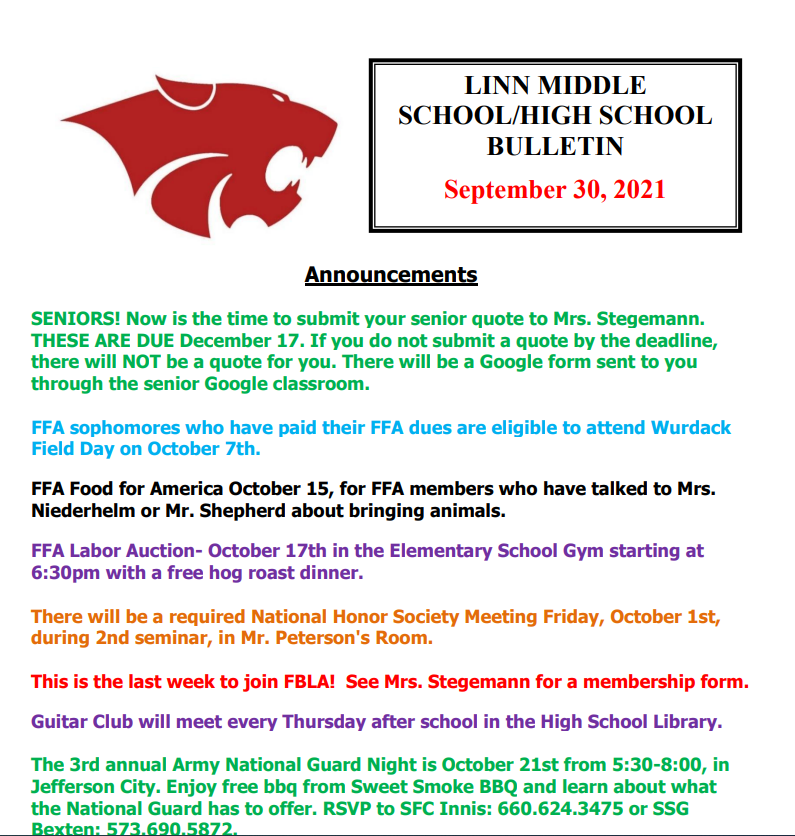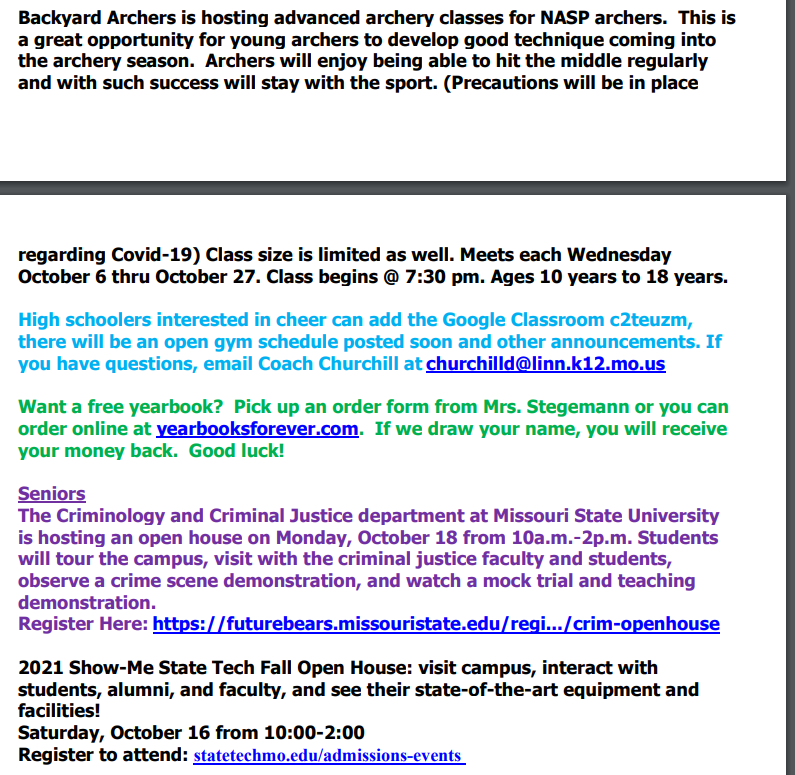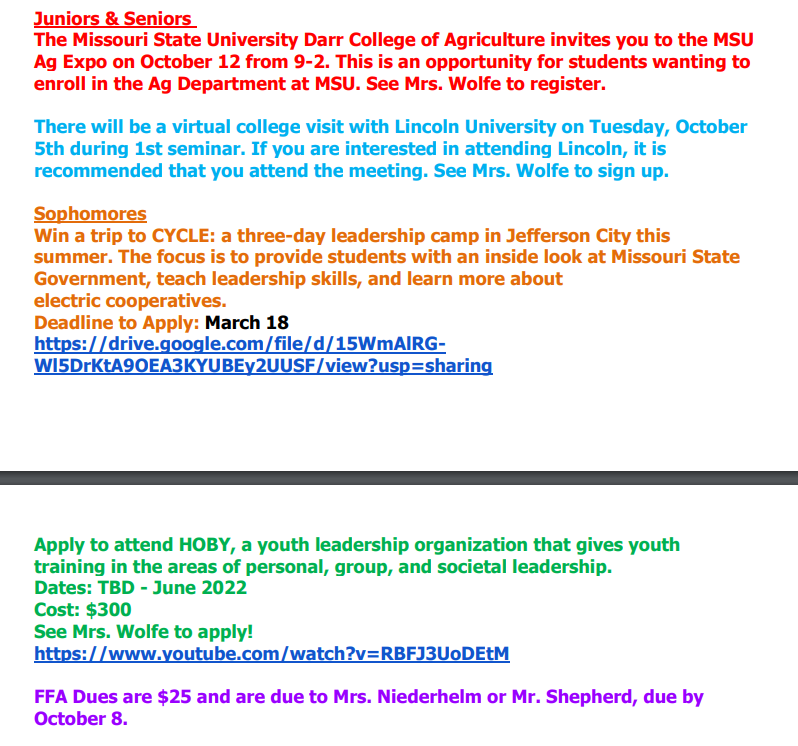 September 29, 2021 Bulletin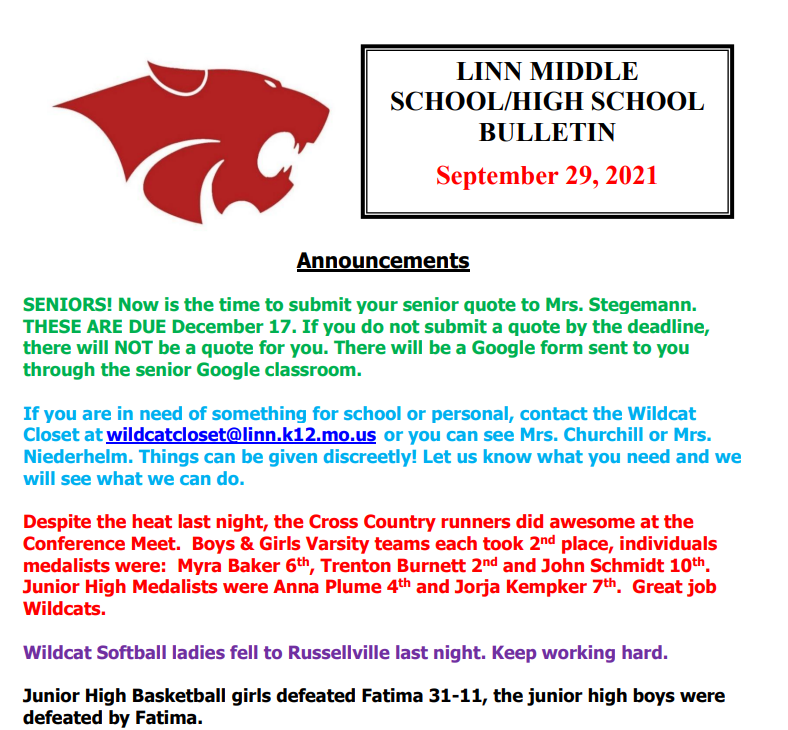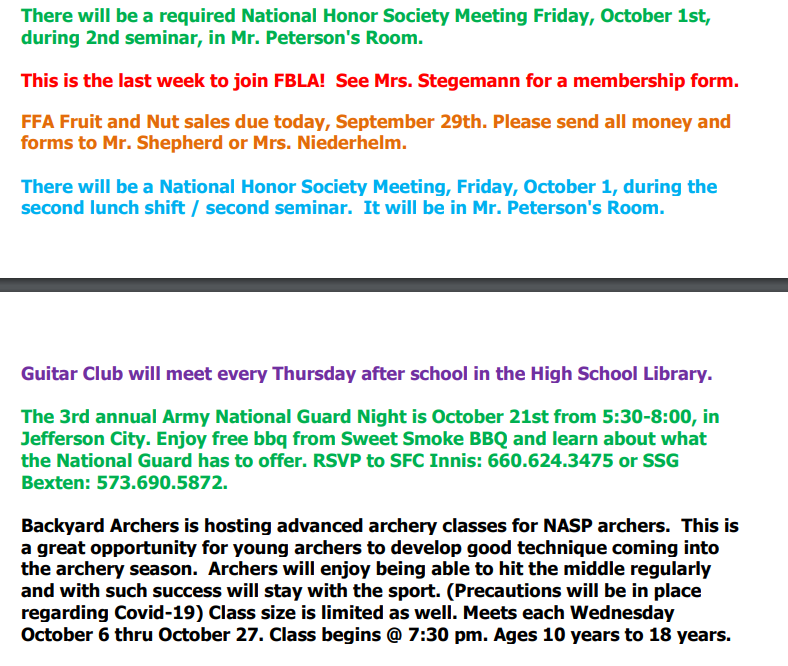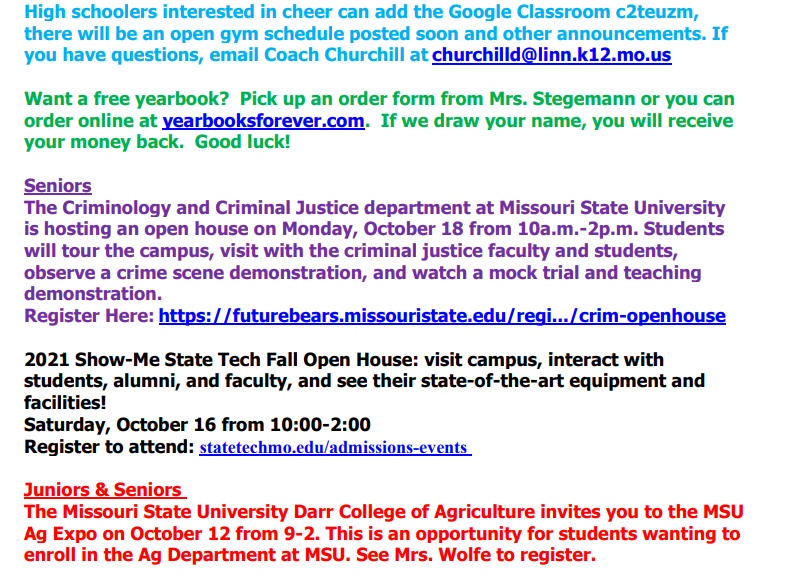 September 28, 2021 Bulletin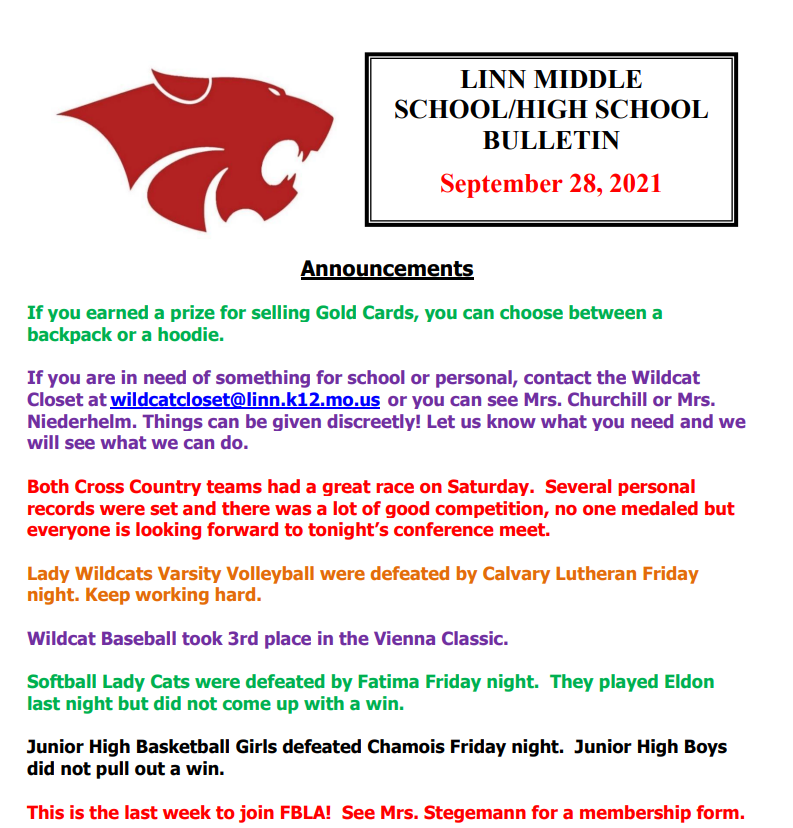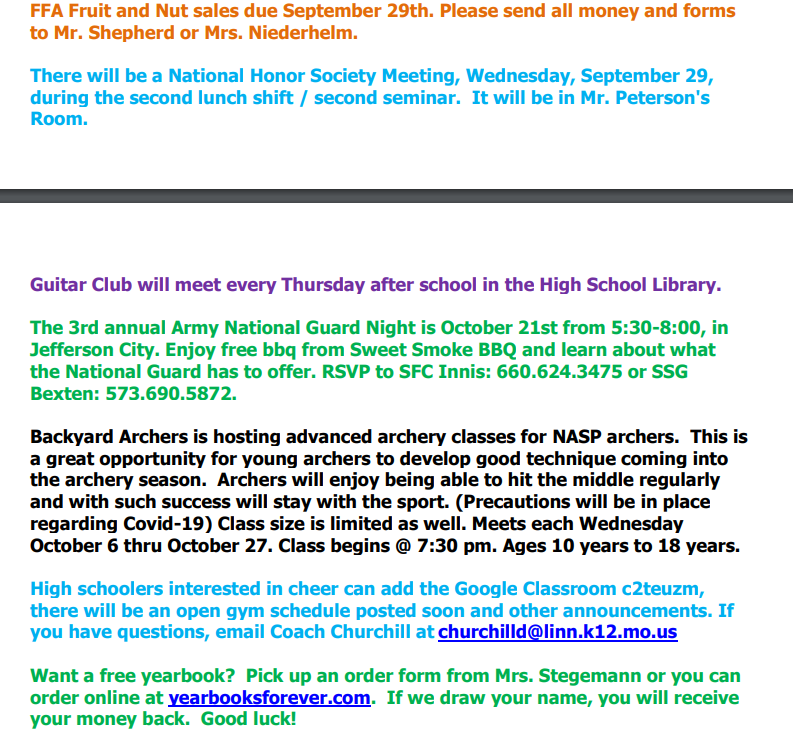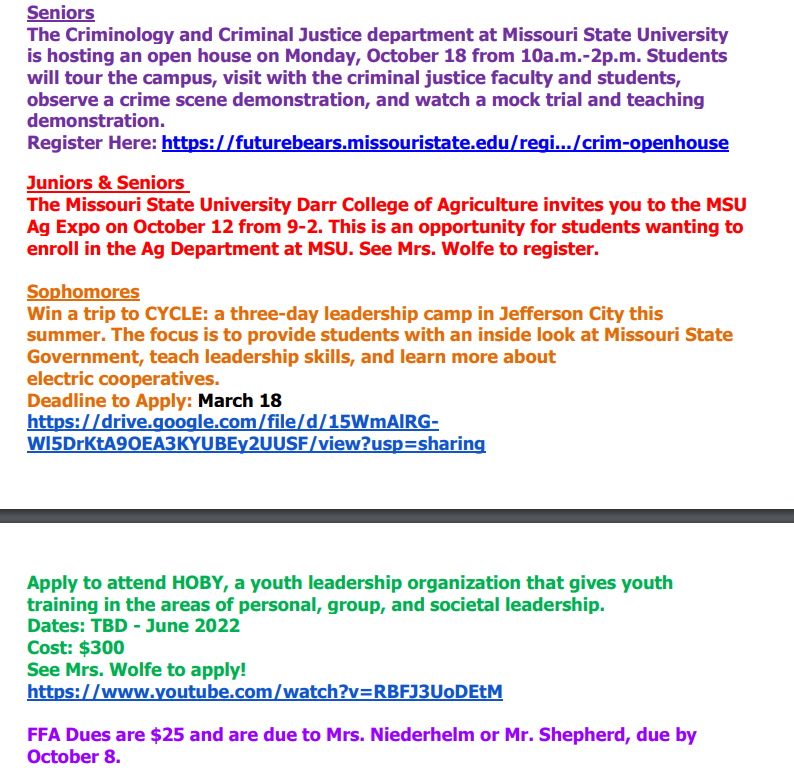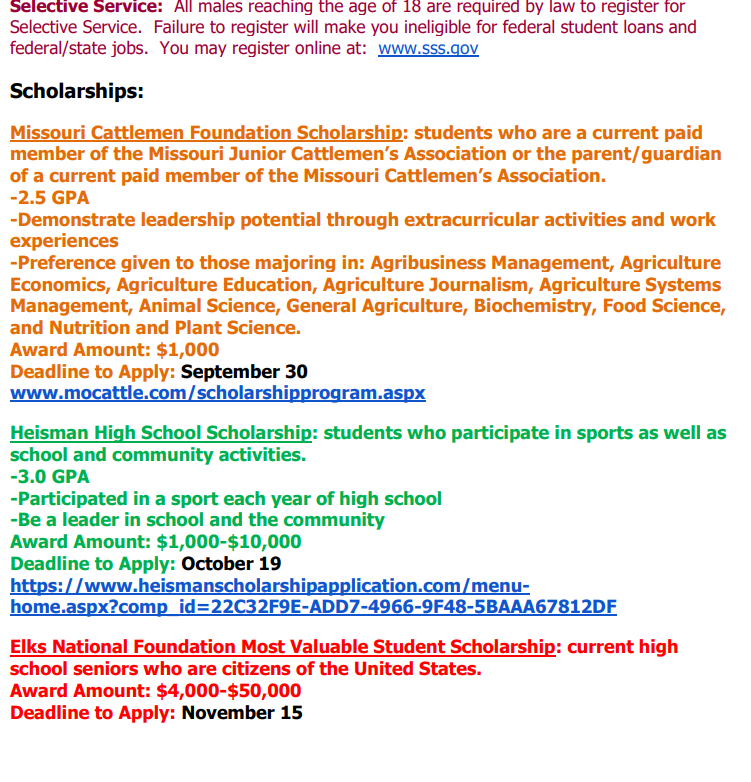 There will be a flu shot clinic on October 1 from 1-4PM at Linn R-II. Attached are the consent forms that are required. If you have additional questions, please contact Lisa Walsh or Chelsea Smith, district nurses.
Defensive pressure wears on the Pirates and Junior High Lady Wildcats get a 27-17 win.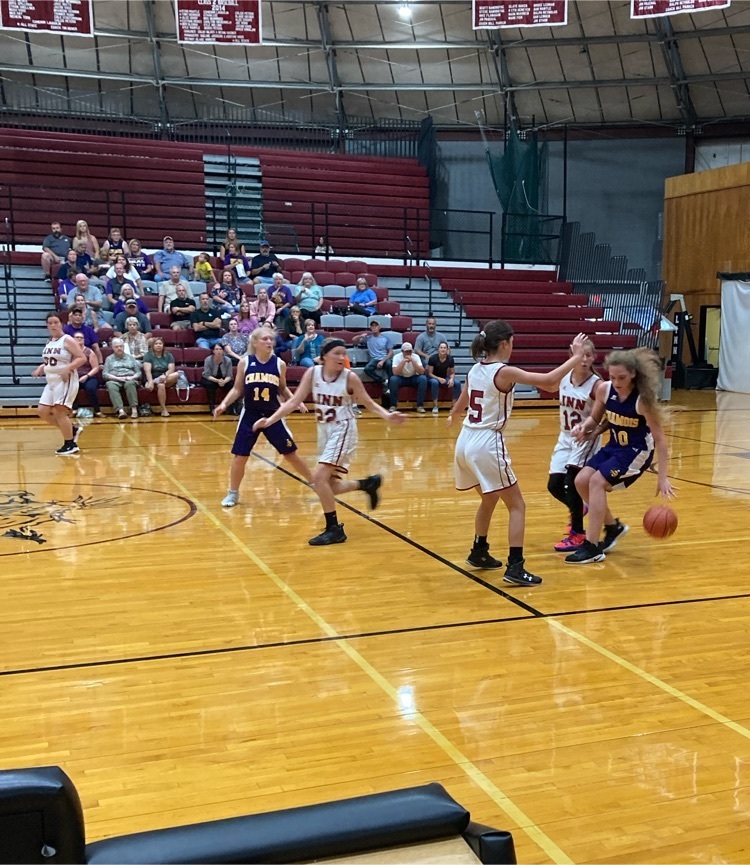 With a 17-0 victory over Dixon, baseball takes 3rd in the Vienna Fall Classic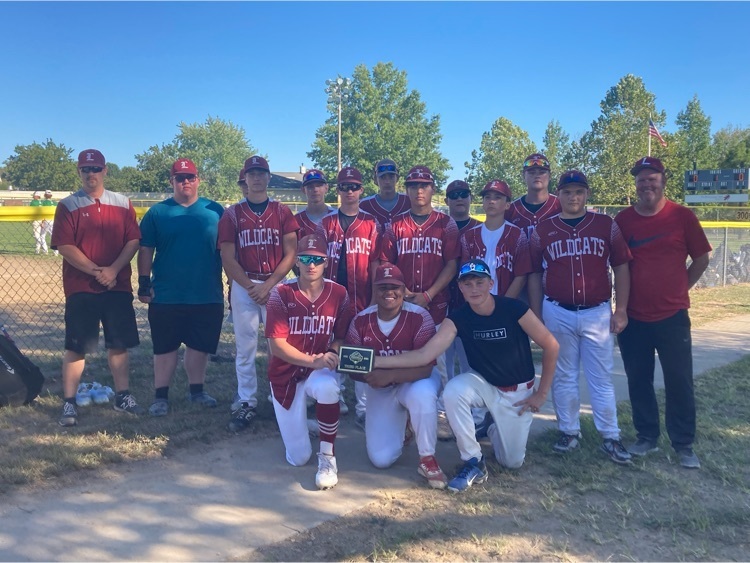 September 24, 2021 Bulletin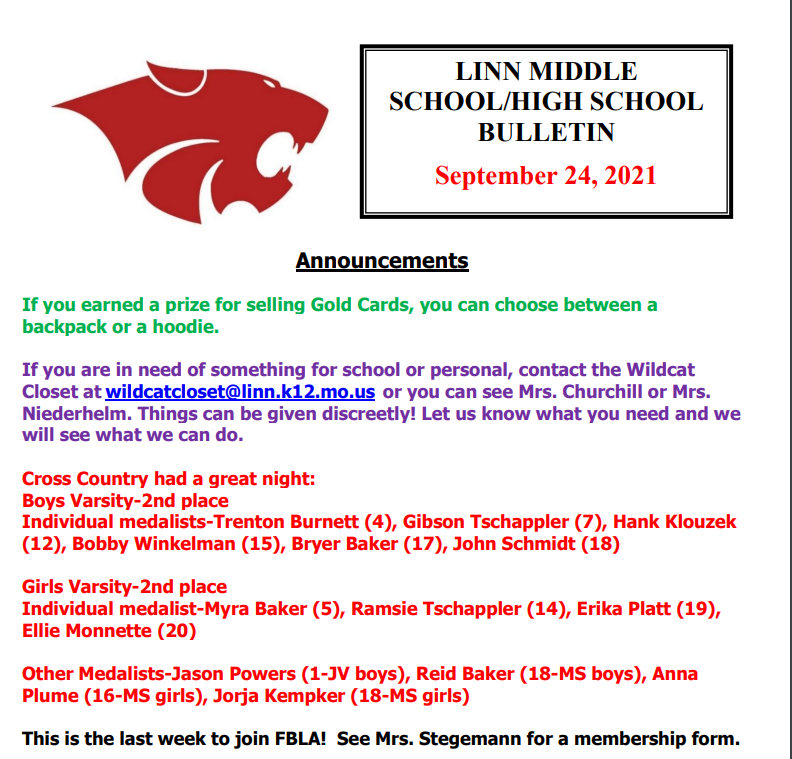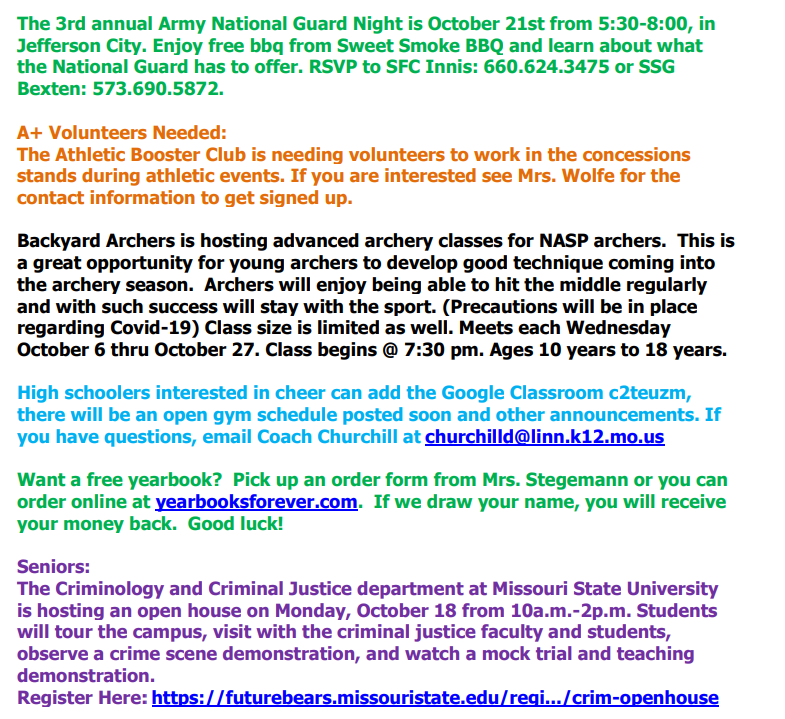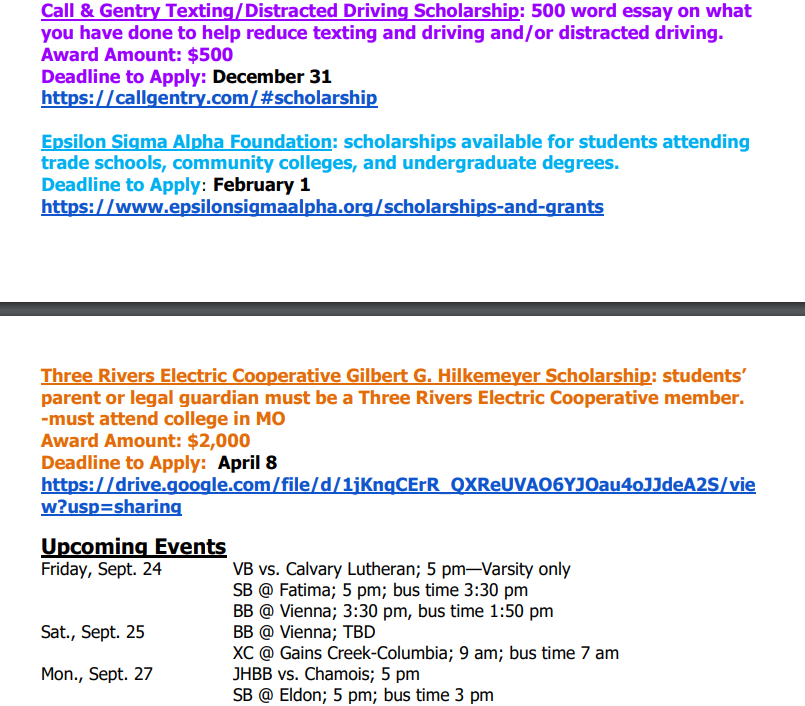 September 23, 2021 Bulletin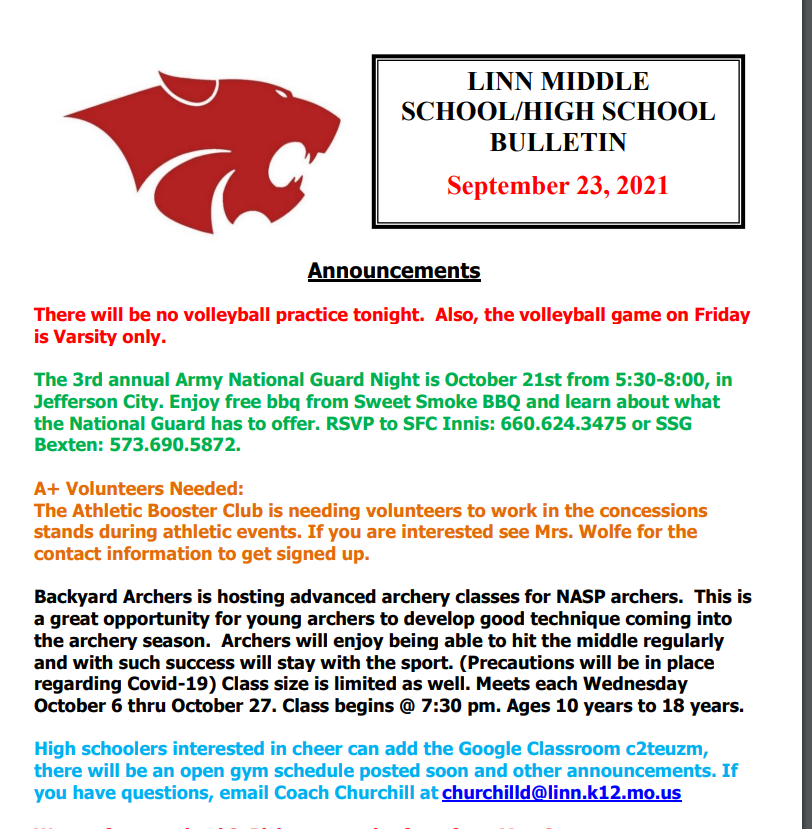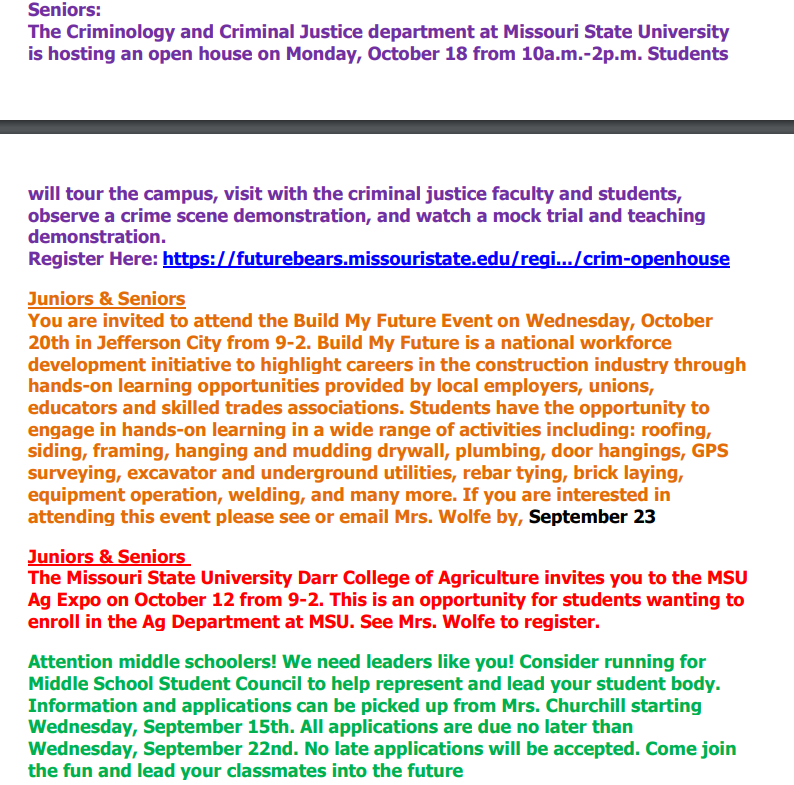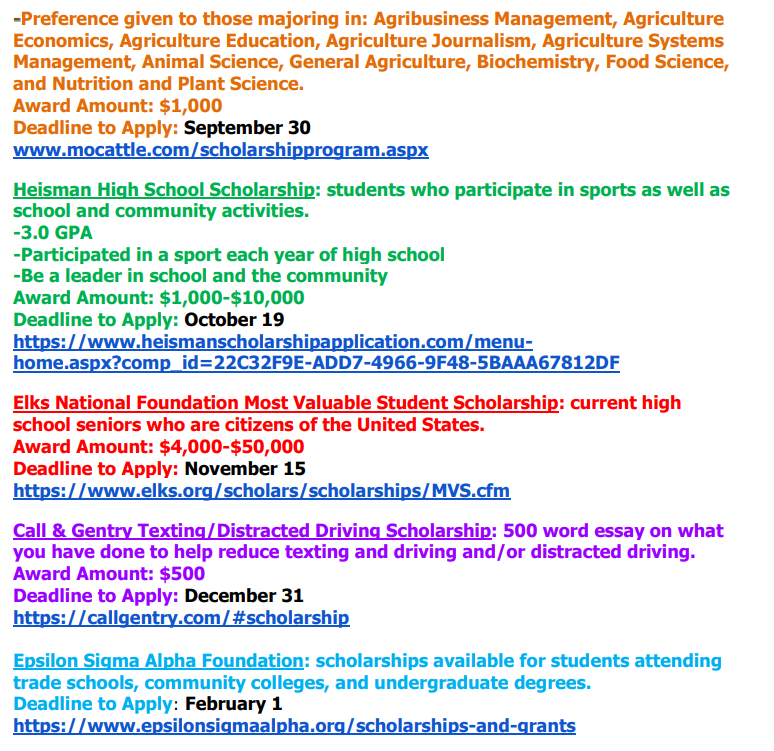 September 22, 2021 Bulletin