Seniors Last Walk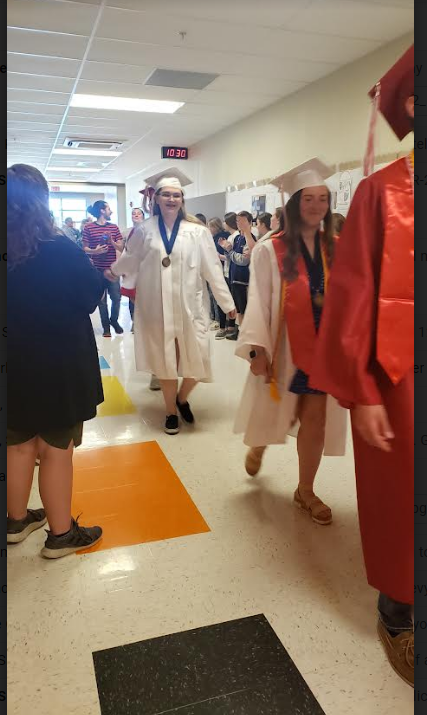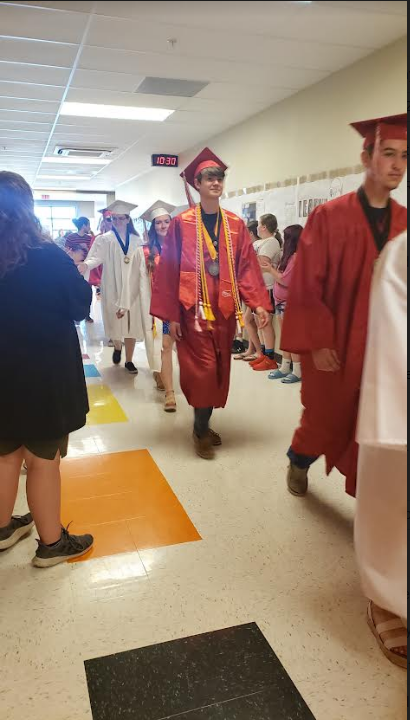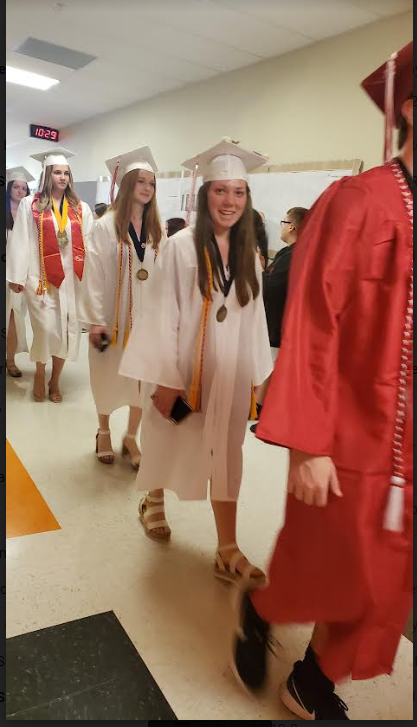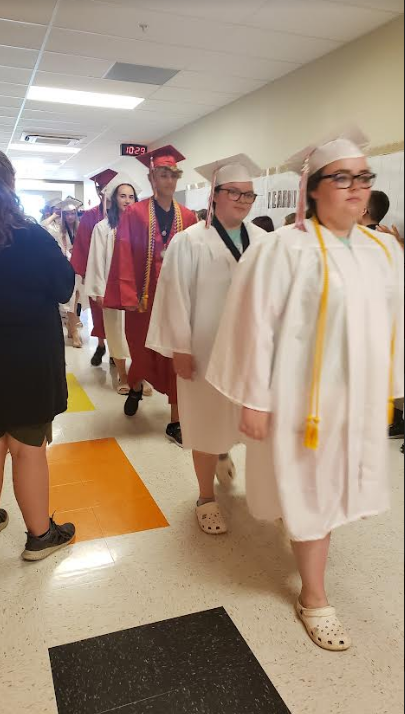 The district baseball game between Linn and Bourbon at Hermann on 5/13/22 will now be played at 3pm in an effort to get the game in before the rain.
Class of 2022! Senior Breakfast. Thank you Kurt Baker for your contribution.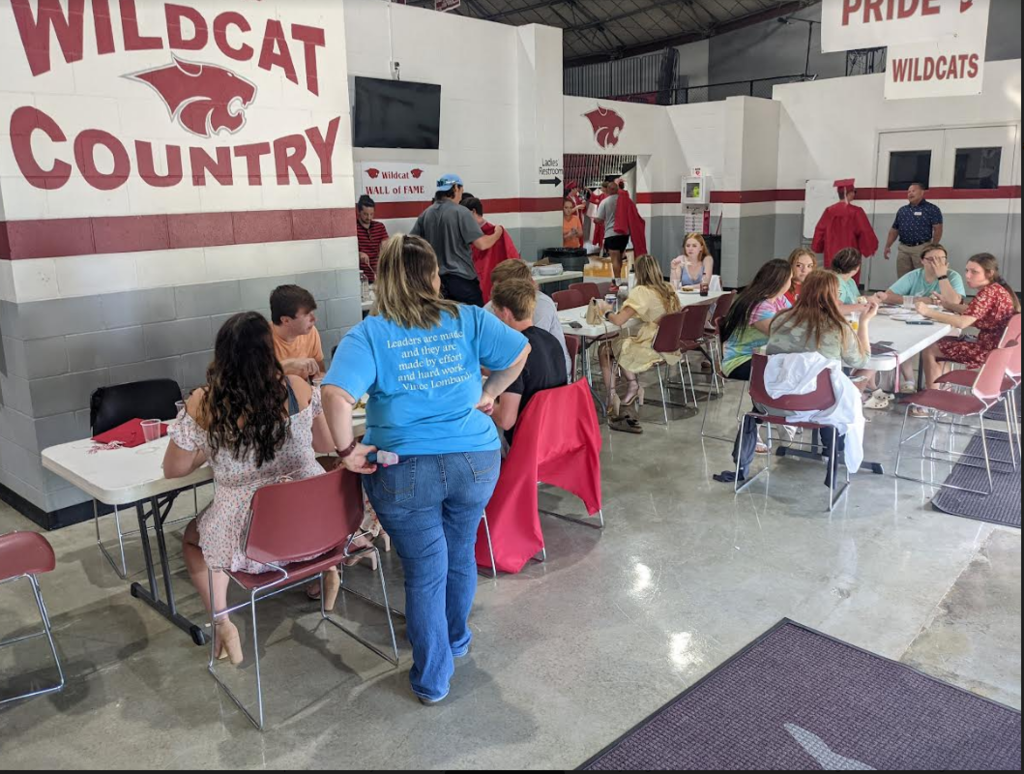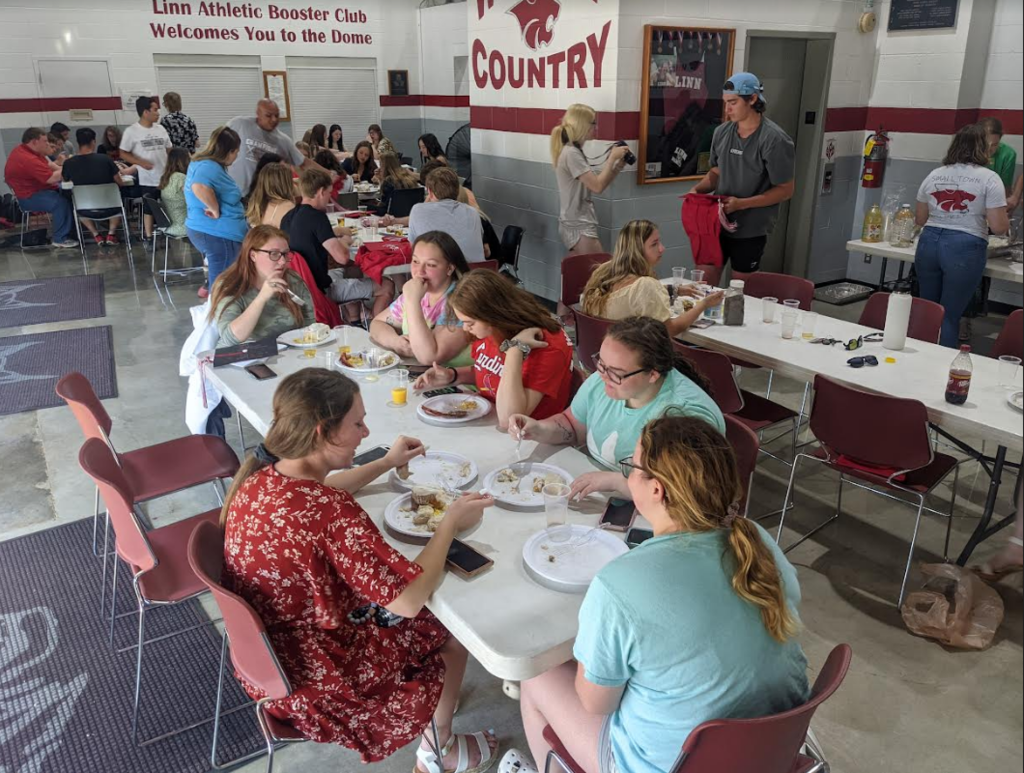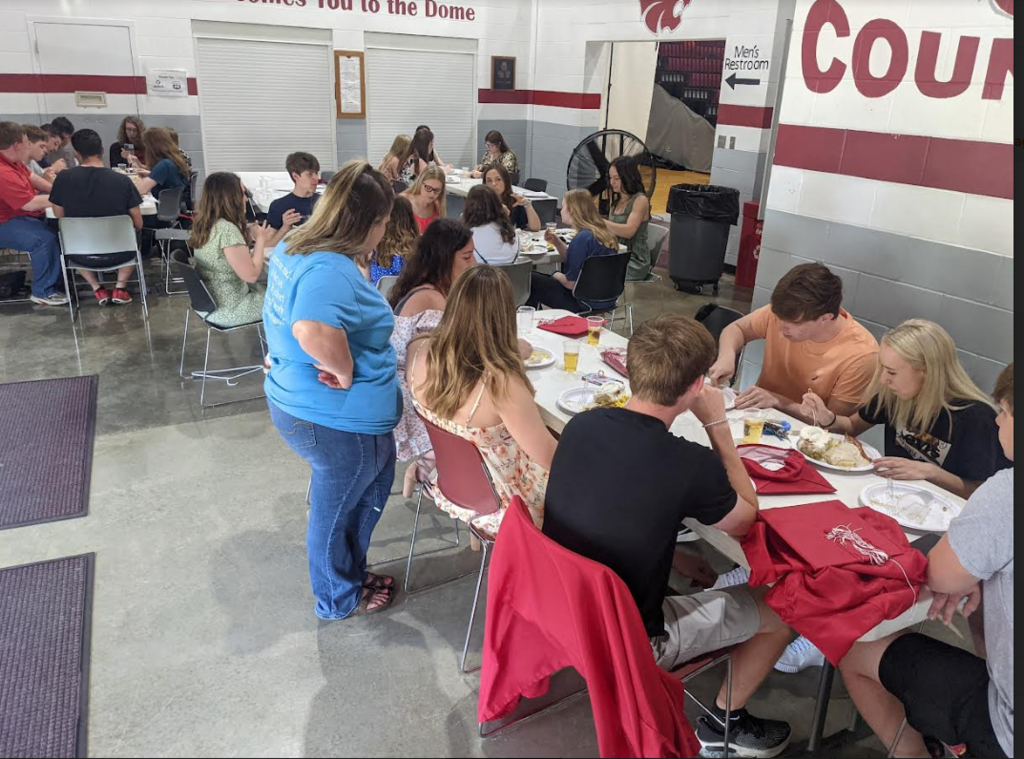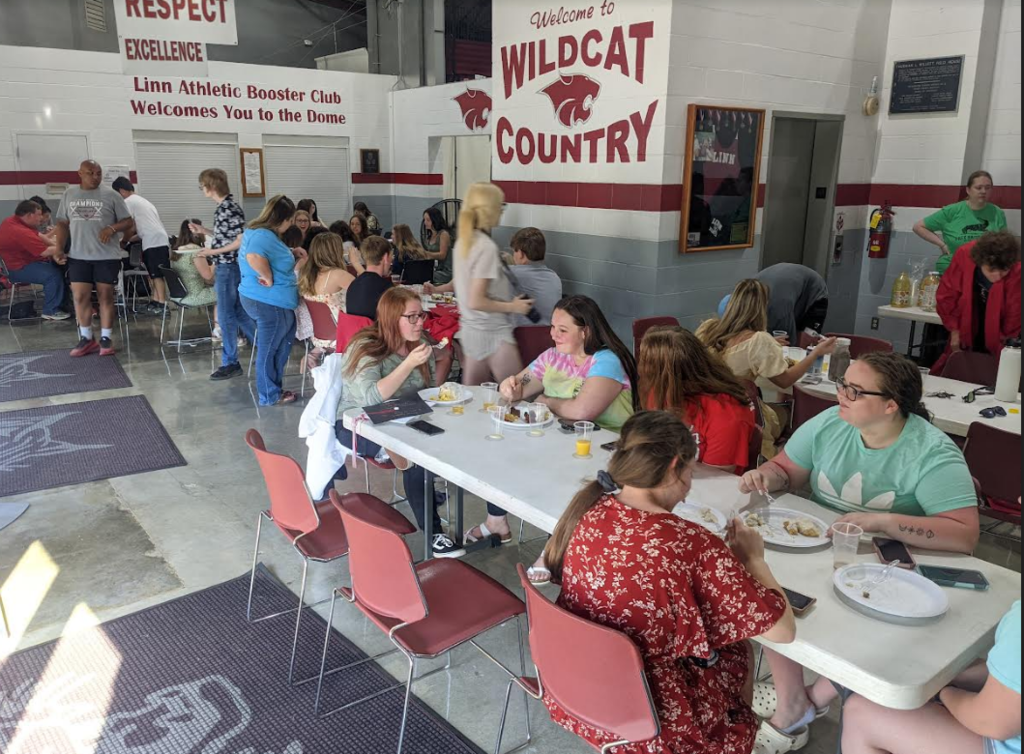 Congratulations! Wildcats of the Month. Thank you Mark Baker with Mid America Bank for the Pizza's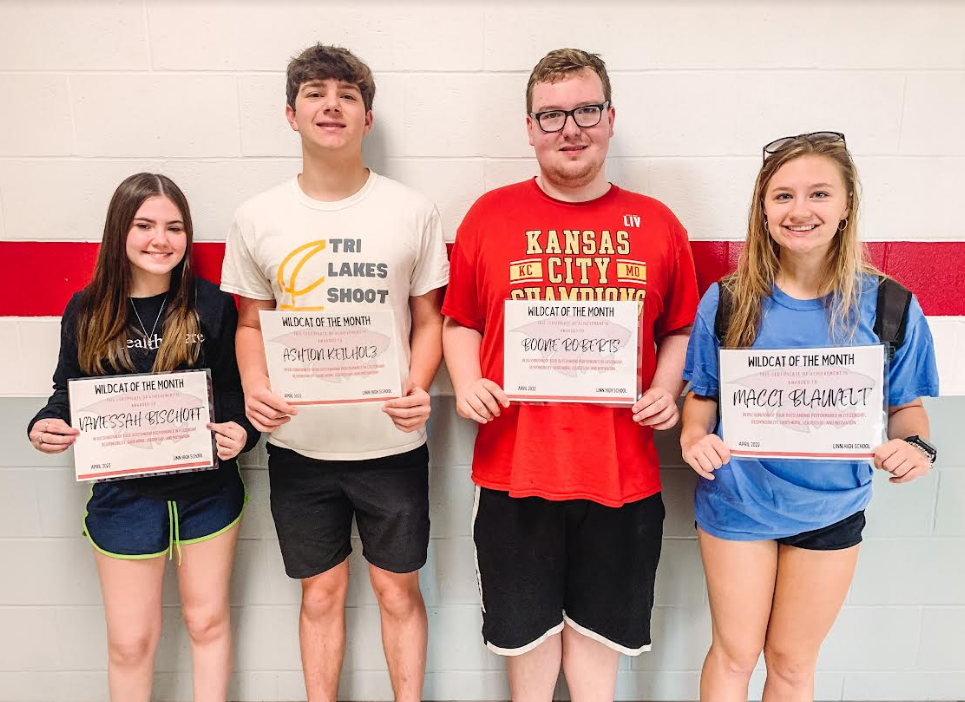 Class of 2022. Wow! What a fantastic year. Thank you, Mark and Kurt Baker for grilling for the seniors today.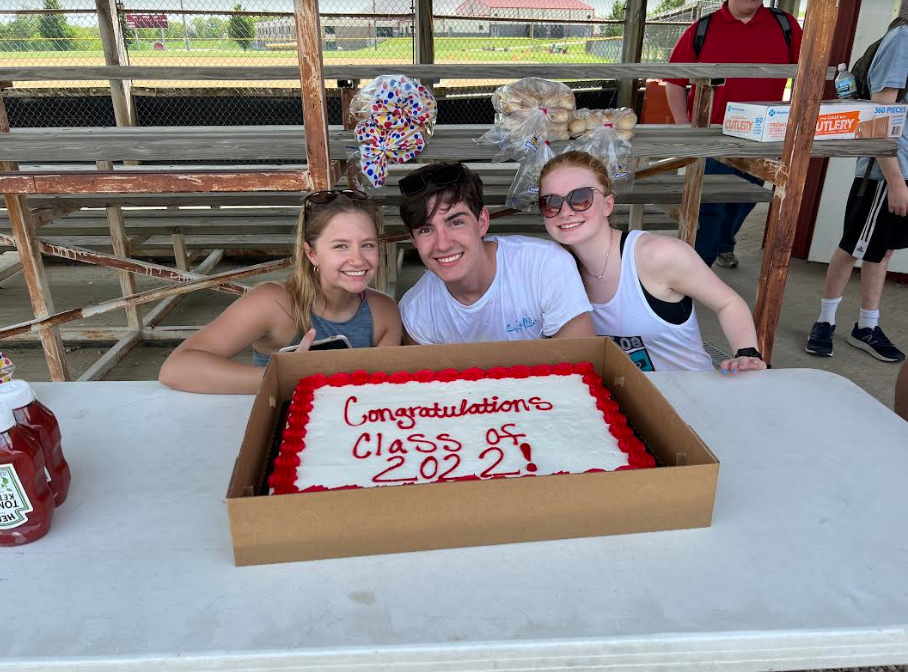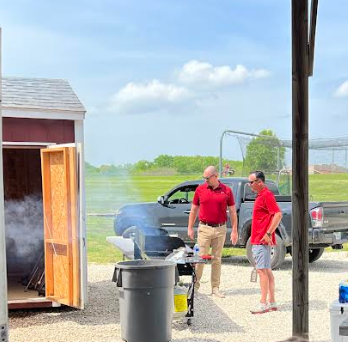 Join us for free meals!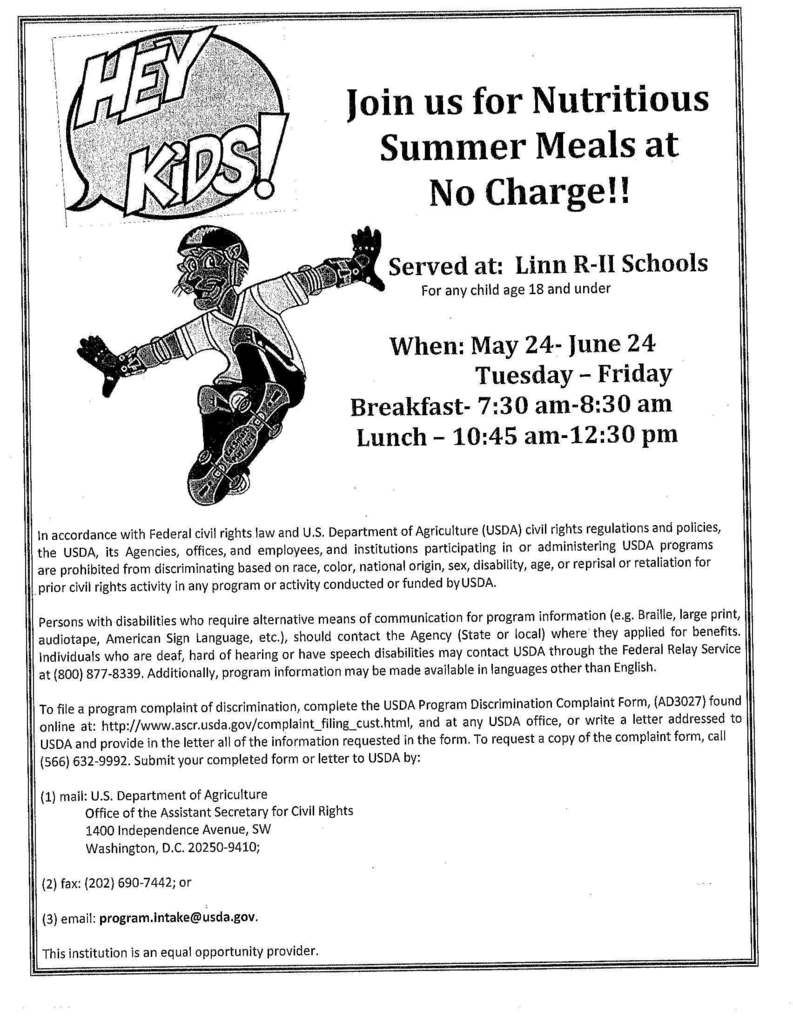 Class 1 State Golf will take place at Rivercut Golf Course in Springfield on Monday 5/16 and Tuesday 5/17. Spectator entrance is $8 per day. State Golf will utilize digital ticketing and tickets can be purchased at:
https://www.mshsaa.org/CMSPages/Tickets.aspx
Congrats to the Golf team on winning Class 1 District 1 with a score of 318. Jett takes 2nd, Connor 3rd, and Britt 5th. They will compete at state next Monday and Tuesday.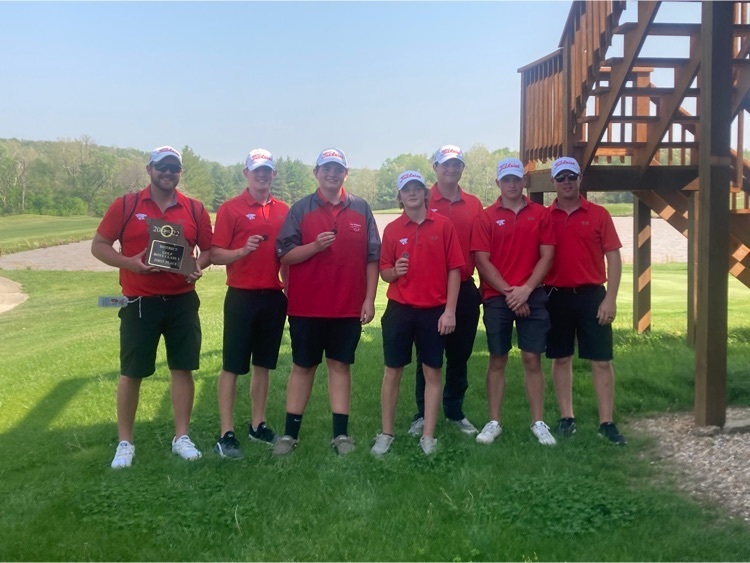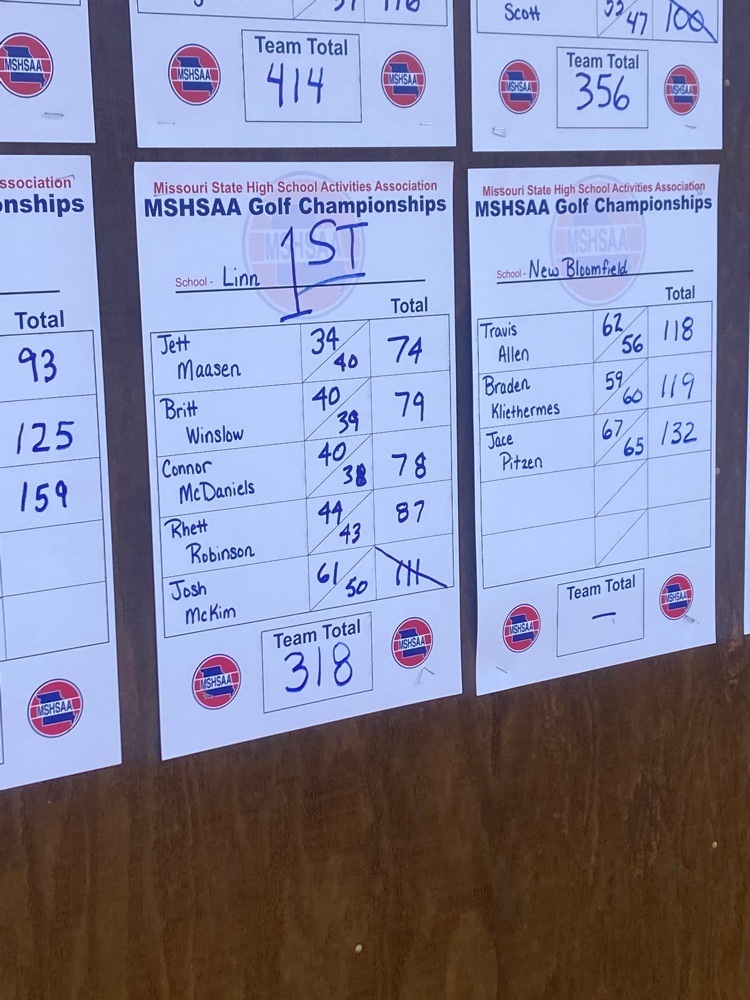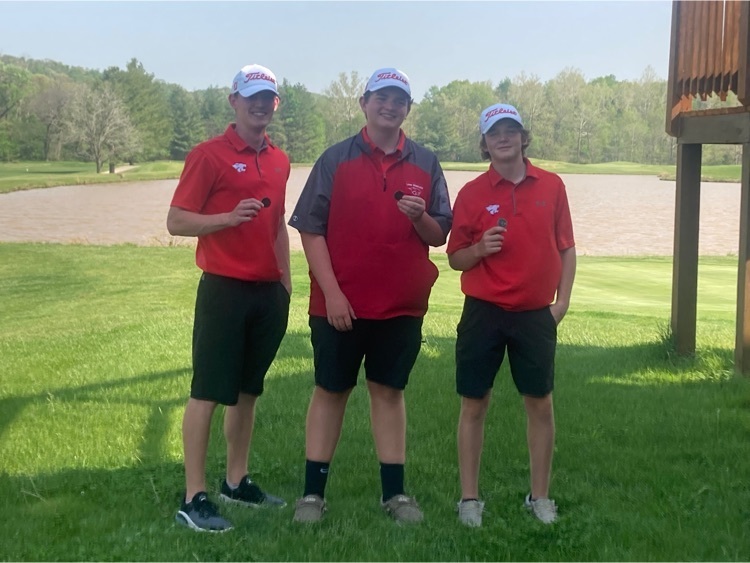 Track finally gets some good weather and put up some great results. Congrats to our sectional qualifiers who will compete at Monroe City next Saturday. High Jump- Zach Dodson-1.84m 3rd Place Girls 4x800m Relay -10:55.48 1st Place 1600m Run- Ramsie Tschappler- 6:04.81 2nd Place 400m Run- Myra Baker - 1:06.05 2nd Place 800m Run-Myra Baker-2:37.56 3rd Place 800m Run-Ramsie Tschappler- 2:42.06 4th Place Girls 4x400m Relay - 4:42.55 4th Place Pole Vault - Zach Dodson- 3.40m 2nd Place

May 6, 2022 Bulletin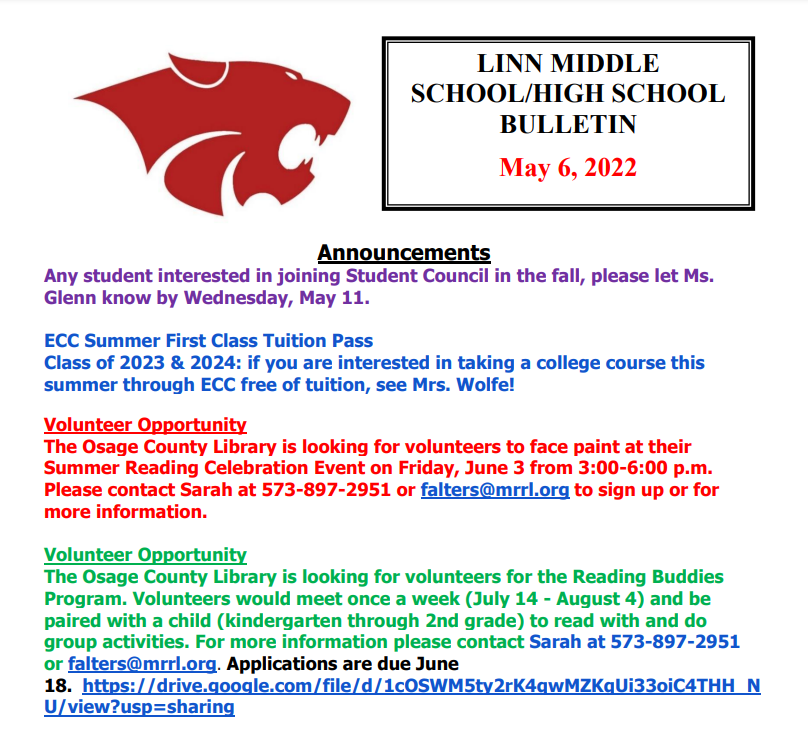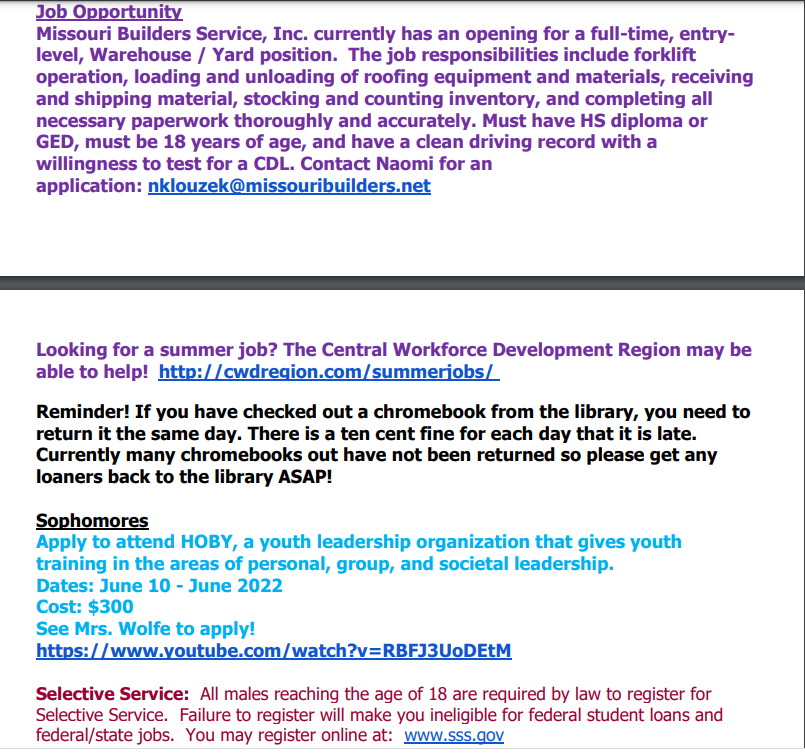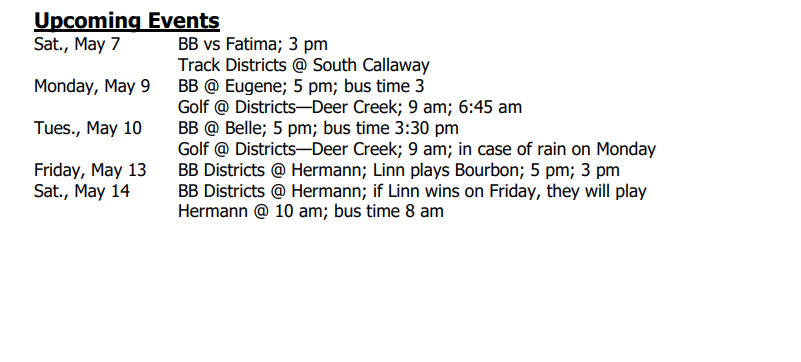 No baseball tonight vs Owensville. Conditions are too wet at both Linn and Owensville. Upcoming Games: 5/7 vs Fatima 3pm @ Linn 5/9 at Eugene 5pm 5/10 at Belle 5pm Districts 5/13 vs Bourbon @ Hermann 5pm 5/14 (with win vs Bourbon) vs Hermann @Hermann 10am
May 5, 2022 Bulletin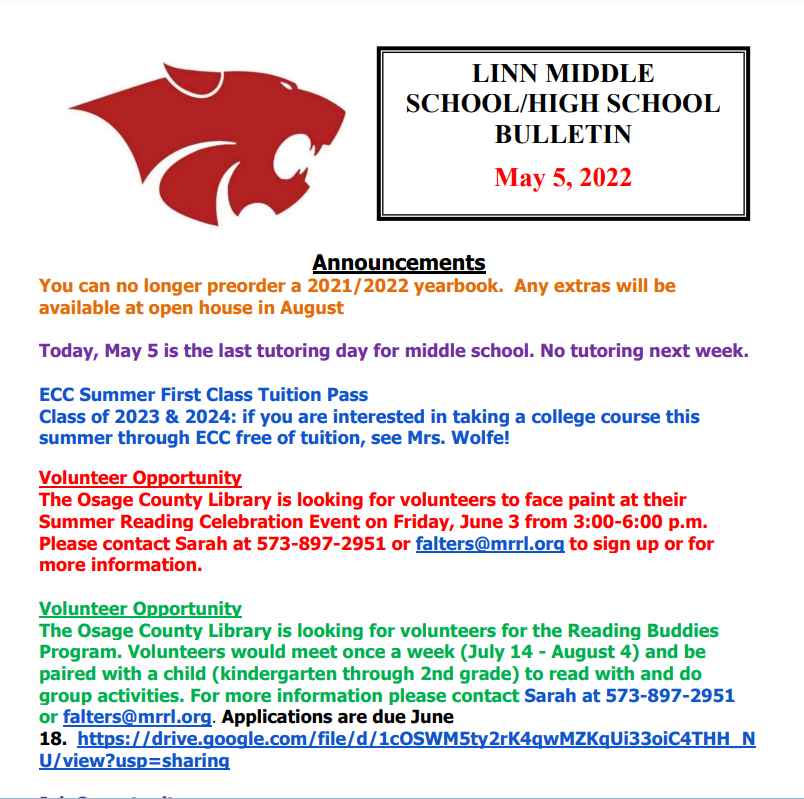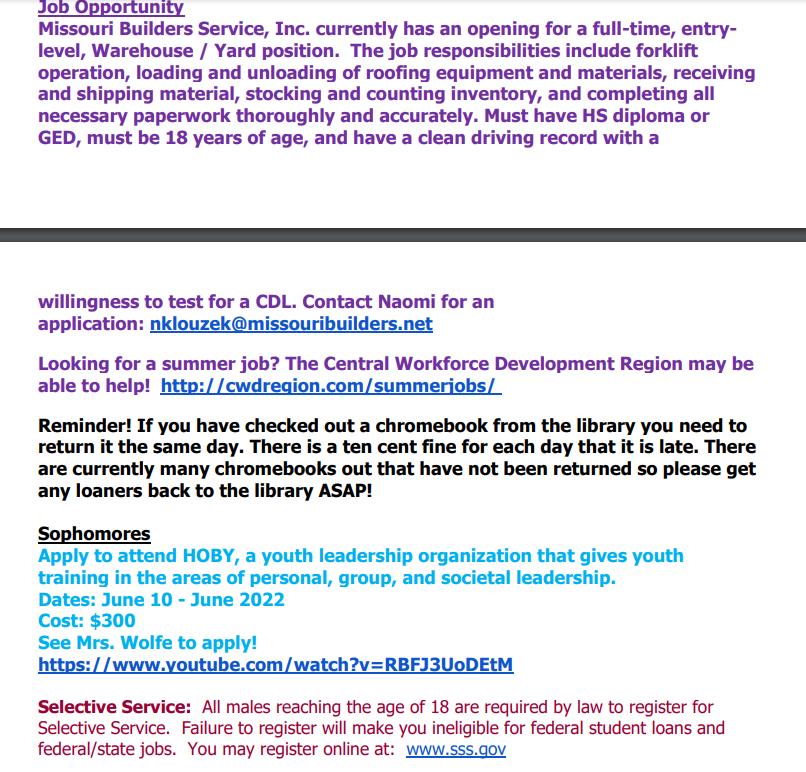 We are in the process of entering all of the summer school forms we have collected so far. We will be sending out more information soon. If you have a question regarding summer school, please call 573-897-4200 extension 2100. The summer school office will be in the high school office this year due to work being completed in the elementary.

Join us for free meals!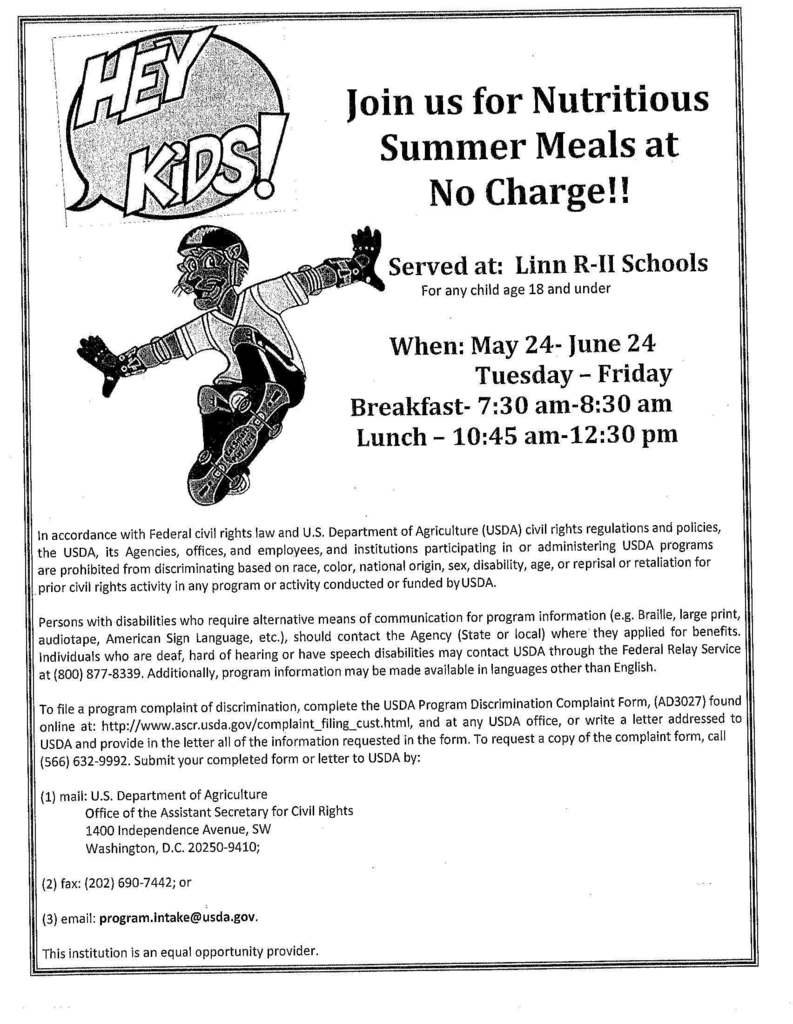 May 3, 2022 Bulletin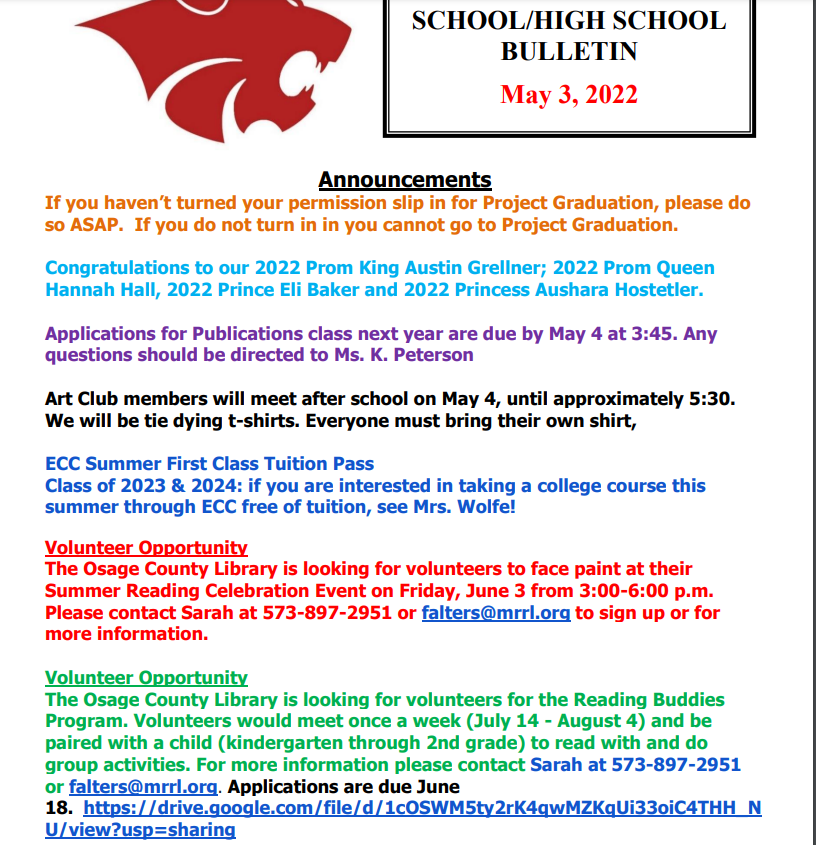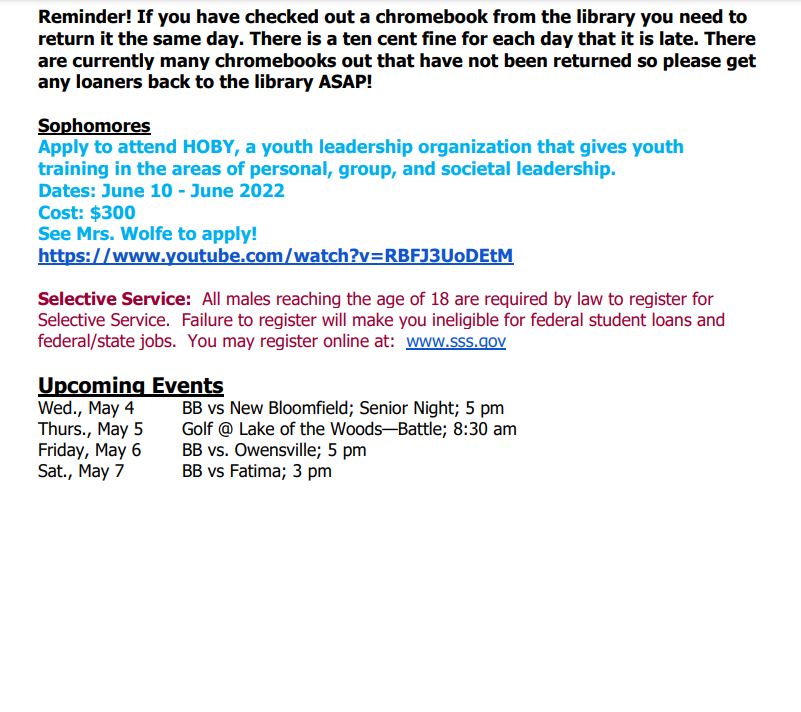 Come Support FCCLA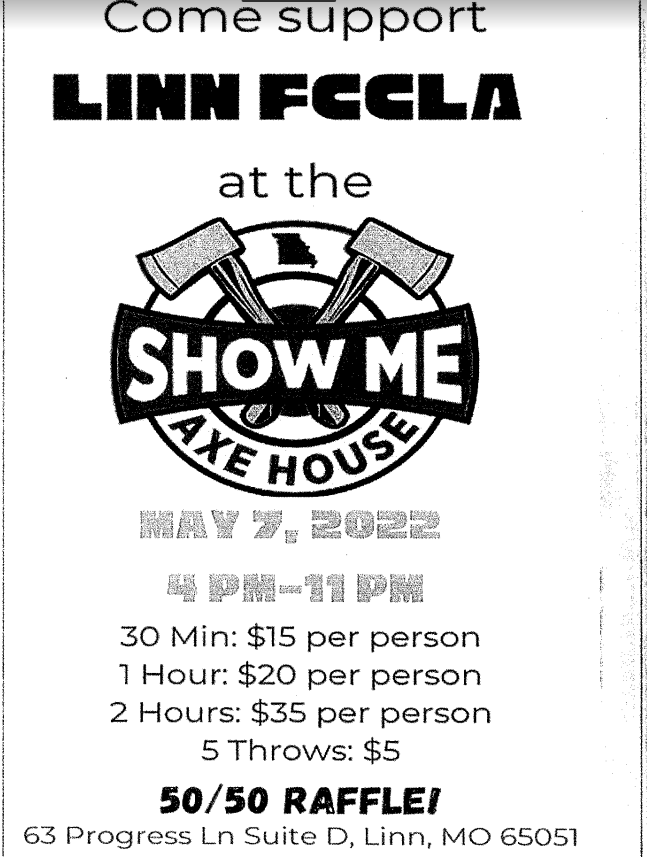 April 29, 2022 Bulletin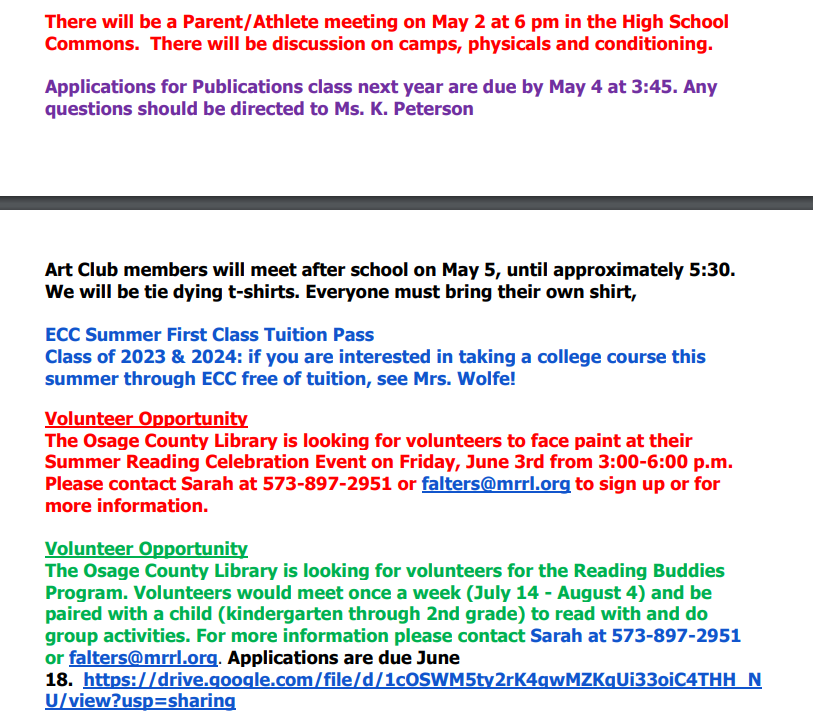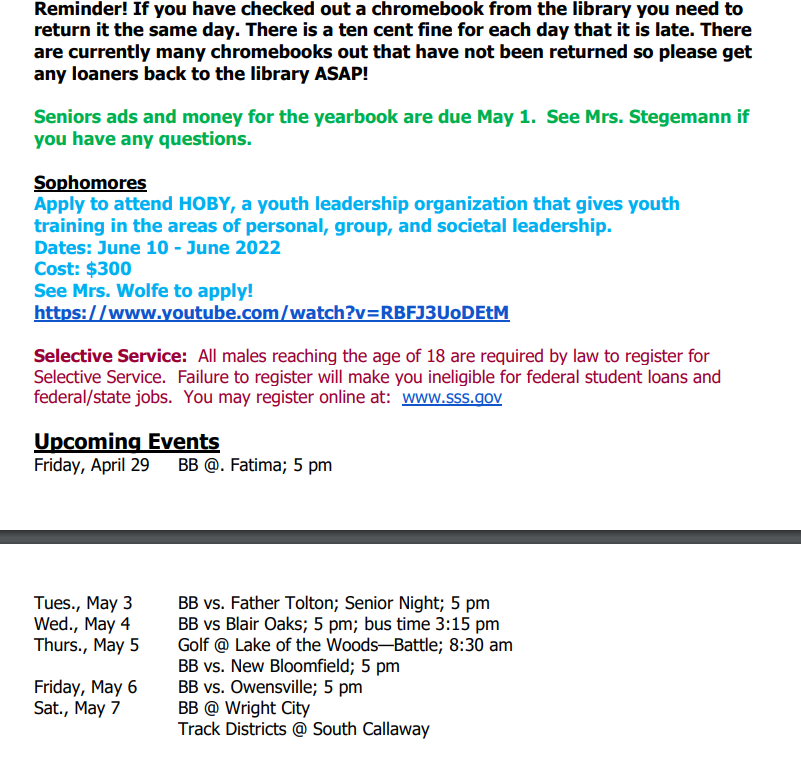 April 28, 2022 Bulletin