Tomorrow's conference golf meet at Eugene has been pushed back to 11am. Departure will be 9:15am.
Tomorrow's baseball game on April 20th against Southern Boone has been rescheduled to Wednesday April 21st for 5pm. It will still be Senior Night.

Vaccine clinic information from the Osage County Health Department.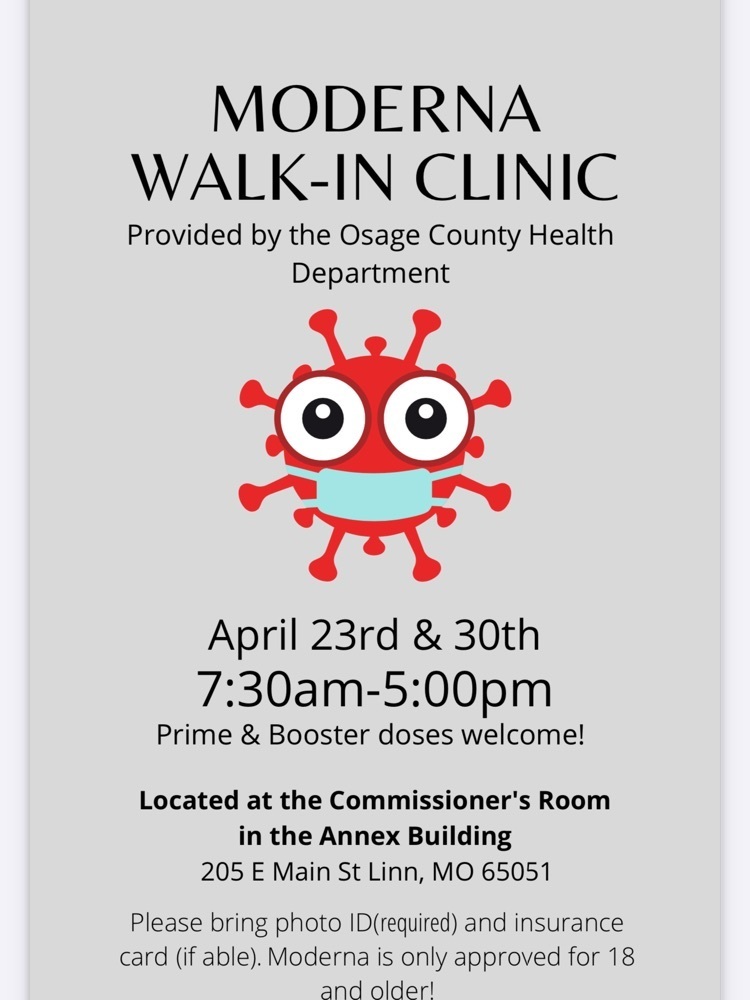 Linn baseball beats Cuba 14-4 in the Linn Tournament. The Wildcats will be back in action at 4:30 against Hermann.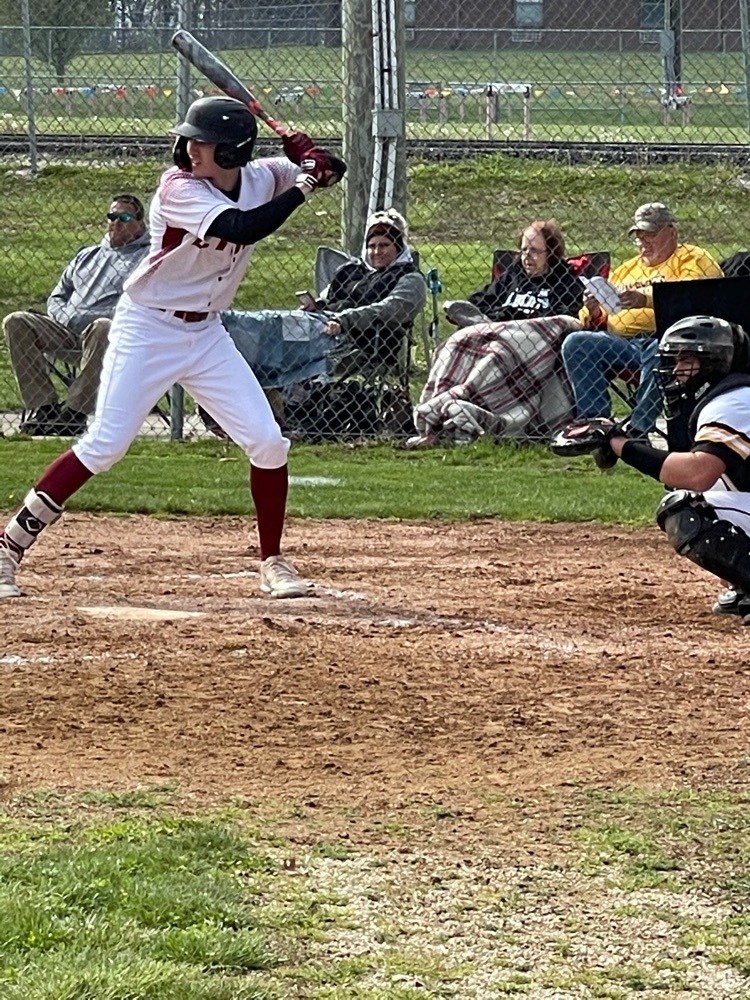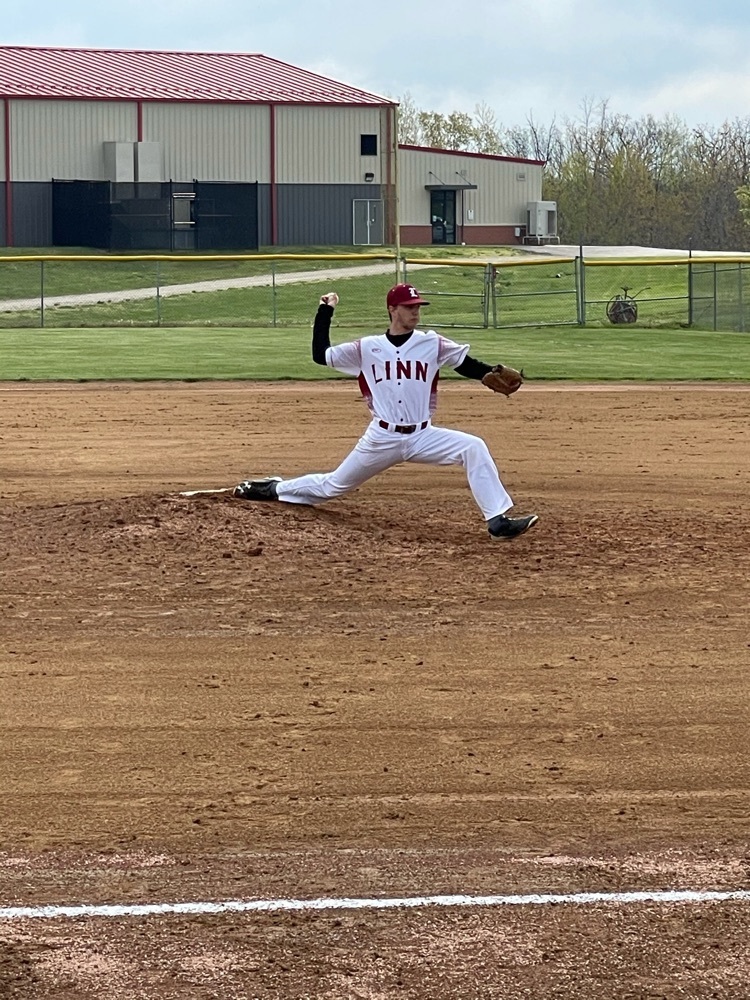 Linn baseball loses 1-0 to Dixon in the Linn Tournament.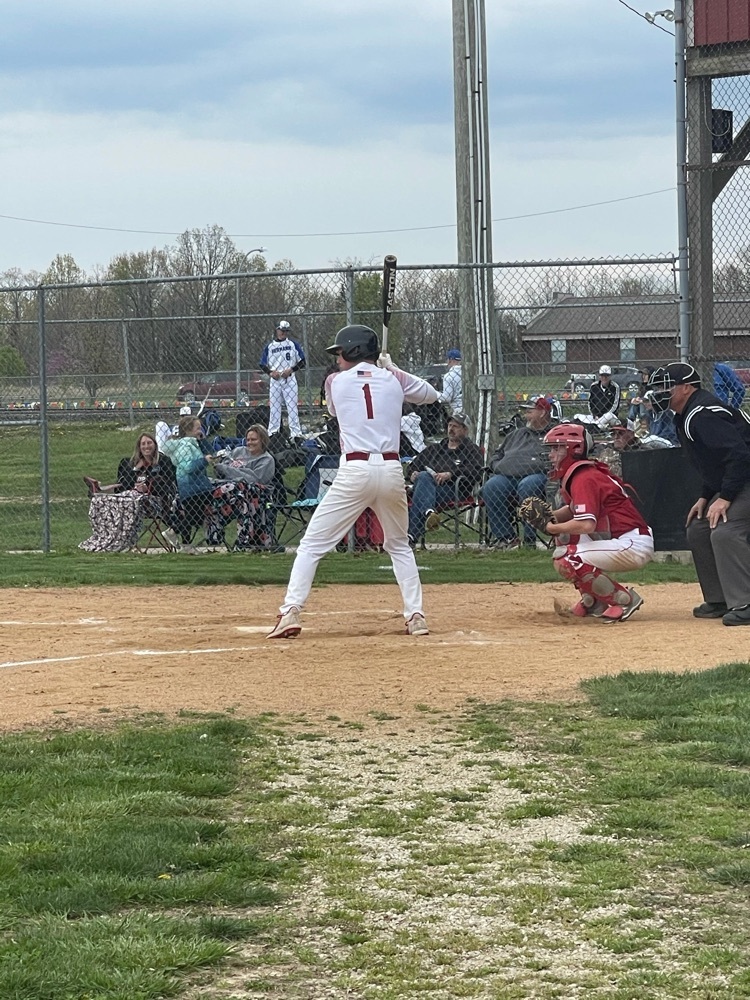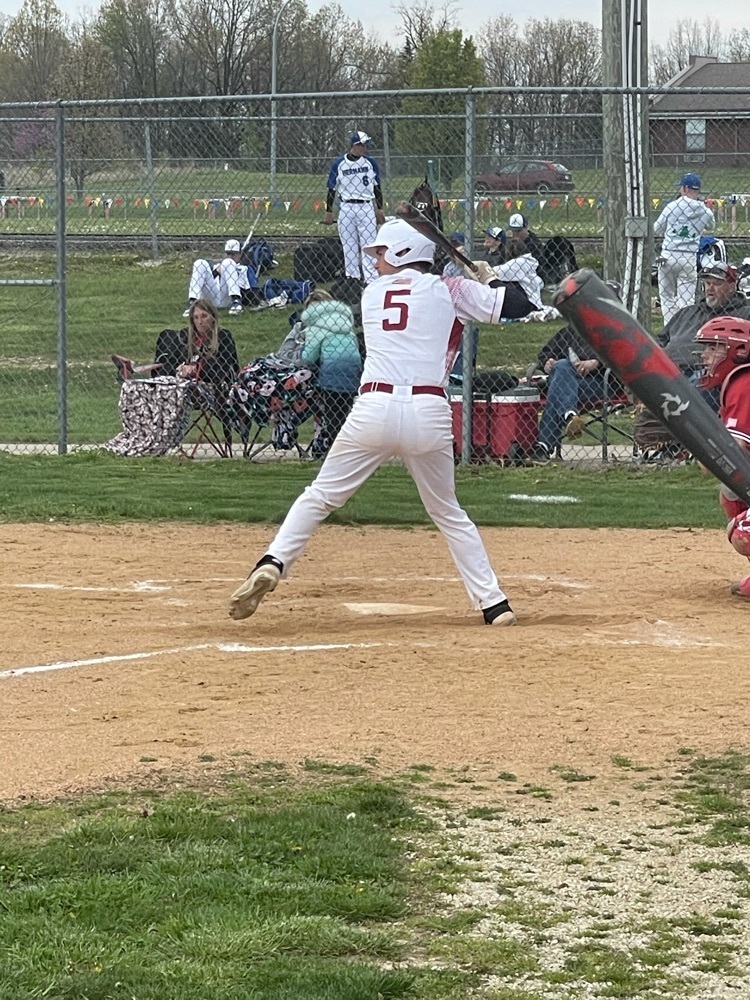 Times for today's Linn baseball tournament have been changed. Linn will play Dixon at 3pm followed by Hermann vs. Cuba.

A huge thank you to Kathy Muenks and our fourth graders for sprucing up our flower beds!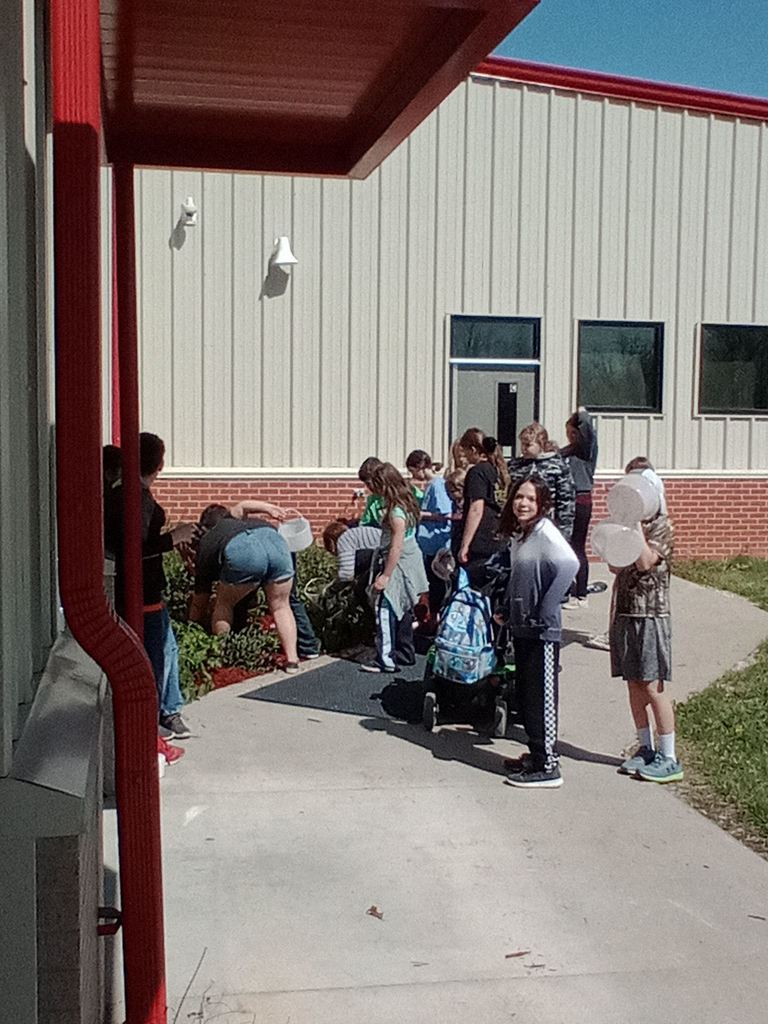 JV baseball comes up short to Hermann 3-2. Good effort guys!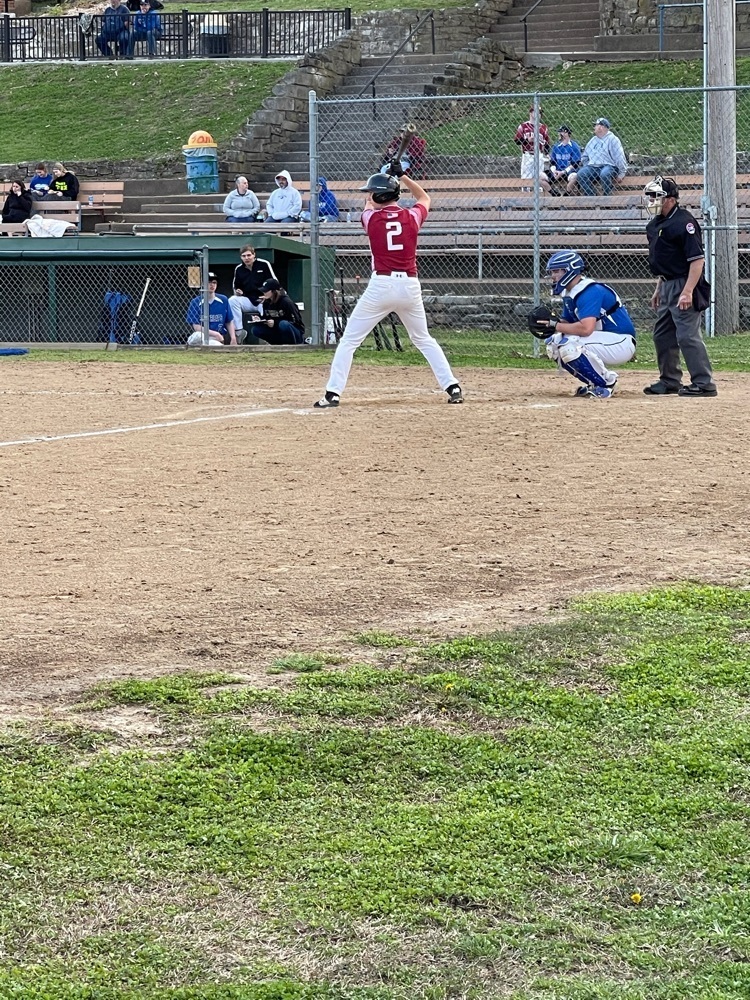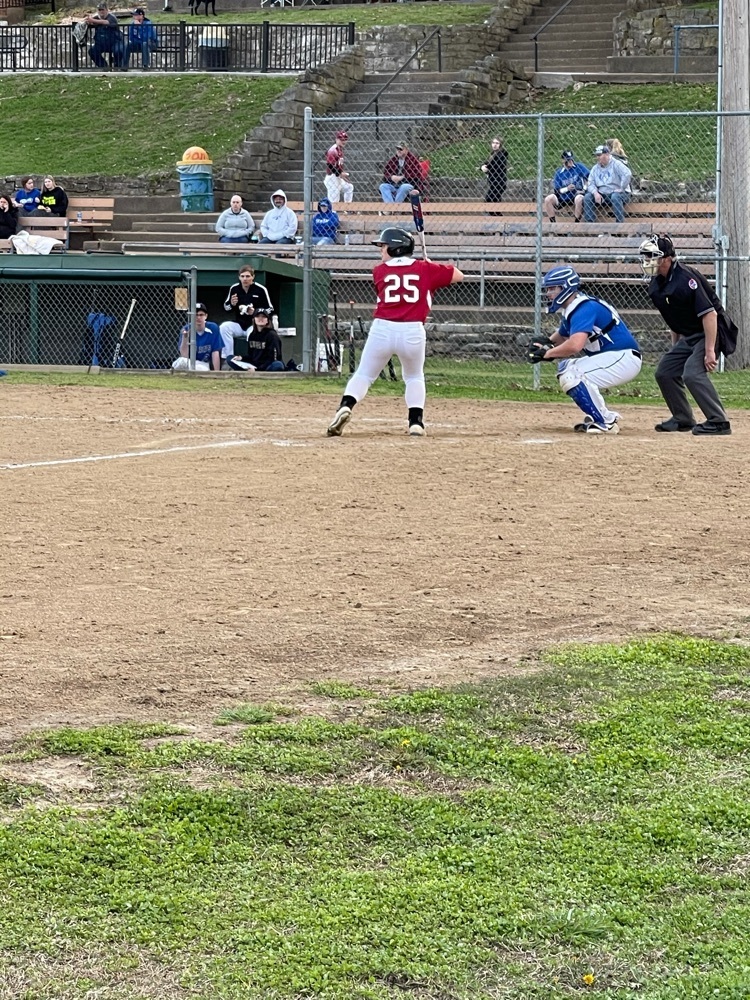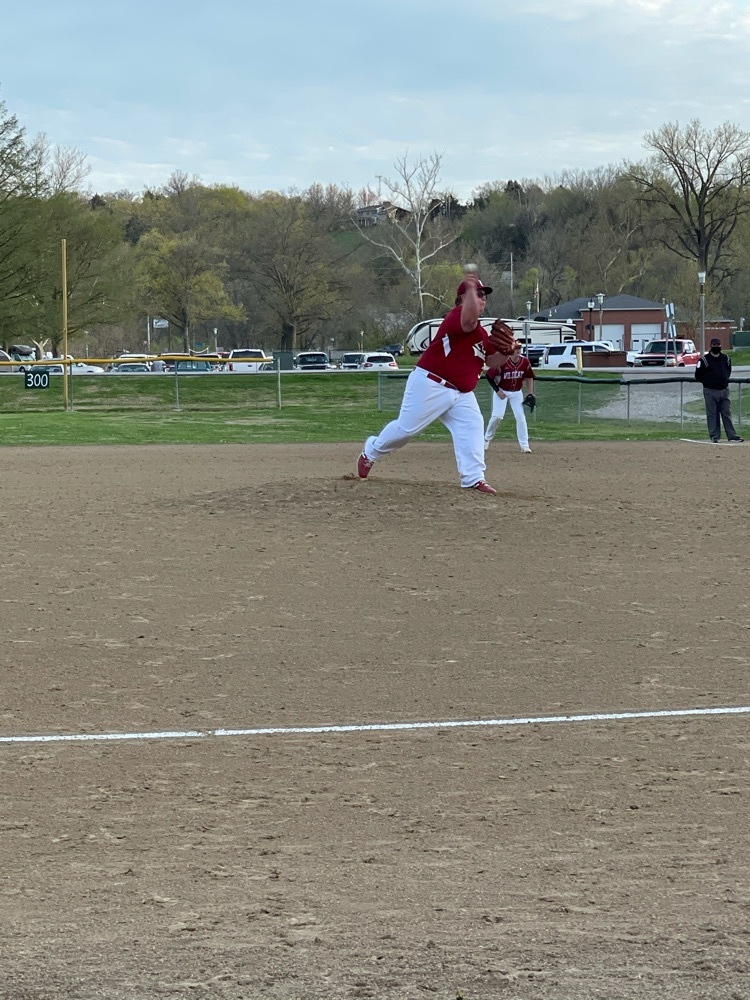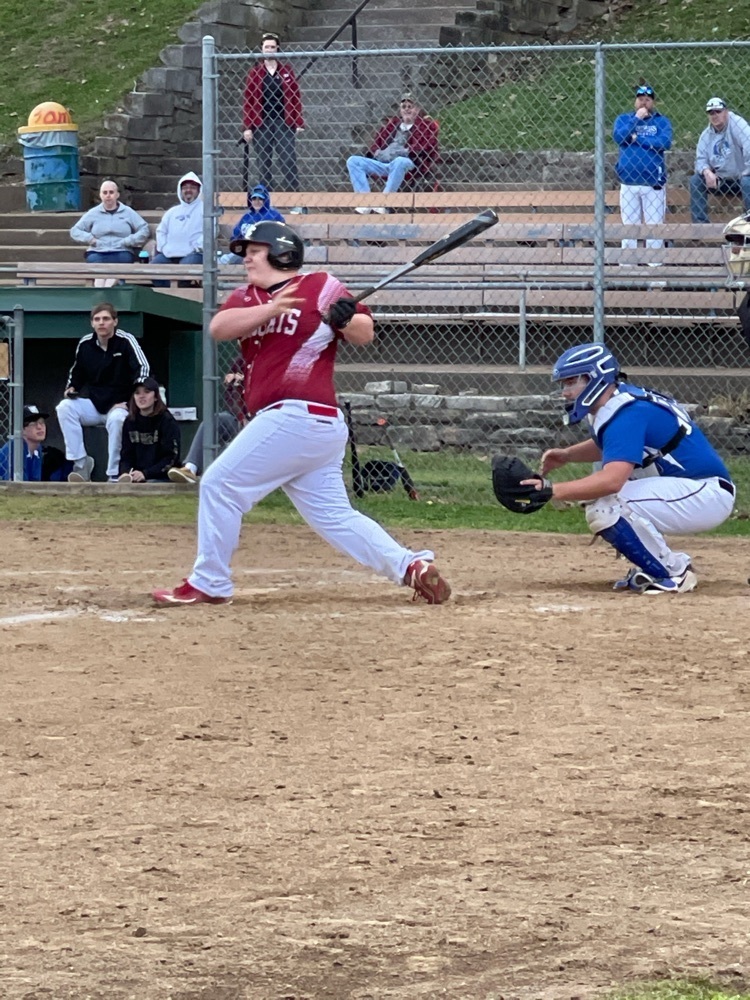 Linn Baseball beats Hermann 4-3. Great job Wildcats!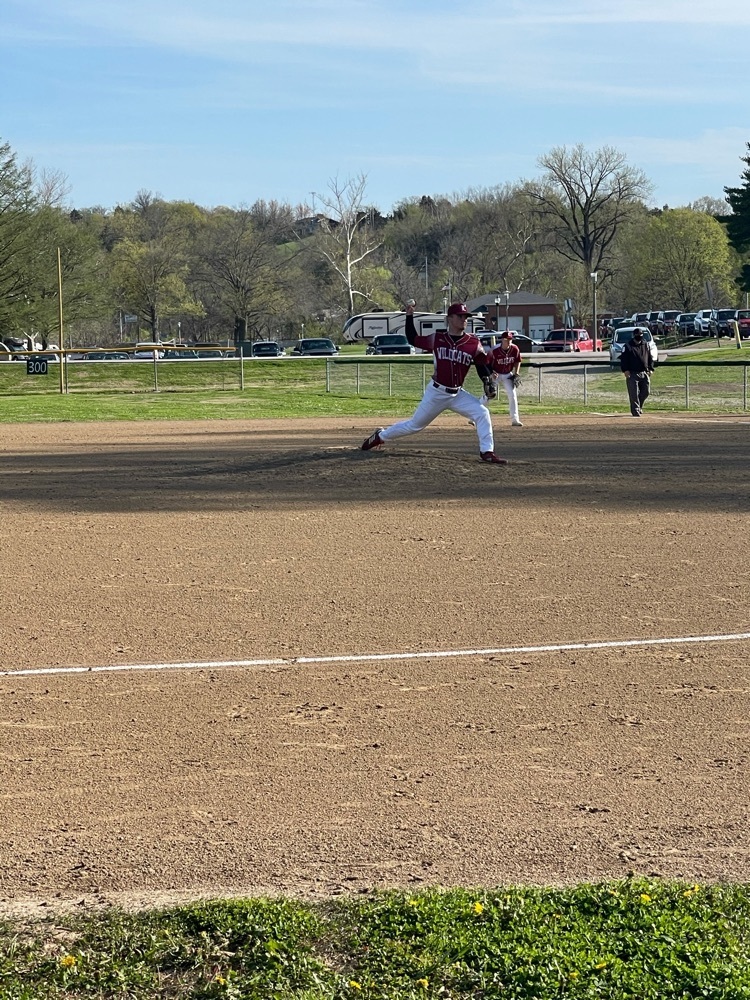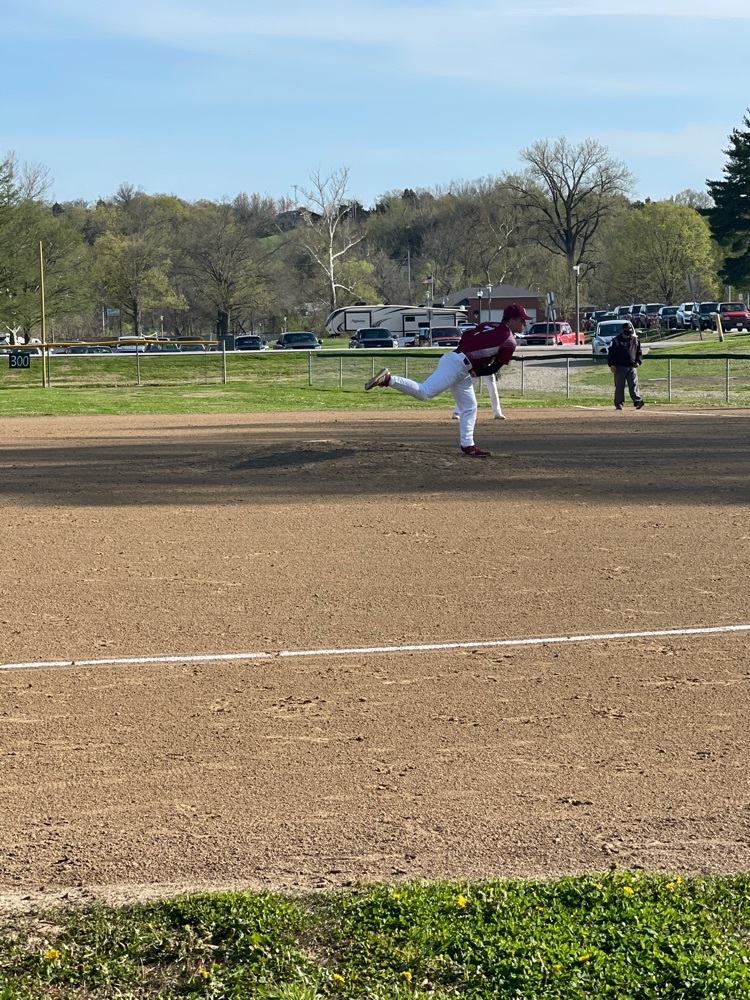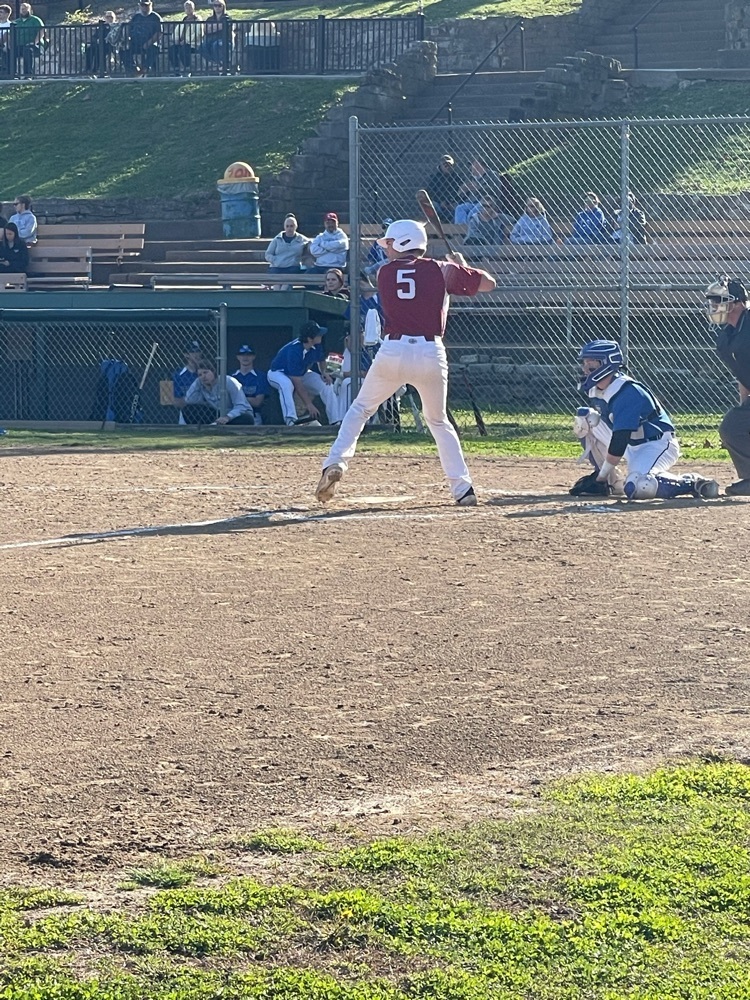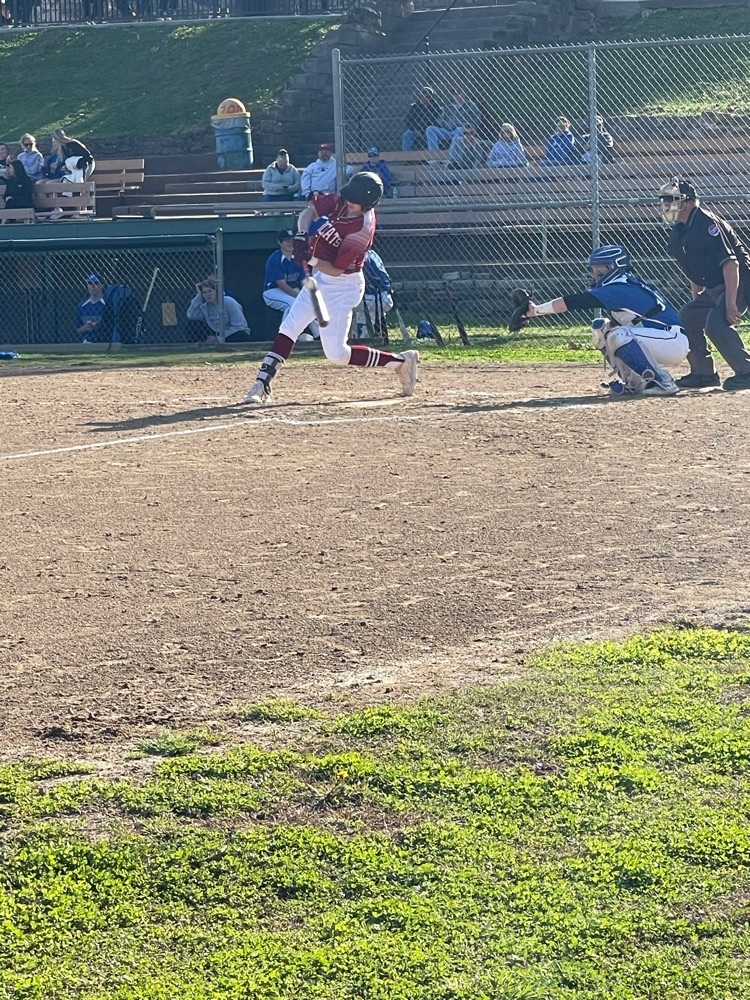 Golfers need to be at school today by 2pm for their meet at New Bloomfield.
The baseball games tomorrow at the Iberia Tournament have been canceled. Make up is TBD.
The baseball game tonight at the Iberia Tournament has been postponed due to poor field conditions. Make up details are still in the works.
The track meet scheduled for tomorrow April 10th at Russellville has been postponed.

Tonight's baseball game at Calvary Lutheran has been canceled. It will not be made up. The track meet tonight at Eugene has been postponed.

Summer School is scheduled for May 25 through June 25th, no Mondays. Hours are 8:00am to 3:00pm. Registration packets were sent home last Thursday. Additionally, registration is now available online. You can register at:
https://www.surveymonkey.com/r/linn2021

We just received notification from MODOT that beginning Monday, April 12, road work will begin on Route CC. They will begin with the roadway shoulders which they believe will take 3-4 days depending on weather. On April 19, they will begin paving Route CC. At this time, we do not know their starting and ending work day hours, but you may want to allow yourself a little extra time during this process. They will begin at Eagle Stop and move down CC.
There will be no golf practice today.
JV comes up short against South Callaway 6-4.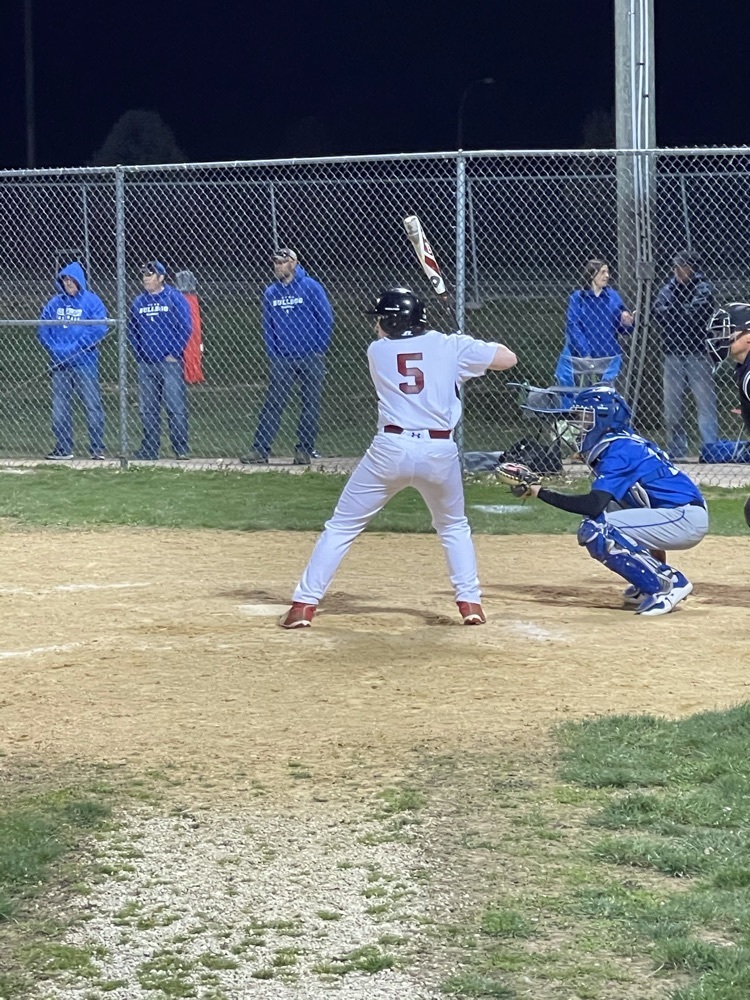 Varsity baseball comes up short against Southern Callaway 12-9.