A girls team win both sets to beat Cuba. Go Wildcats!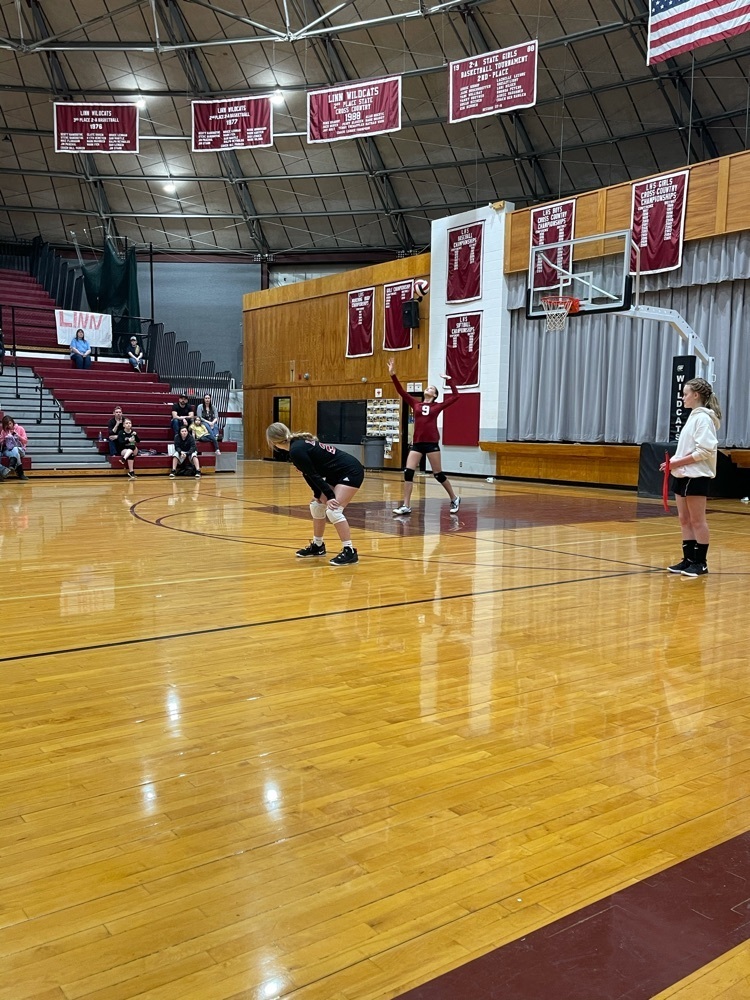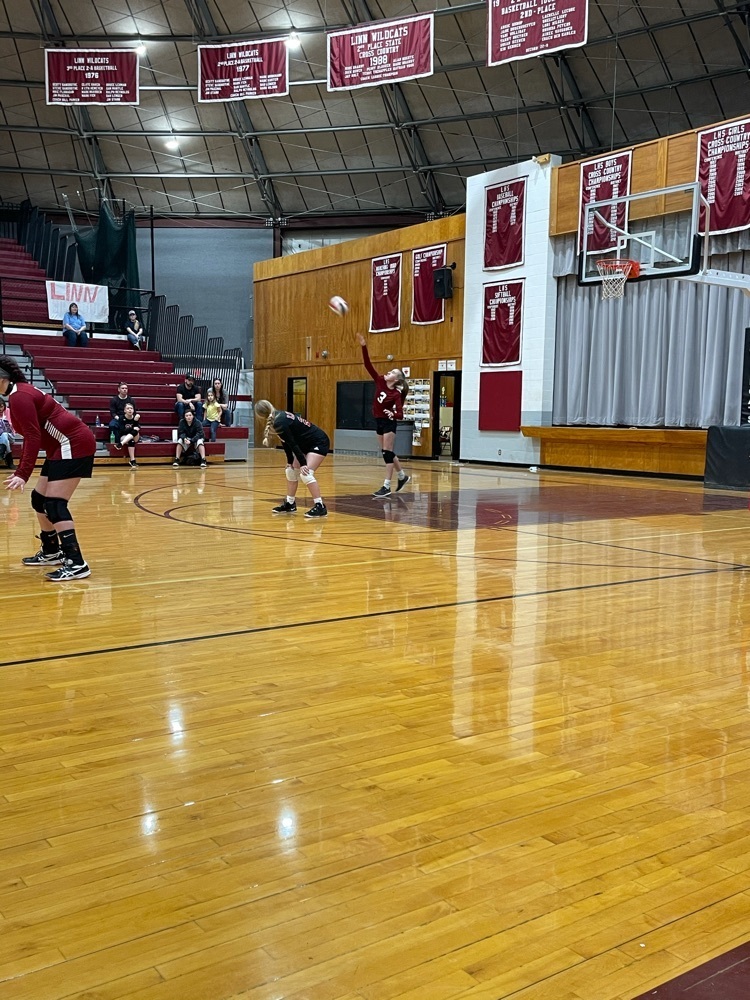 The B team for Junior High Volleyball comes up short against Cuba. Great effort ladies!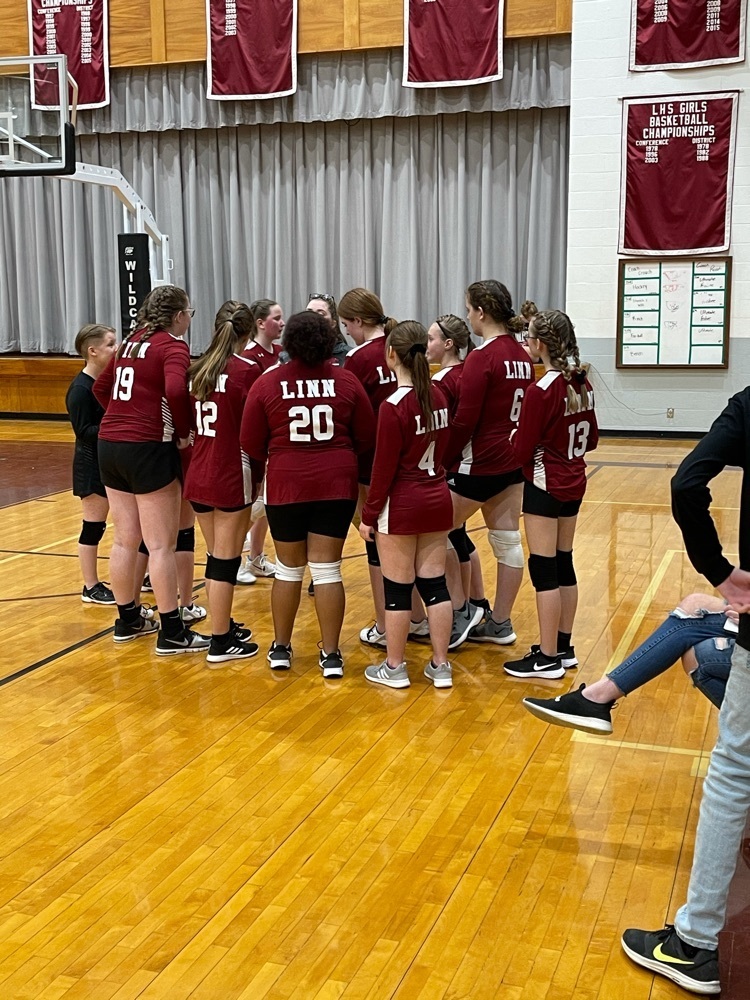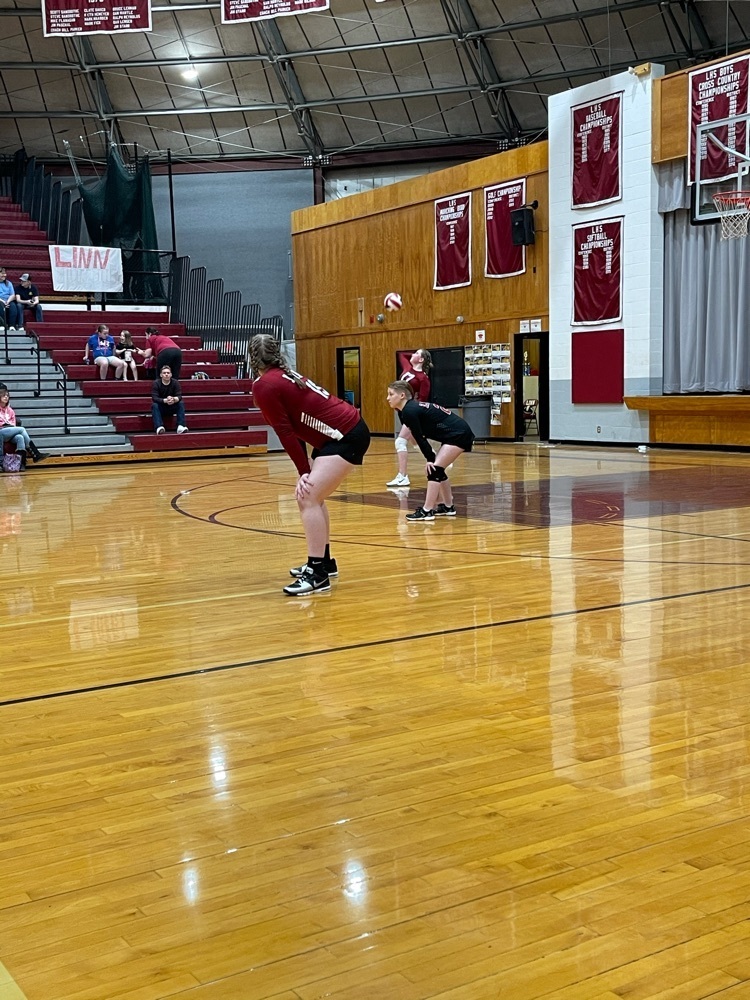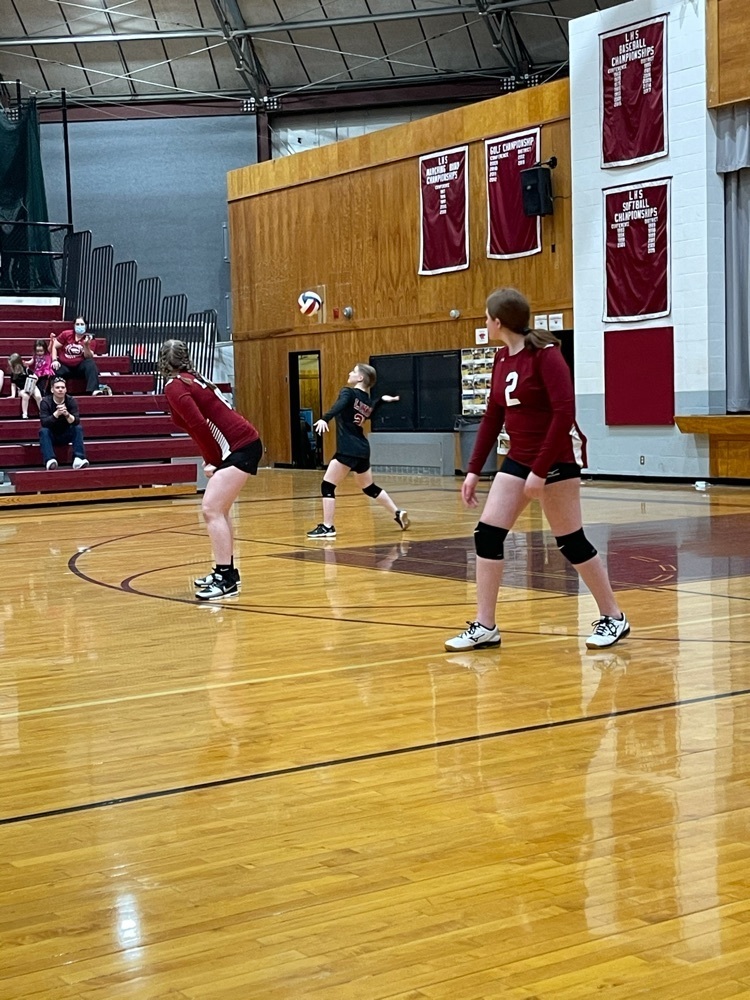 For tonight's sectional basketball game, Linn fans will sit in the bleachers opposite the score table. Monroe City will sit in the bleachers behind the score table.

SECTIONAL BASKETBALL NEWS UPDATE: Linn R2 will set up a computer system tonight where tickets can be purchased if you do not have a debit/credit card or if you have been unable to purchase your tickets ahead of time. Spectators will need to bring $8.55 cash and we will use our credit card to purchase your ticket. The $8.55 includes the $7.00 ticket and the $1.55 service fee. If you have any questions, please contact the admin office at Linn R2.

Here are the Elementary dress up days for Read Across America Week.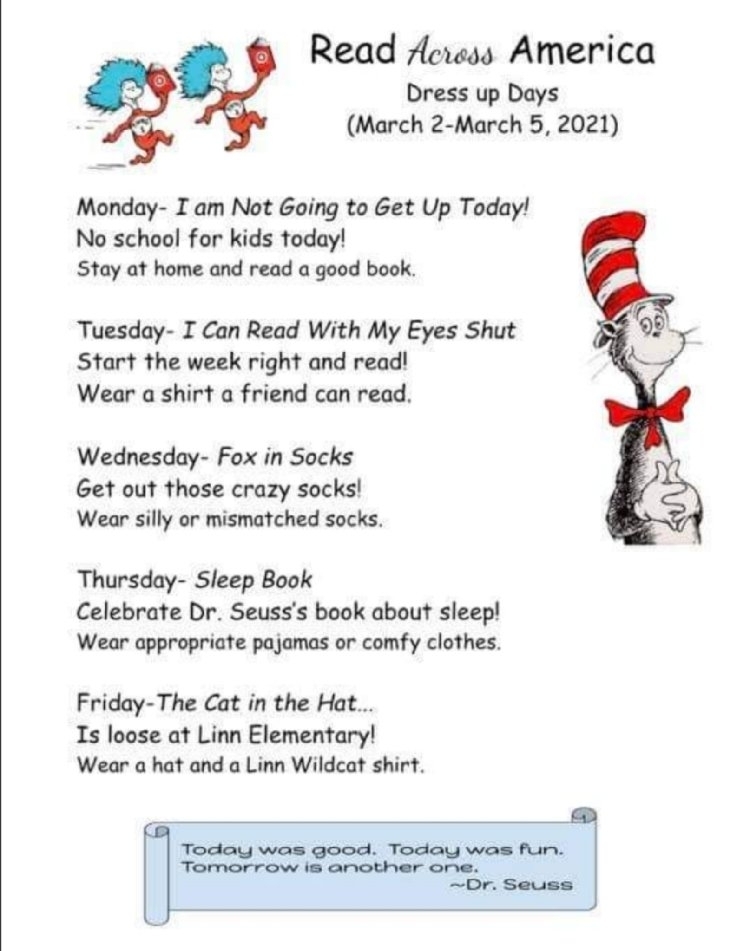 Lady Cats win the 3rd set 15-3 to take the game. Great job ladies!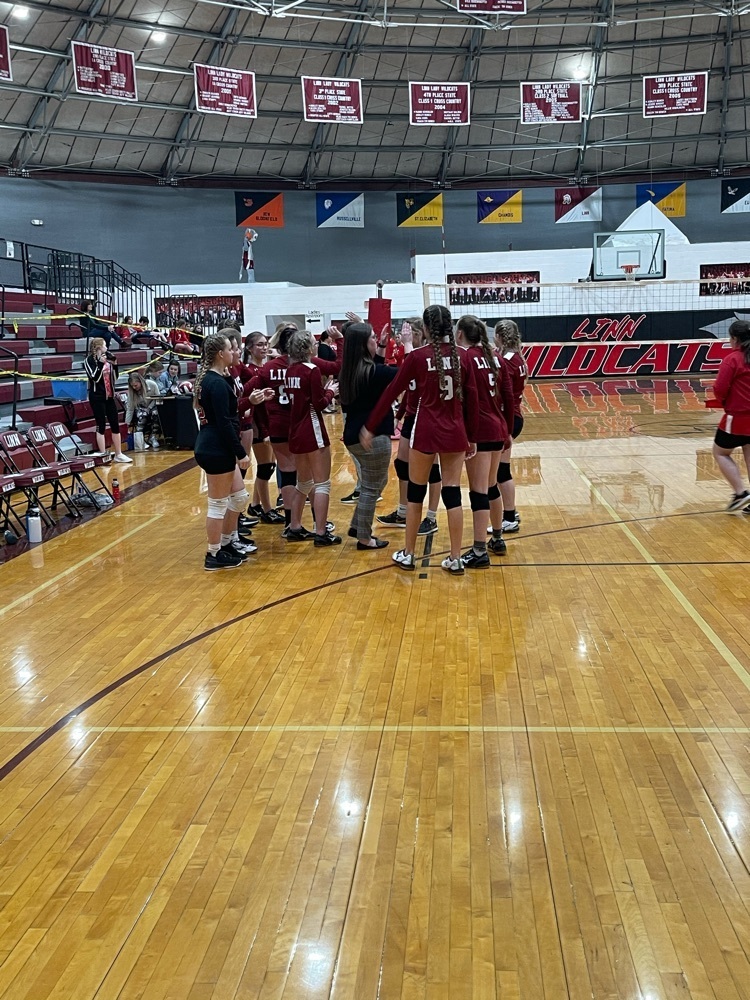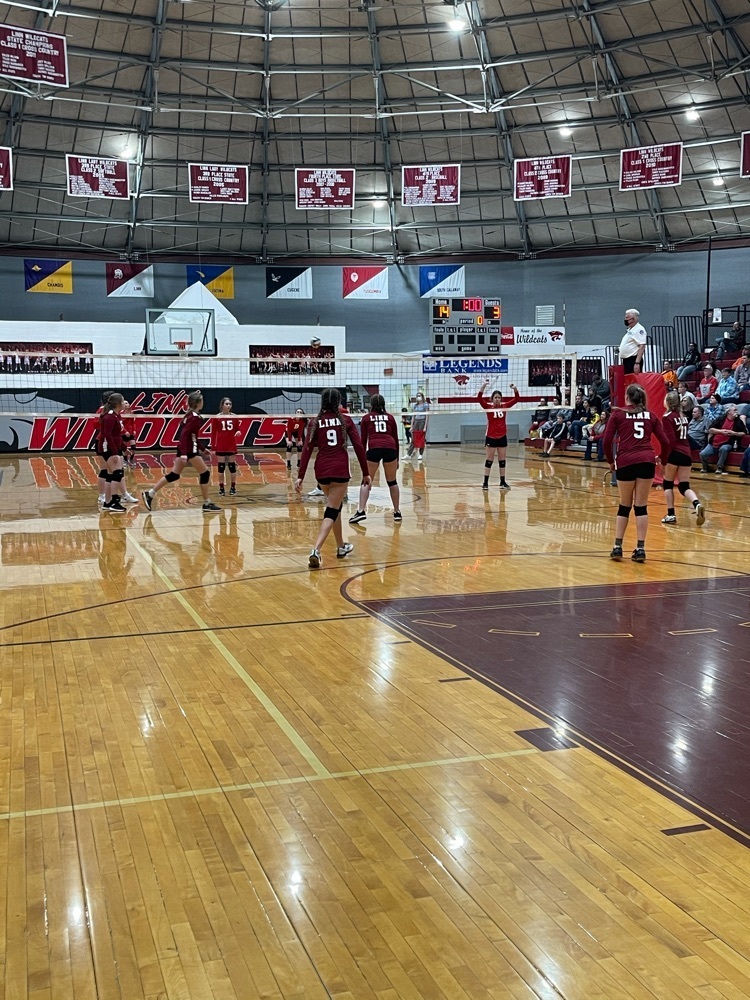 The Lady Cats drop the 2nd set 13-25. Will now play a deciding 3rd set.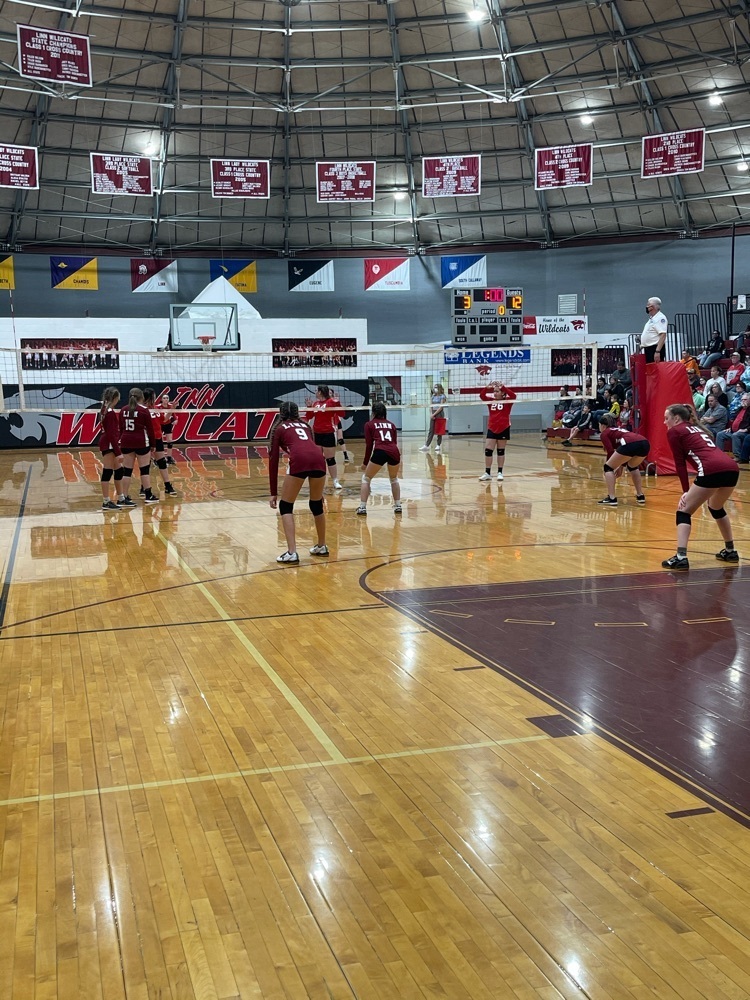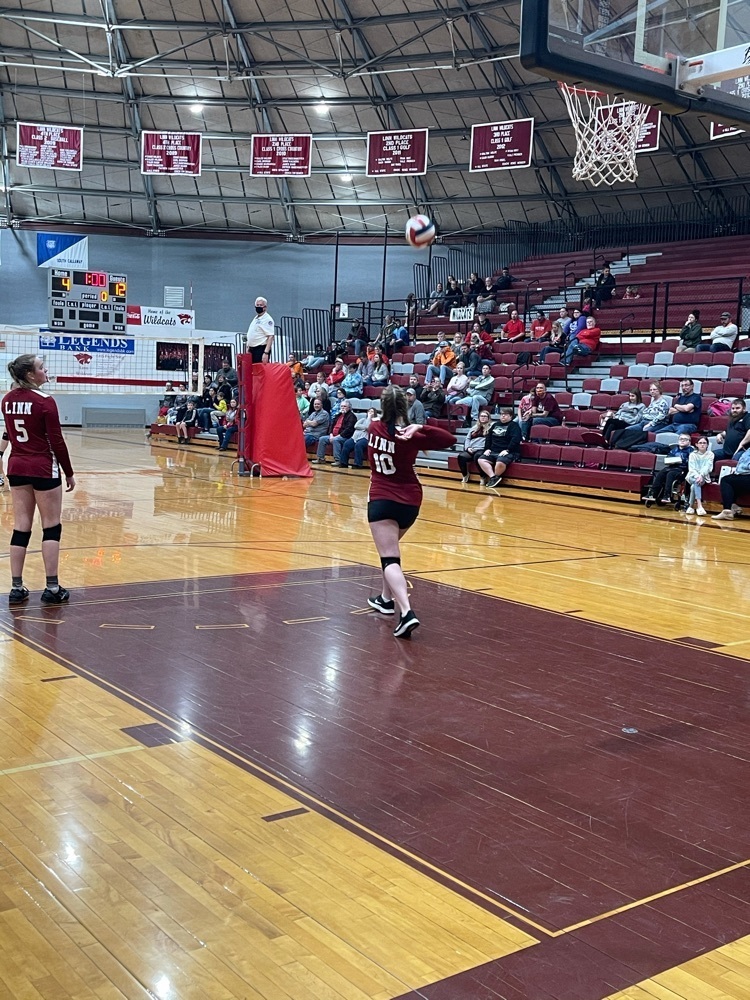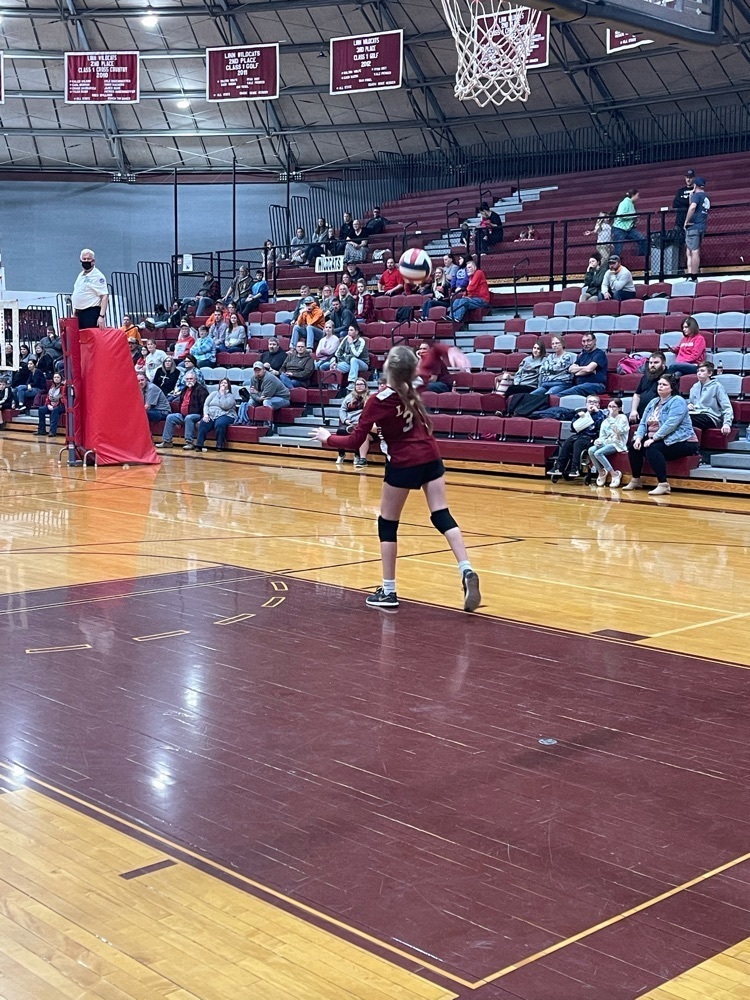 Linn Lady Wildcats win the first set of the A game match 25-11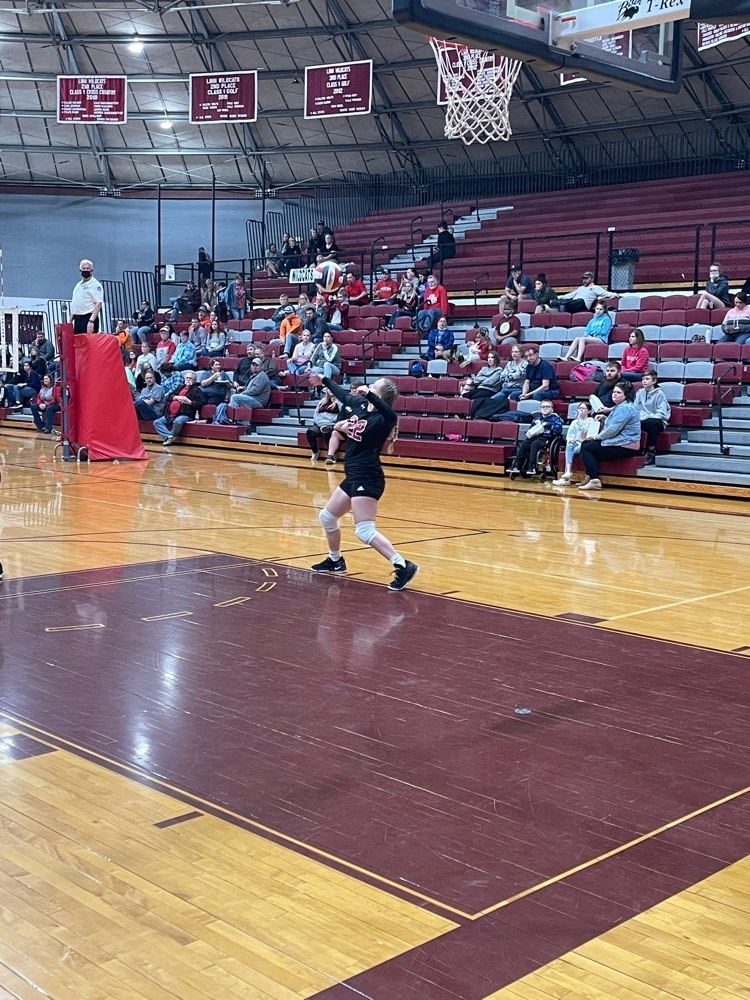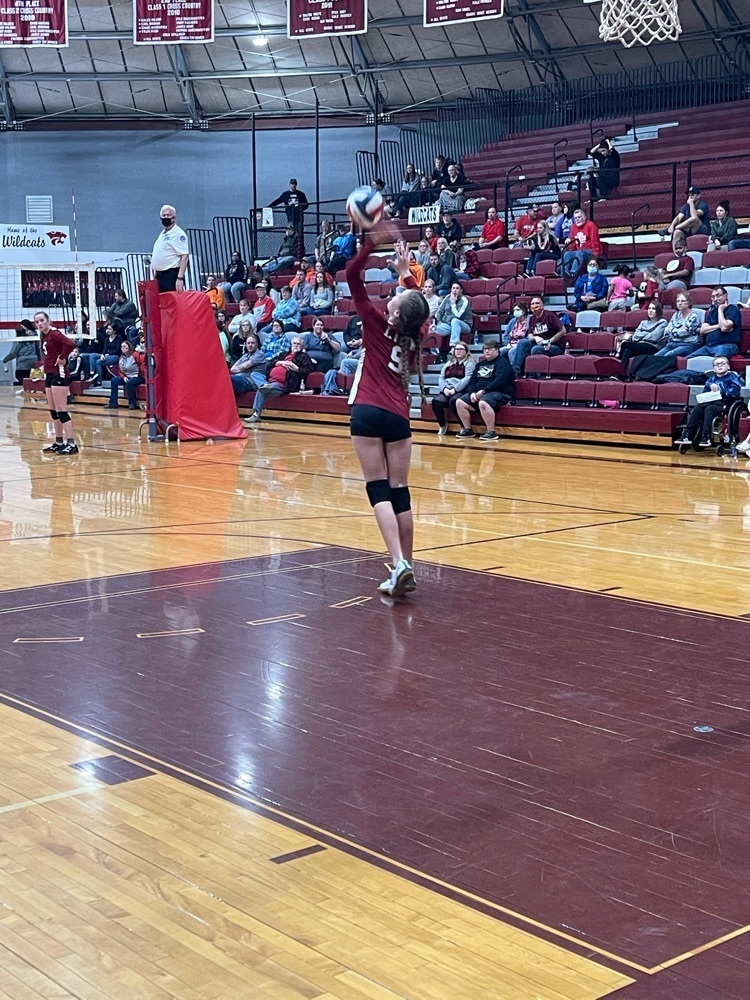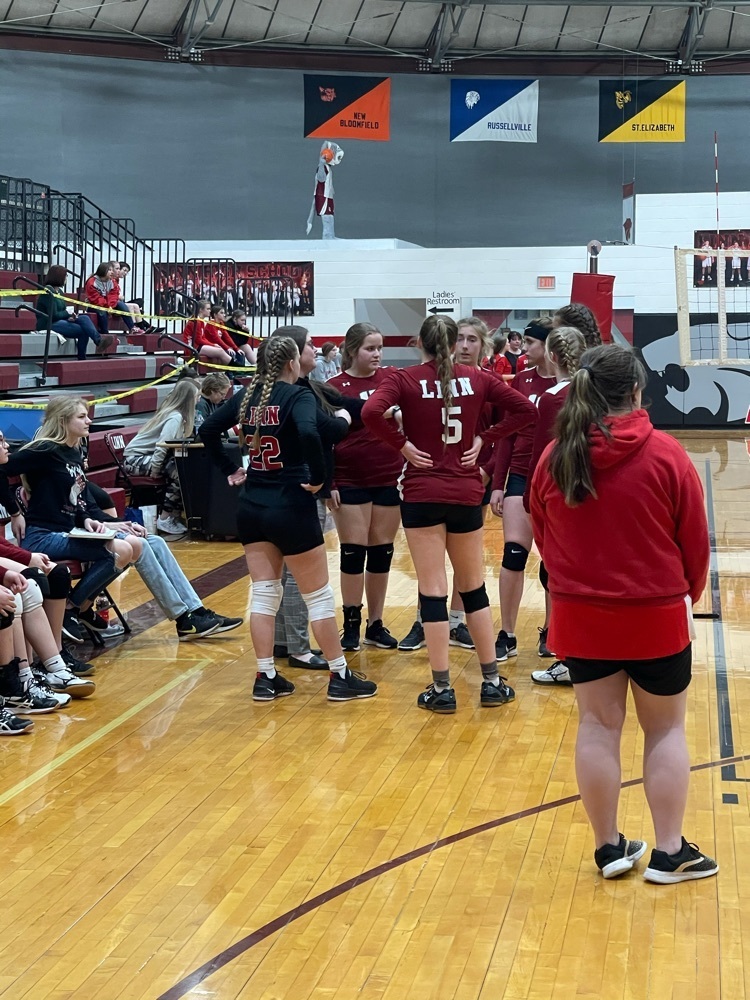 Linn Junior High girls B volleyball team beats Dixon 25-20 and 26-24 to take the game. Great game ladies!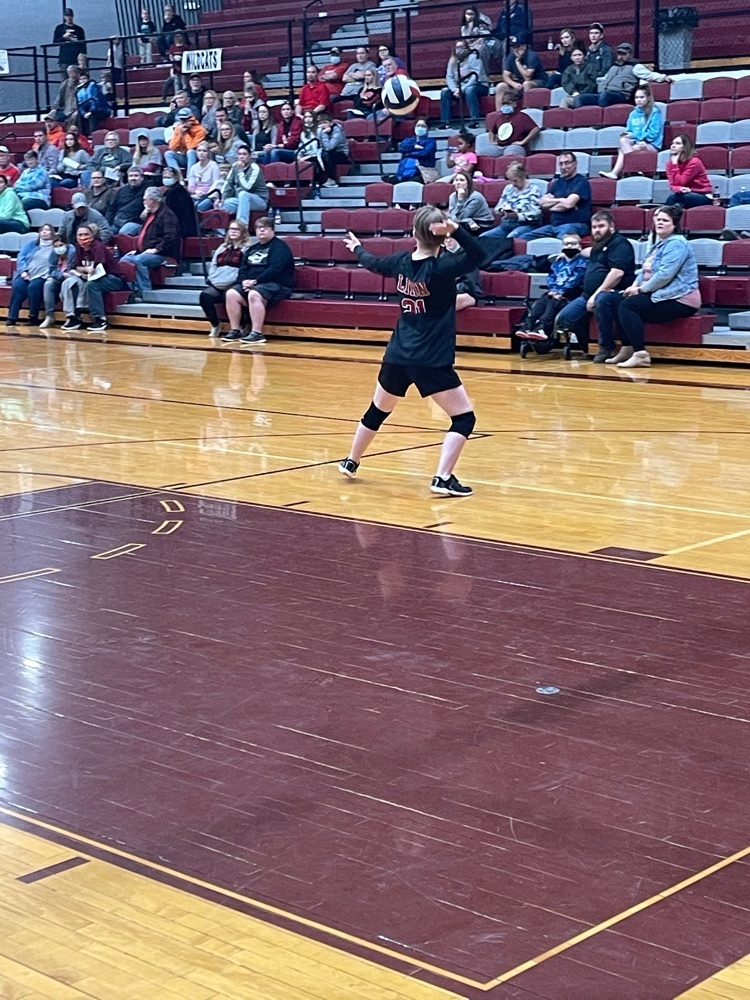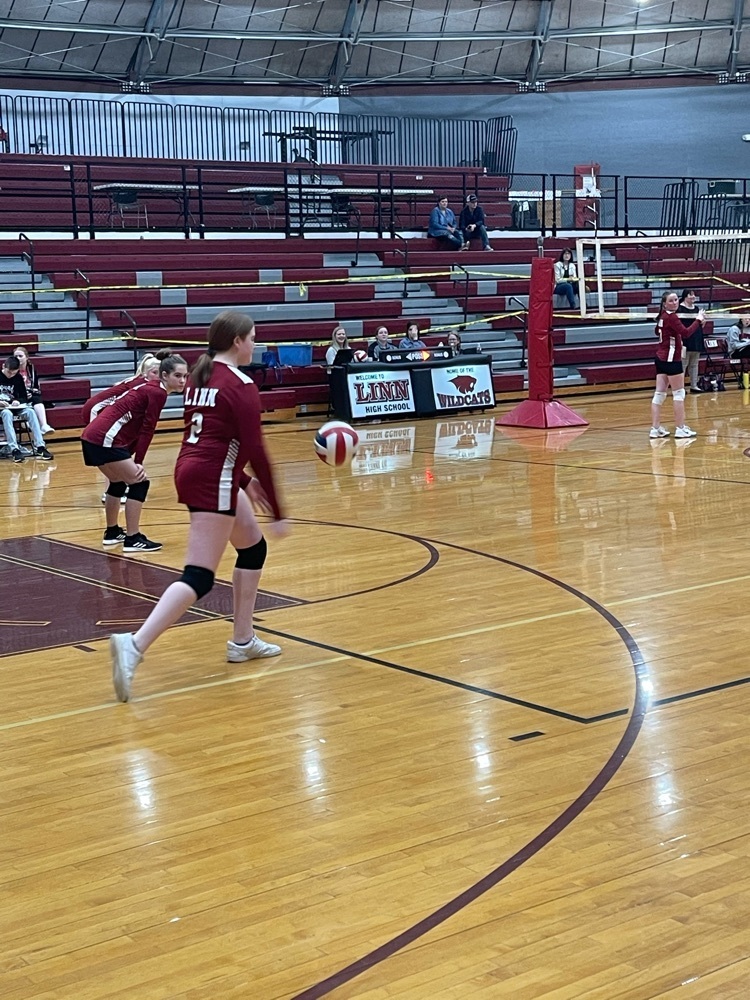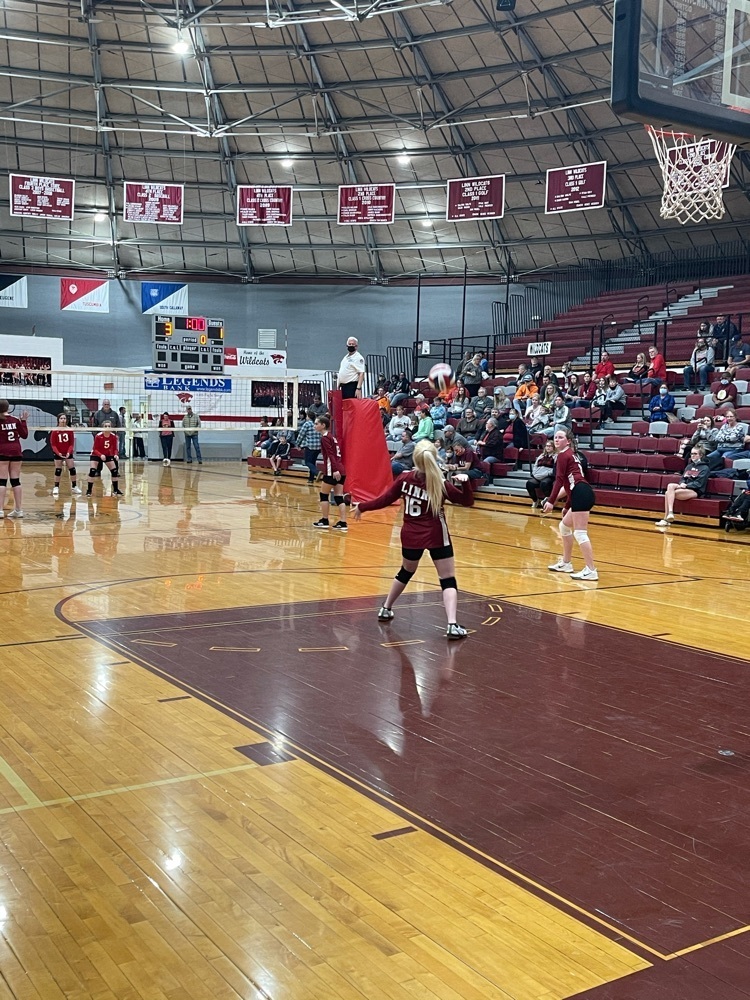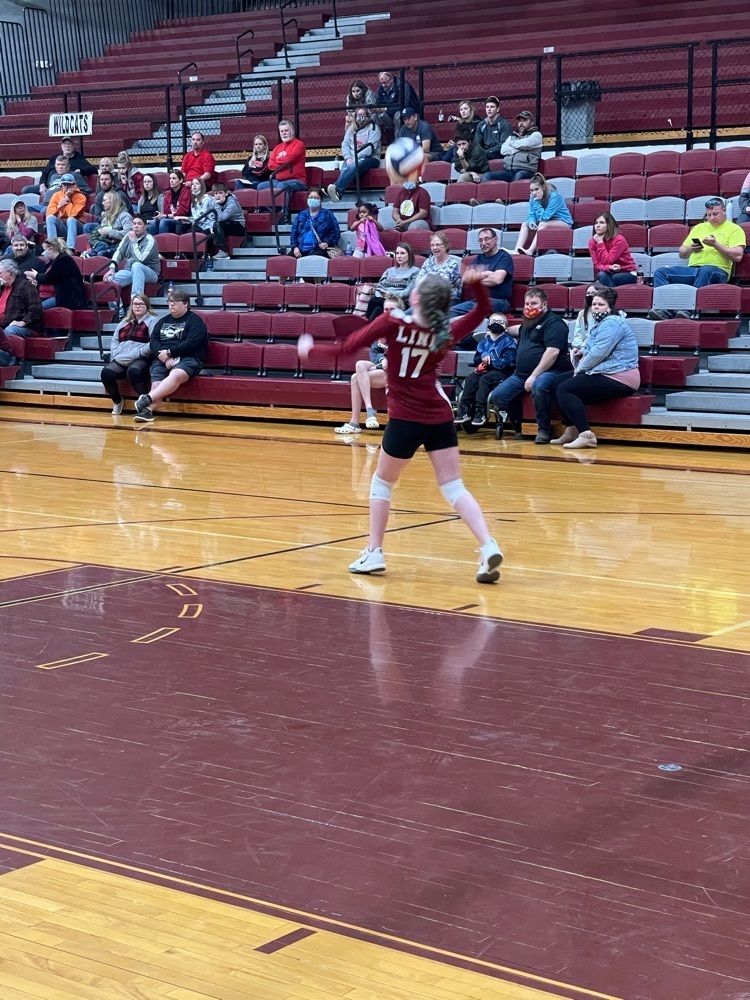 SECTIONAL BASKETBALL NEWS: UPDATE If plan on coming to the Boys' Sectional game on Tuesday, at Linn, 6:00 start, here is the information you will need to purchase tickets. The tickets may only be purchased digitally. Ages 5 and under are FREE. You may present your ticket on any electronic device, or printed tickets will be accepted. You CANNOT buy a ticket at the gate. Please pay attention to the following directions: Your presale code is 7NQ4WL - Your presale code allows you to purchase a ticket during a protected timeframe, it is not a guarantee of a ticket - Navigate to
www.mshsaa.org
- Click on the Ticket icon at the top of the home page - Select the Sport you wish to view - Select the applicable Class, this will bring up all events in one class and will be organized by district number - Choose the matchup from the list of events - You will see ticket sales do not begin until date/game, this is when presales expire - Click the link Have a passcode? - Enter the provided presale code and click Apply - Enter the number of tickets and click Checkout (there is a transaction fee for online ordering) - Name, email, and phone are required in case contact tracing is necessary - Enter card information to purchase the ticket - Ticket will be sent to you electronically for presentation at the gate for admission, which may be printed or remain on the device for scanning Email
support@hometownticketing.com
for purchase support.
Due to wet field conditions baseball practice will be 7am-9am tomorrow in the Fieldhouse
Just a reminder that Spring sports practices begin tomorrow March 1st. Athletes must have a physical done before they can practice. Here are the times and locations for practices tomorrow: Golf will be 3pm-5:30pm at the golf course. If there is bad weather then practice will be 3pm-5pm at the Fieldhouse Track will have practice at 6am-7:30am and 4pm-5:30pm (you only need to attend one of the practices). You will meet at the Fieldhouse lobby. Baseball practice will be at 8am-10am at the baseball field. If you have any questions email Coach Crouch at
crouchc@linn.k12.mo.us

Wildcats District Basketball Championship! Both the boys and girls varsity basketball teams have reached the district championship. This is the first time both teams will be playing for a district championship in the same year since 1985. Please come show your support for the these great young men and women tomorrow. Game times, location, and guidelines to follow. Location: All games will be played at Stover High School Times: Girls- 2:00pm and Boys-5:00pm Guidelines: - Gates will open 30 minuets prior to tip off. Girls - 1:30pm and Boys-4:30pm - Fan parking will be located in the "North Lot" and entrance through the "North Gate" - ALL fans will have to exit the gymnasium at the completion of each game. This is to provide time to clean and sanitize the facilities. - ALL fans will have to pay admission to each game. Admission is $5.00 per game or $10.00 per fan for both games. - Linn fan section will be located on the West side of the court behind the team benches. - National Anthem will be played before each game. We hope to see a large crowd at Stover tomorrow afternoon for both our boys and girls varsity basketball teams.

Today, February 25th thousands of teachers and students around the globe are celebrating the use of digital technology in education for Digital Learning Day. Linn Middle School computer students joined in on the world celebration as they are creating their own Digital Storybook.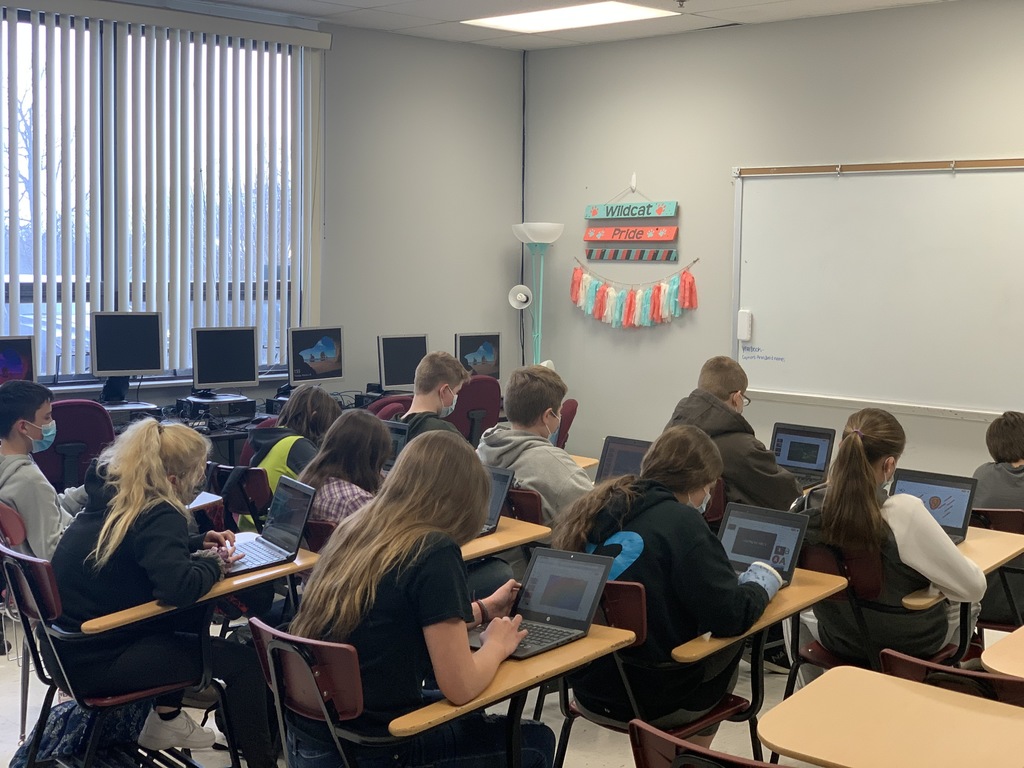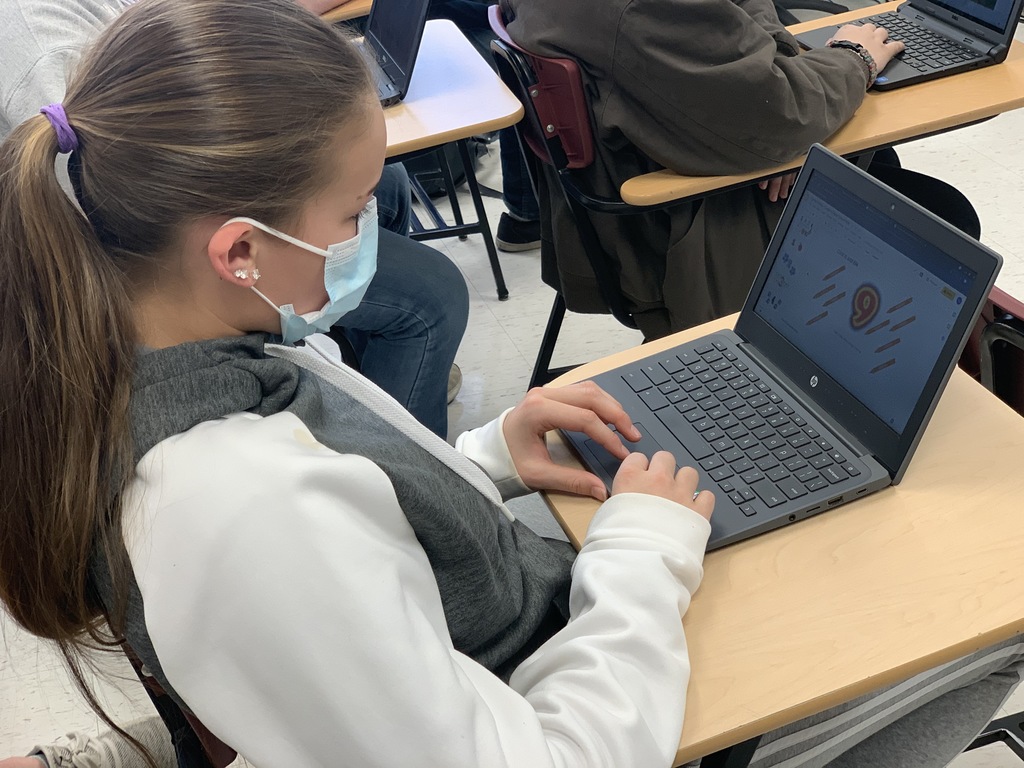 Varsity boys play Tipton at home at 6pm in the semi finals of Class 3 District 8. There are no spectator restrictions. Admission is $5. The game can be purchased online at
https://www.mshsaa.tv/
for $10. Go Wildcats!

REMINDER: Kindergarten Round Up March 3, 2021 6:00 p.m. Elementary Gym We kindly ask that attendance is limited to incoming Kindergartners and their parent(s). Masks are Required

Linn Lady Cats beat Belle 43-31. They will play against Russellville at Russellville Wednesday at 6pm.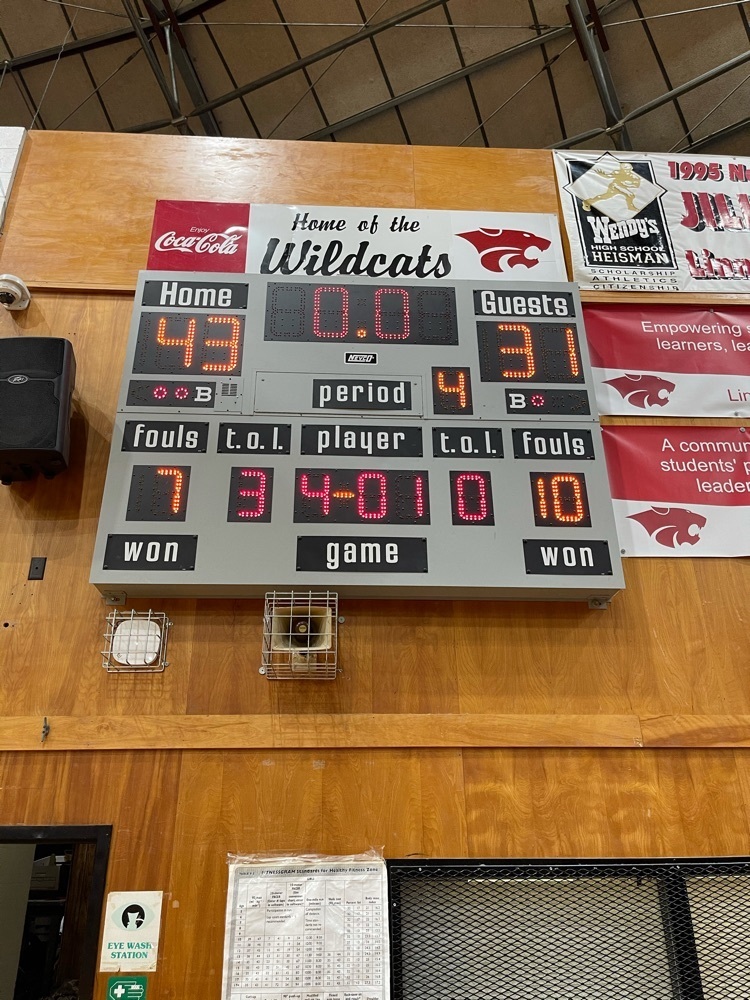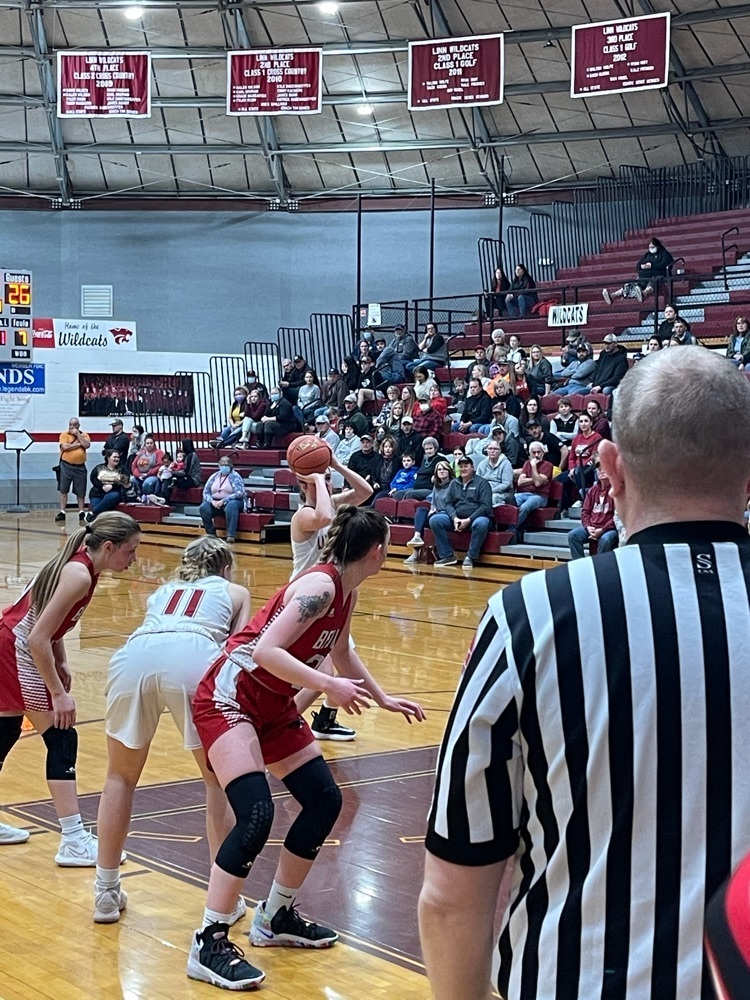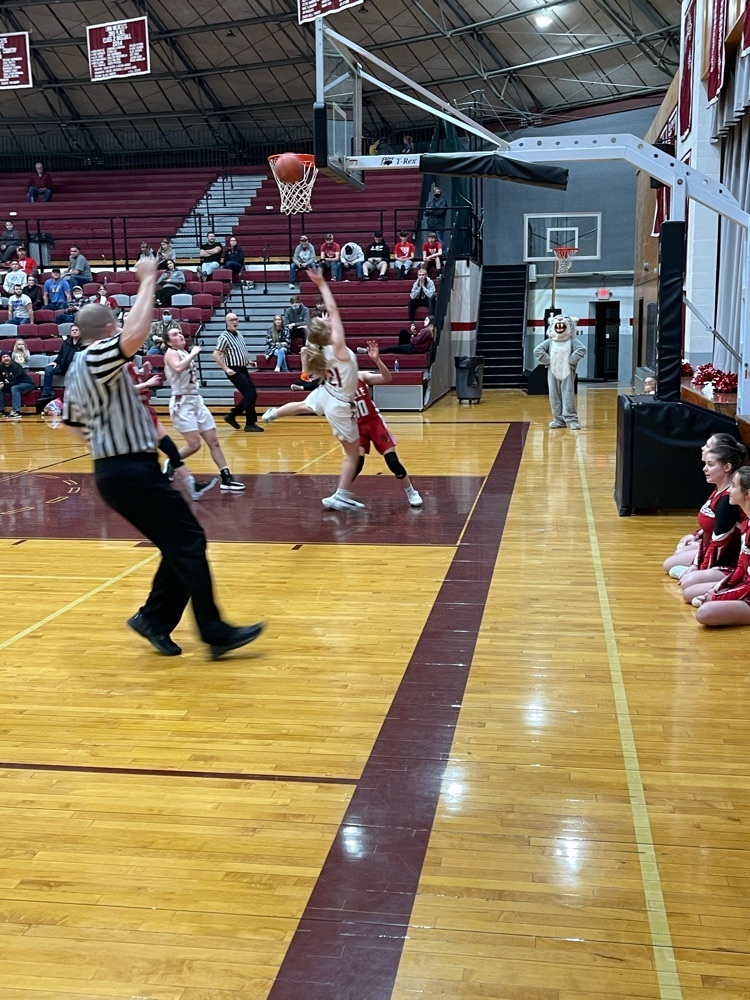 After 3 quarters Linn Lady Cats lead Belle 23-20.
The Lady Cats are leading Belle 17-9 at halftime.