Golfers need to be at school today by 2pm for their meet at New Bloomfield.
The baseball games tomorrow at the Iberia Tournament have been canceled. Make up is TBD.
The baseball game tonight at the Iberia Tournament has been postponed due to poor field conditions. Make up details are still in the works.
The track meet scheduled for tomorrow April 10th at Russellville has been postponed.

Tonight's baseball game at Calvary Lutheran has been canceled. It will not be made up. The track meet tonight at Eugene has been postponed.

Summer School is scheduled for May 25 through June 25th, no Mondays. Hours are 8:00am to 3:00pm. Registration packets were sent home last Thursday. Additionally, registration is now available online. You can register at:
https://www.surveymonkey.com/r/linn2021

We just received notification from MODOT that beginning Monday, April 12, road work will begin on Route CC. They will begin with the roadway shoulders which they believe will take 3-4 days depending on weather. On April 19, they will begin paving Route CC. At this time, we do not know their starting and ending work day hours, but you may want to allow yourself a little extra time during this process. They will begin at Eagle Stop and move down CC.
There will be no golf practice today.
JV comes up short against South Callaway 6-4.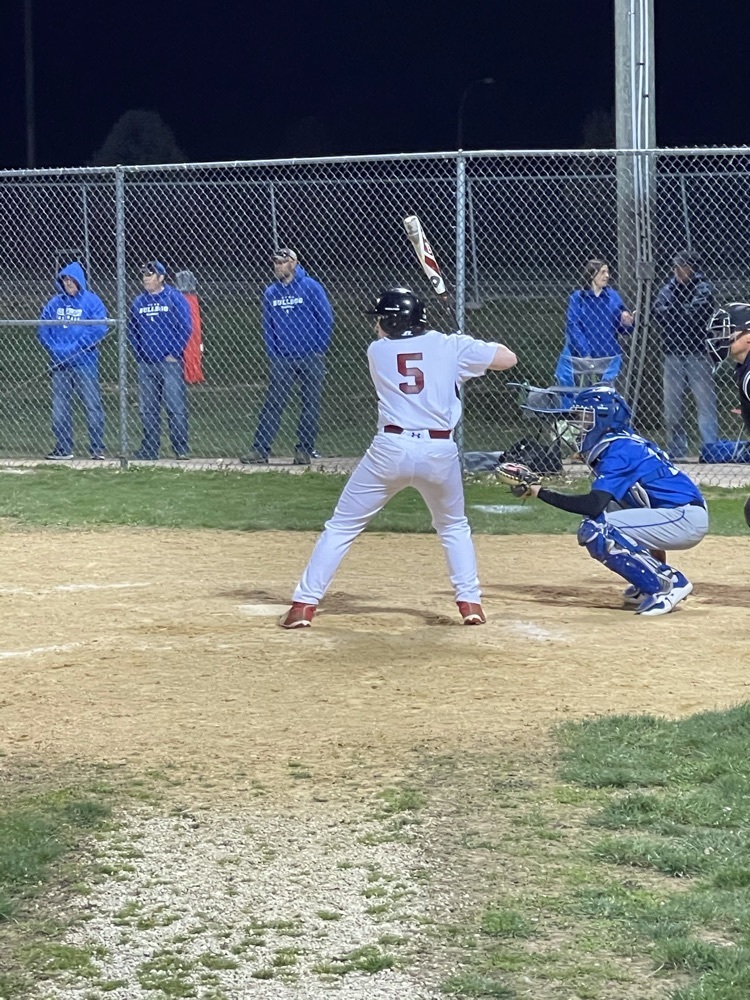 Varsity baseball comes up short against Southern Callaway 12-9.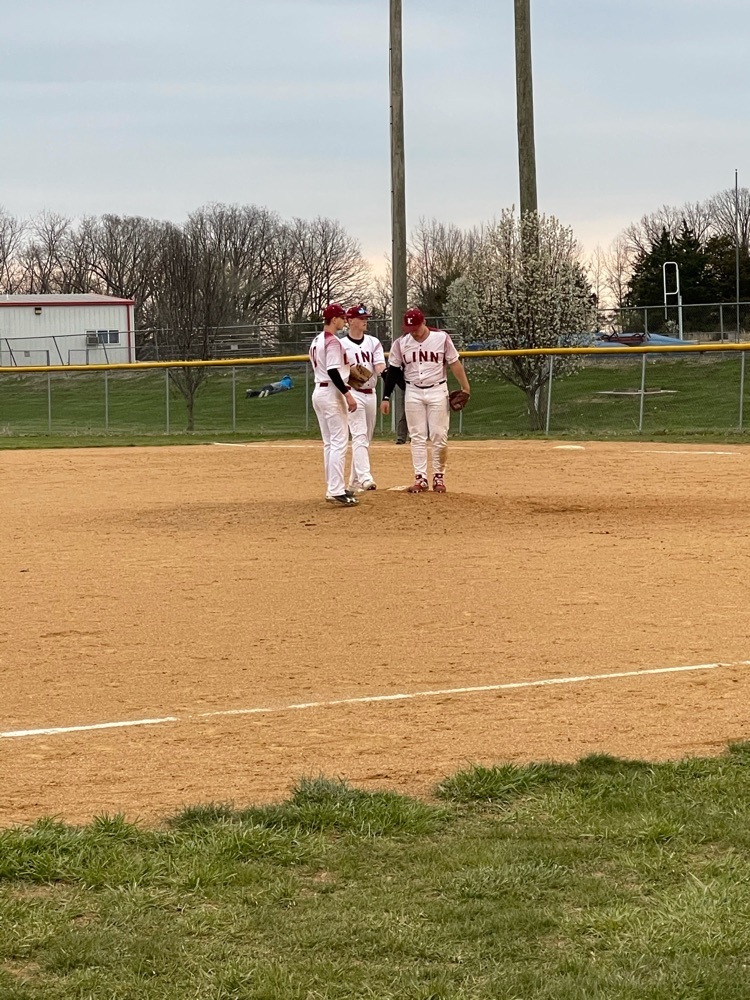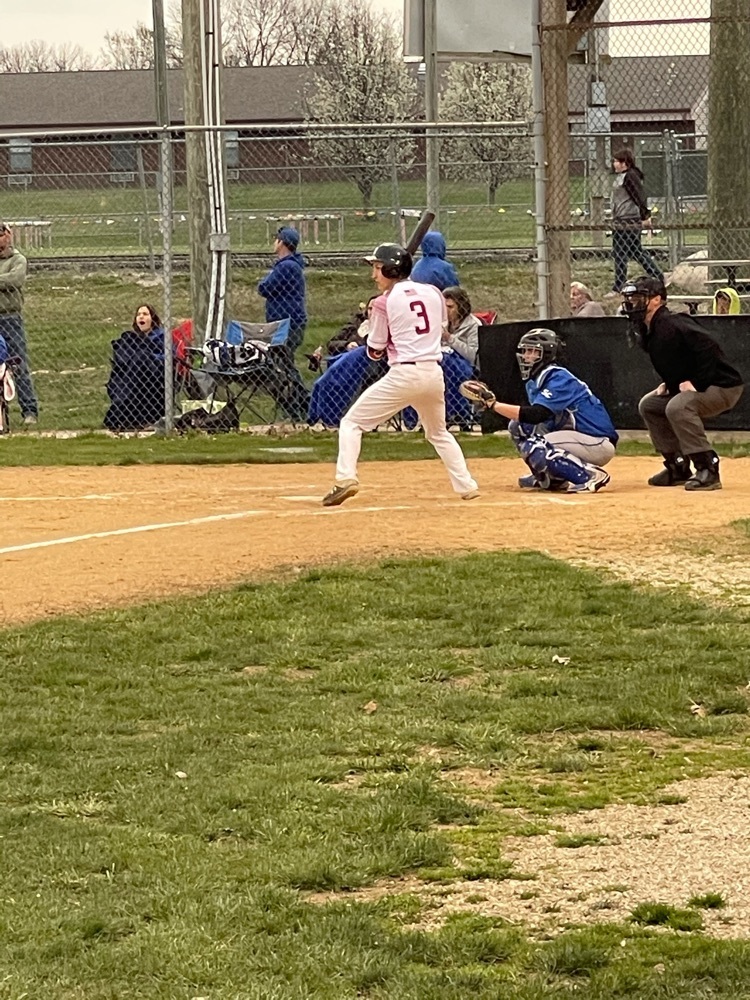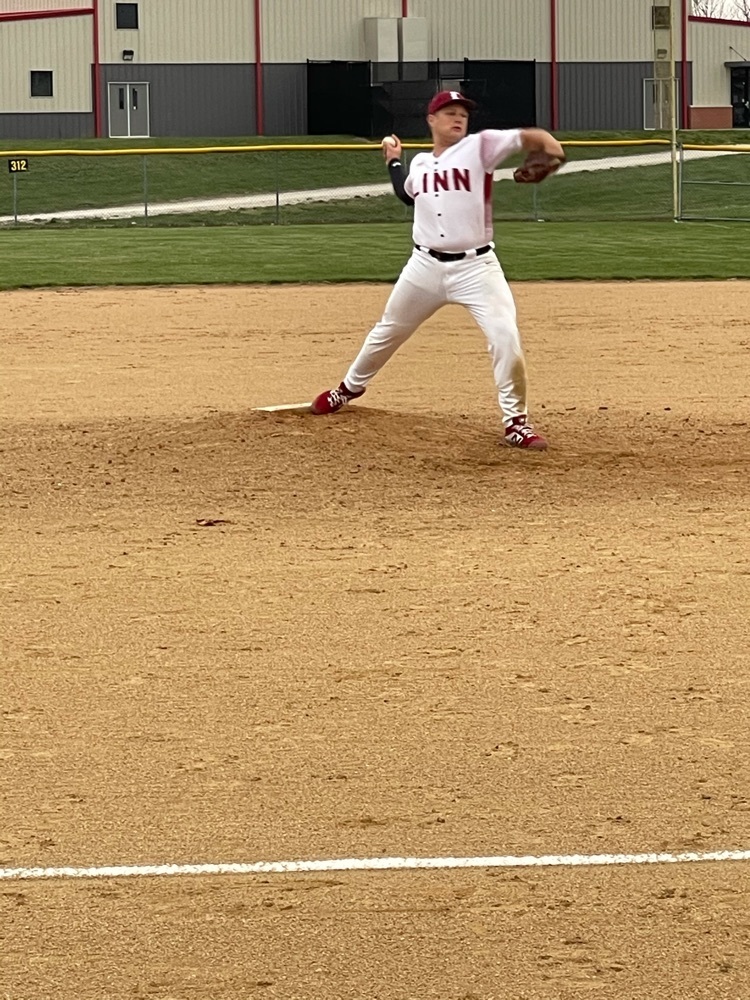 Last week the Linn Varsity Cheer Team hosted their second annual cheer camp. 38 young cheerleaders, kindergarten through eight grade participated in two fund filled days of camp followed by a performance on Friday night. Great job cheerleaders! Wildcat Pride!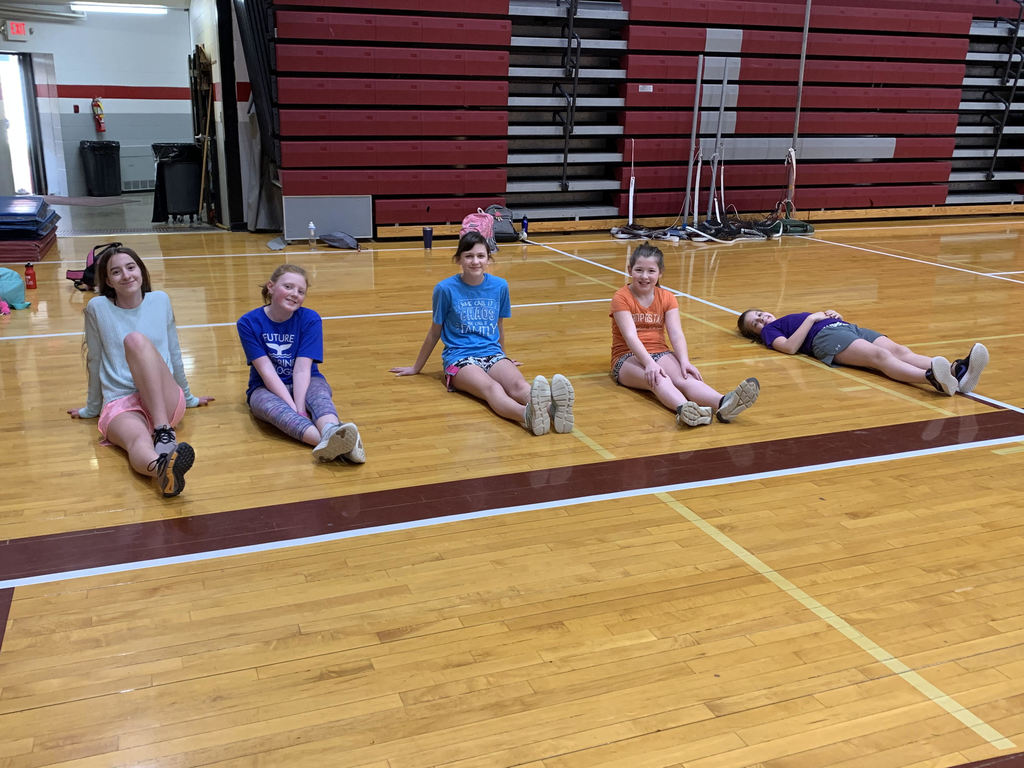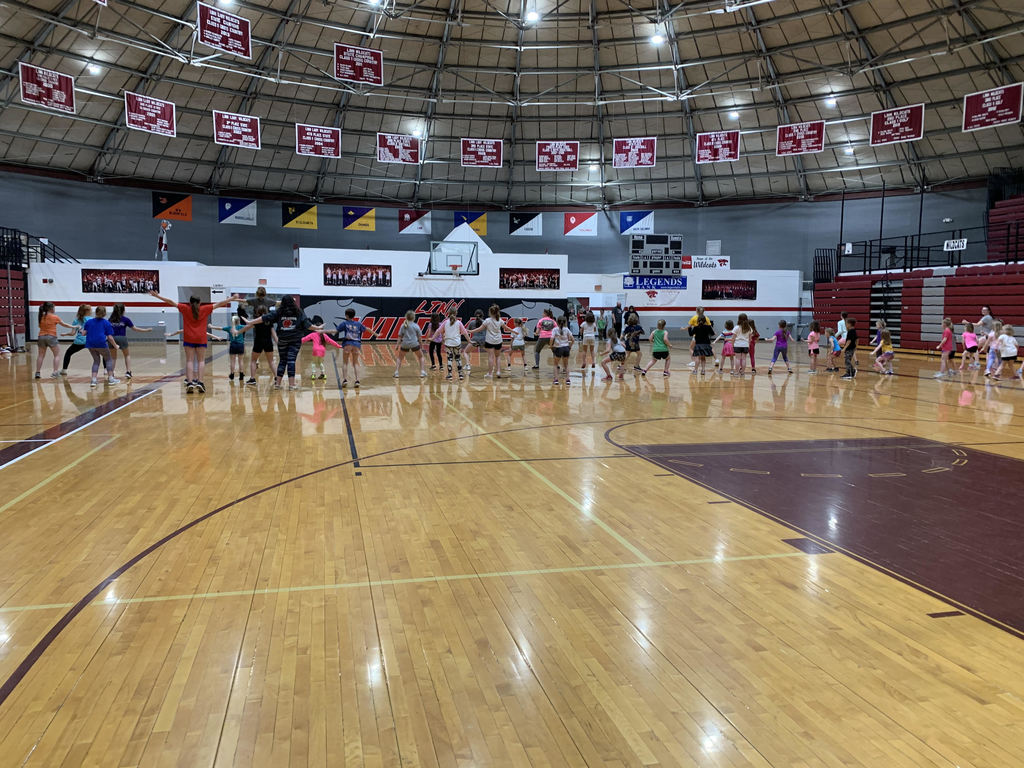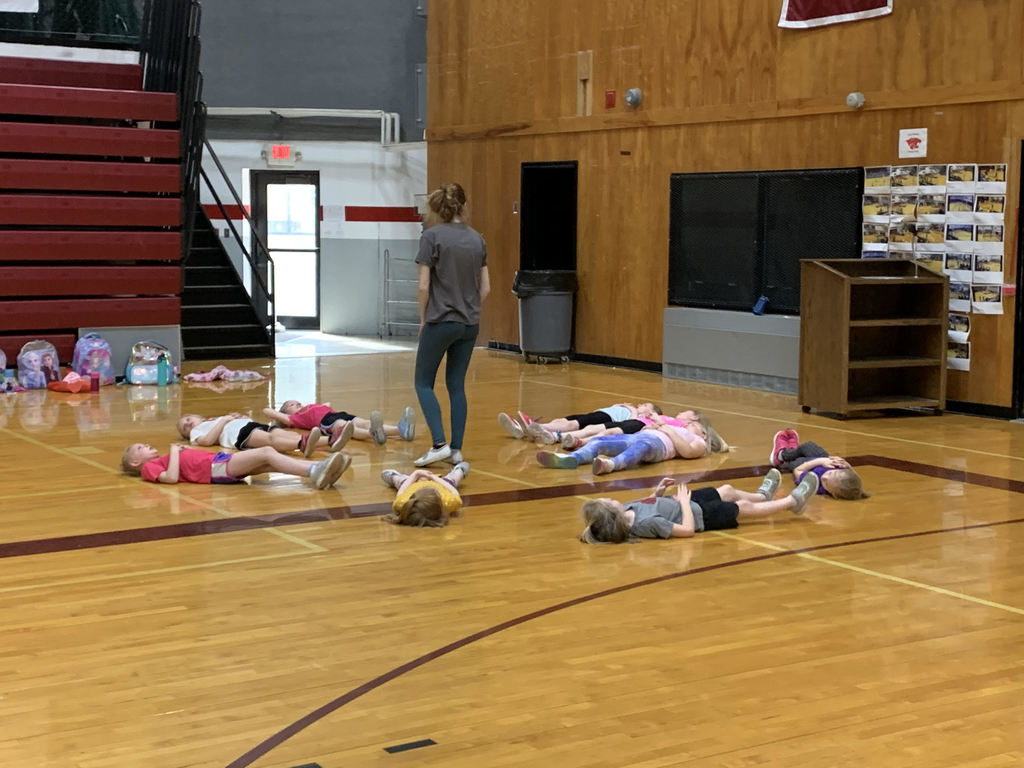 Summer School May 25 through June 25, No Mondays 8:00am-3:00pm Hard copies of registration information will be coming home with elementary-age students this Thursday. There will also be a link for online sign ups available for all students starting April 6th.
JV makes it a sweep for the night over New Haven with another walk off hit. Great night to be a Wildcat!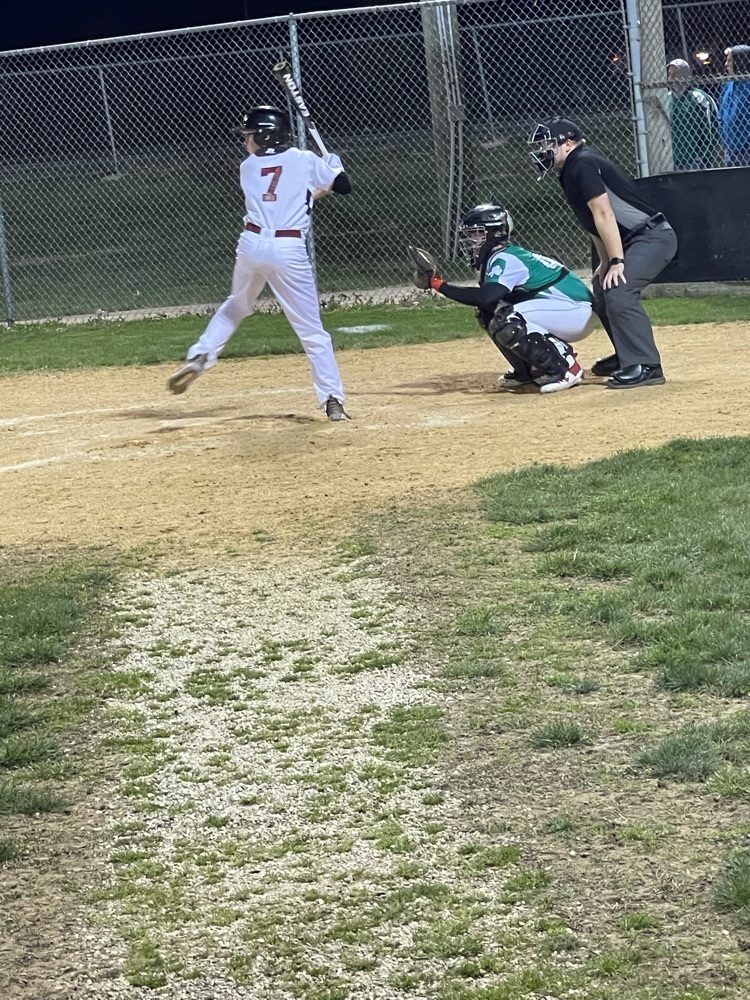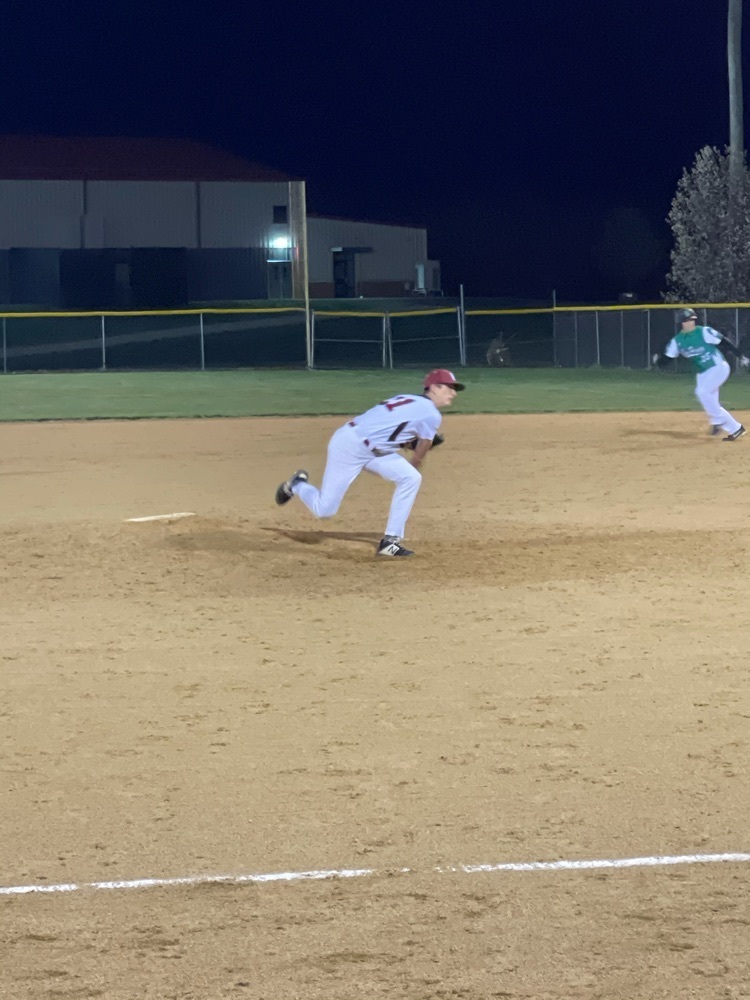 After getting down 12-1 varsity baseball wins it in walk off fashion against New Haven 14-13. Great effort! Go Wildcats!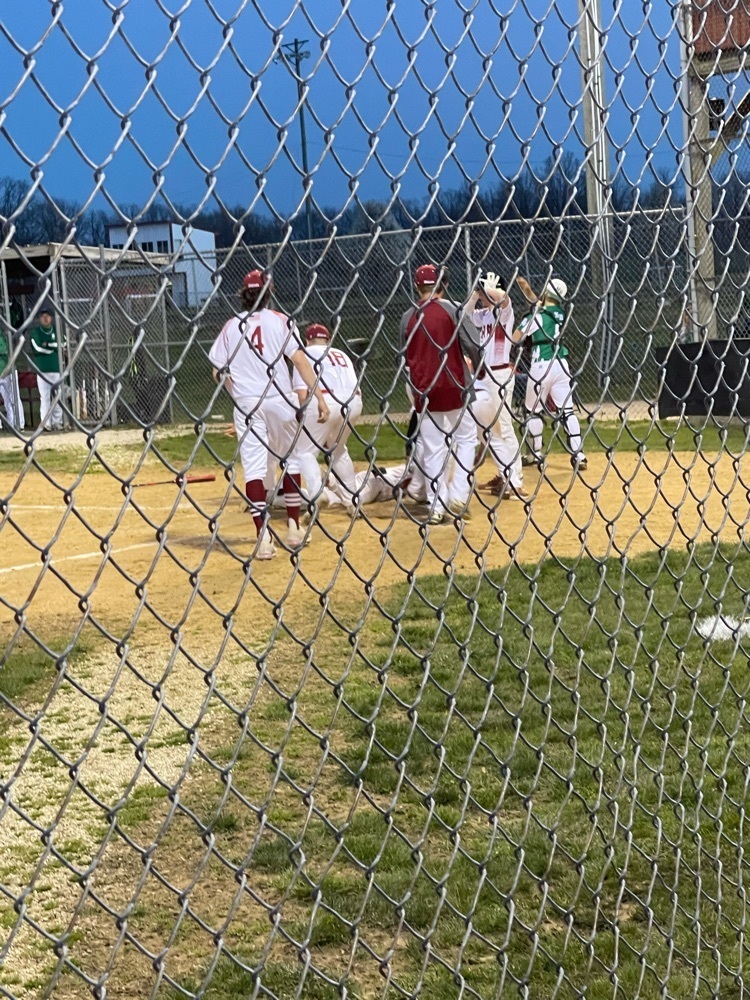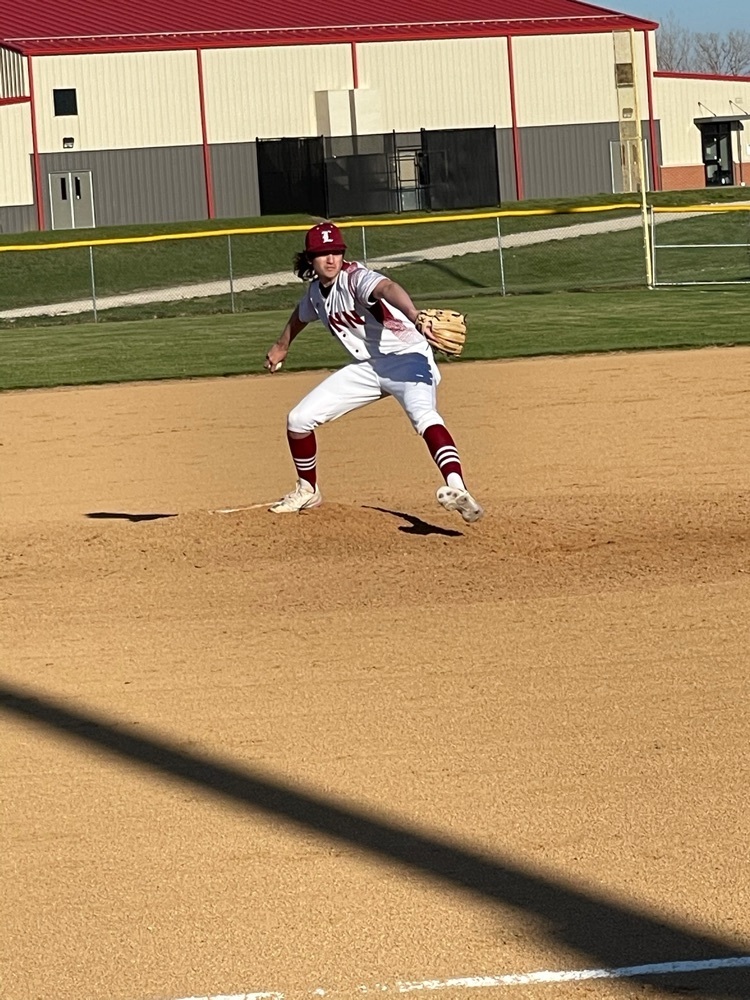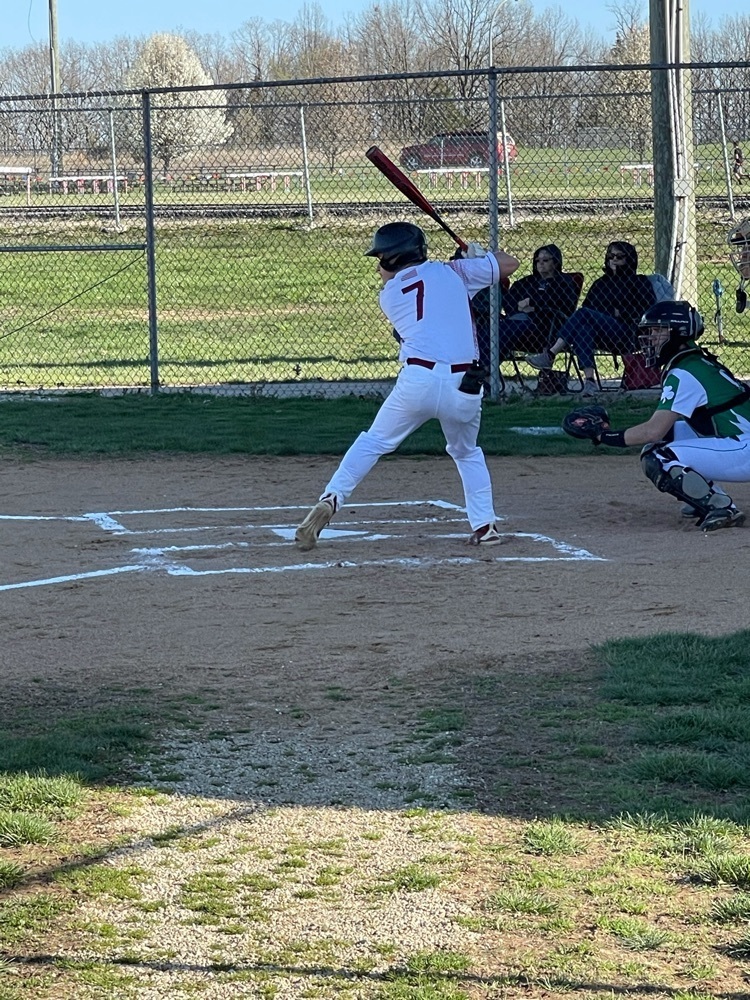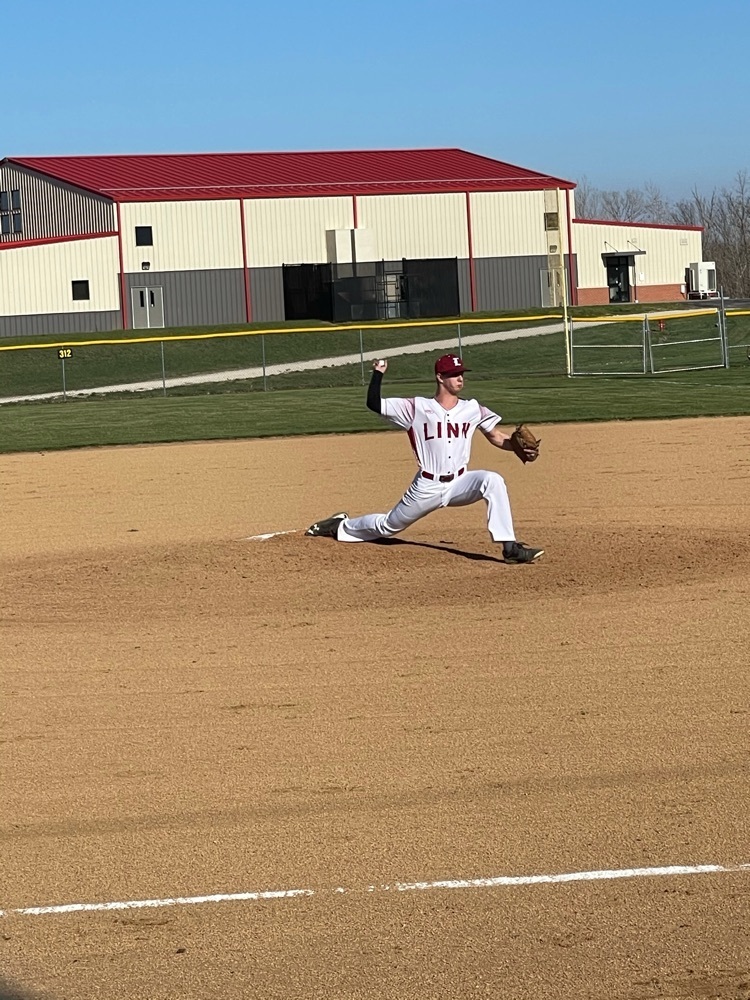 School WILL BE in session Monday, March 29 and WILL NOT be in session Friday, April 2.
Baseball beats Vienna 18-4. Go Wildcats!
Congratulations to senior Caleb Maassen on signing his letter of intent to continue his basketball career at Westminster College. We are proud of you! Go Wildcats!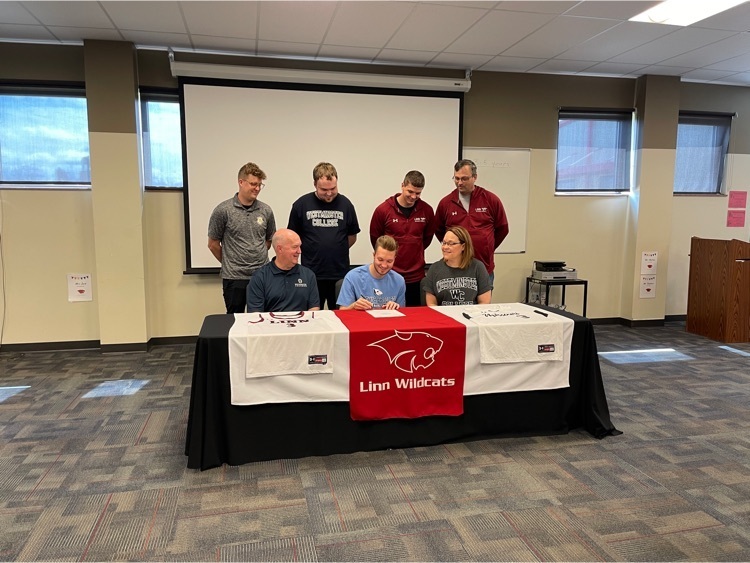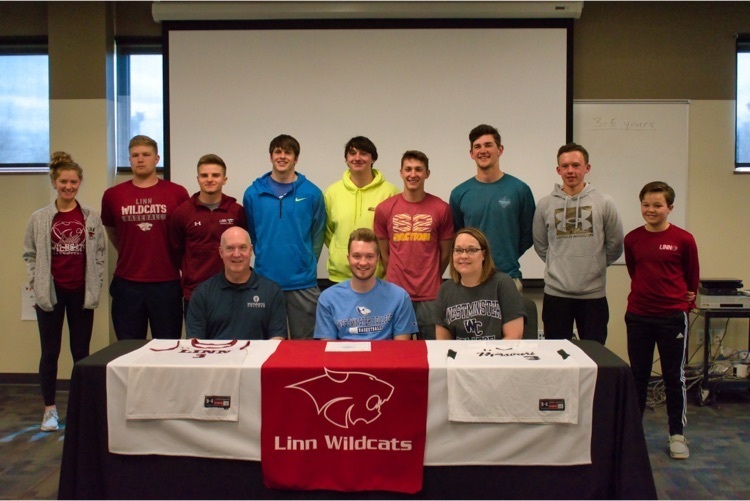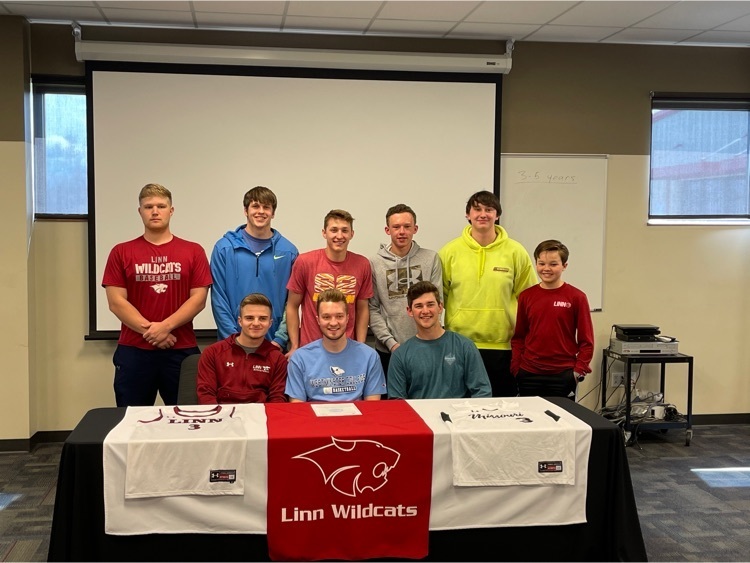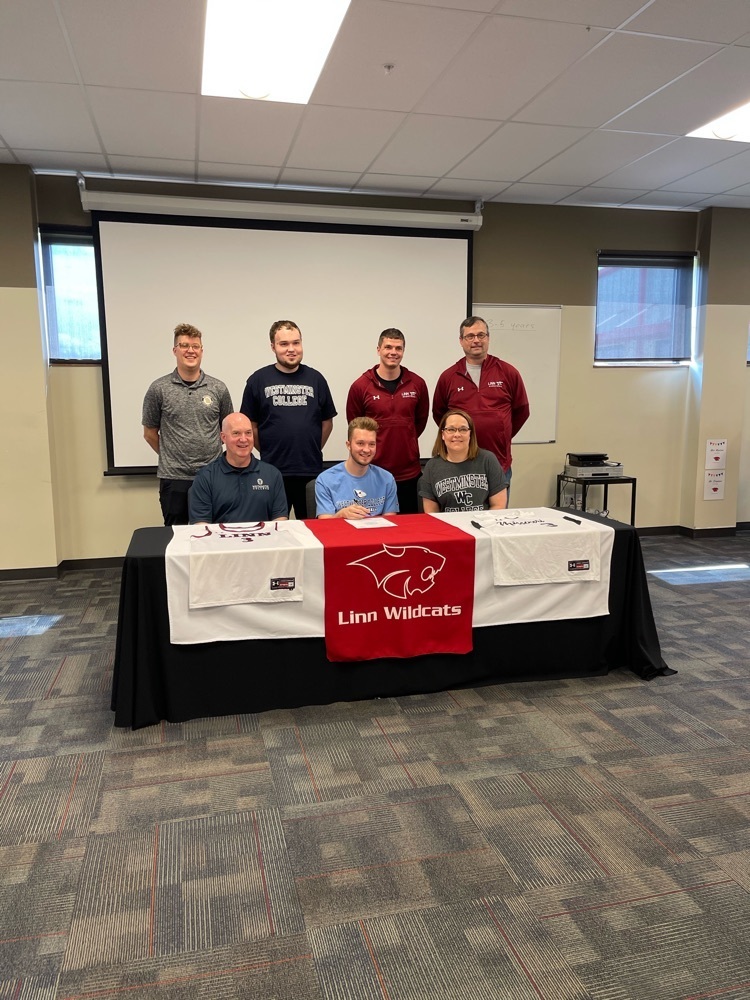 Baseball is taking on Vienna in the first game of doubleheader. Lead 4-0 in the first.