The roads are looking better than expected, so classes at Osage County R-2 will be in session as normal today.

There will be a JH Volleyball meeting today Tuesday, 1/17/2023 @ 5:30 in Coach Peterson's room (118). Information will be presented and essential documents will be handed out for the upcoming season. If your student plans to play for the Linn JH program, please be there. If you cannot make it to the meeting, please send Coach Peterson an email.
Petersonk@linn.k12.mo.us
Linn Wildcats are at Tipton High School for a full night of boys basketball. JV-C is starting us off! 🔴⚪️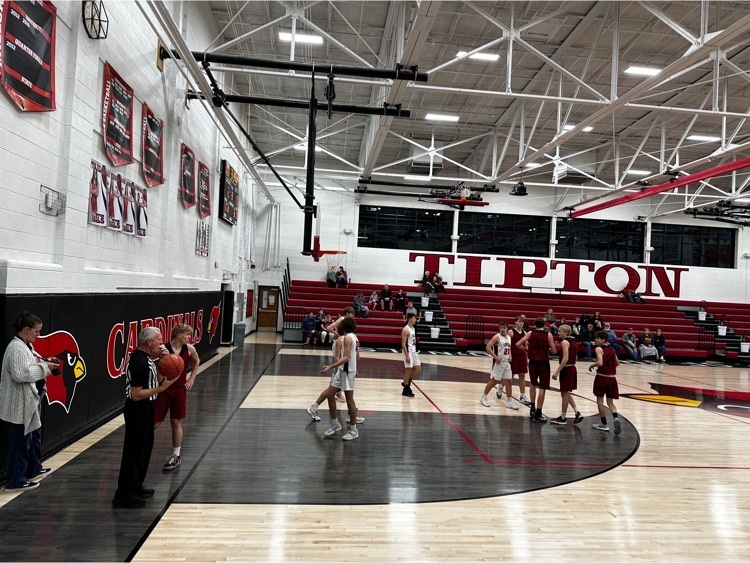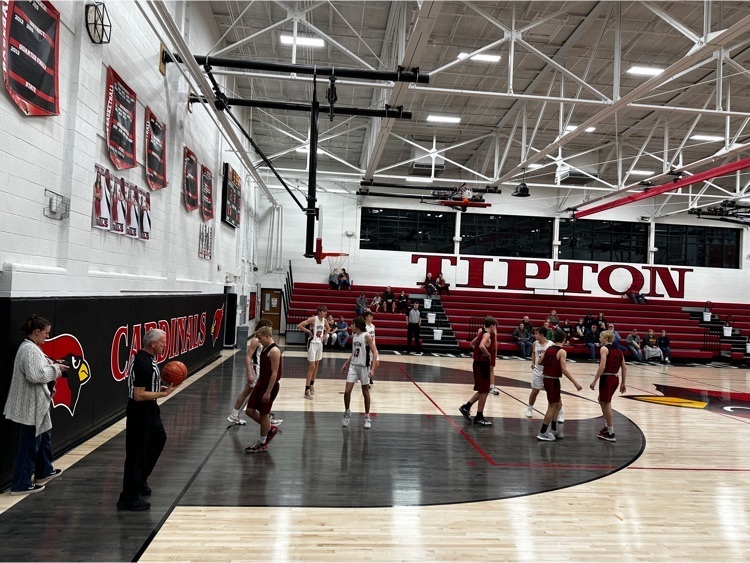 Good Afternoon Wildcats, After watching the weather and temperatures and consulting with our team, we will continue with our afternoon and evening extracurricular activities and events. While the roads are generally clear and free of snow/ice, we always encourage families to make the best choice for their specific circumstances. Have a great rest of the day, and we look forward to seeing our wildcats on campus! Coach Minnix AD

Due to very recent weather developments, classes for today, Jan 12, at Osage County R-2 have been cancelled. The roads are deteriorating quickly and classes are cancelled for student and staff safety.
Second round of the South Callaway Tournament is under way. Girls are taking on Fatima. Let's go lady wildcats!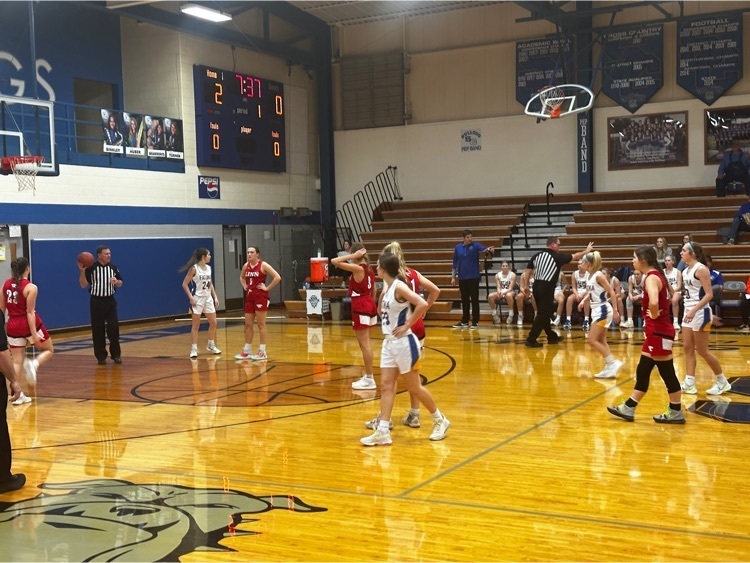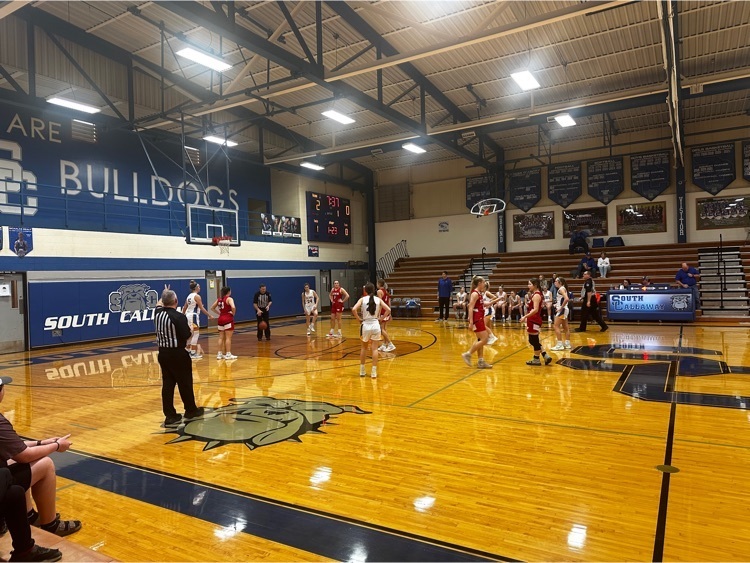 Girls Basketball is underway at School of the Osage. Good luck, girls!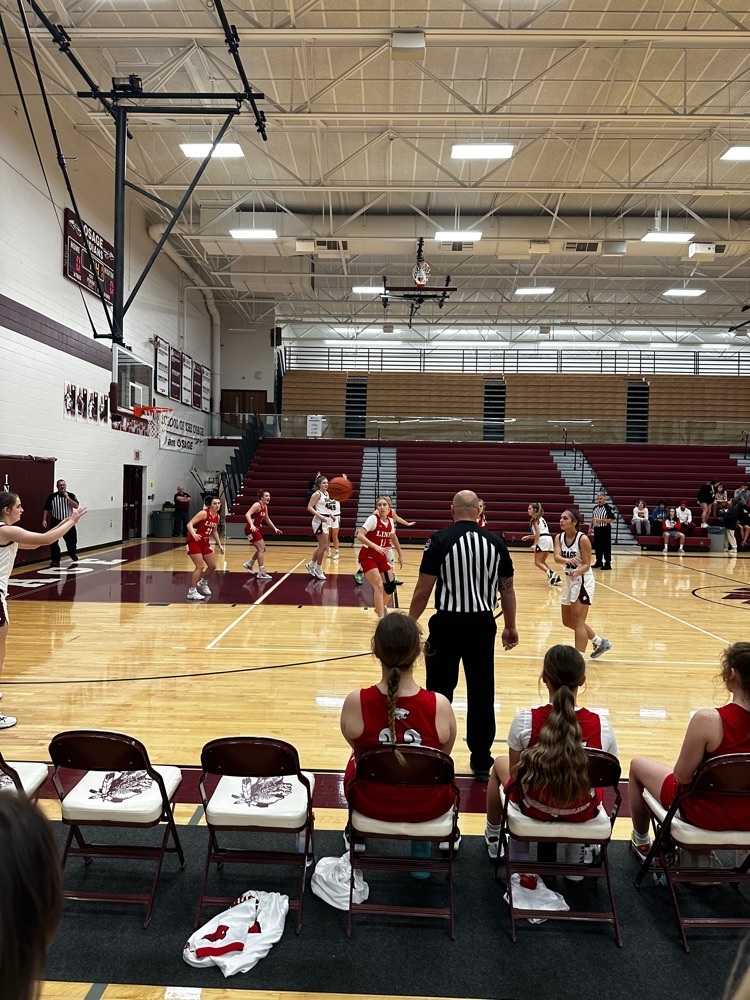 Good Morning, Due to illness and injury we are having to reschedule the HSGB Owensville game. Owensville and Linn are figuring out the details and will get that out as soon as possible. We WILL still play the JHBB game. 4:30 A Team JHBB 5:30 B Team JHBB (2 Quarters) Thank you!

It's the Most Wonderful Time of the Year!! Let's have some fun at the Middle School and High School as we gear up for Christmas.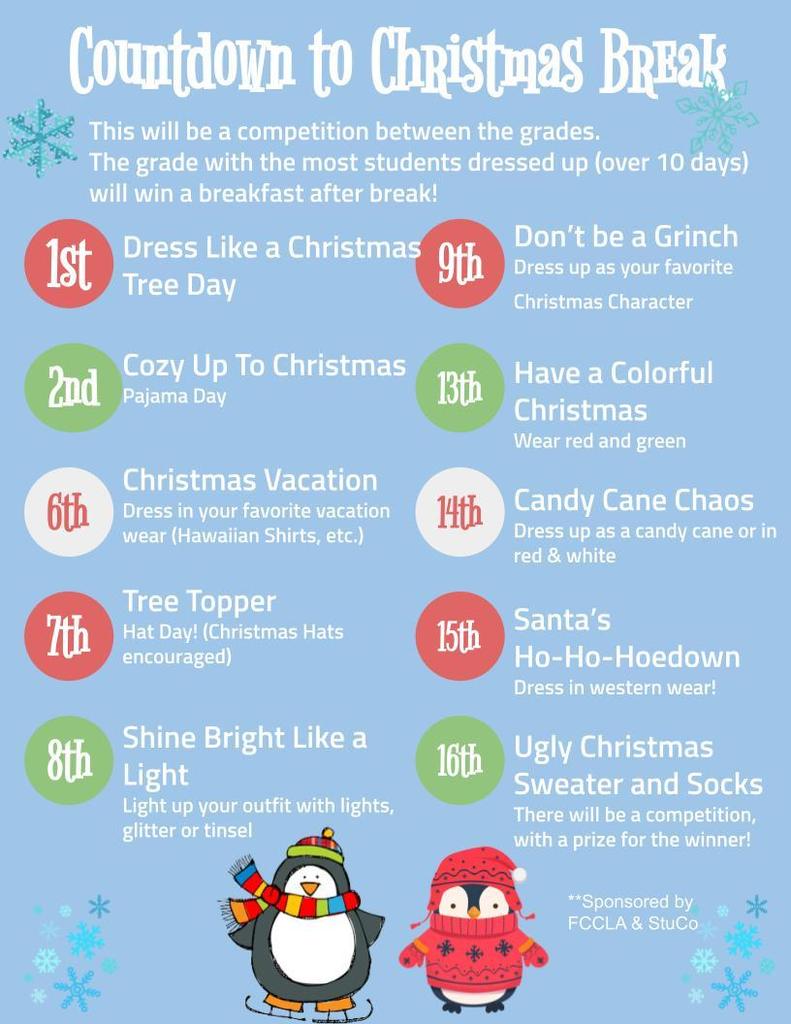 Linn travels to Eugene for the Eugene BB tournament. Round 1 - School of the Osage!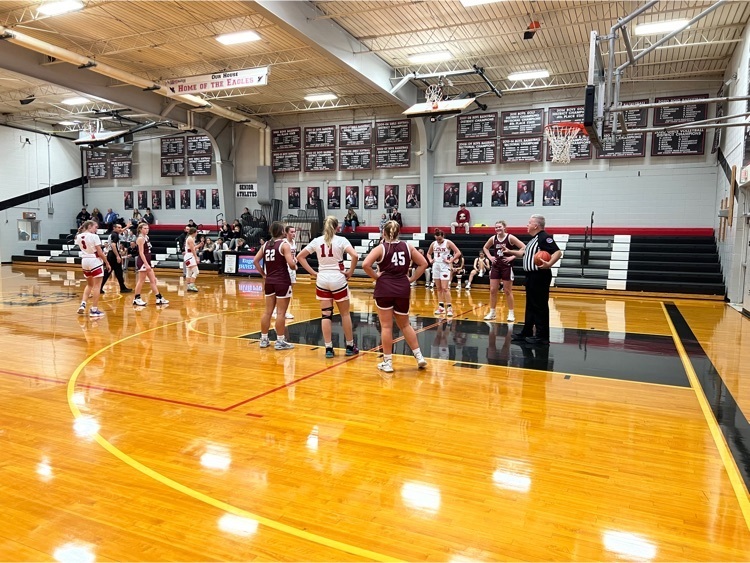 Due to illness in Vienna, the High School Girls Basketball Game vs. Vienna tonight will be cancelled. We are working to reschedule this game at a later date. So sorry for the inconvenience.
JH girls basketball travels back to the Harrisburg Tournament to take on the Russellville Indians!
Congratulations to the newly elected members of the Middle School Student Council!!!!!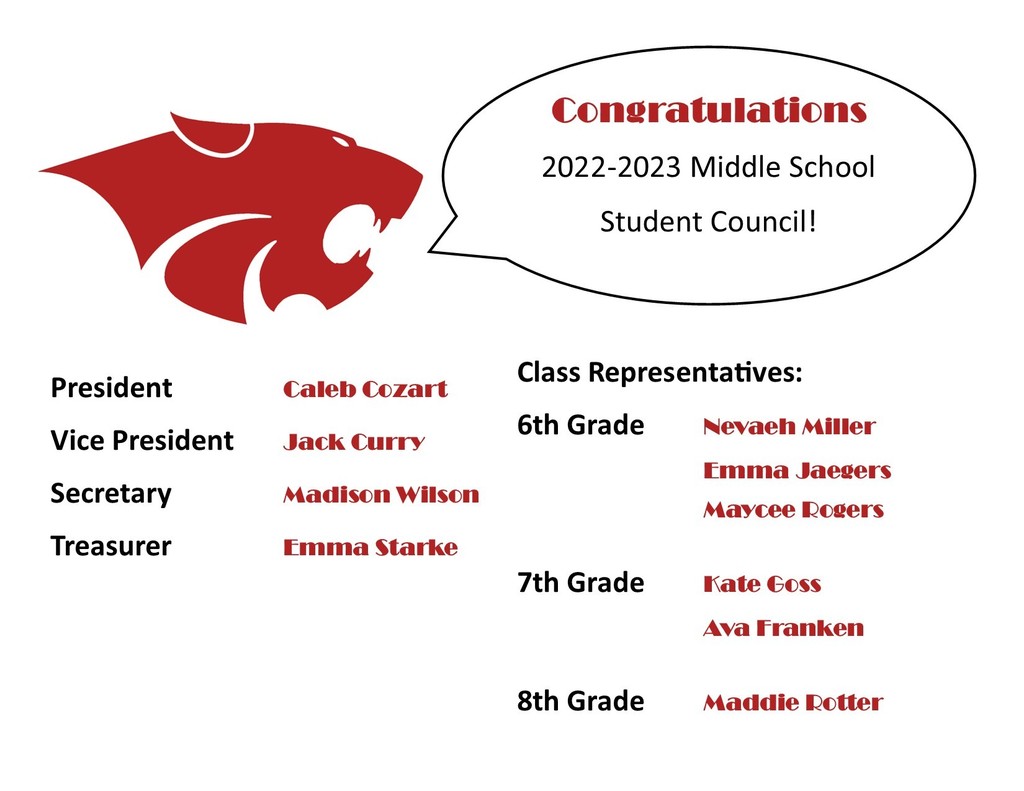 Linn JH boys back at it in the Harrisburg Tournament. Tonight they play the Harrisburg Bulldogs.