17 days!!!! Major progress for the football program! Play clocks, scoreboard, and the Hudle camera went up today. 17 days days till game 1! Who's ready for some Wildcat football!?!?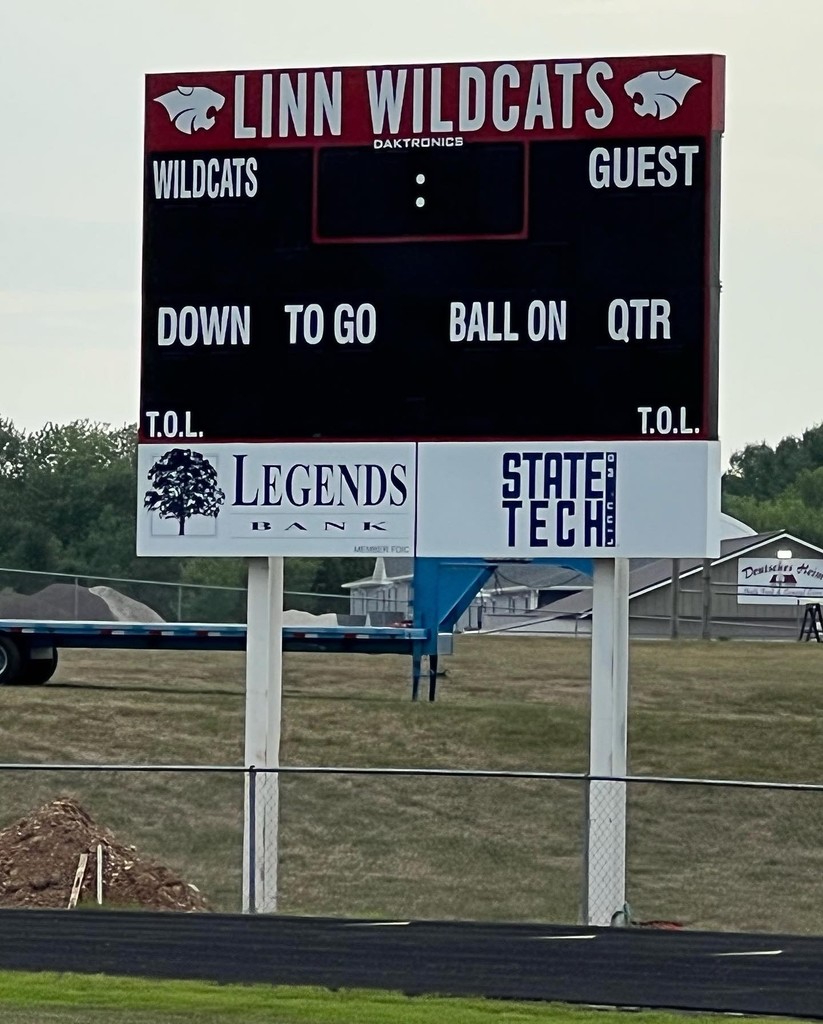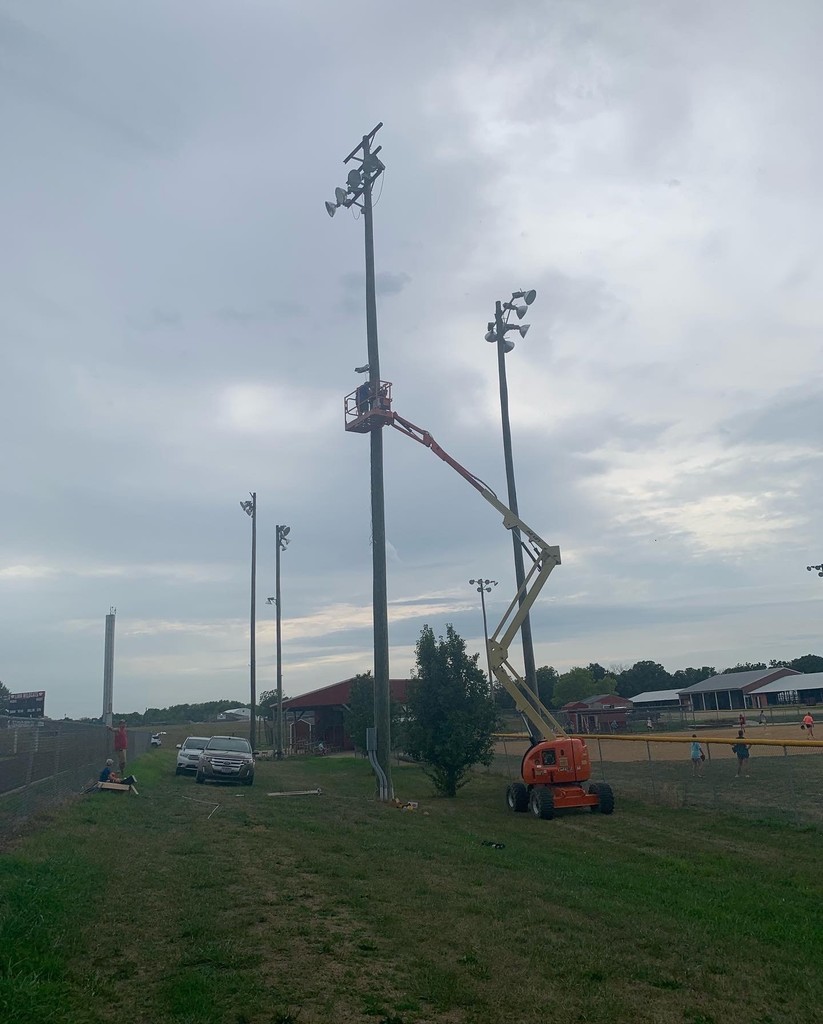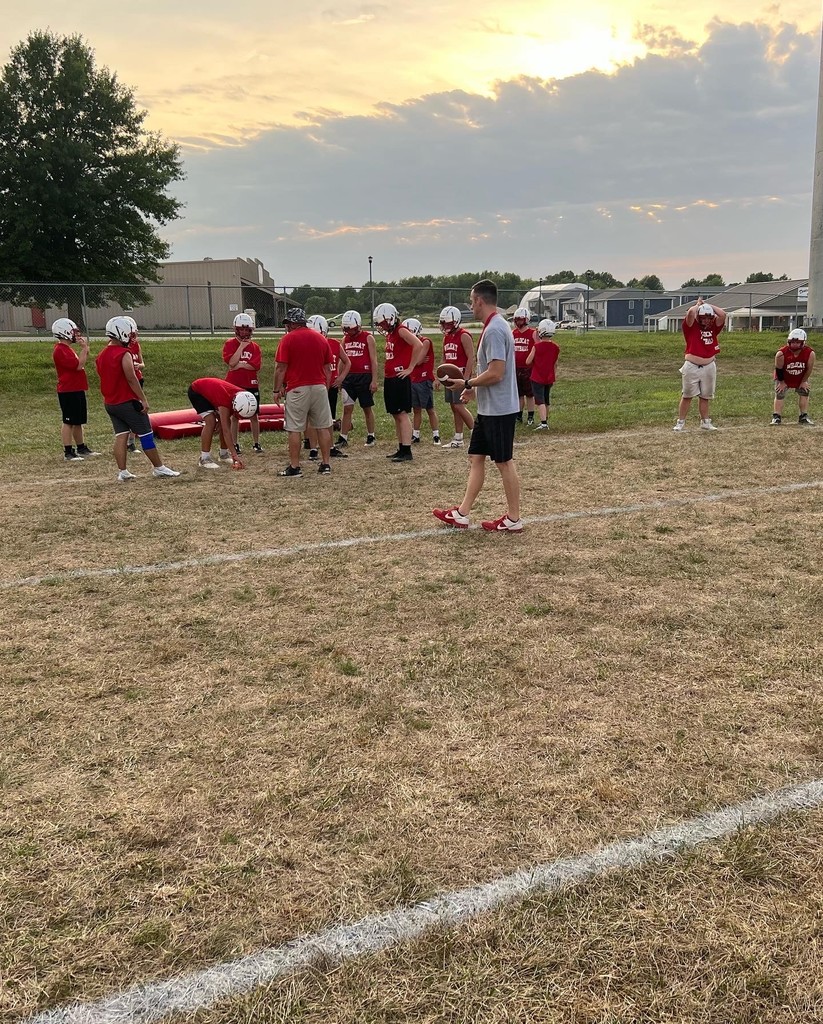 What a great start to the fall seasons! 75 student athletes took the fields, and courts tonight to kick off their seasons. That's 34 percent of our HS student population, who can you bring out? Grab a friend and get them to join your teams!! GO WILDCATS!!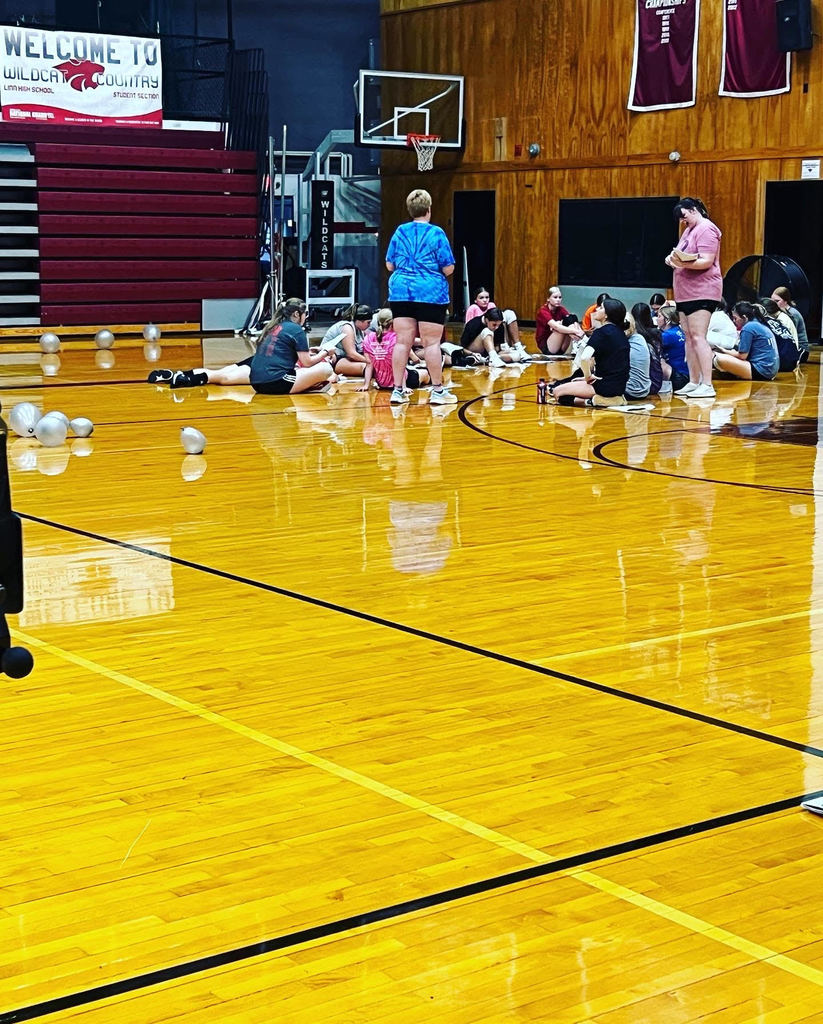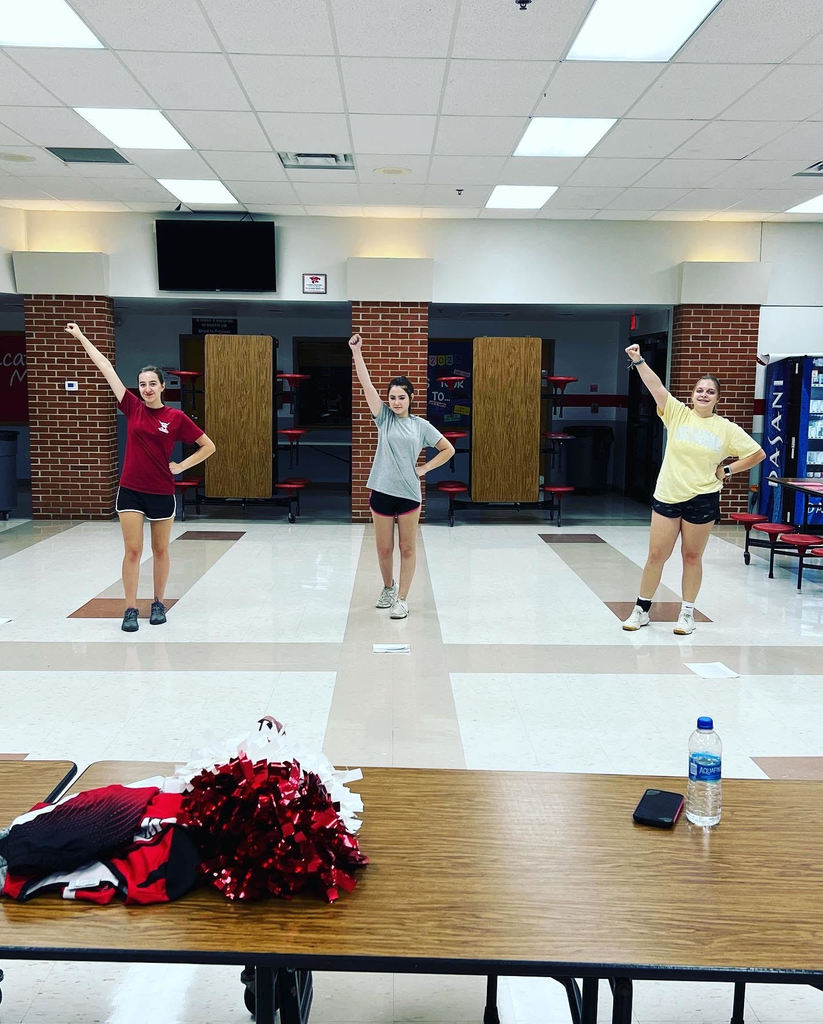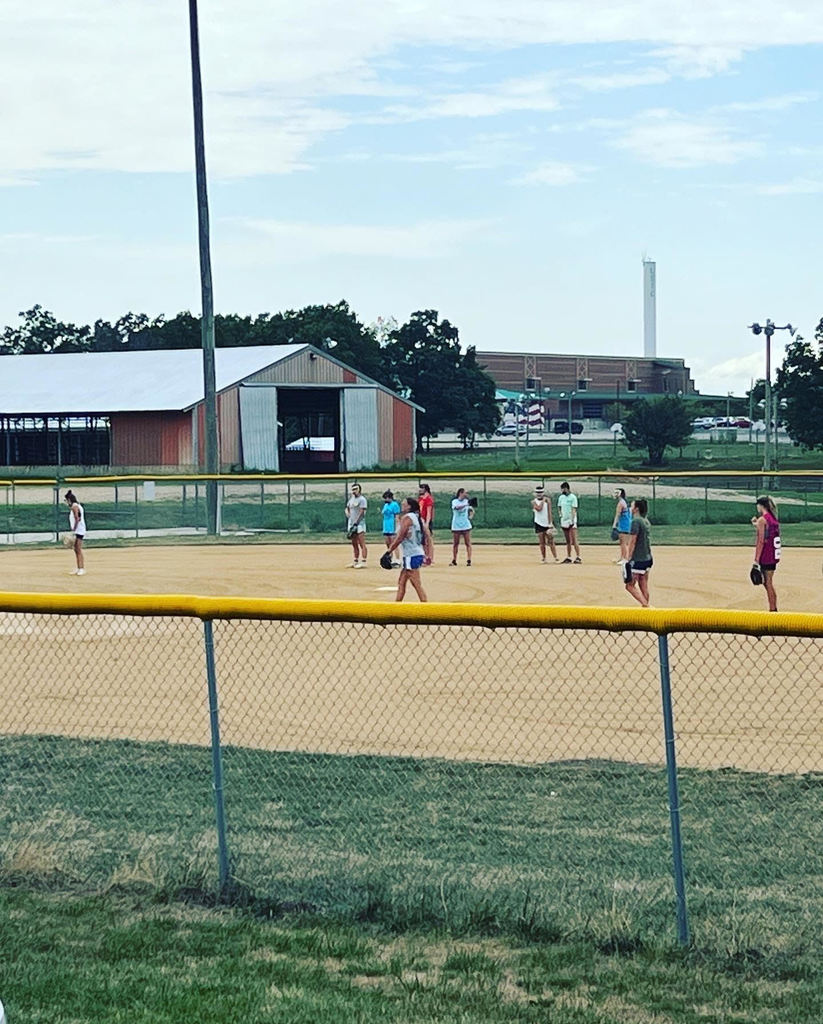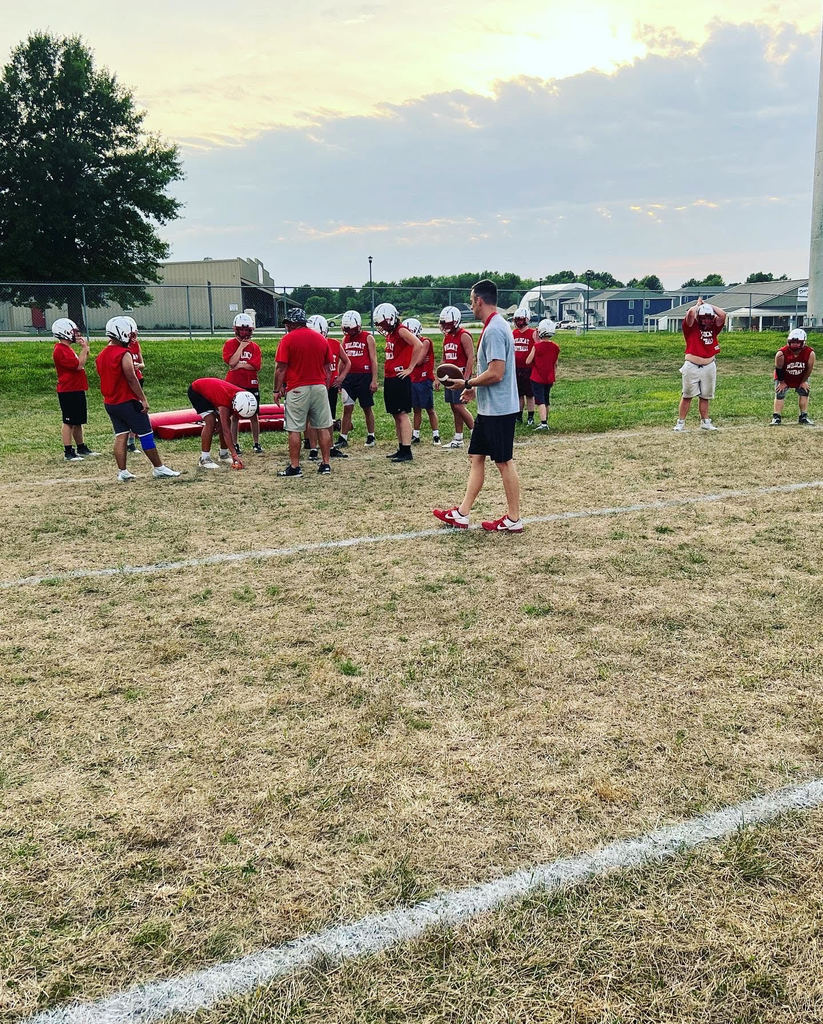 Just a friendly reminder that fall seasons begin tomorrow Monday, August 8th. We are beyond excited to get our students and student-athletes back on campus and with our teachers and coaches. There is no better place than on those fields, courts, sidelines, and in our classrooms! Softball will have practice from 4 PM to 7:30 PM. Coach Rost (
Rostr@linn.k12.mo.us
) wants players to meet on the softball field. Cross Country will have practice from 7 PM to 8:30 PM. Coach Baker (
Bakerr@linn.k12.mo.us
) wants players to meet on the Track. Volleyball will begin their lock-in at 7 PM and will end at 7 AM. Coach Peterson (
Petersonk@linn.k12.mo.us
) wants players to meet in the fieldhouse. Football will have practice from 5:30 PM to 8:30 PM. Coach Samson (
Samsons@linn.k12.mo.us
) wants players to meet in the weightroom. Cheer will have practice from 6 PM to 7:30 PM . Coach Stephan (
Stephanm@linn.k12.mo.us
) wants players to meet in the HS Cafeteria. Marching Band will not resume until the first day of school. Director Smith (
Smithsh@linn.k12.mo.us
) Please remember that all students participating in any of the activities listed above will need a current valid physical before they are allowed to participate!
Hope to see you at Orientation!!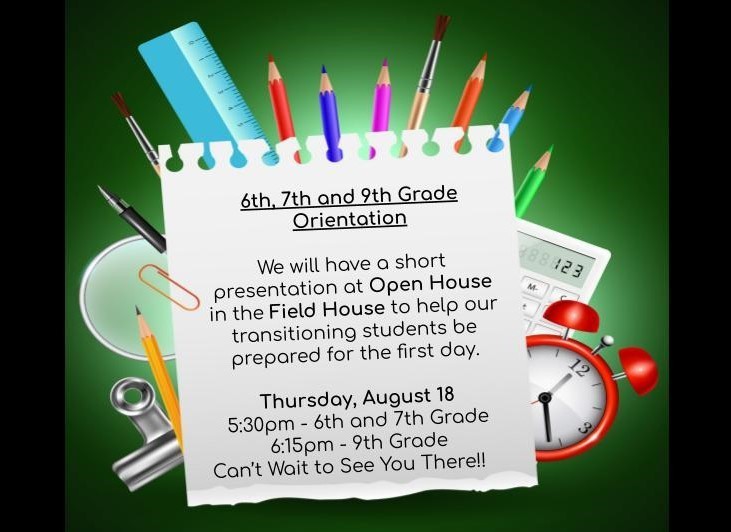 Thank you so much to our awesome community!! We only need 8 more sponsors for the high school and middle school teachers! If you would like to help out please reach out to Linn FCCLA or Mrs Miller (
millerc@linn.k12.Mo.us
)!! We greatly appreciate all your support!!!

Linn Wildcat Band played at the Osage County Historical Society for their athletic excellence exhibit. Wildcat Pride!!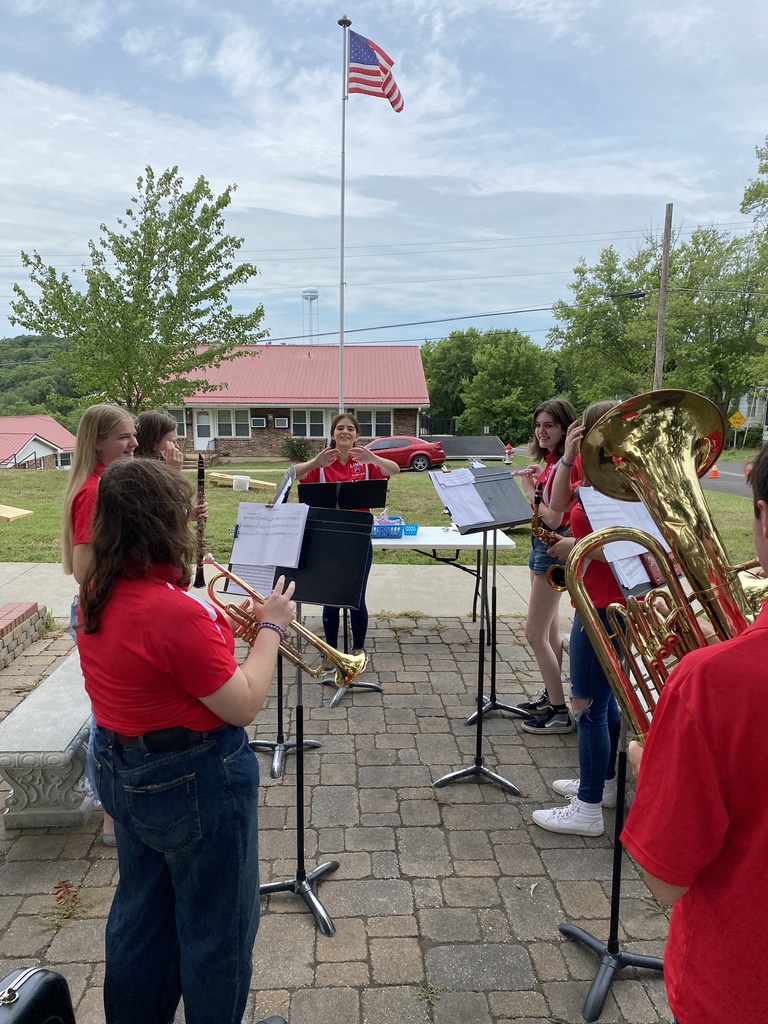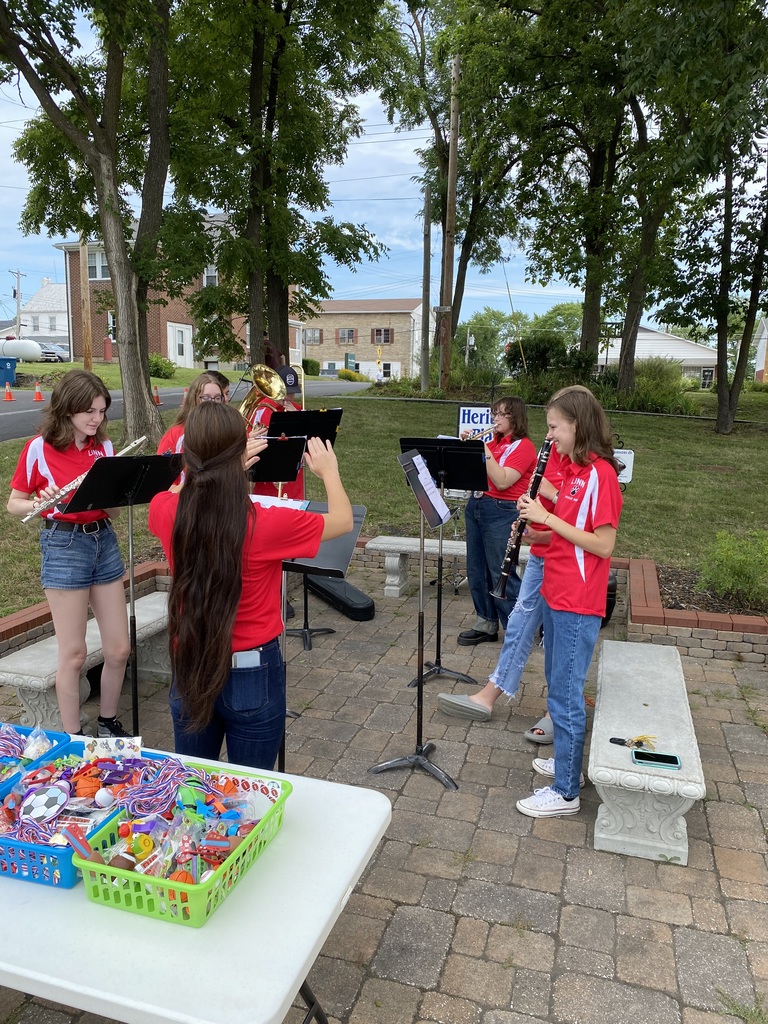 Linn FCCLA is working on a few service projects this coming school year! We need the community's help with one of our projects! We want to make sure our teachers know they are valued and appreciated! We are going to do an Adopt a Teacher project for the Middle School and High School teachers 6th grade-12 grade! If you would like to be a sponsor to a teacher this is how it works! First you sign up through Linn R-2 FCCLA Facebook page or by emailing
millerc@linn.k12.mo.us
to start the process, you can select a specific teacher or we can assign you a teacher. We will need your name, email, and phone number Next you will be sent a get to know me paper from your selected teacher right around the beginning of the year You will then gift your teacher a minimum of 4 times throughout the school year. You can feel free to send in more than 4 times, but we ask for at least 4 gifts to be given through this program You can send your gifts to the high school office or to the FACS classroom where an FCCLA member will make sure your gift is given to the correct teacher We are very excited for this service project and we look forward to working with community members in order to show our teachers that they are appreciated! If you have any questions feel free to message Linn FCCLA Facebook page or email Mrs. Miller at
millerc@linn.k12.mo.us

Friends of Linn Elementary, I would like to invite you to Adopt a Linn Elementary Staff Member! This was so well received last year that I'd like to do it again. I had many people tell me they would've loved to adopt a staff member last year, so please help me get the word out by sharing this for me. If you wish to adopt someone, please include an email address or phone I can text for information throughout the year. I'll be in touch next week to share the assignments I've received. Thank you so much for supporting your Linn Elementary Wildcat Staff!! If you wish to adopt a HS/MS staff member, keep watching for more info coming!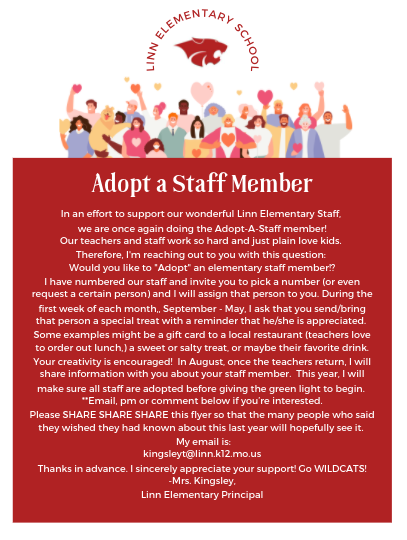 REMINDER Linn High School Band & Colorguard!! Band Camp will be July 25-29th Mon: Percussion 8-11am, PIZZA LUNCH 11:15-noon for percussion, Drum Major, color guard, and Section Leaders. DM, CG, and SL meet 12-2pm. Tues: All band and color guard 8-11am Wed-Fri: All band and color guard 8-11am and 12-2pm Sat July 30th: Marching Band Performance at 10am - downtown Linn at the Osage County Cultural Center



For Preschool Screening, please contact Cassie Sneller.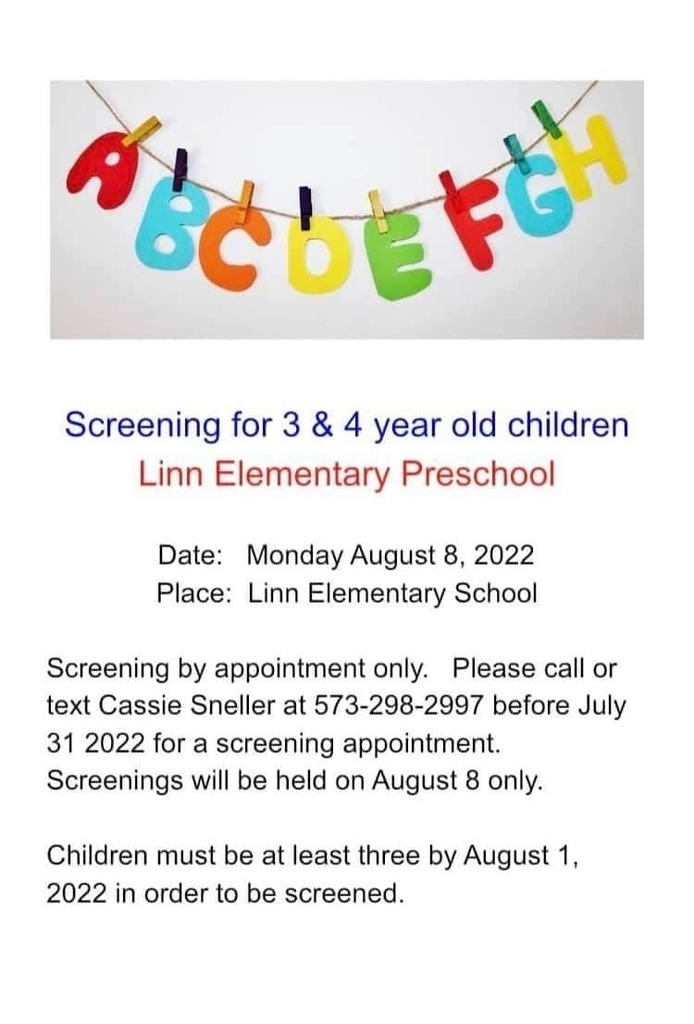 Band Camp July 25-29 M: percussion 8-11, dm &sect leaders 12-2 Tu: all members 8-11 Wed-Fri: all 8-11, noon-2 Sat 30: marching performance at 10am
Today we started giving away some of our larger daily prizes— more to come tomorrow!!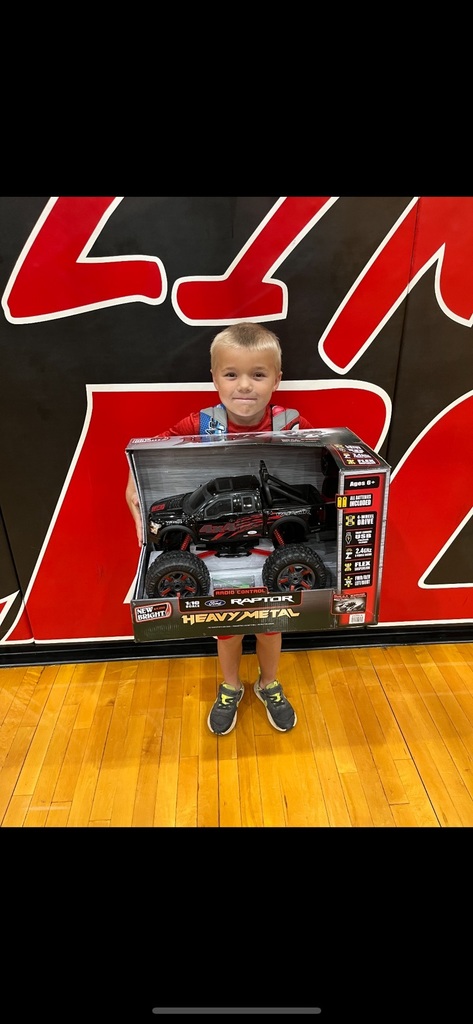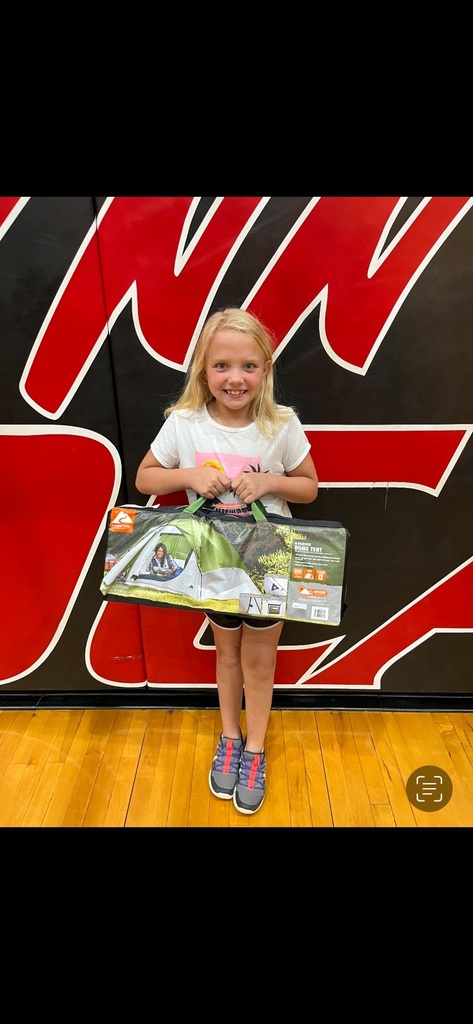 Due to work being done in the ES Multipurpose room, tonight's board meeting will be held in the HS Library.
Volleyball workouts will be canceled this afternoon due to the high temperatures in the fieldhouse.
With the warm temperatures this week, please send students to summer school with a water bottle!
There will be no Girls' Basketball Open Gym today. Next one will be on Monday June 13th. 4-6 PM