The baseball game for tonight has been cancelled. Belle has to make up a conference game.
Linn baseball comes up short against Eugene. The Wildcats celebrated Senior Night. Thank you to Andy Hueste, Hayden Phillips, Austin McKim, Caden Robinson, Kaleb Brandt, and Matthew Nenninger!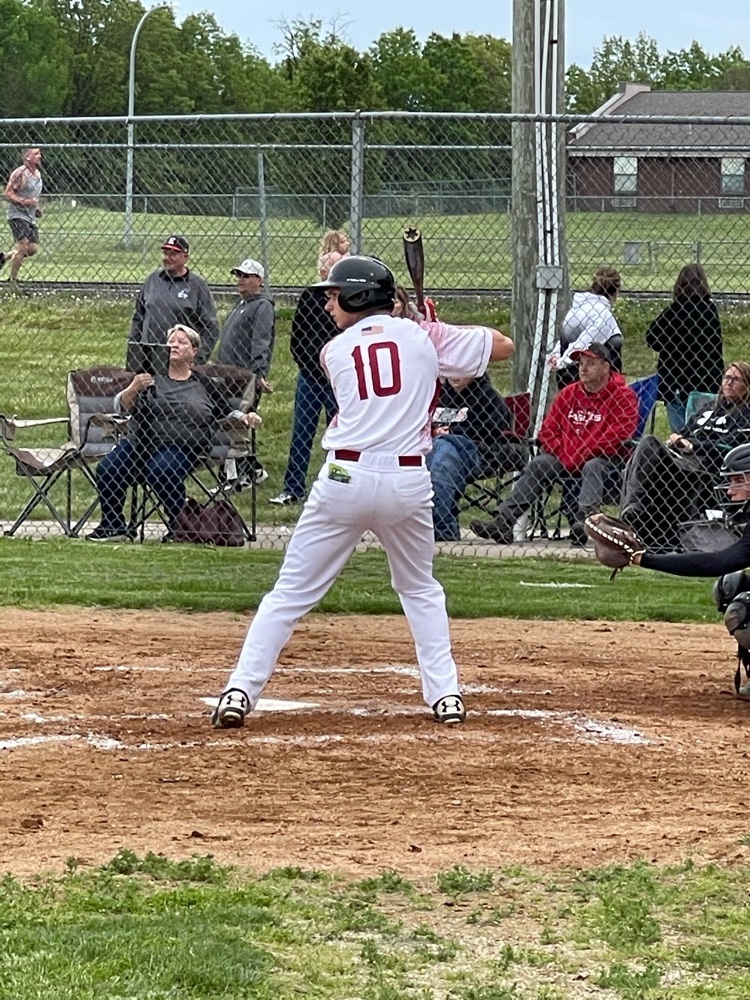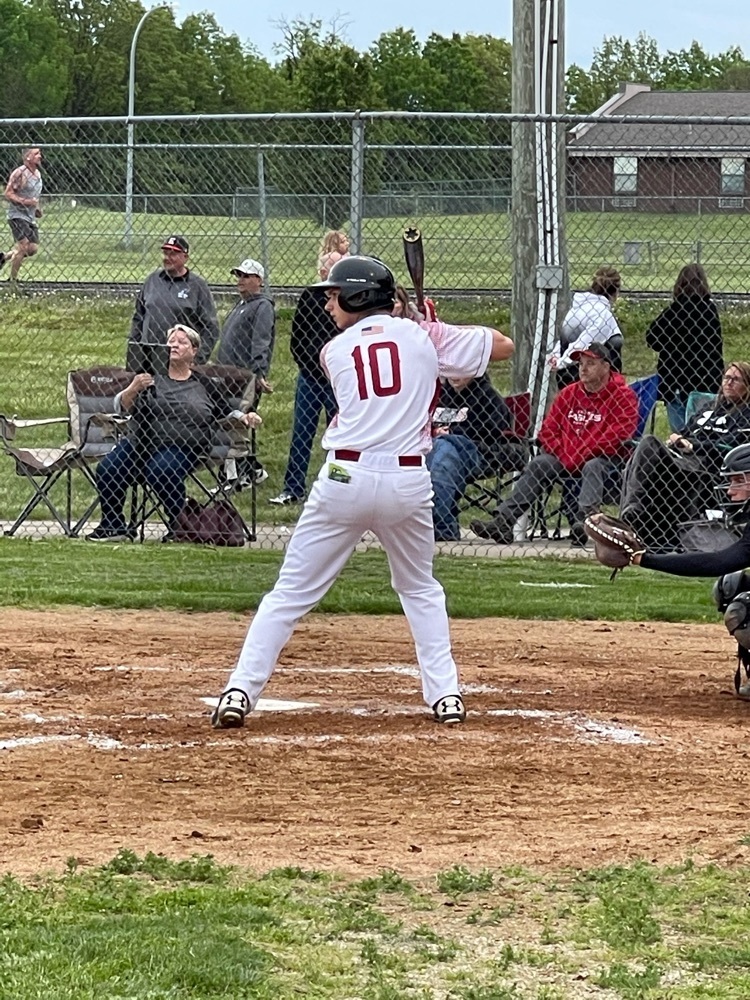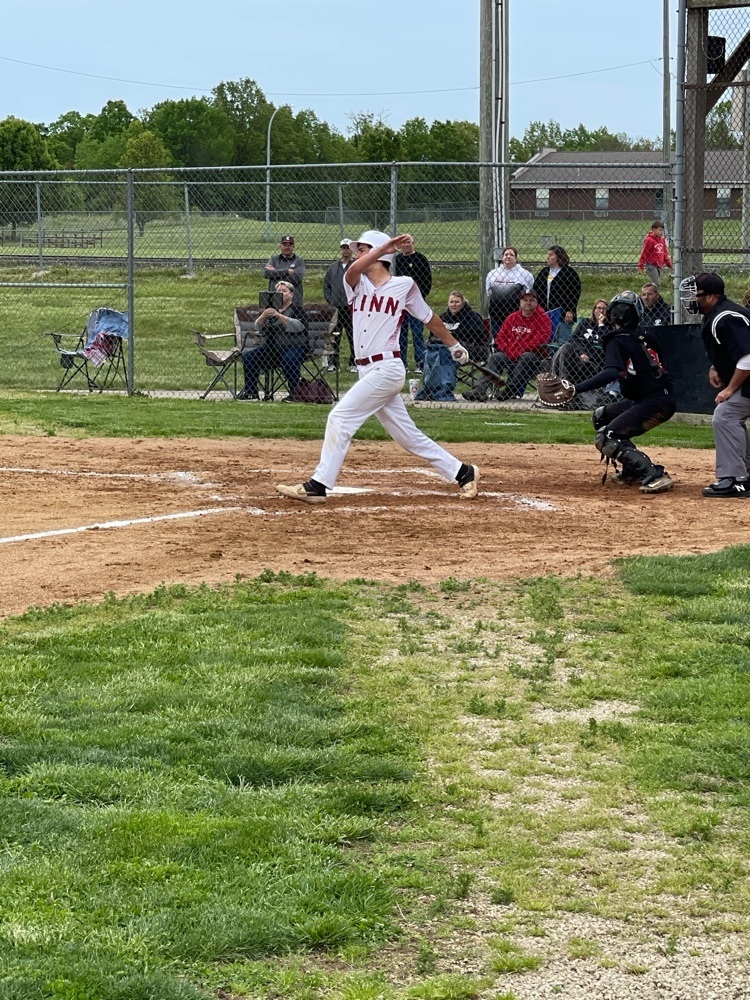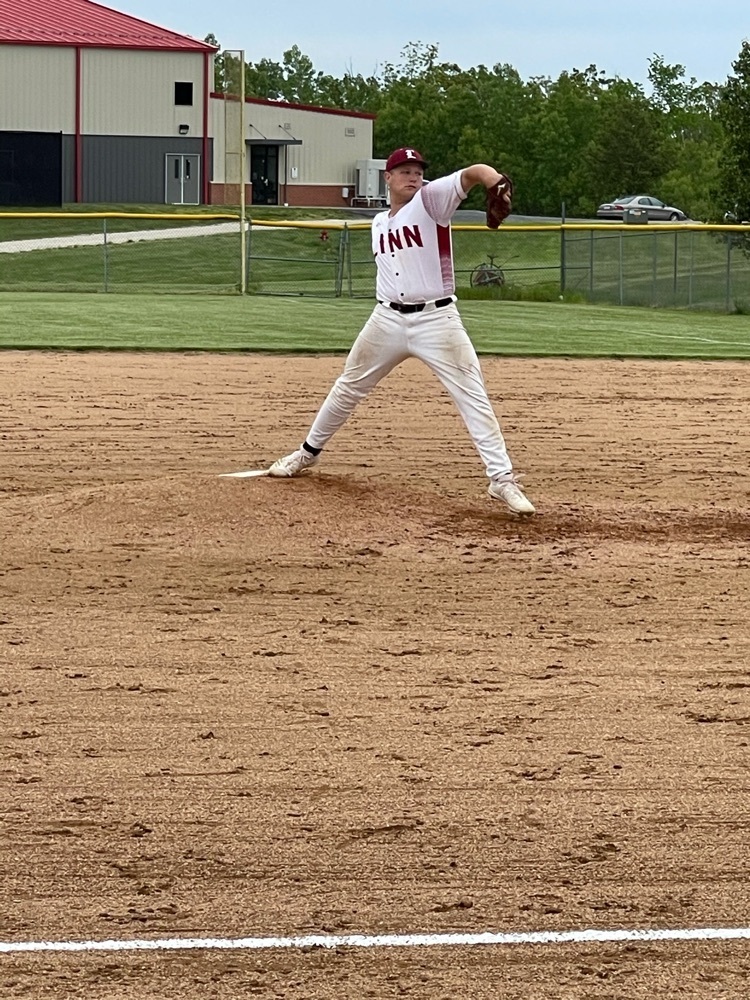 Today's baseball games at Wright City have a been cancelled due to the rain.

We would like to give a huge thank you to Sam Niederhelm and Mark Meyer for their service and dedication to the Osage County R-II School District. Sam served 10 years on the Board of Education and Mark served 6 years. Their knowledge and expertise was invaluable to the board. We wish Sam and Mark the best of luck in their future endeavors. On behalf of the Osage County R-II School District, thank you!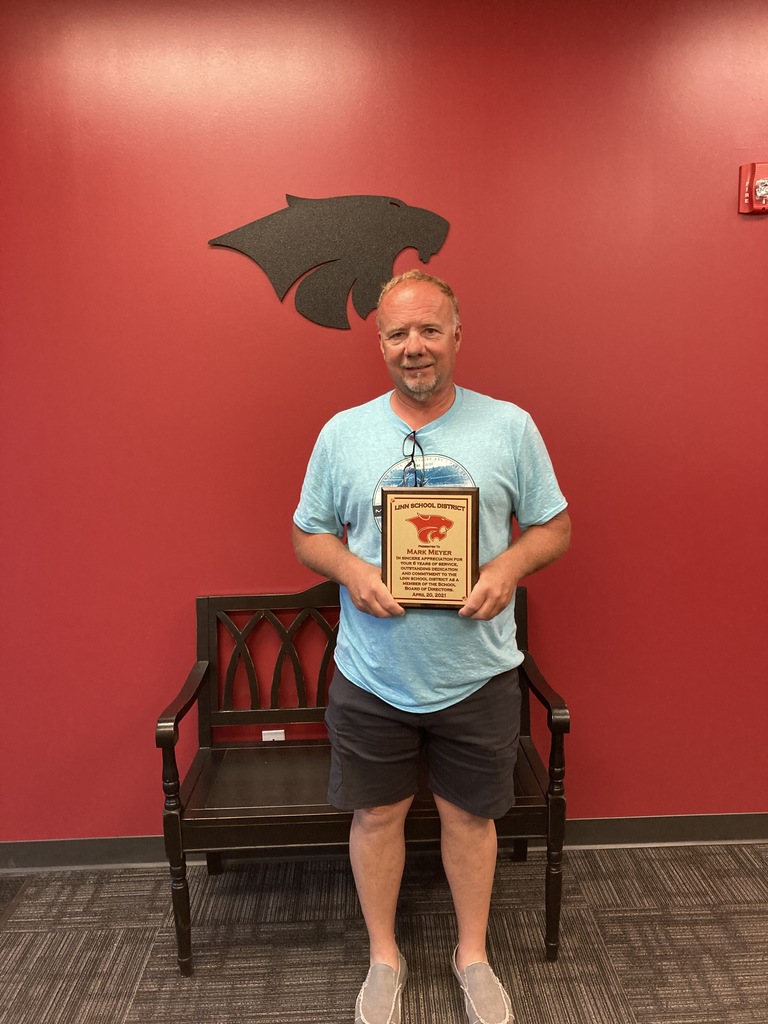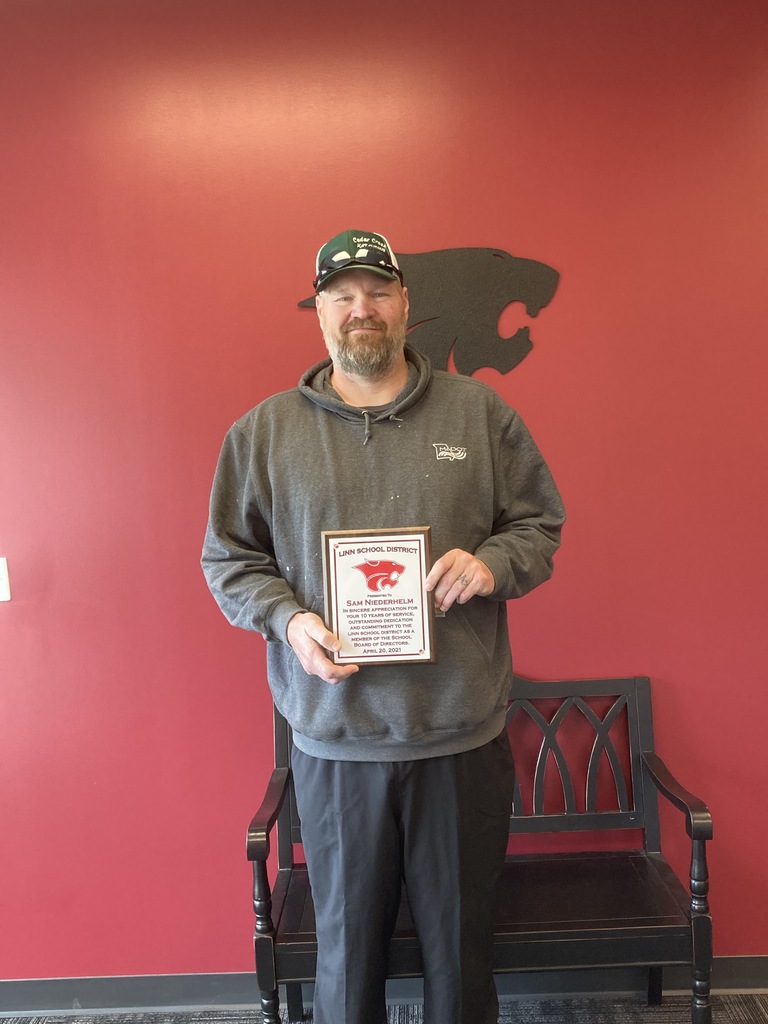 Friday, May 7th there will be a Freshman Orientation at 6pm in the fieldhouse for all 8th grade students who will be entering their freshman year during the 21-22 school year. Parents and students are welcome to attend.

Summer Camps available at Missouri S&T!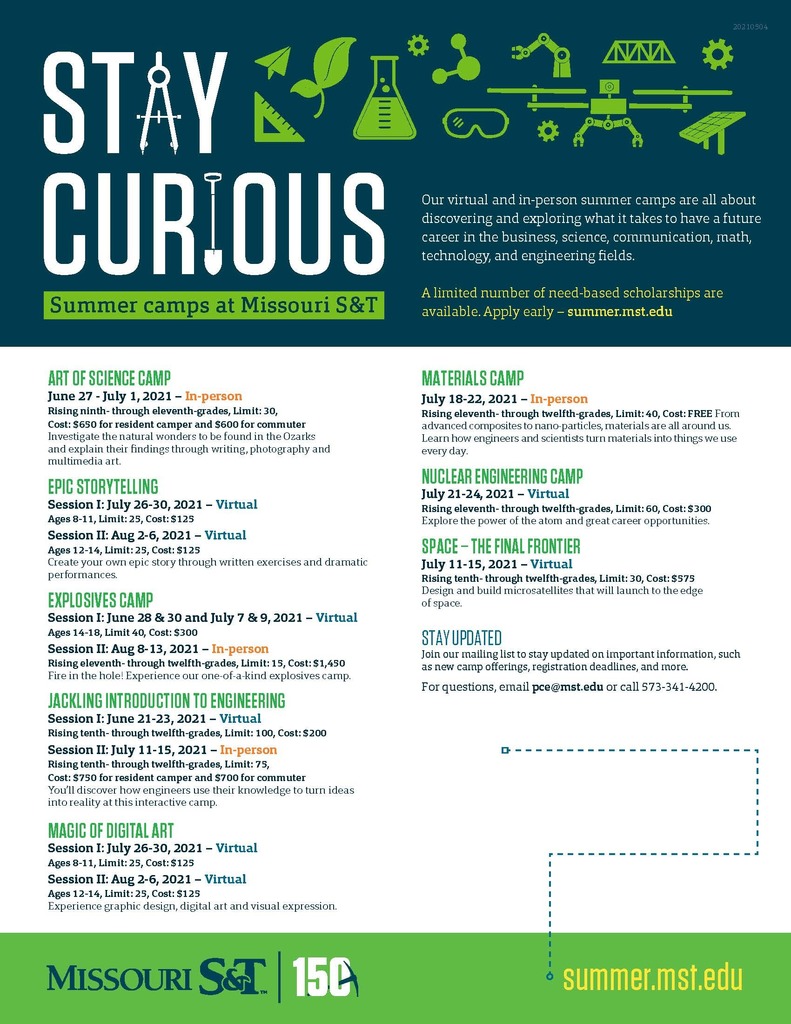 Wednesday, May 5th will be 7th grade orientation night for any incoming 7th graders for the 21-22 school year. 6pm in the fieldhouse. Parents and students are welcome to attend.

Tonight's baseball game at Father Tolton has been postponed. A makeup date is TBD.

Tomorrow's golf meet at Harrisburg has been postponed due to potential weather. Make up date is TBD.
JV baseball falls to St. Elizabeth. Good effort.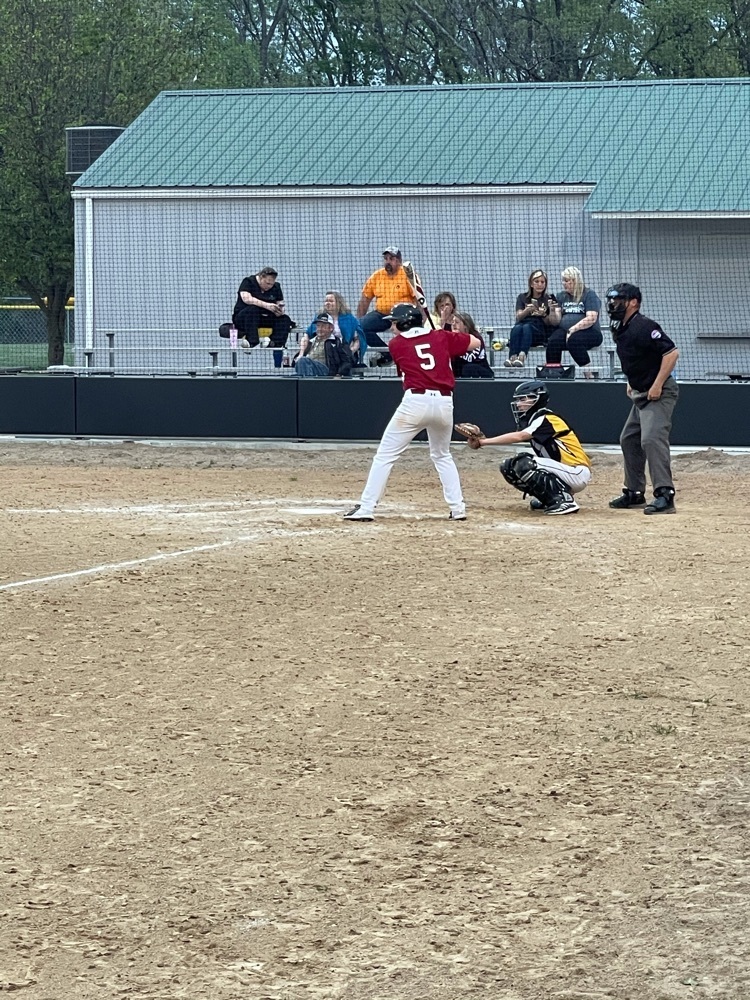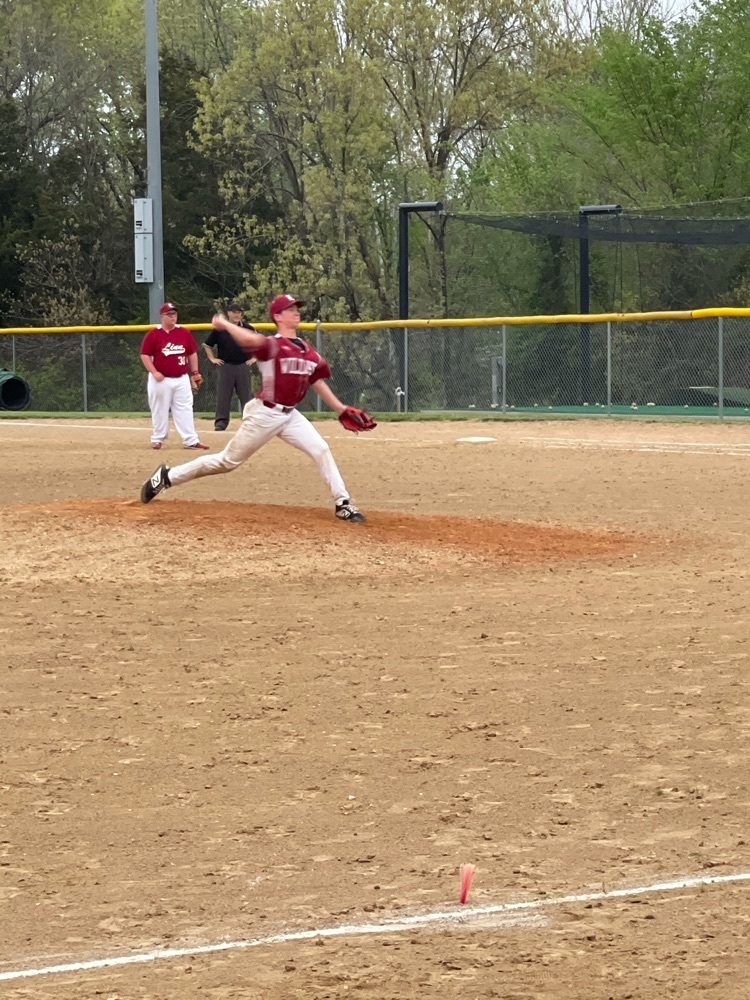 Linn Baseball beats St. Elizabeth 4-1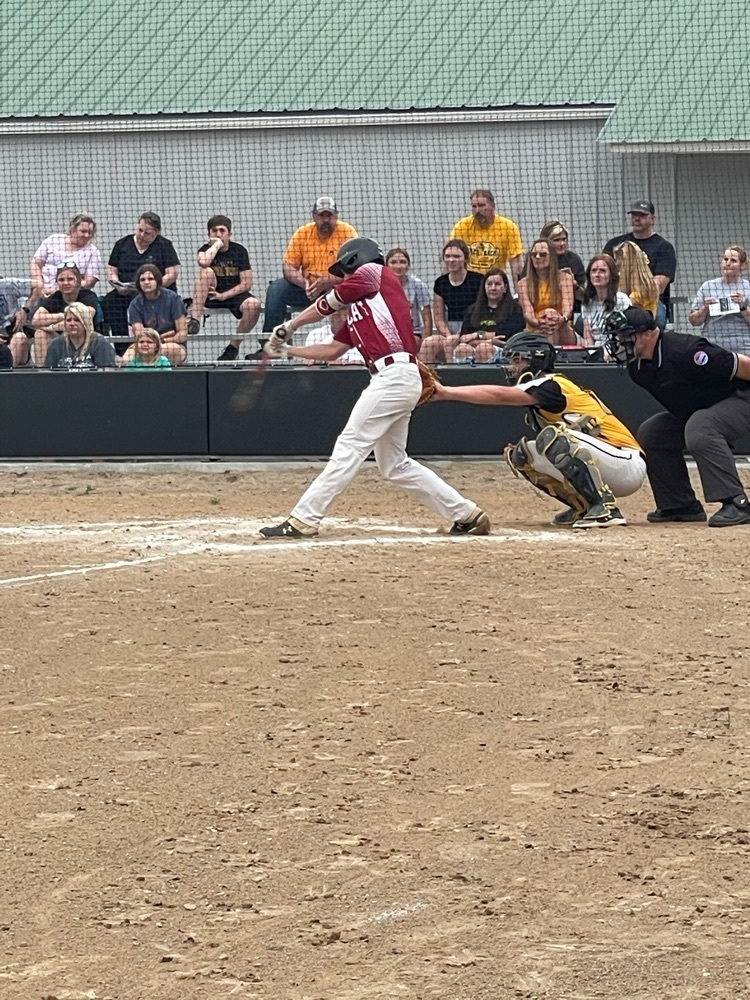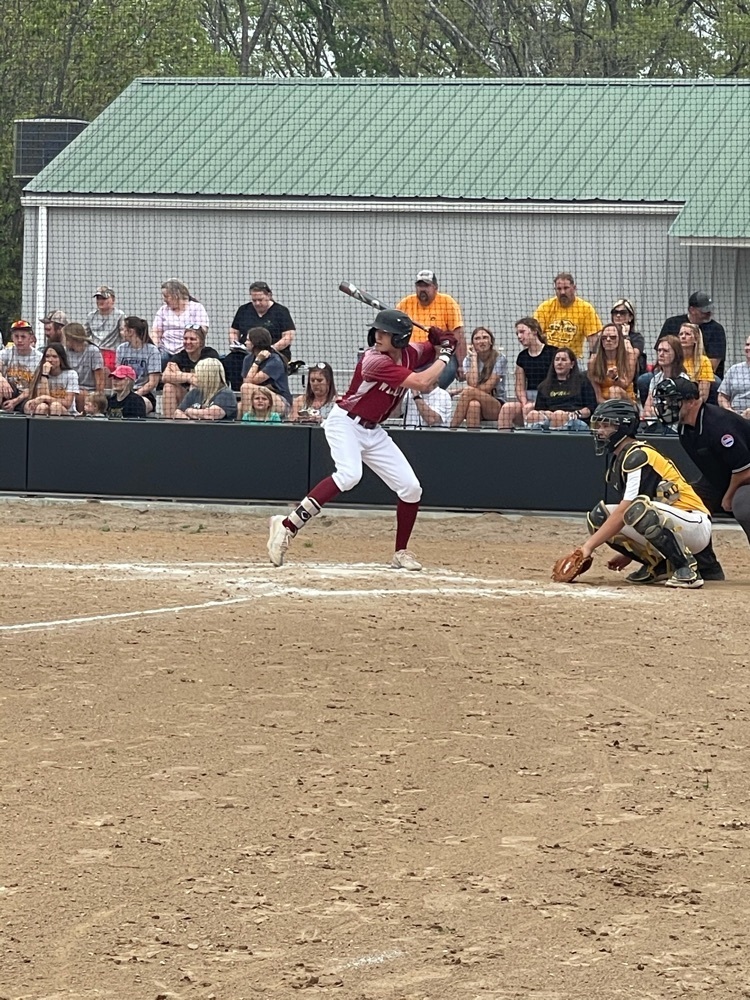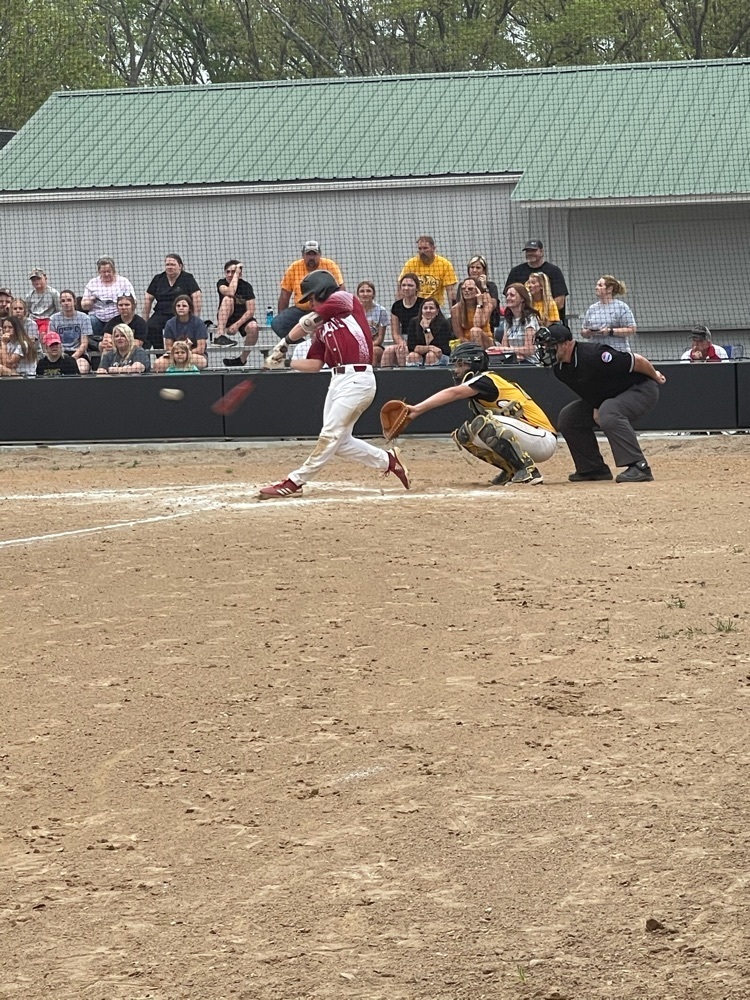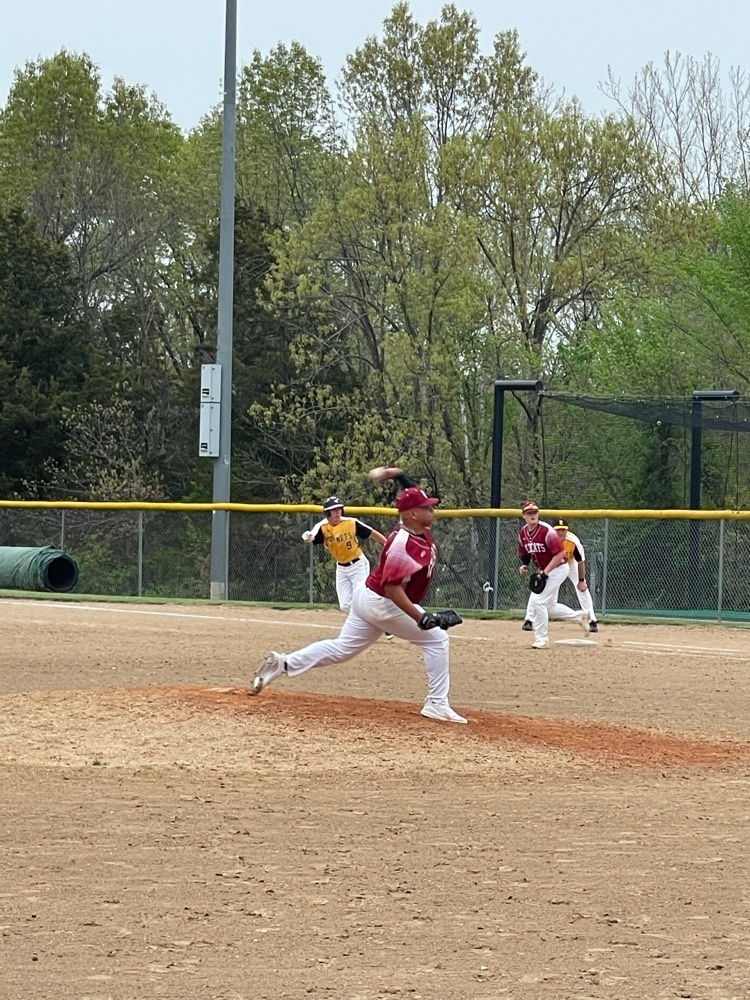 Bus 22 will be about 15 minutes late arriving. We had to switch out a bus.
Due to unforeseen circumstances Tuscumbia had to cancel tonight's baseball game. We are working on a make up date.
Tonight's baseball game at Tuscumbia has been moved to Linn. It is varsity only and will start at 5pm.
Baseball falls to Southern Boone 9-8 in 8 innings. Great effort fellas!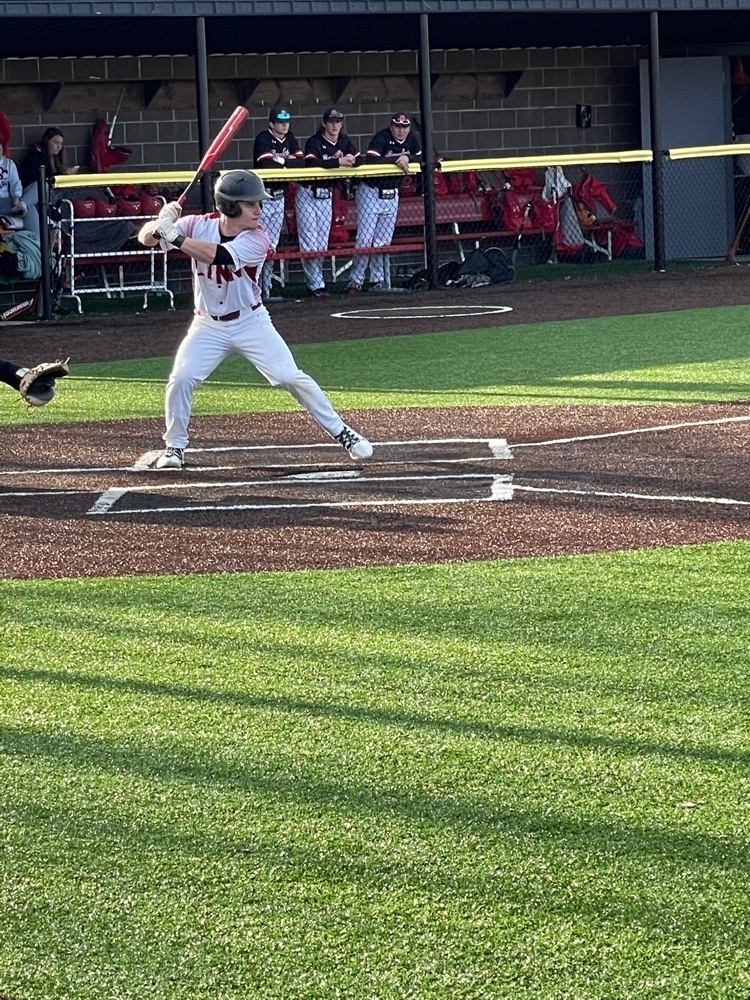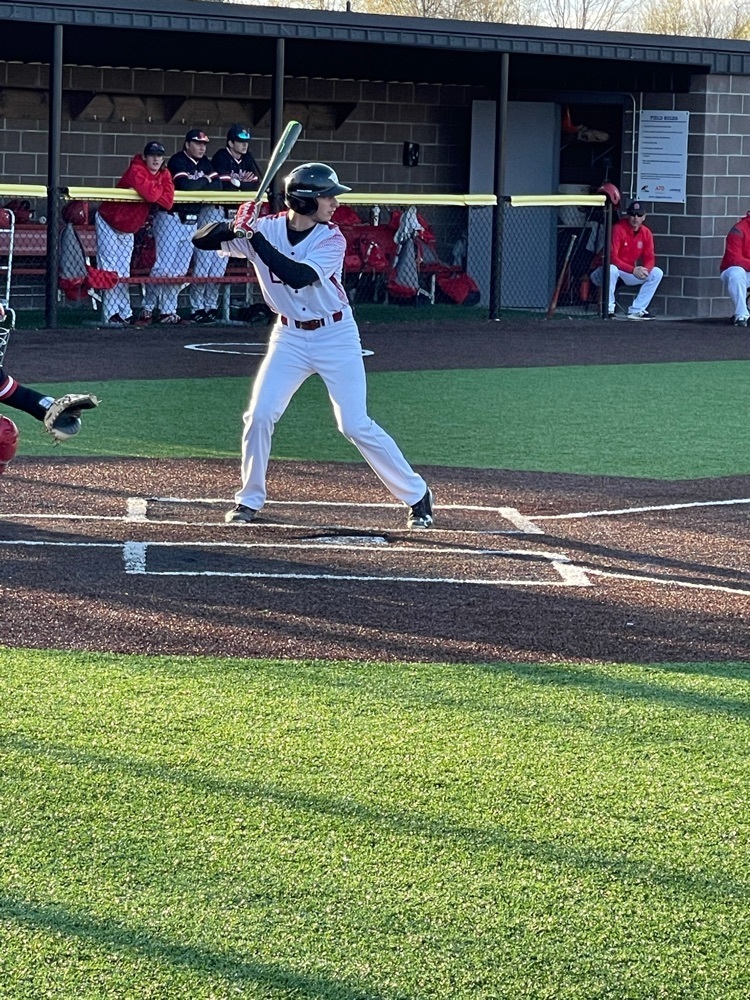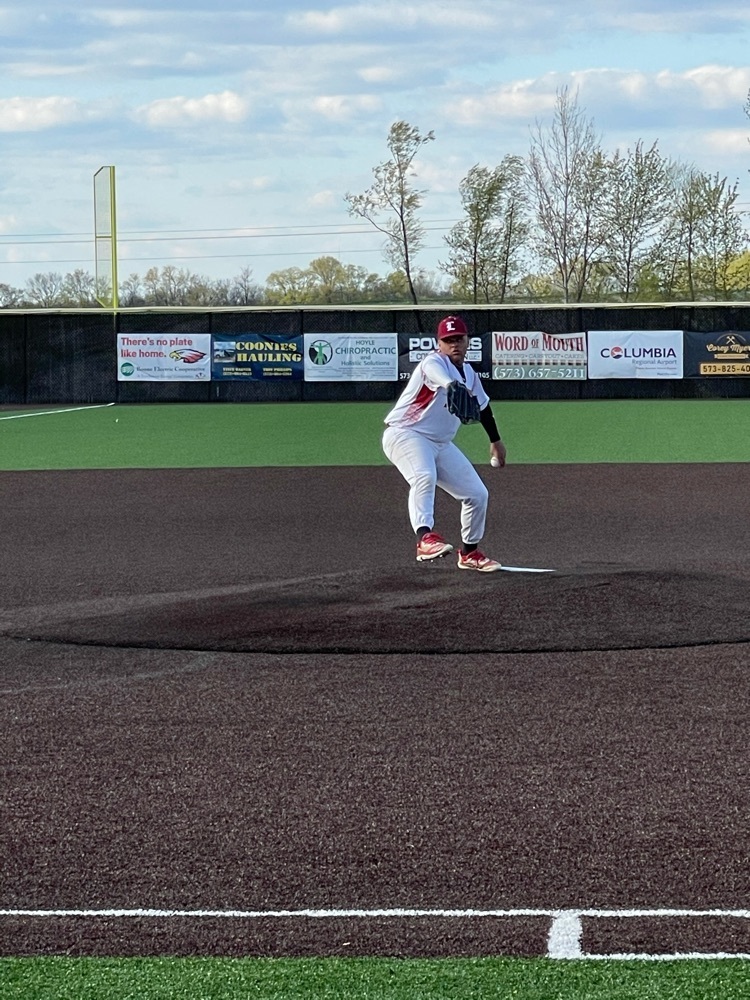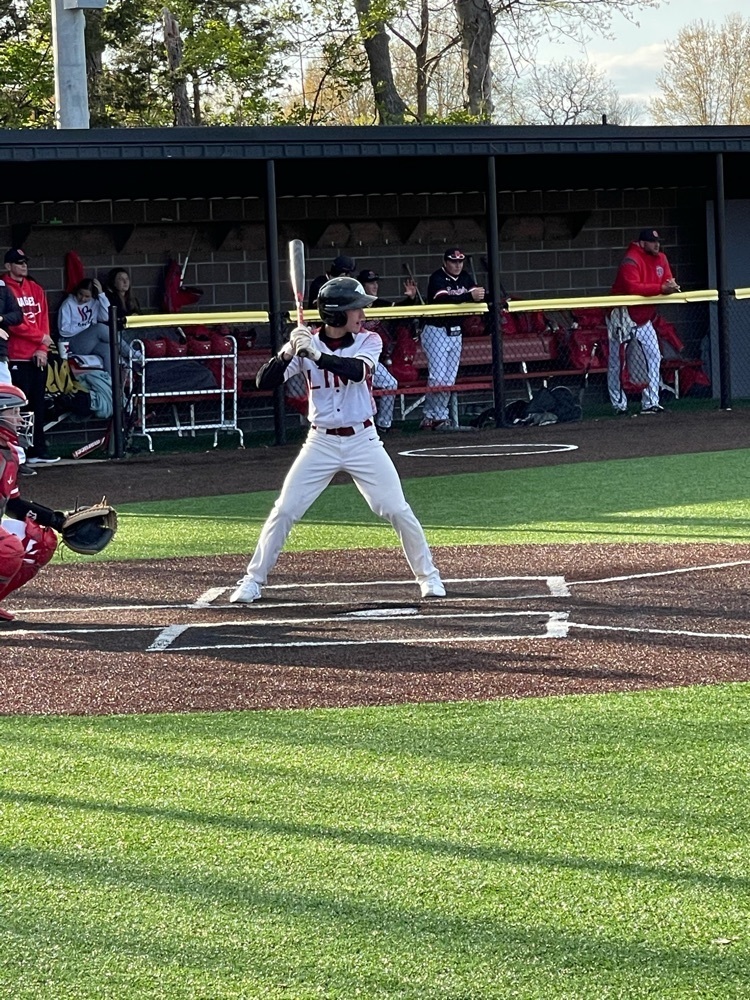 Friday's baseball game at the California tournament has been moved to tomorrow Thursday April 22nd at 4pm. Bus time will be 2pm.
Tonight's baseball game against Southern Boone has been moved to Southern Boone. The game will start at 6pm and will be varsity only. Senior night will be rescheduled for May 10th against Eugene.