Congratulations! Leo Massman, Lauren Jacquin, Grace Hamil, and Jacobe Starke for winning today's $50.00 Visa Gift Card.
Thank you! Mid- America Bank and Mark Baker for the pizzas from Main Street Pizza for Linn's Students of the Month.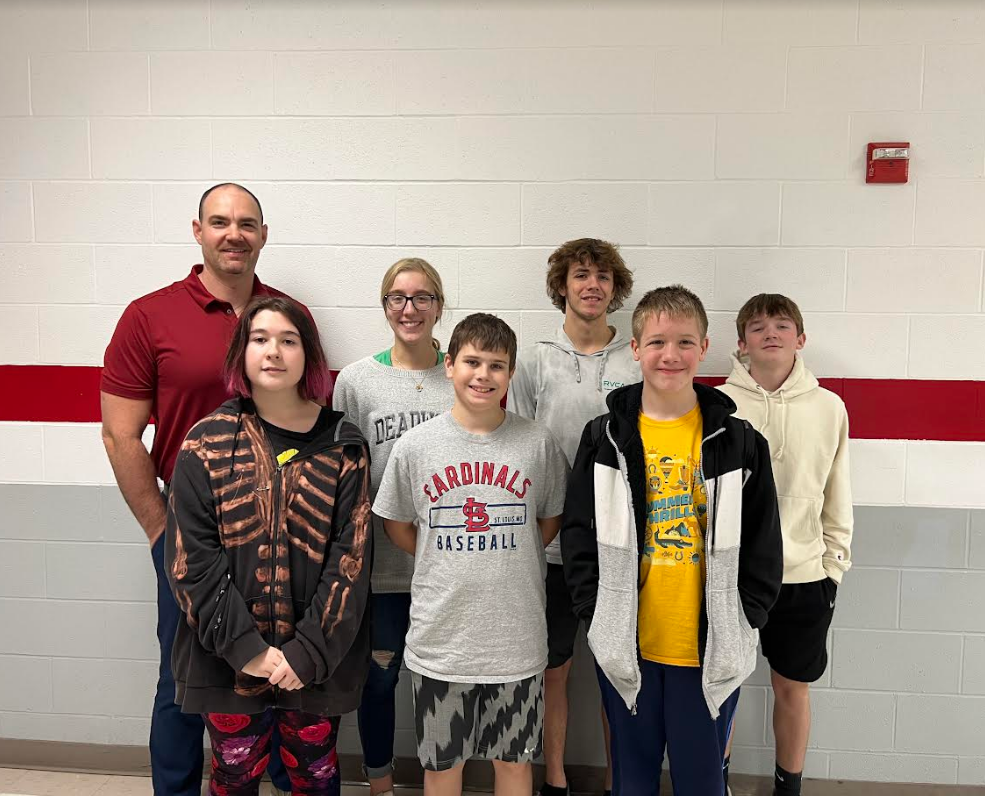 Lady Wildcats with a 63-53 win over St. Clair to finish the first day of the Linn Holiday Tournament.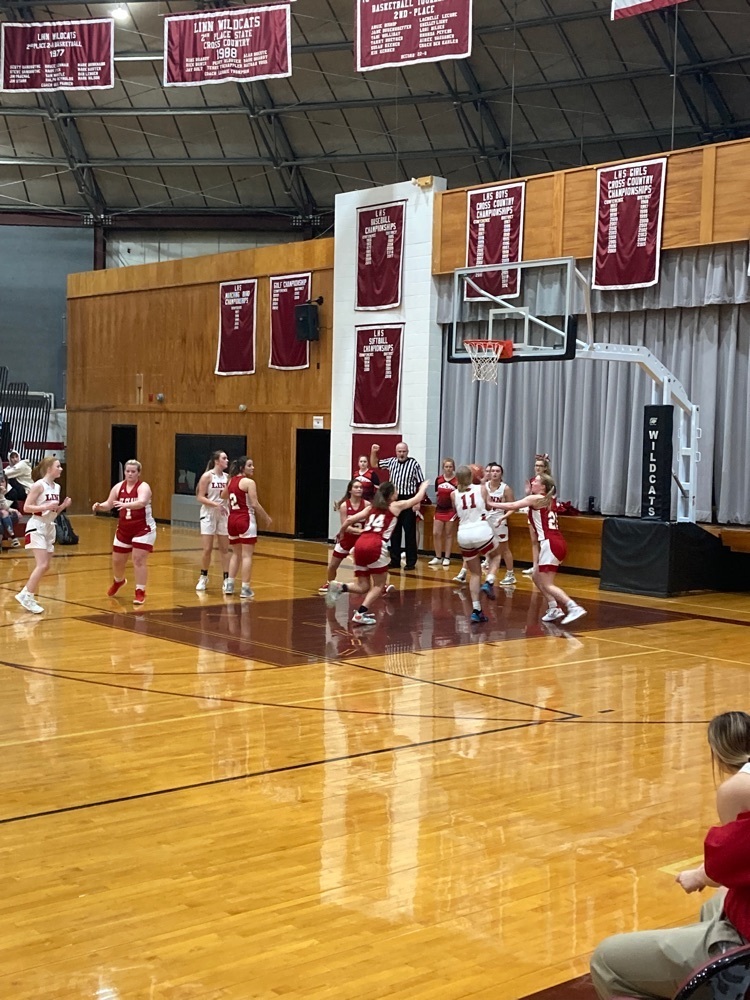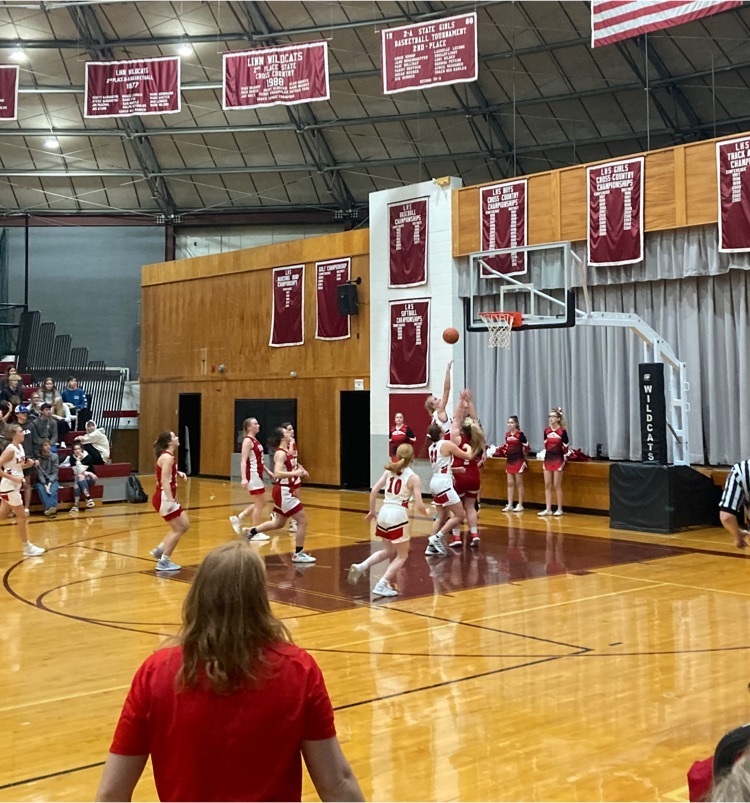 Wildcats fall 53-48 to Eldon in the Holiday Tournament.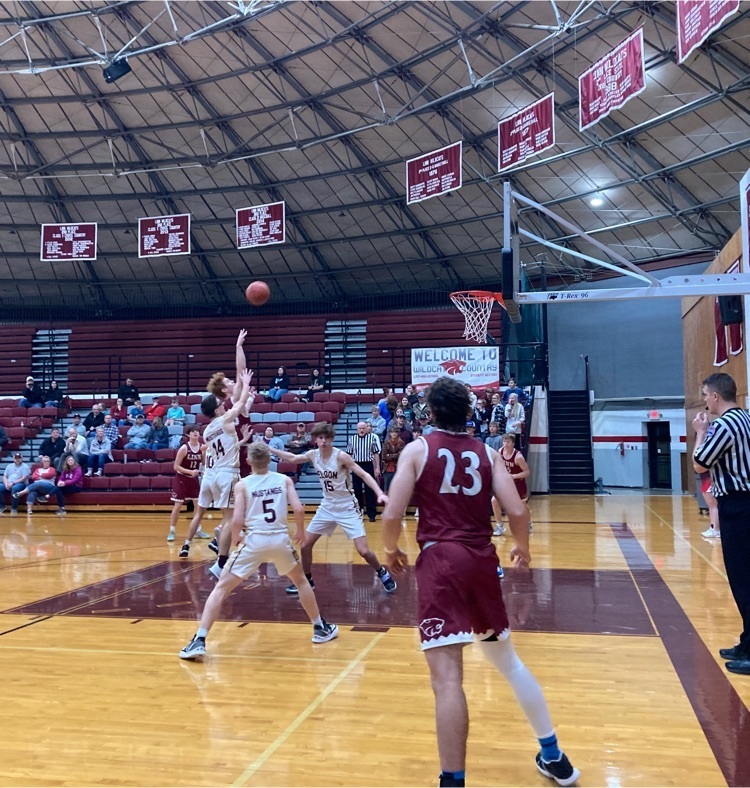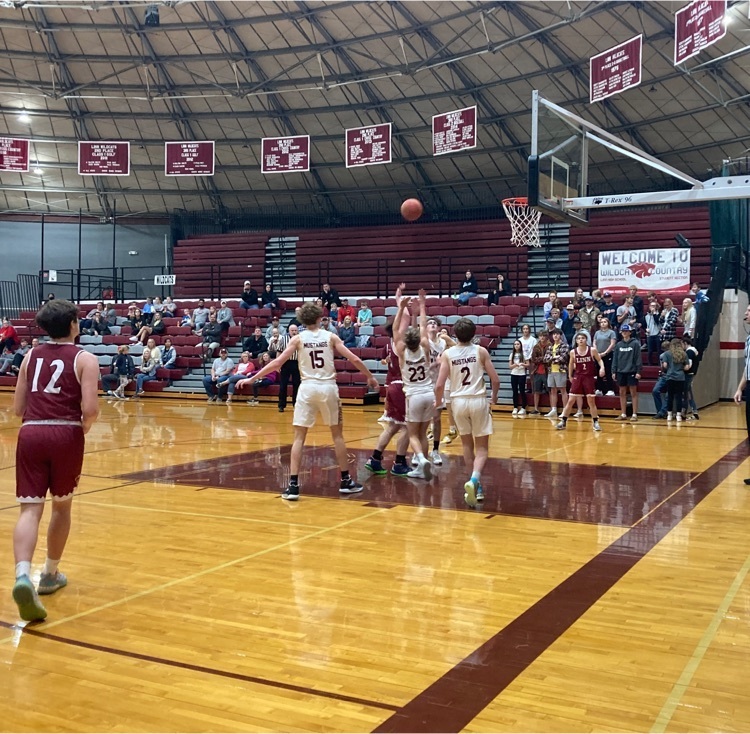 The 60th Annual Linn Holiday Tournament presented by Legends Bank tips off tonight. 4:30pm Boys (1)Sullivan vs (8)Belle 6:00pm Boys (4)Eldon vs (5)Linn 7:30pm Girls Linn vs St. Clair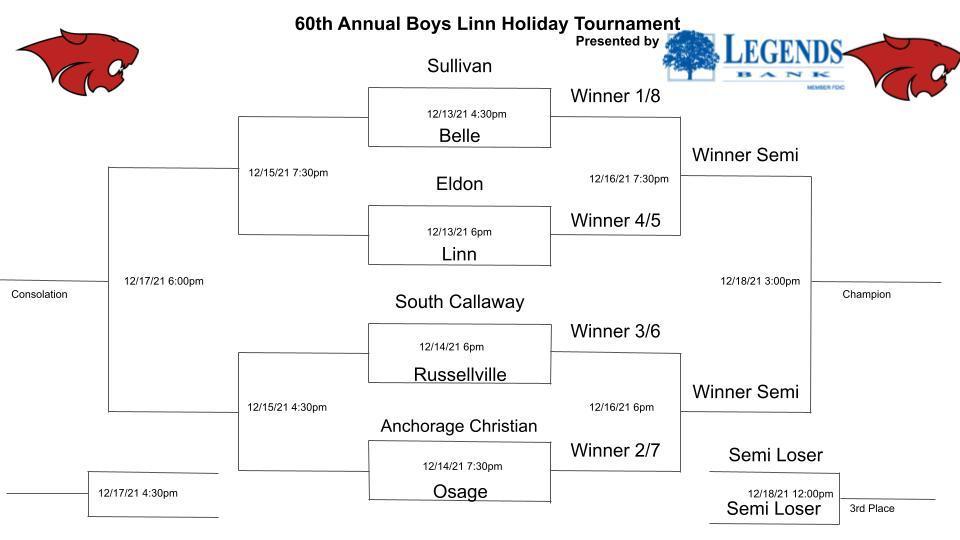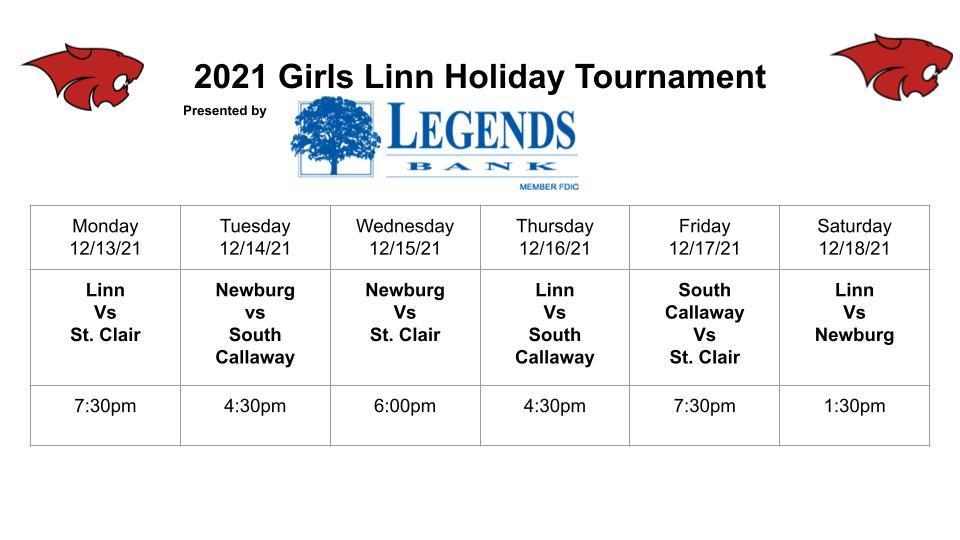 Wildcats fall 54-47 to Owensville. Boys back on the court Monday against Eldon for the 60th annual Linn Holiday Tournament.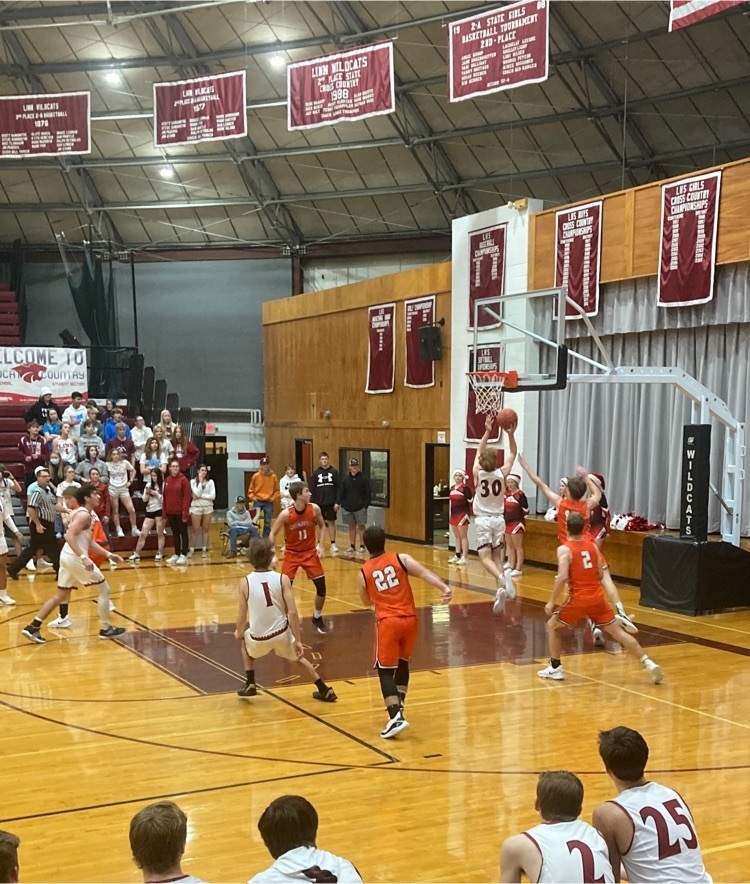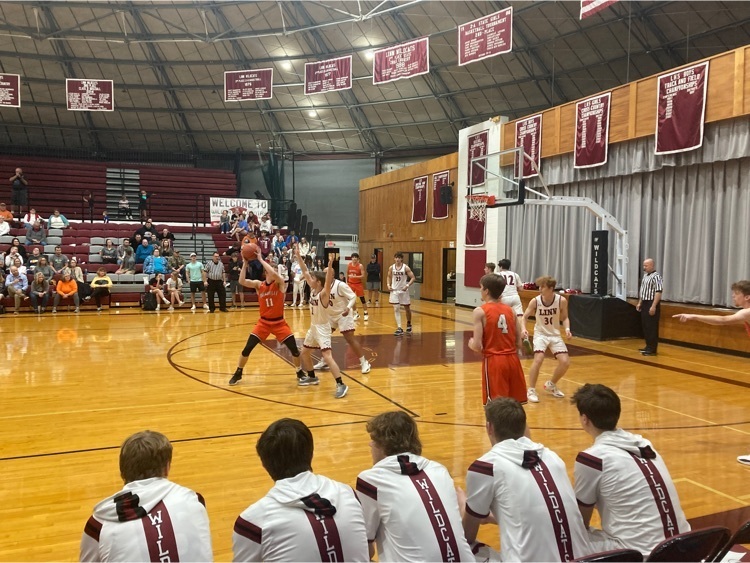 December 10, 2021 Bulletin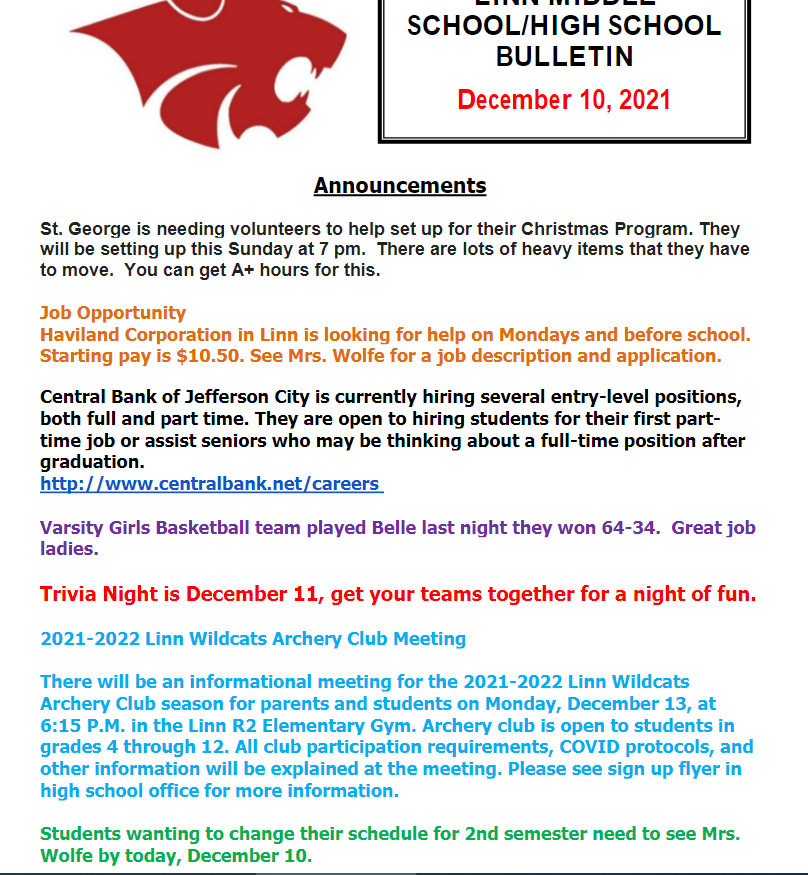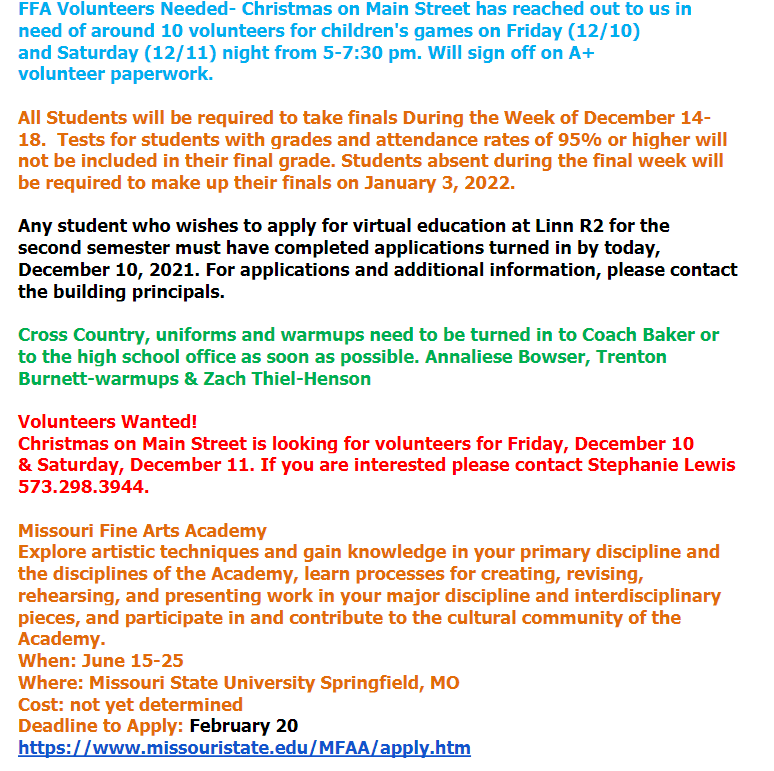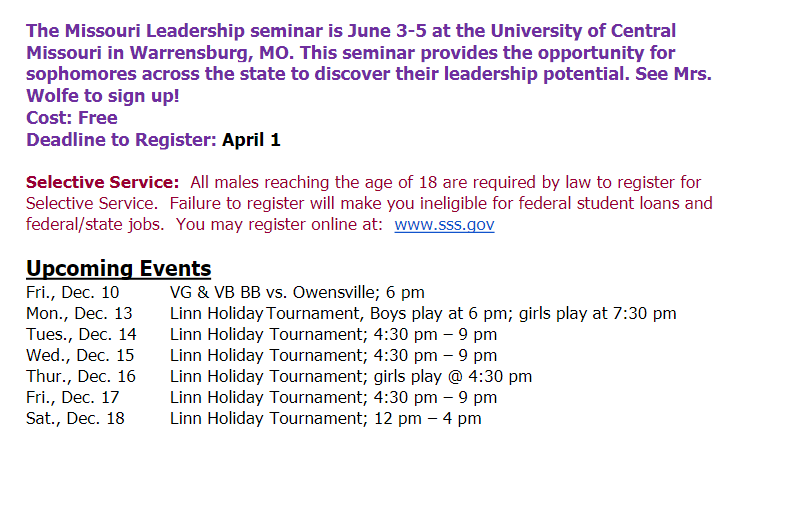 Congratulations! Trenton Burnett, Cody Leivian, Natasha Jewell & Abby Hubecky won $50.00 Visa gift cards.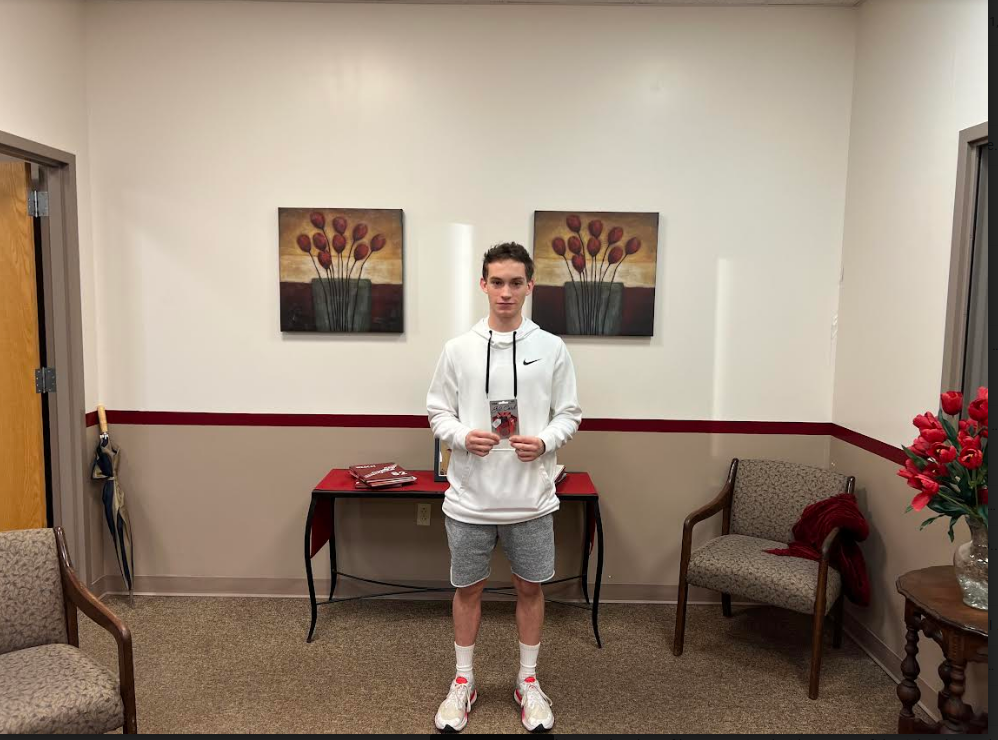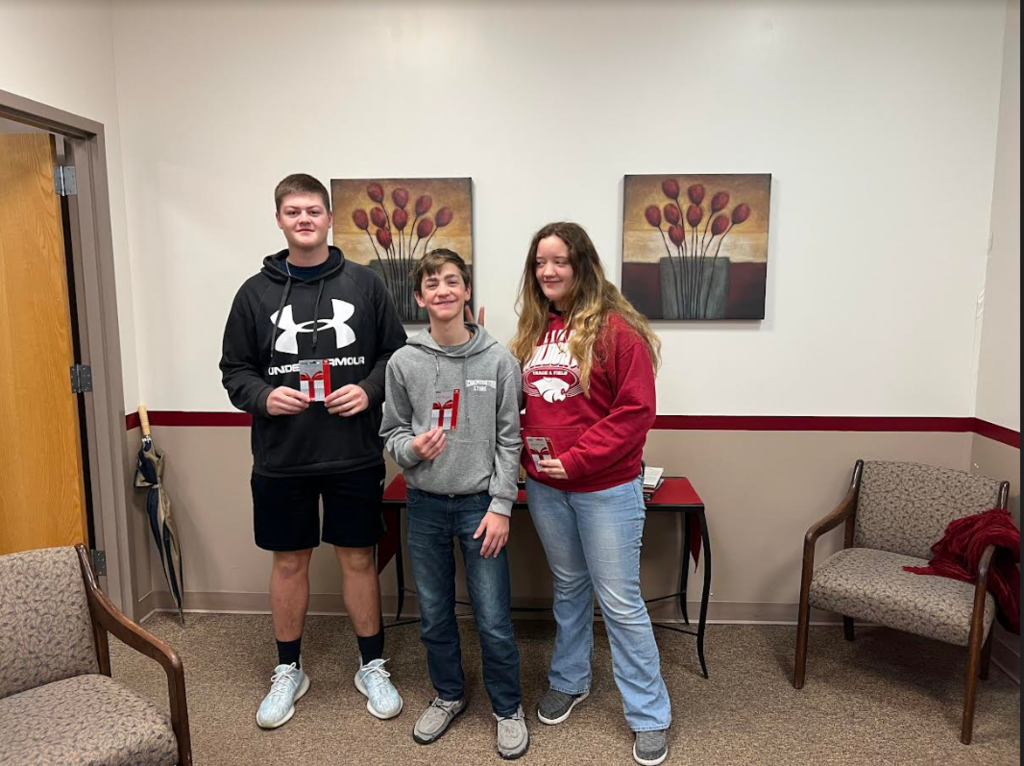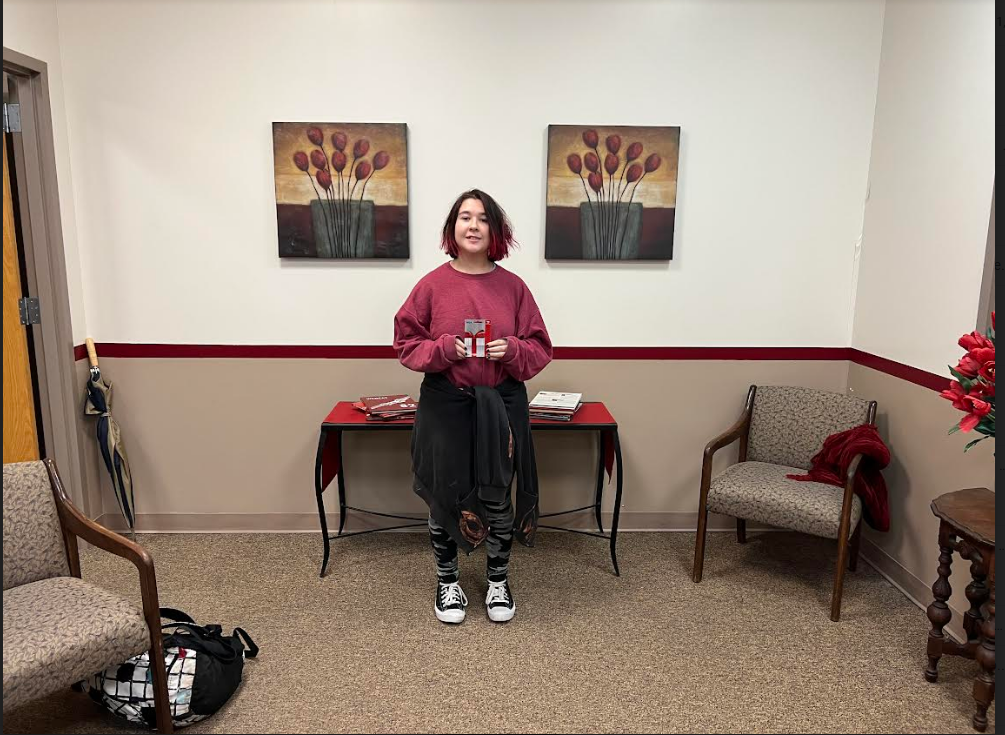 Linn Lady Wildcats with a 64-34 win over Belle.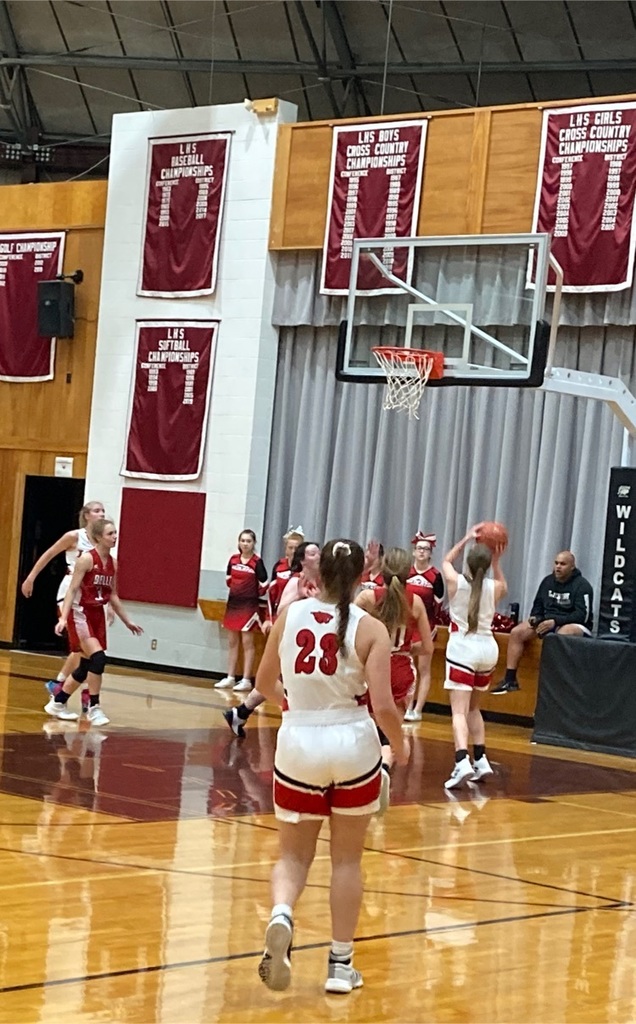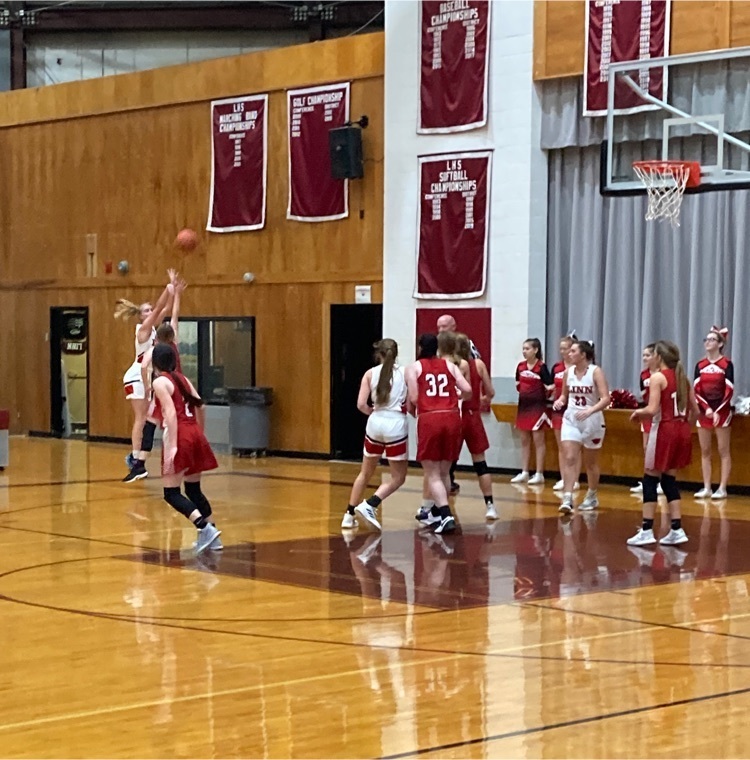 Due to injuries and illness for Belle, tonight's girls basketball game will be varsity only. Game still starts at 6pm.
Gingerbread contest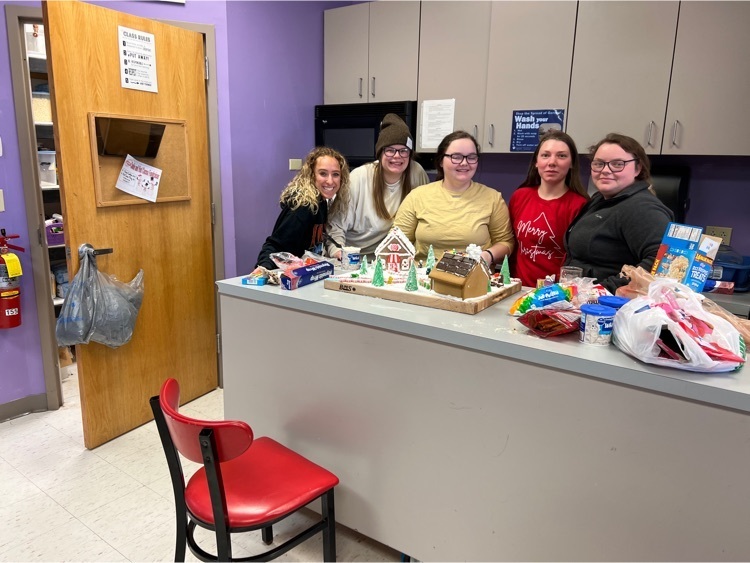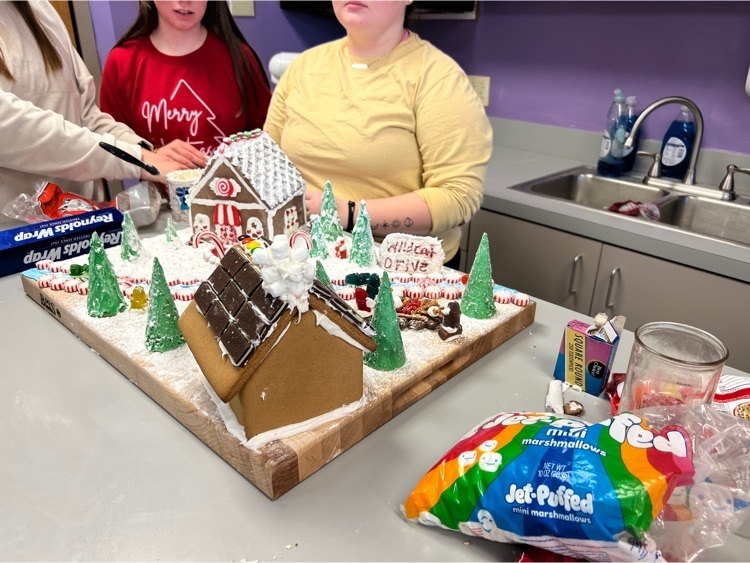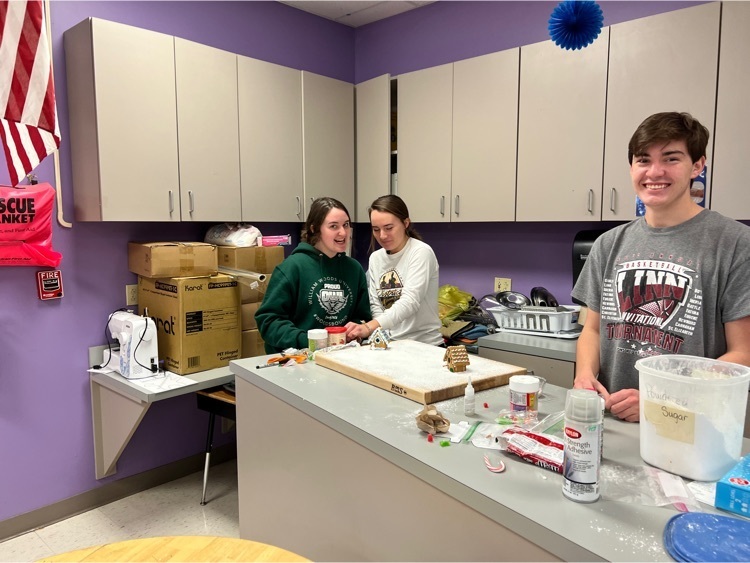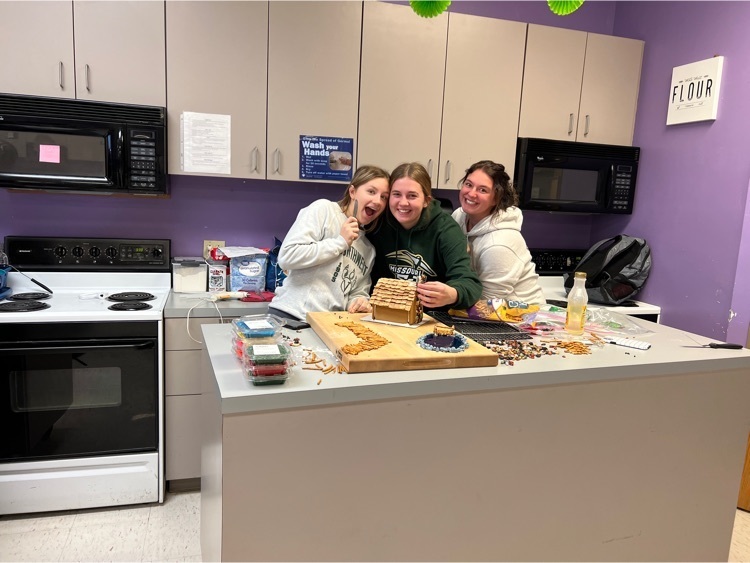 Congratulations! Jacob Einfeldt, Savannah Senevey, Zoe Werdenahsuen, Parris Berry, and Emma Fennell won $50.00 dollars Visa gift card.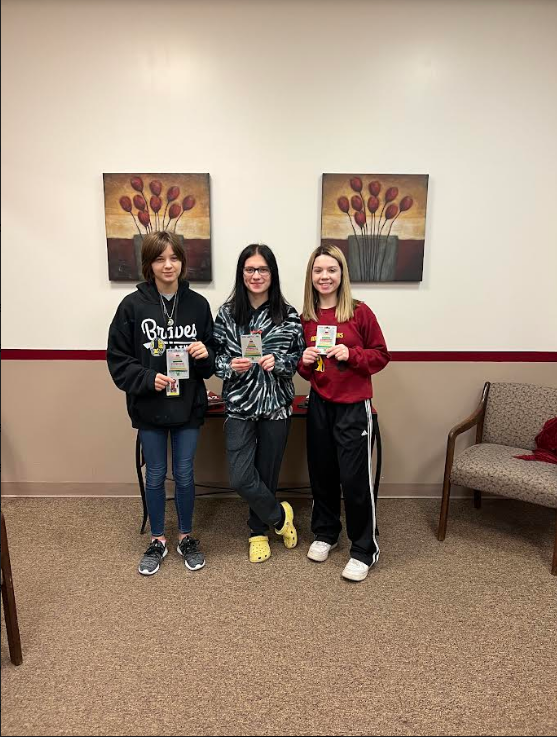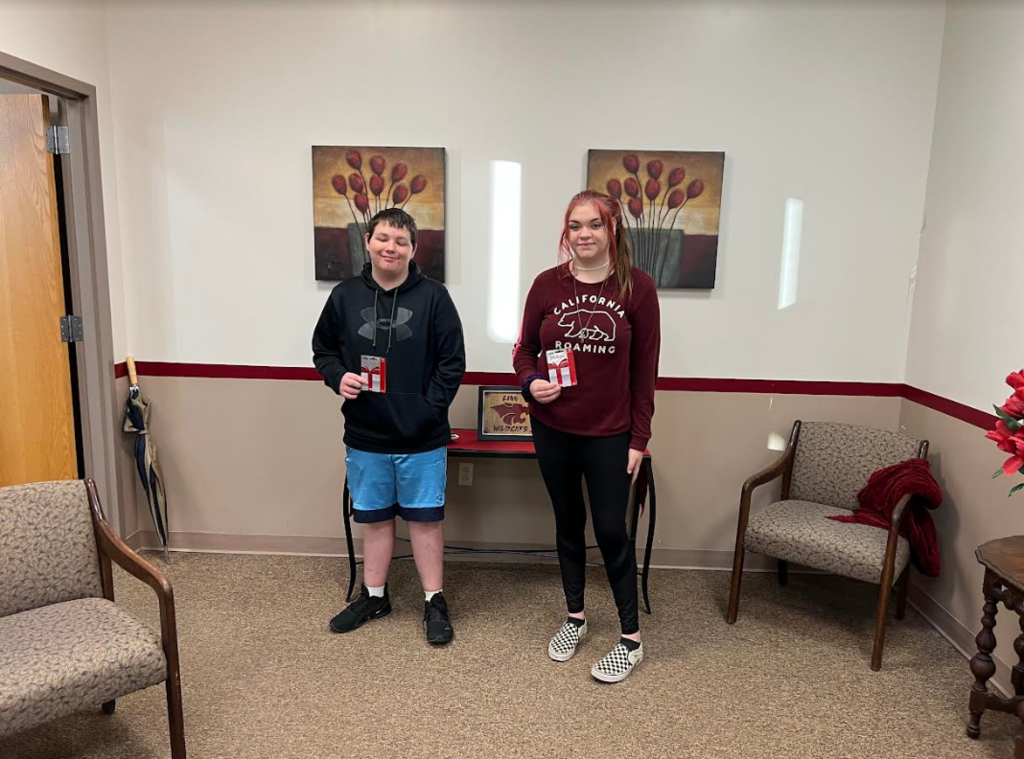 Three home basketball games for the Wildcats this week. Come out and catch the boys and girls in action.
December 7, 2021 Bulletin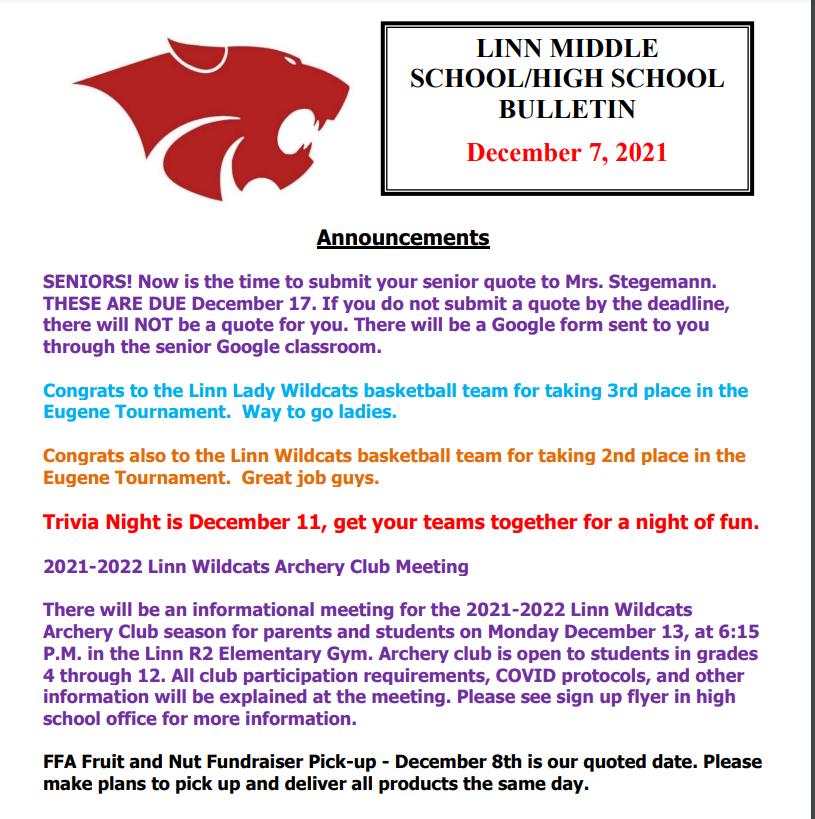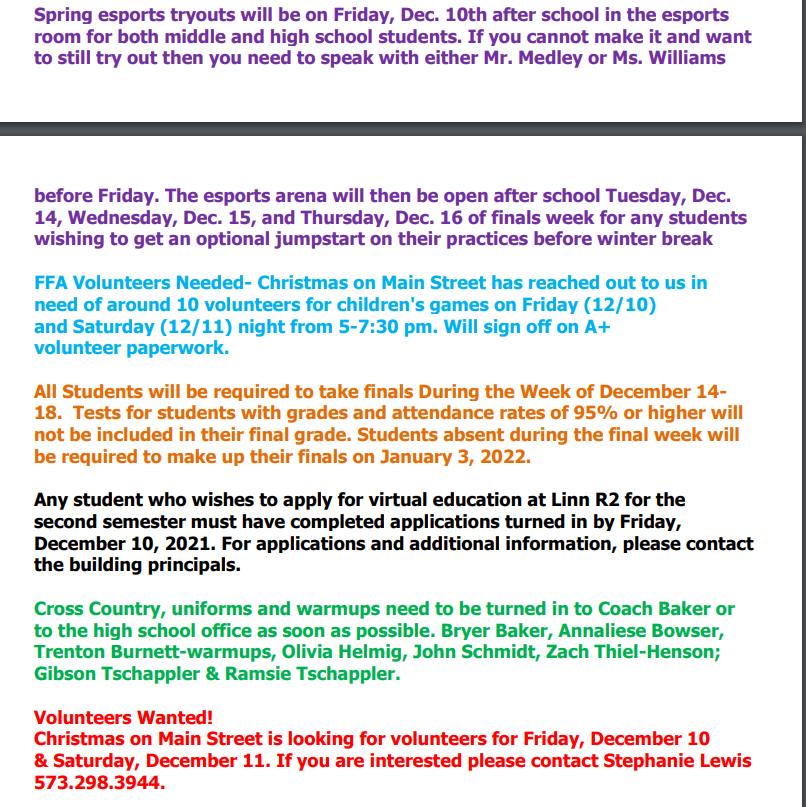 Boys take 2nd in the Eugene Tournament.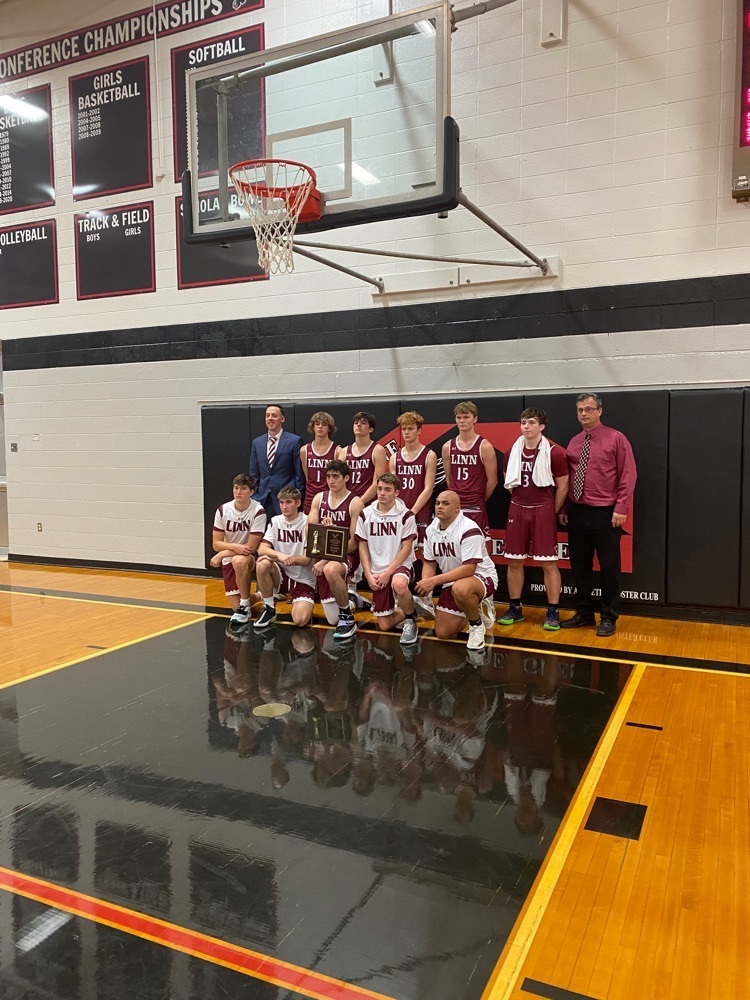 Linn Lady Wildcats take 3rd in the Eugene Tournament.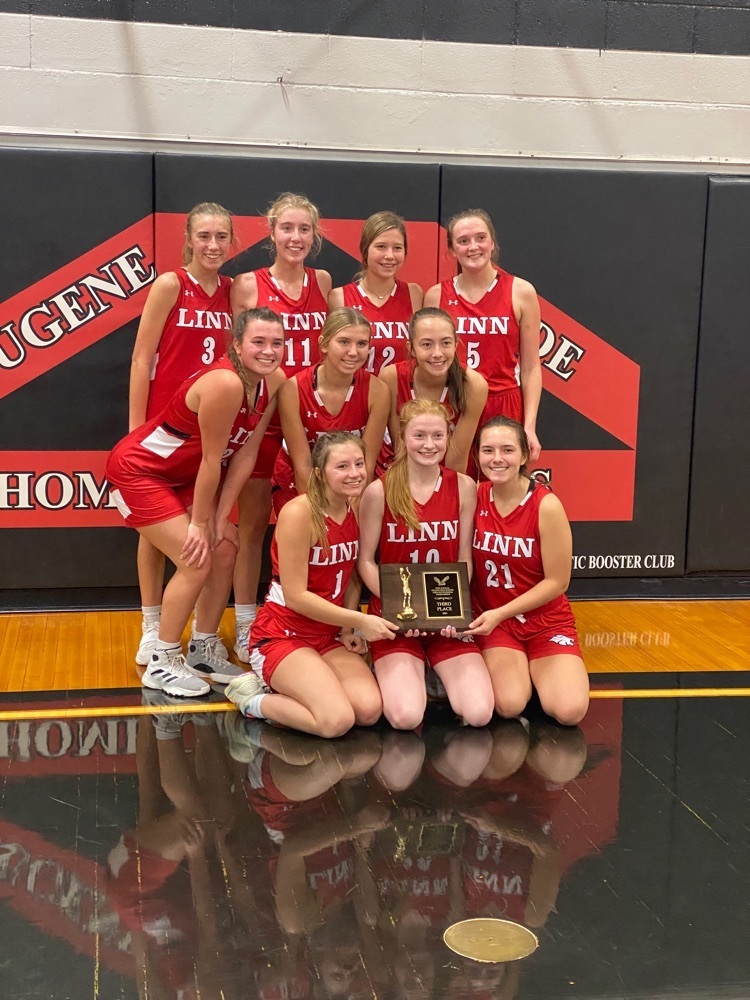 December 3, 2021 Bulletin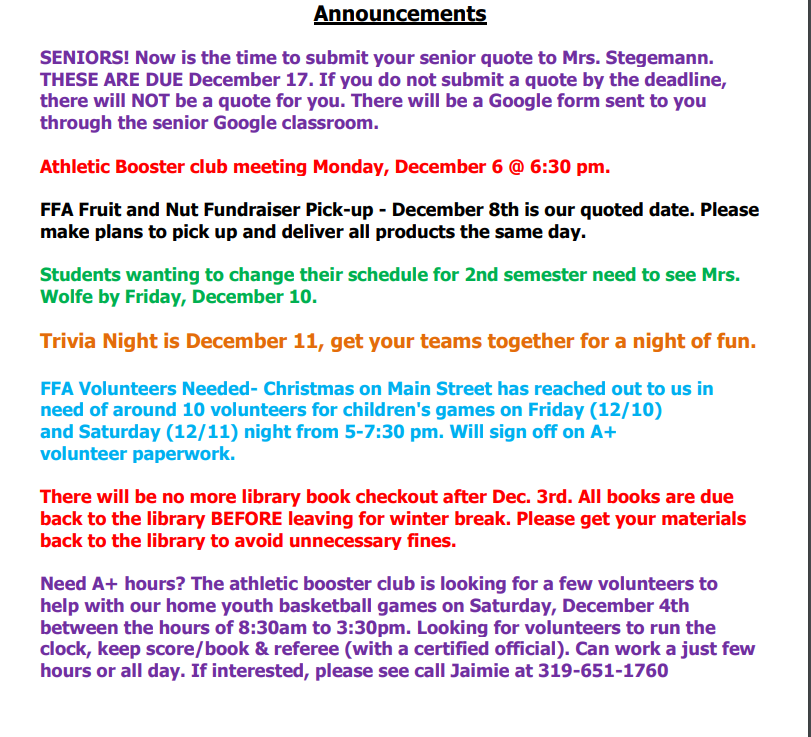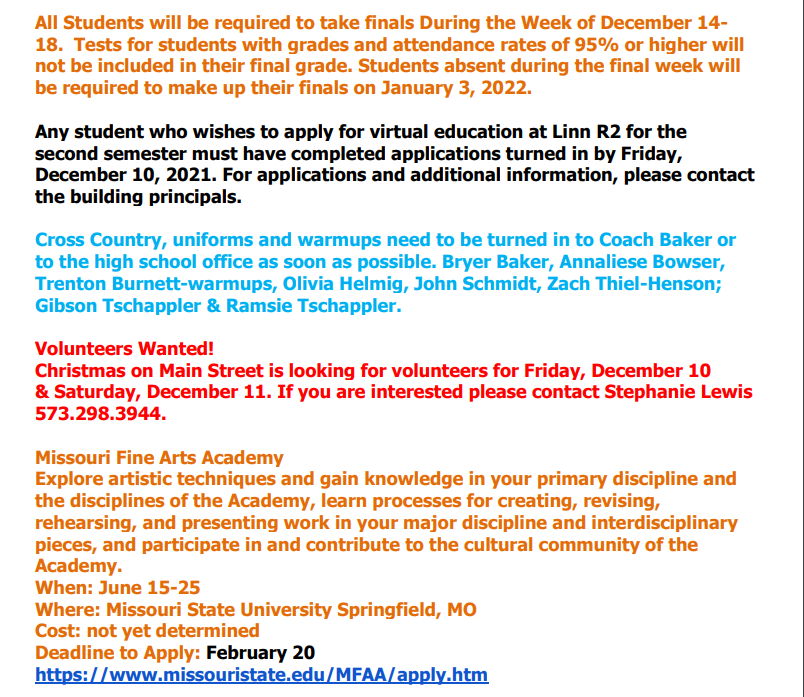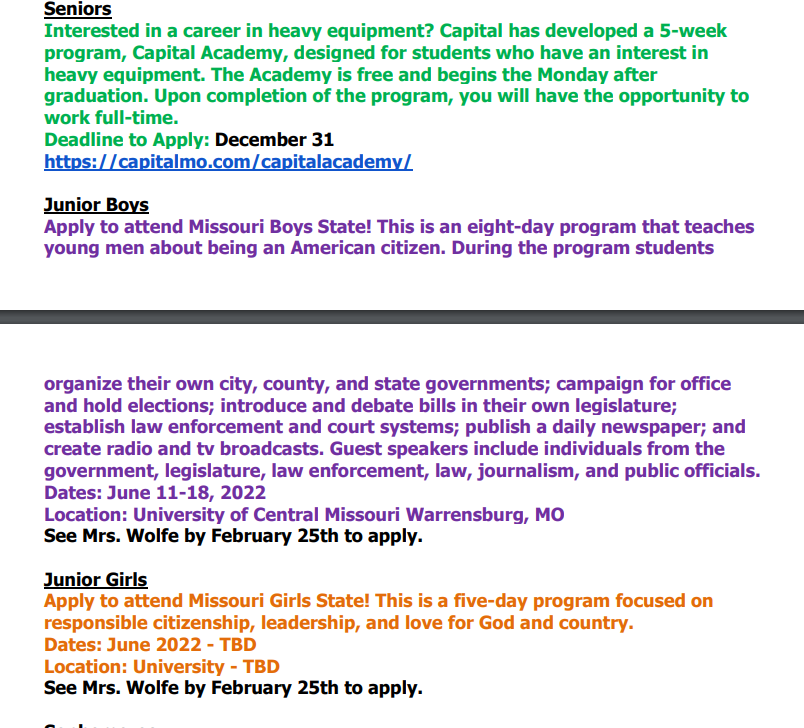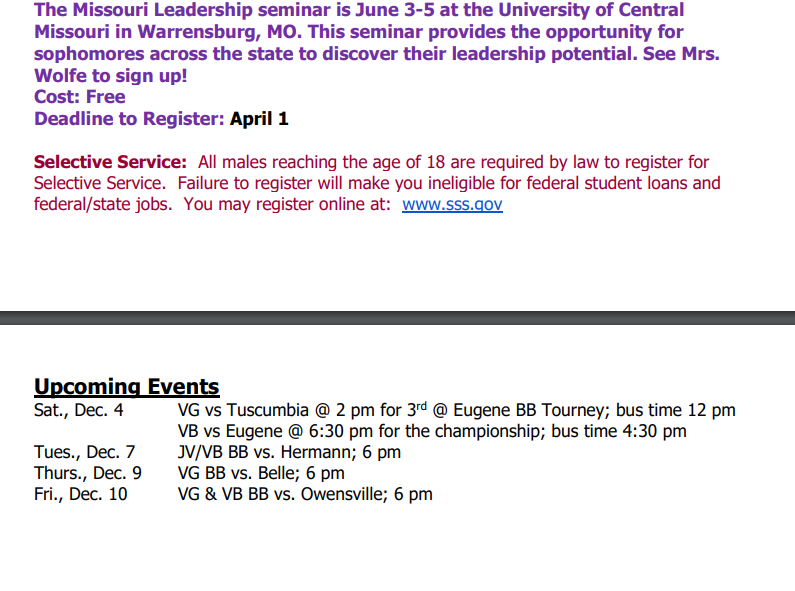 The 6oth Annual Linn Holiday Tournament will take place at Linn High School December 13-18th. Here is your first look at the boys bracket and girls schedule for the 2021 Holiday Tournament.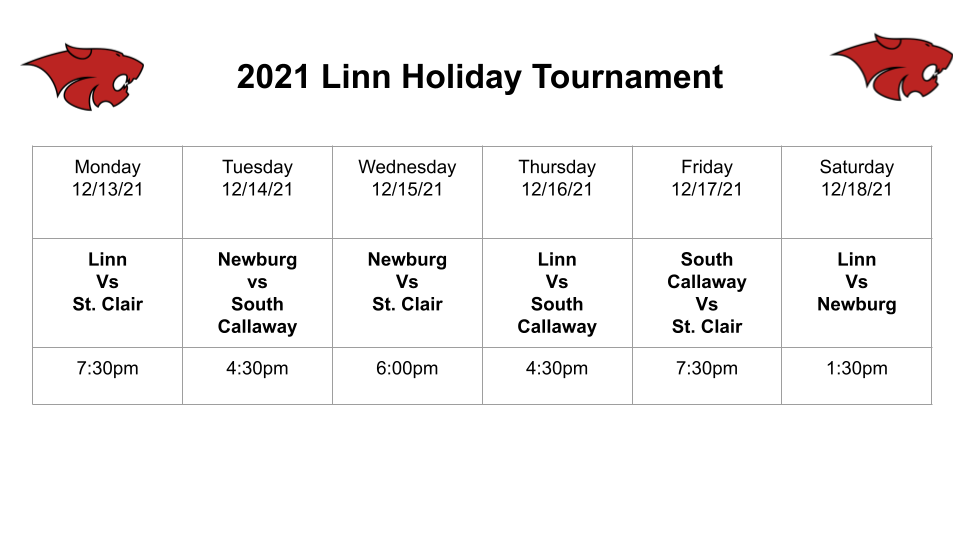 December 2, 2021 Bulletin