Great day for Wildcat Softball!!! The girls played hard this morning but fell to Hillsboro in the Sullivan tournament. They are gearing up to play the Owensville Dutchmen next. Go Wildcats!!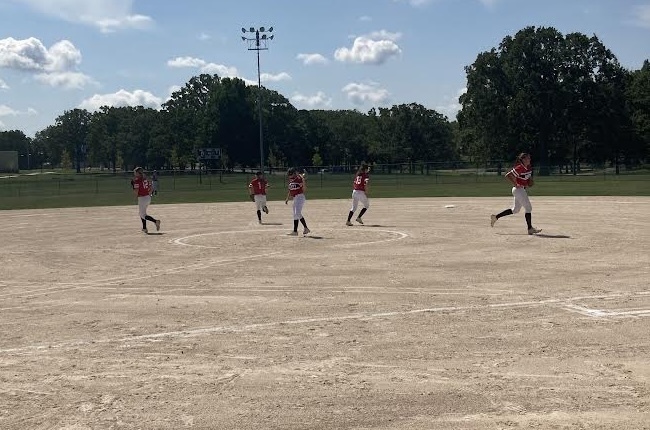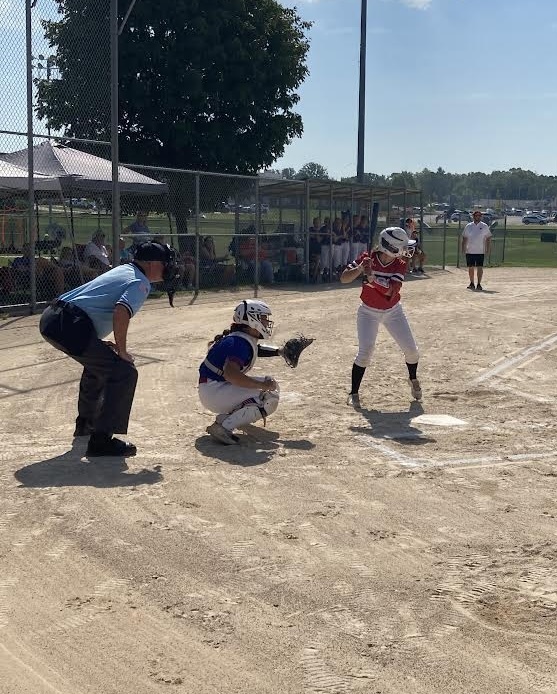 Linn Elementary Families, My name is Ashlee Morfeld. On behalf of the Linn Elementary PTO, I am delighted to welcome you to the 2022-2023 school year! Linn Elementary is so very special, thanks to the partnership between our incredible teachers, staff, community members and engaged families like yours! This year, your PTO is focusing more than ever on nurturing a strong and inclusive community. As our little school opens its doors to our students this upcoming Tuesday, I encourage every family to find a way to get involved. Research shows that our students perform better in school when parents are engaged in education both at home and at school. Here are three ways that YOU can get involved: 1. Join Us! September 8th @ 6:00 pm in the Elementary School Multipurpose Room is our first PTO meeting of the year! Come to meet other Linn Elementary families, hear what we have planned for the year and find out how you can help make a difference for our kids, teachers and community! September 29th @ 6:00 pm in the Elementary School Multipurpose Room we are jumping right into Fall Festival planning! Even if you aren't able to volunteer at the Fall Festival, we can still use your help and input! I've attached the full calendar of Linn Elementary PTO events for the 2022-2023 school year. Mark your calendars because this is going to be an exciting year! 2. Volunteer at Linn Elementary My oldest child enrolled in the Pre-K program at Linn Elementary many moons ago (he is now a 7th grader…ahhhh!!!). Each time I set foot inside the doors of Linn Elementary, I felt so very welcome. I slowly connected with other parents and learned ways to support the teachers and staff that interact with our children every day. I encourage you to get involved! Help with a class party, operate a game at the Fall Festival for an hour, chaperone a field trip, etc. Even if all you can spare is a few minutes here or there, I promise you that each volunteer experience with our school is BEYOND rewarding! 3. Participate in Linn Elementary PTO Fundraisers 100% of the funds raised by the PTO goes to support our children and teachers! This year we will be continuing our efforts to raise money for some much needed playground improvements including a new play structure and shade trees. We also hope to be able to provide meals for teachers and staff during parent-teacher conference nights, classroom scholarships for educational materials, field trip funds and teacher appreciation week activities. I'm looking forward to seeing you at our first PTO meeting of the year! In the meantime, don't hesitate to reach out if you have any questions, input or ideas! Thank you! Ashlee Morfeld, 2022-23 Linn Elementary PTO President 573-230-3498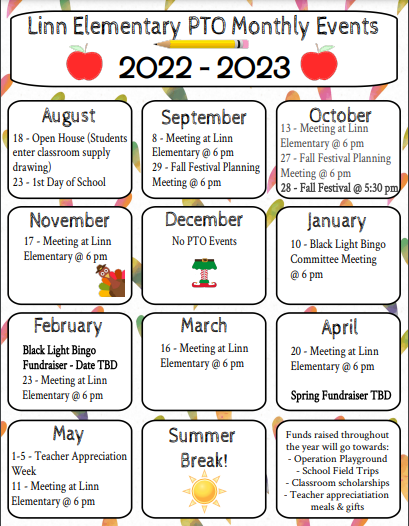 Wildcat Country!! We are beyond excited about tomorrow night's football game and festivities!!! Just as a general reminder, we will be enforcing all school policies and hope all wildcat fans are filled with positive vibes and good sportsmanship. We ask that you do not use our parking lot until all students have left school grounds. This will be at approximately 4:15pm. Gates will open for the football game at 6:15pm. Cost will be $3 adults, $2 students, $1 off student cost for wearing Linn Wildcat gear. Seniors 65 and over and military are free. Bleachers are available, but will fill up fast. Lawn chairs and blankets are highly suggested for the hill on the CC side. There will be a student section for 6th - 12th grades. First come first serve. Students must either sit in the student section or with their parents. Elementary students must sit with their parents. Students will only be allowed to leave the student section in between quarters of the game. Only staff and event workers will be permitted on the track. Concessions will be available and highly encouraged! Outside food and drink are not permitted. We can't wait to see everyone tomorrow to cheer on our Wildcats!!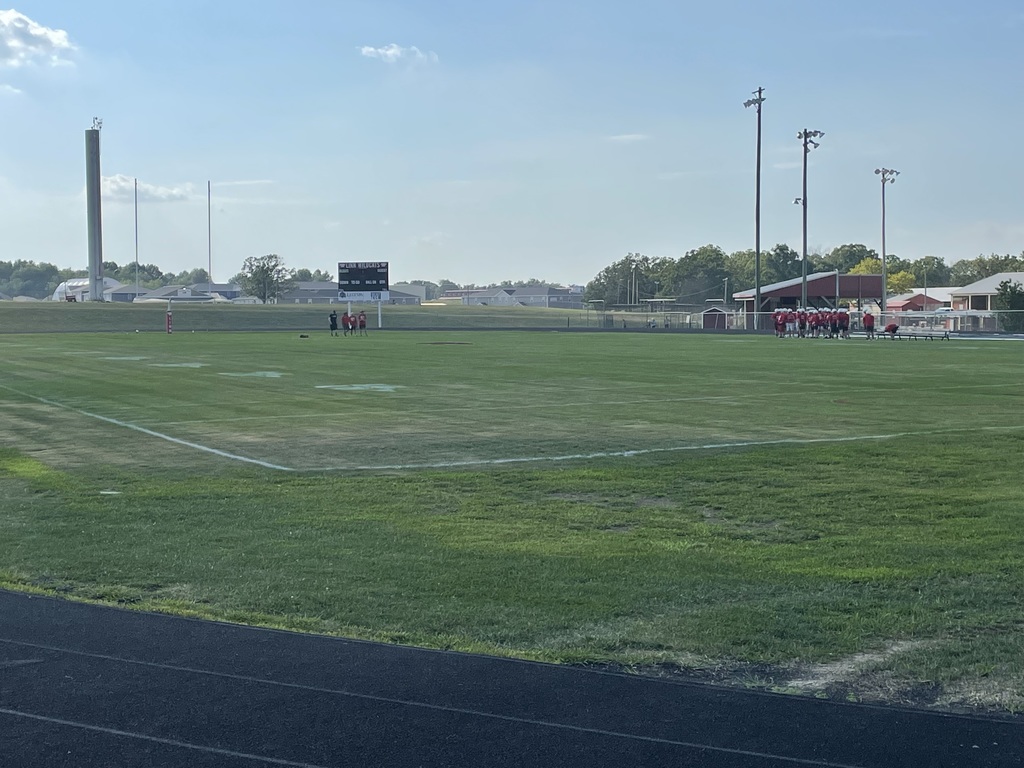 ESports Student Athletes we have some exciting news for you! ESports Information Session Date: Friday, August 26th Time: 3:45 – 4:30 PM Location: LHS Esports Arena Esports is open to 9-12 grades for HS and 7-8 grades for MS.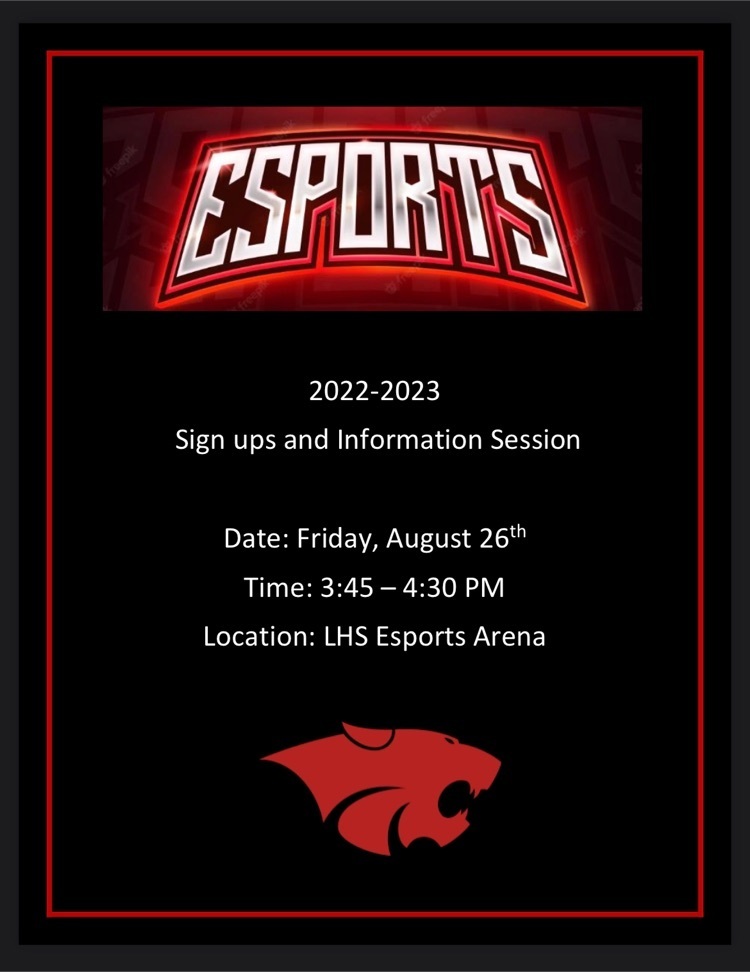 Softball fought their hearts out tonight at the jamboree, but came up short against Belle and Southern Boone. The Lady Wildcats kick off their season at the Sullivan Tournament this Friday and Saturday. We are so excited to see what they accomplish this season! Go Wildcats!
Our Wildcat Volleyball team did amazing on their first games of the year tonight at the Cuba Jamboree!! They lost two sets to Cuba but rocked it against St. James and beat them 2 sets. So proud and can't wait to see them play more this fall!!
Need some new Linn Wildcat gear to wear to home games? Look no further, we have created an athletic department store through BSN! Orders will be accepted through Monday, August 29th! (Ignore the flyer date!). Please reach out to our AD with any questions -
minnixc@linn.k12.mo.us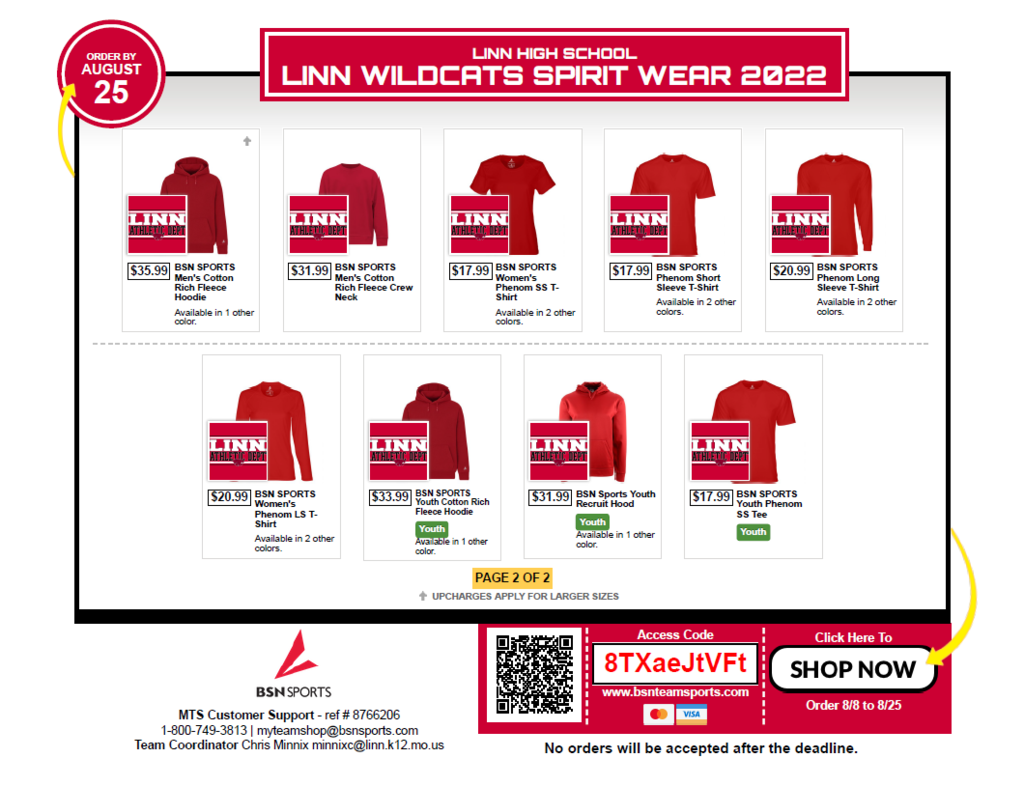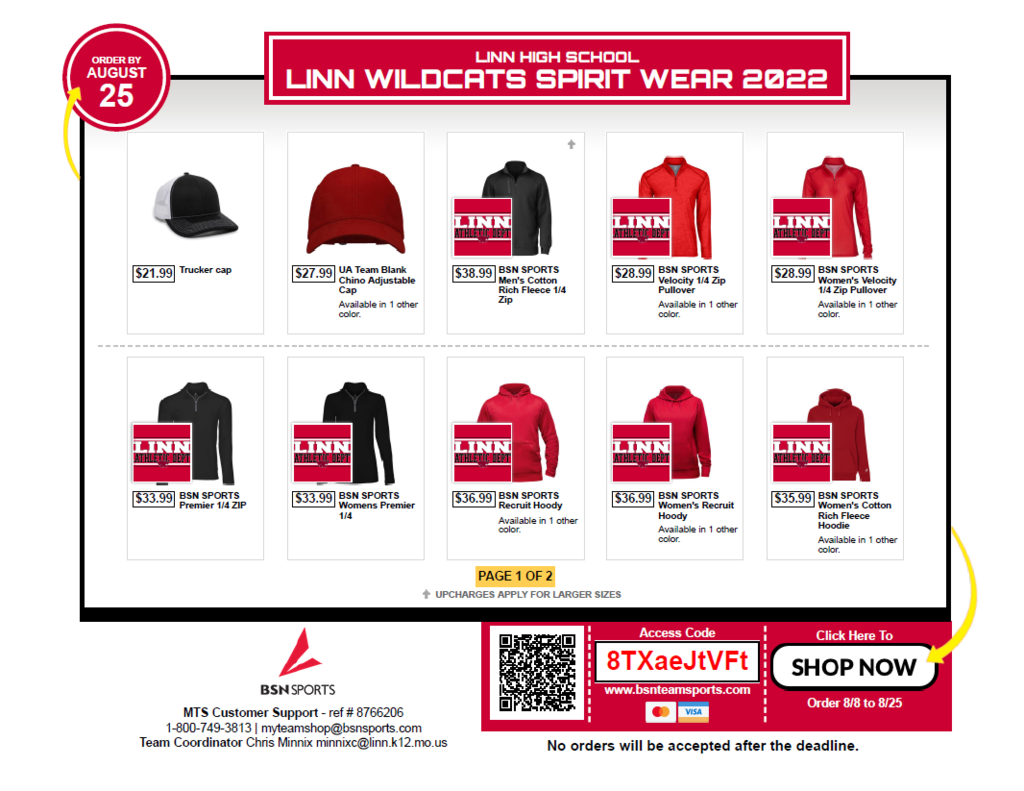 Field is painted and ready to go. Can't wait for next Friday night and Linn's first game back under the lights! Let's go Wildcats!!!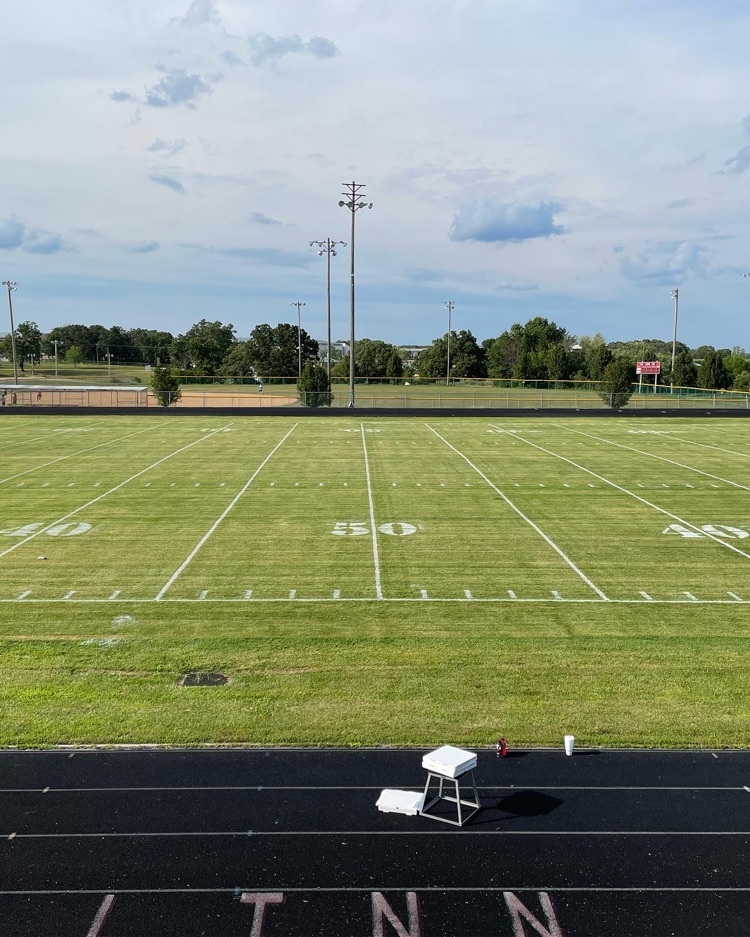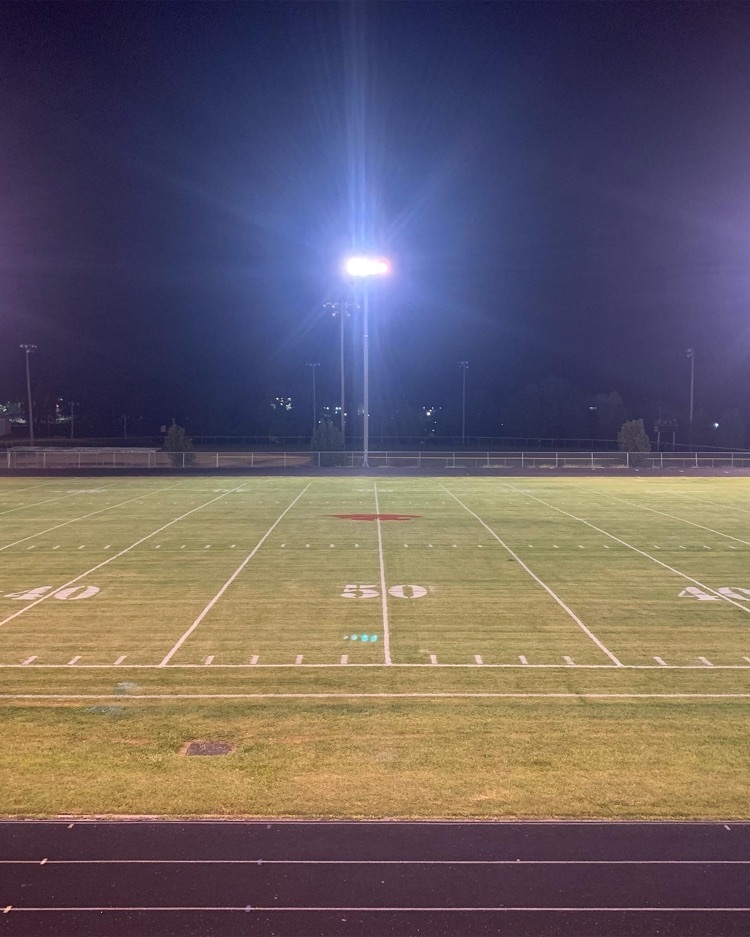 IMPORTANT UPDATE ~ The free breakfast and lunch waiver that we had for the past 2 years will no longer be in effect starting on the first day of school, Tuesday, August 23rd. We just received word on this and wanted to share with our families asap. It is important to make sure you have the 2022-2023 Application for Free and Reduced School Meals form filled out and turned in to the school office immediately if you believe you might qualify for this program. If you would like to put money on your student's account, we invite you to stop by the building offices tonight during Open House 5-7pm or access. You can also access your child's account through our online parent portal found on our school webpage. We sincerely apologize for the inconvenience. Thank you!


Linn Elementary families: Just a reminder that all students need to register for the 22-23 school year. At registration, you will review and update contact information, complete paperwork for emergency information, transportation plans for the year, get information about background checks and volunteering at school, sign the handbook and technology agreements, and receive information about our free and reduced breakfast/lunch program. Please bring your child's immunization record if he/she has not attended school yet. You will also complete paperwork for medications and medical needs. We have some hard copies of our handbook in the office or you can access it anytime on our school web page. Please stop in today between 8am and 4pm if you have not yet registered your students or give us a call to schedule a time next week to register. 897-4200 ext 1100 or 1110. Thank you!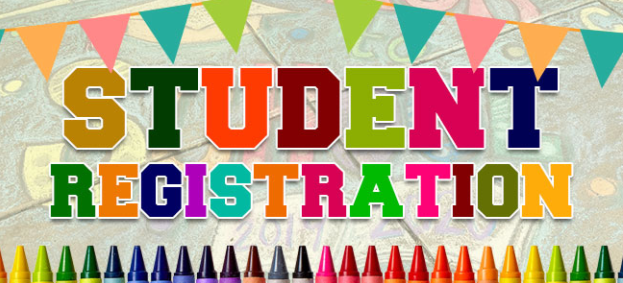 17 days!!!! Major progress for the football program! Play clocks, scoreboard, and the Hudle camera went up today. 17 days days till game 1! Who's ready for some Wildcat football!?!?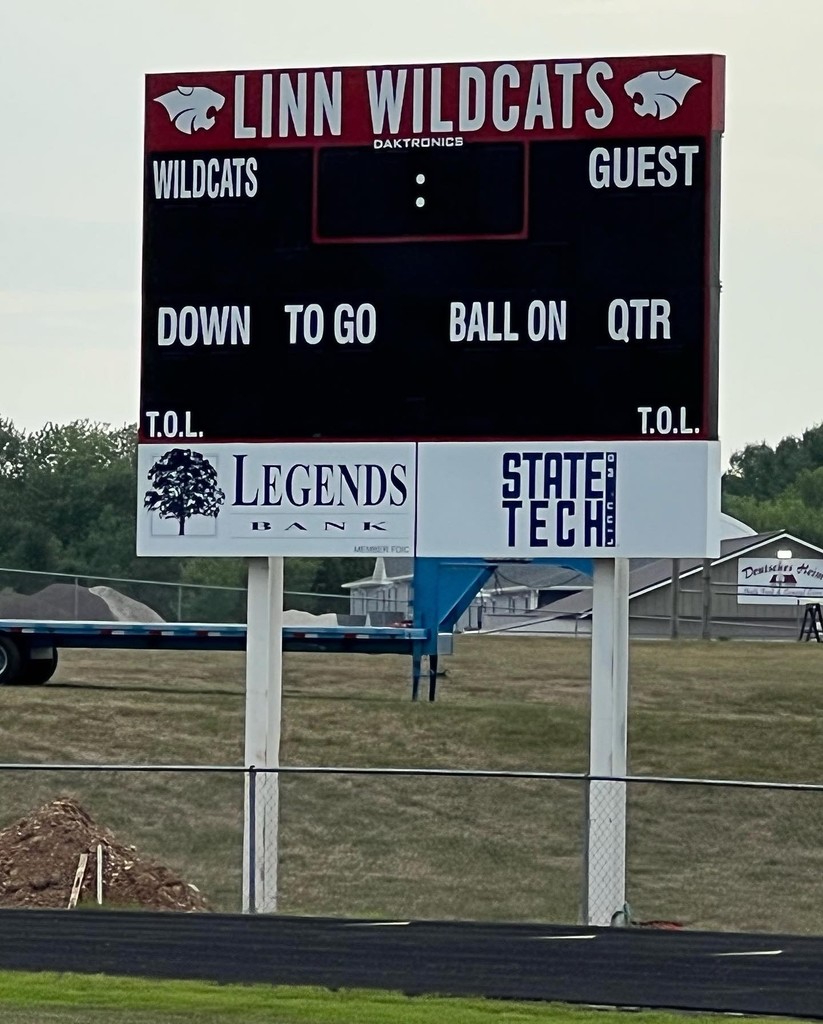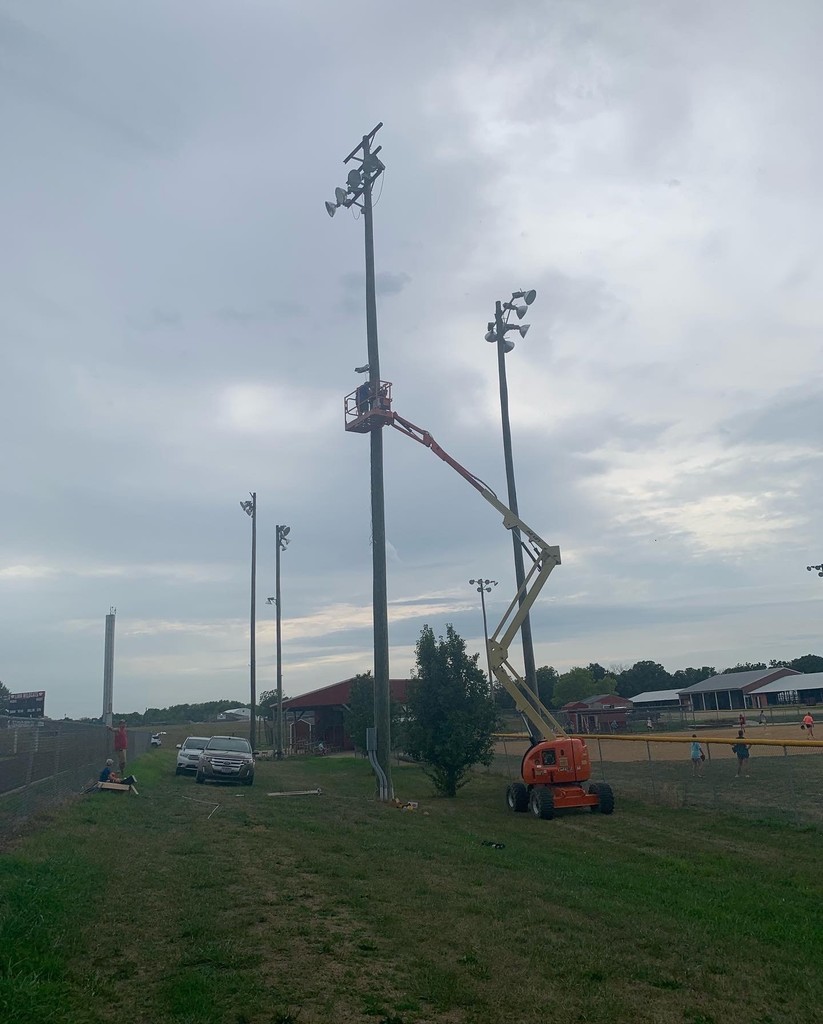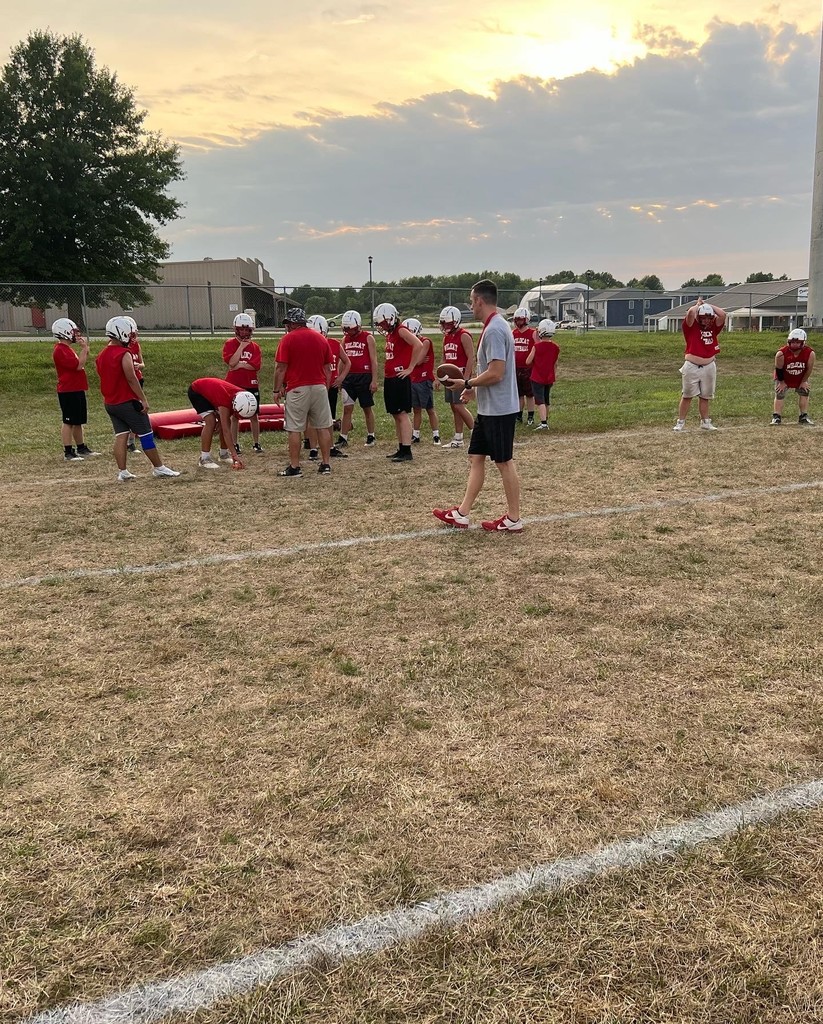 What a great start to the fall seasons! 75 student athletes took the fields, and courts tonight to kick off their seasons. That's 34 percent of our HS student population, who can you bring out? Grab a friend and get them to join your teams!! GO WILDCATS!!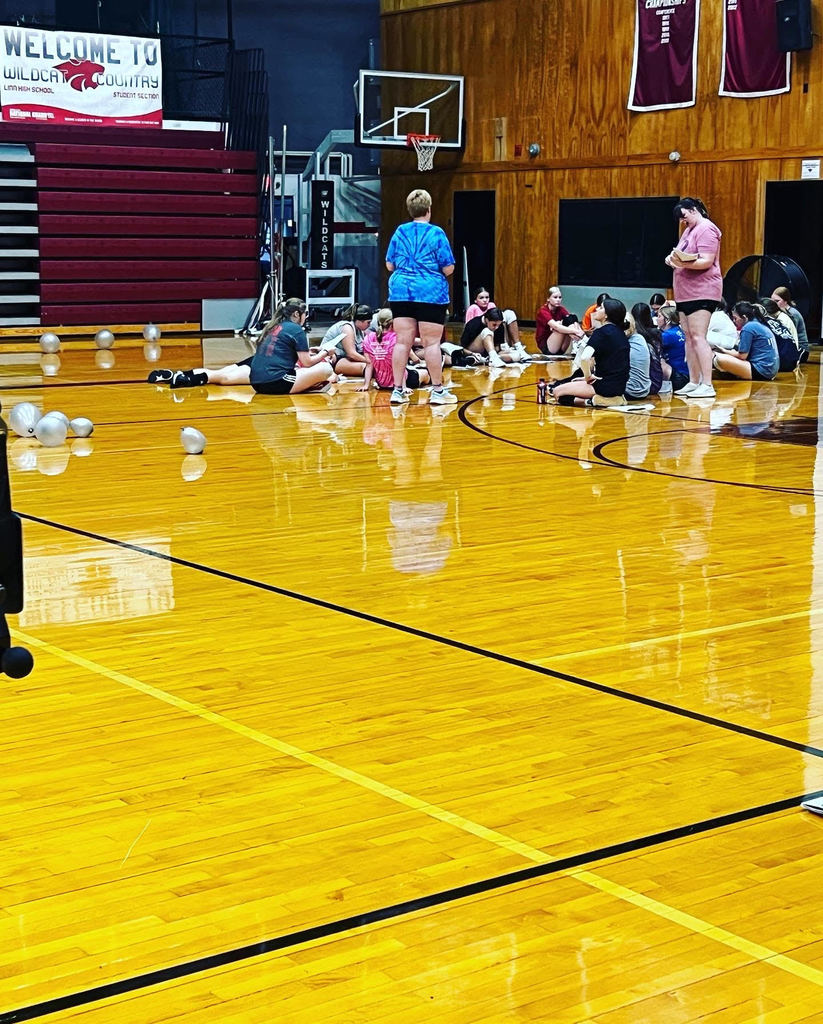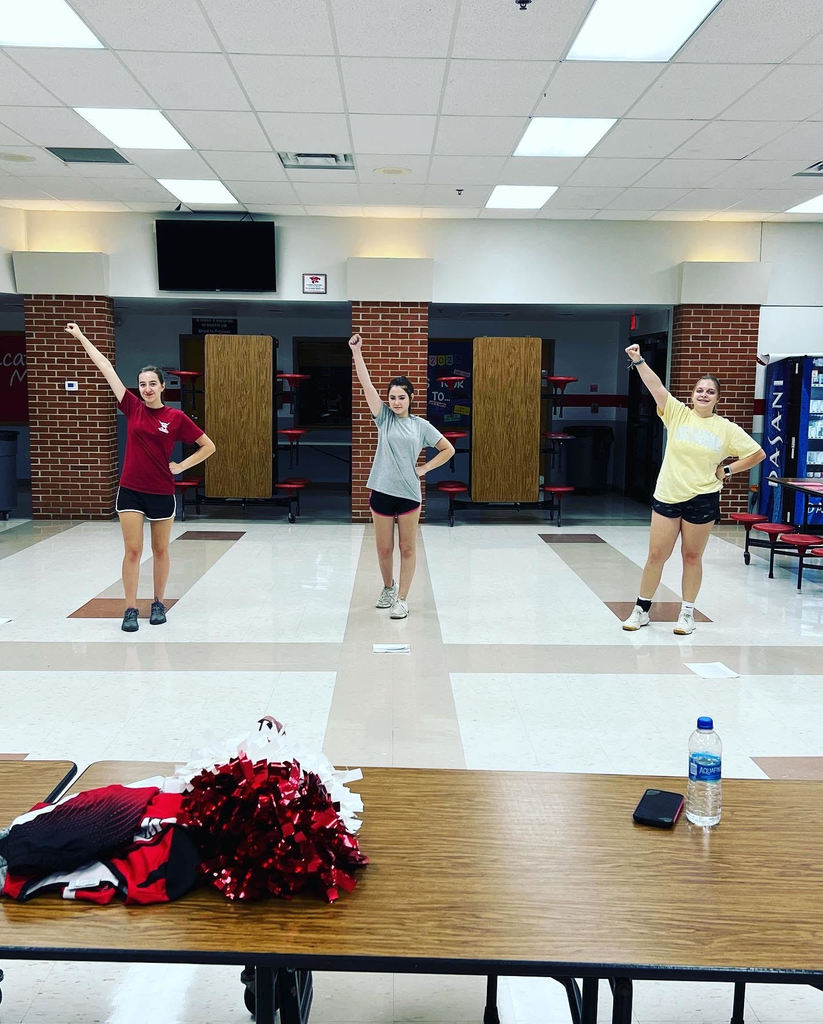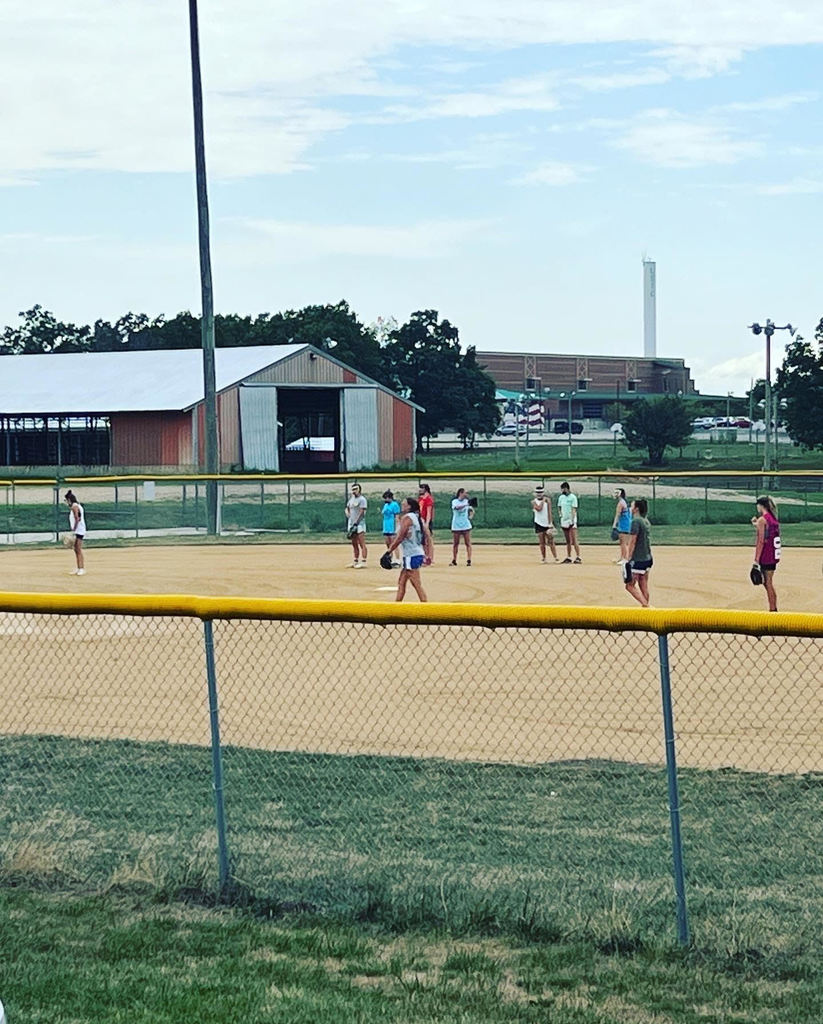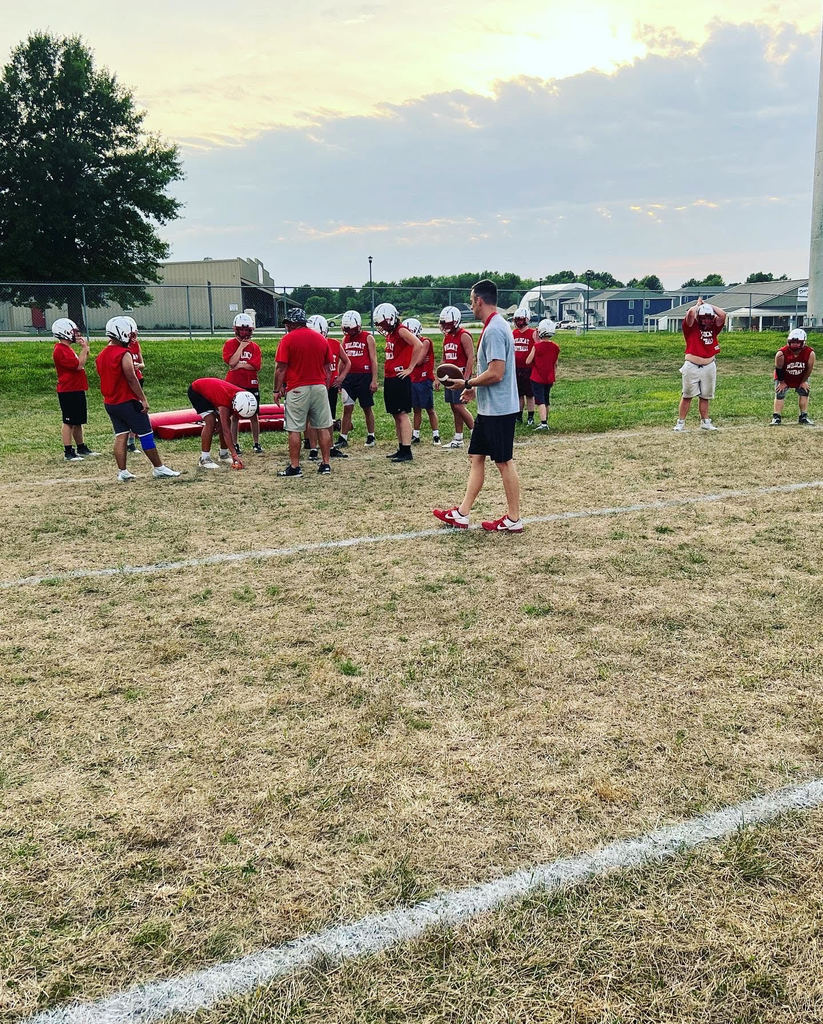 Just a friendly reminder that fall seasons begin tomorrow Monday, August 8th. We are beyond excited to get our students and student-athletes back on campus and with our teachers and coaches. There is no better place than on those fields, courts, sidelines, and in our classrooms! Softball will have practice from 4 PM to 7:30 PM. Coach Rost (
Rostr@linn.k12.mo.us
) wants players to meet on the softball field. Cross Country will have practice from 7 PM to 8:30 PM. Coach Baker (
Bakerr@linn.k12.mo.us
) wants players to meet on the Track. Volleyball will begin their lock-in at 7 PM and will end at 7 AM. Coach Peterson (
Petersonk@linn.k12.mo.us
) wants players to meet in the fieldhouse. Football will have practice from 5:30 PM to 8:30 PM. Coach Samson (
Samsons@linn.k12.mo.us
) wants players to meet in the weightroom. Cheer will have practice from 6 PM to 7:30 PM . Coach Stephan (
Stephanm@linn.k12.mo.us
) wants players to meet in the HS Cafeteria. Marching Band will not resume until the first day of school. Director Smith (
Smithsh@linn.k12.mo.us
) Please remember that all students participating in any of the activities listed above will need a current valid physical before they are allowed to participate!
Hope to see you at Orientation!!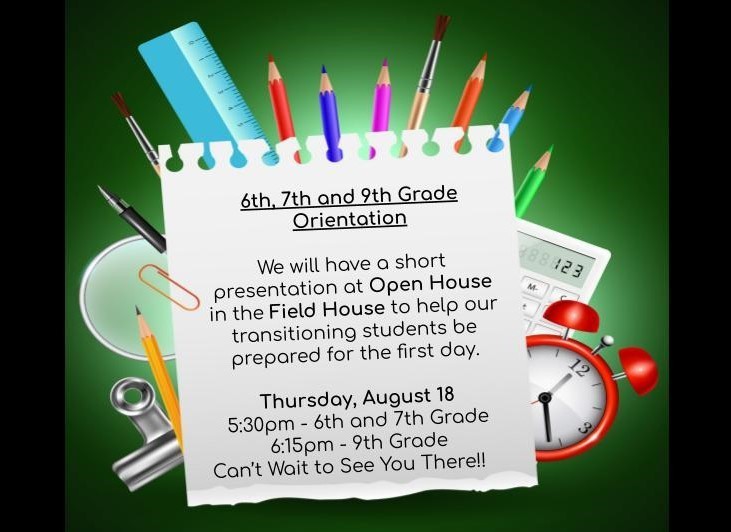 Thank you so much to our awesome community!! We only need 8 more sponsors for the high school and middle school teachers! If you would like to help out please reach out to Linn FCCLA or Mrs Miller (
millerc@linn.k12.Mo.us
)!! We greatly appreciate all your support!!!

Linn Wildcat Band played at the Osage County Historical Society for their athletic excellence exhibit. Wildcat Pride!!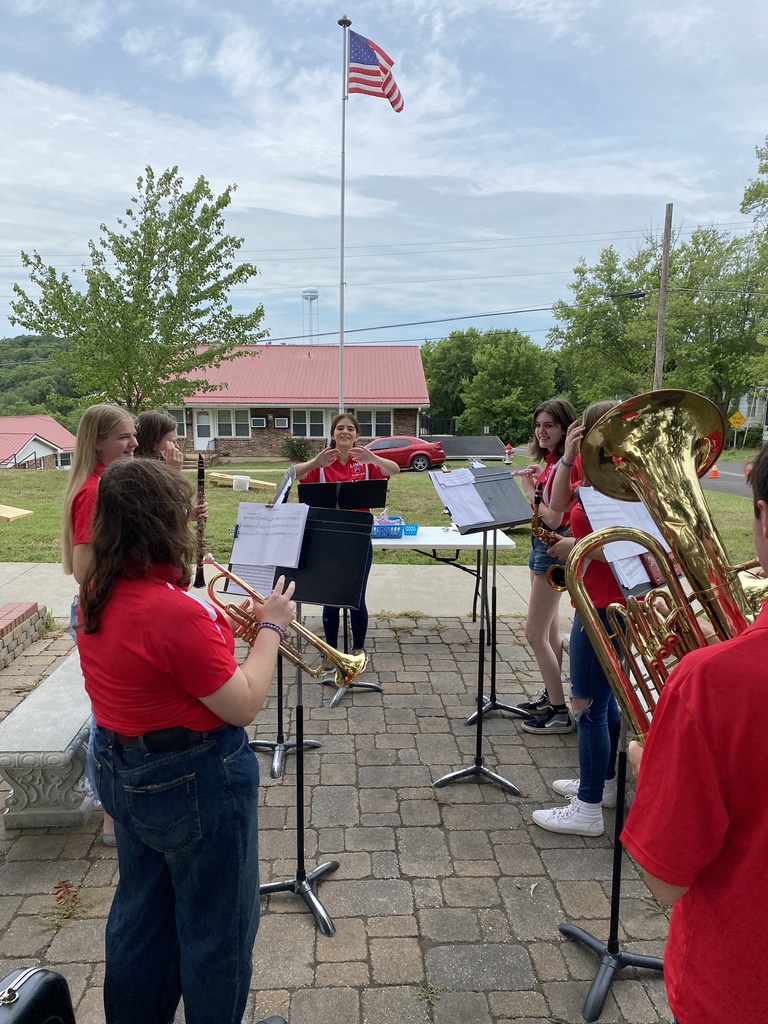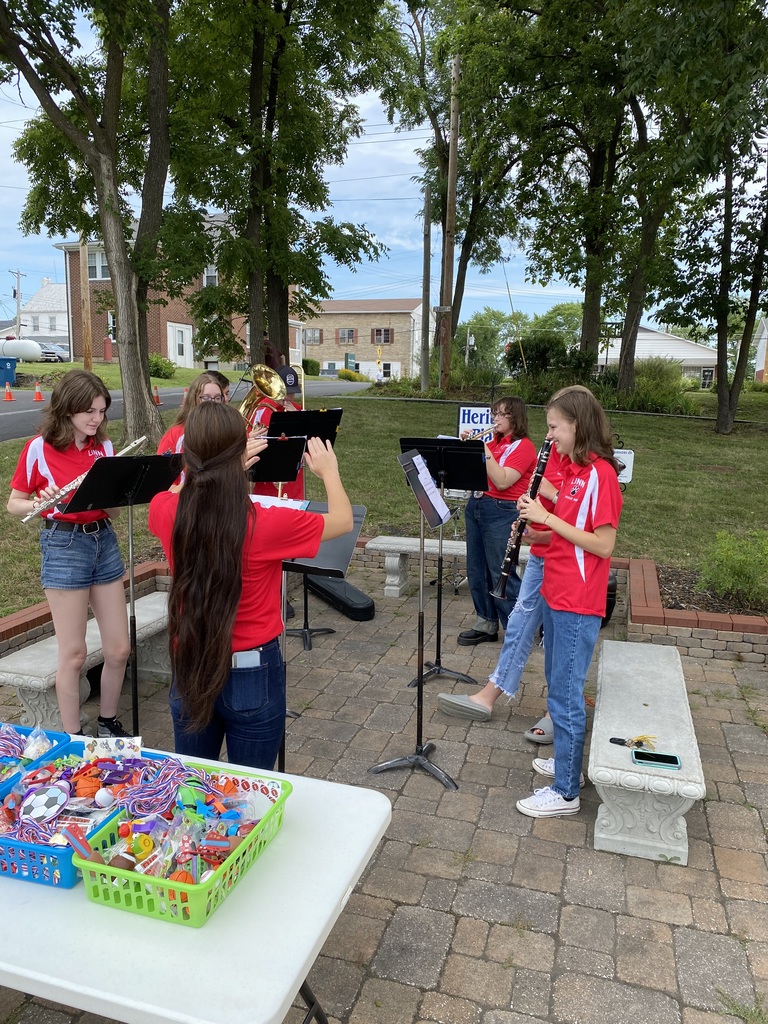 Linn FCCLA is working on a few service projects this coming school year! We need the community's help with one of our projects! We want to make sure our teachers know they are valued and appreciated! We are going to do an Adopt a Teacher project for the Middle School and High School teachers 6th grade-12 grade! If you would like to be a sponsor to a teacher this is how it works! First you sign up through Linn R-2 FCCLA Facebook page or by emailing
millerc@linn.k12.mo.us
to start the process, you can select a specific teacher or we can assign you a teacher. We will need your name, email, and phone number Next you will be sent a get to know me paper from your selected teacher right around the beginning of the year You will then gift your teacher a minimum of 4 times throughout the school year. You can feel free to send in more than 4 times, but we ask for at least 4 gifts to be given through this program You can send your gifts to the high school office or to the FACS classroom where an FCCLA member will make sure your gift is given to the correct teacher We are very excited for this service project and we look forward to working with community members in order to show our teachers that they are appreciated! If you have any questions feel free to message Linn FCCLA Facebook page or email Mrs. Miller at
millerc@linn.k12.mo.us