Keagan with a walk-off double in the bottom of the 8th. Wildcats defeat Calvary Lutheran 8-7.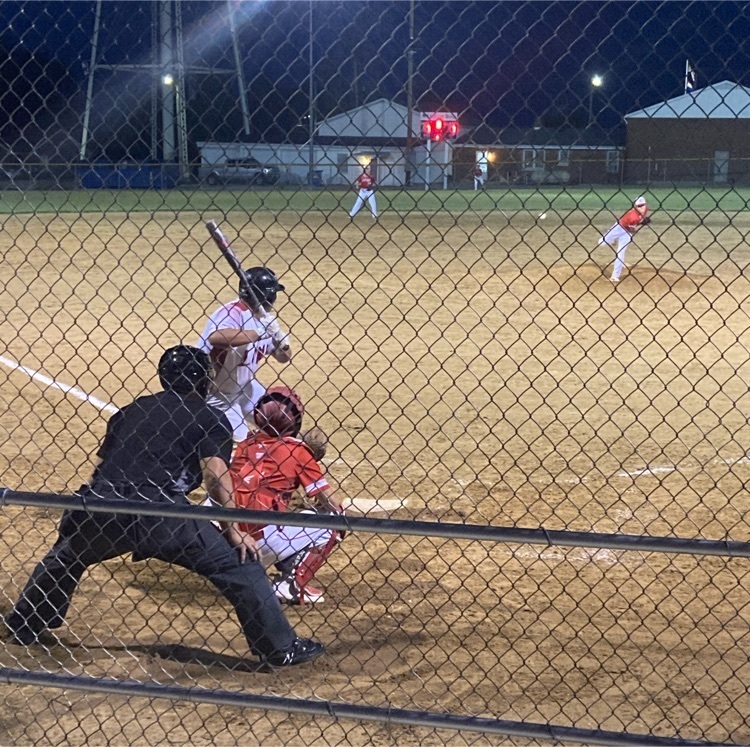 The softball game tonight (9/21) originally scheduled for home has been moved to the turf at South Callaway. Start time is still 5pm. Home baseball at city park is still on as scheduled.

Bus 31 will be running about 10-15 minutes late this morning.
Linn volleyball defeats Chamois 3-0.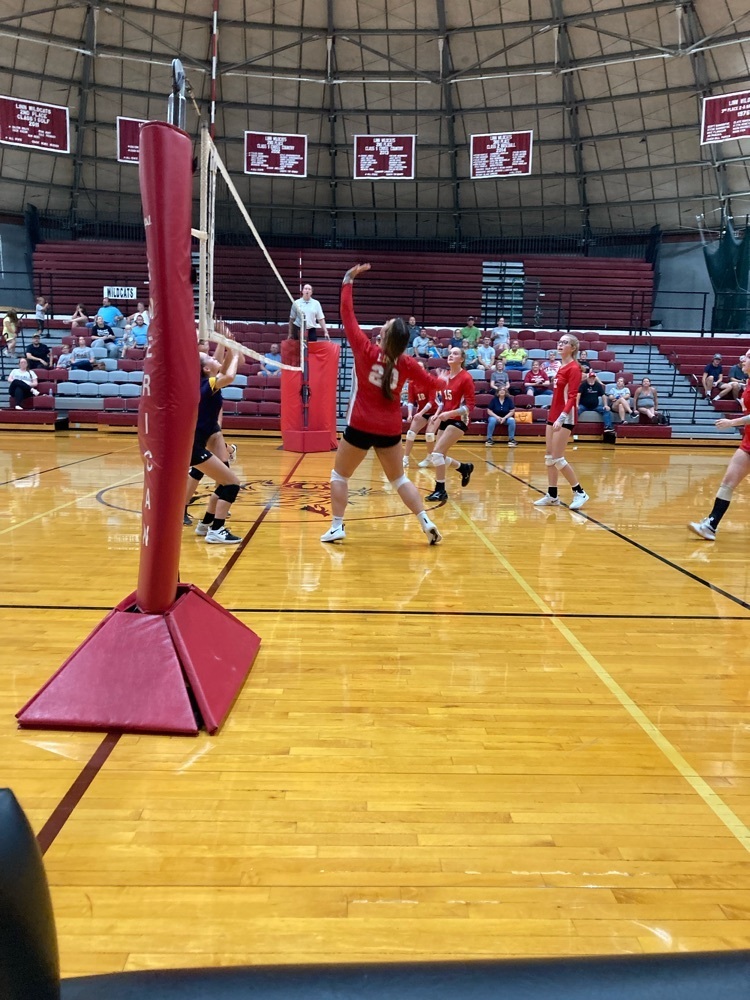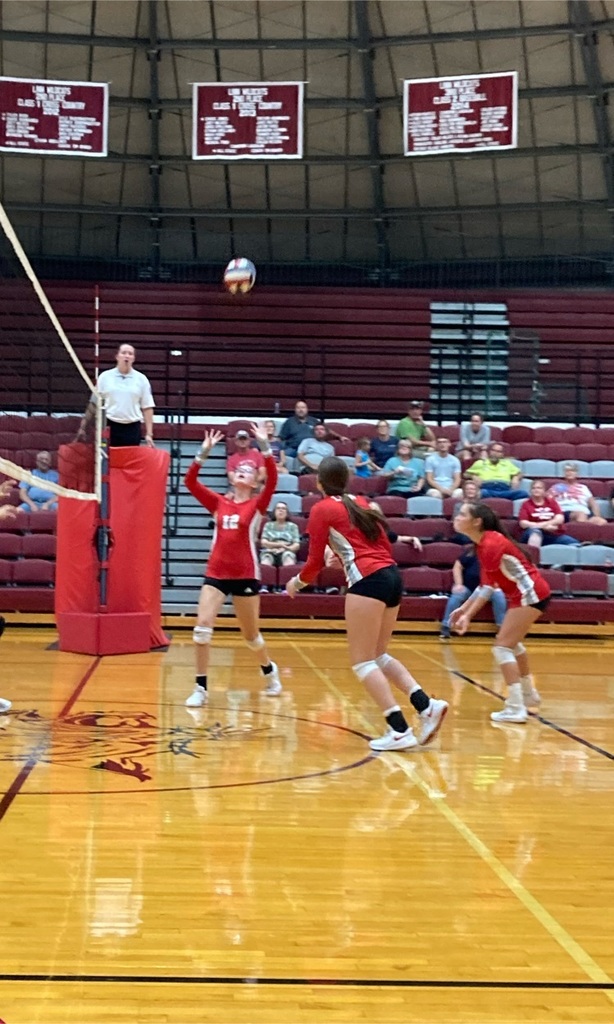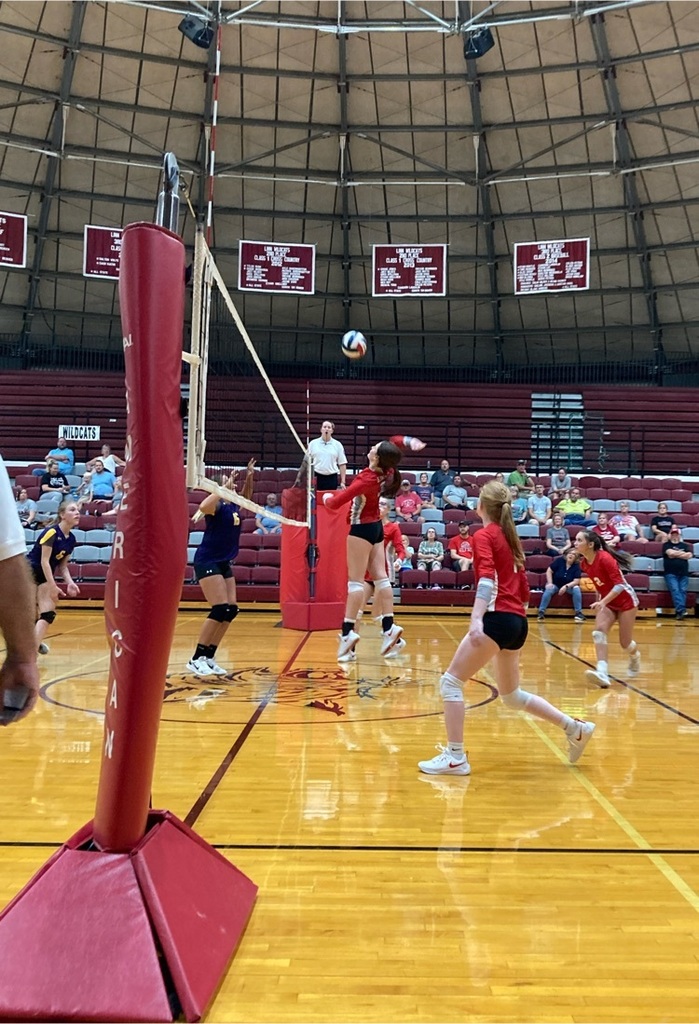 There will be a flu shot clinic on October 1 from 1-4PM at Linn R-II. Attached are the consent forms that are required. If you have additional questions, please contact Lisa Walsh or Chelsea Smith, district nurses.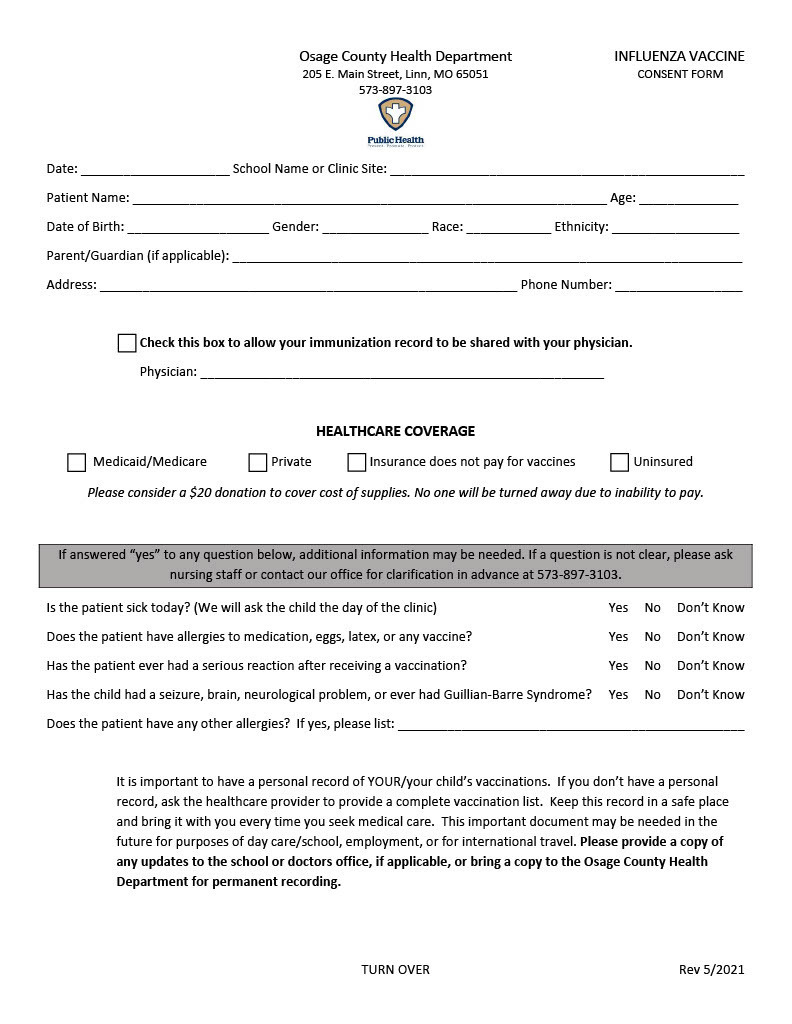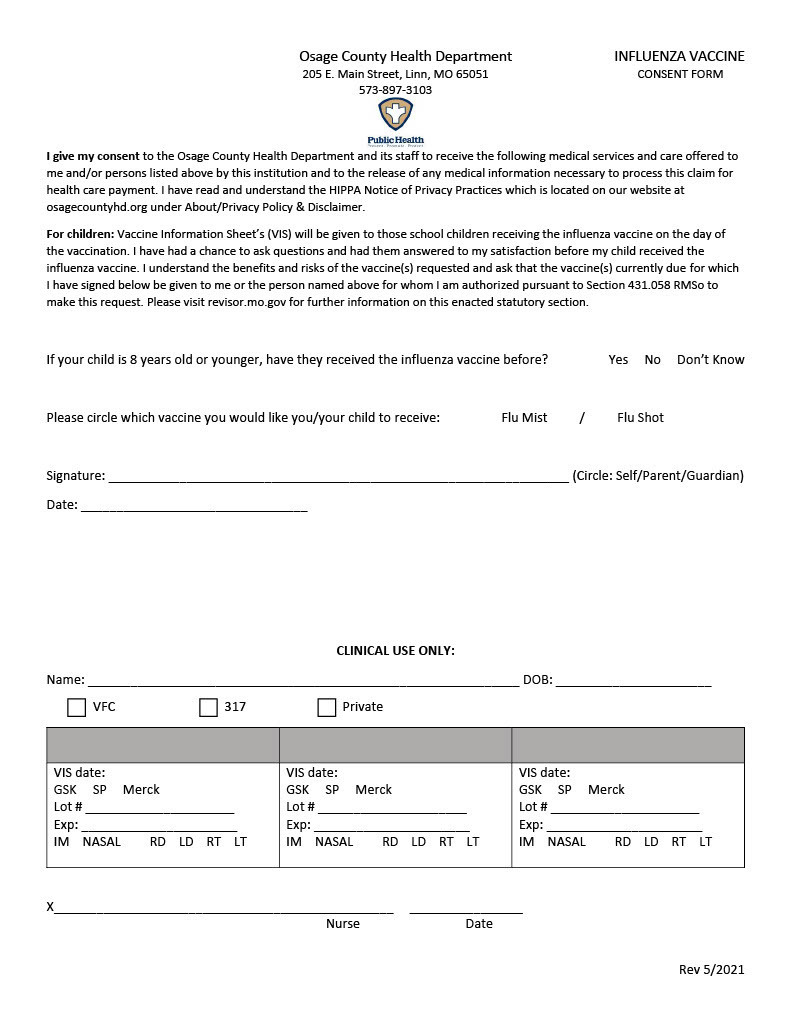 Yearbooks are now available to purchase online? The link is on the school's website.
Junior High Basketball against Fatima scheduled for 9/16 has been postponed until Tuesday 9/28. Girls will practice after school tomorrow.
Picture day for Middle/High School will be September 22. Only online orders will be accepted this year.
https://bit.ly/2VS62Jw
Online Pre-Order Password: 8G6P4X9 and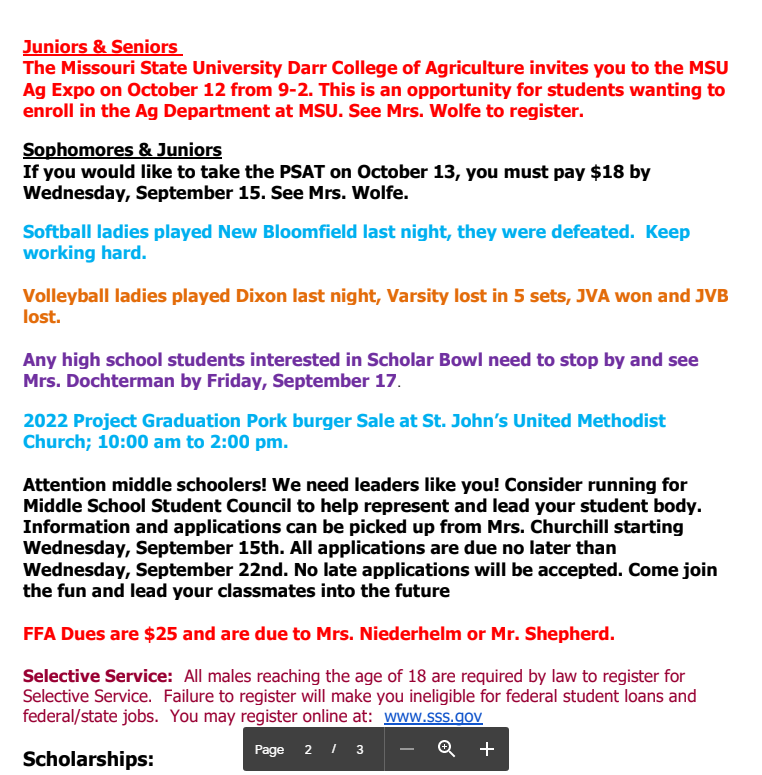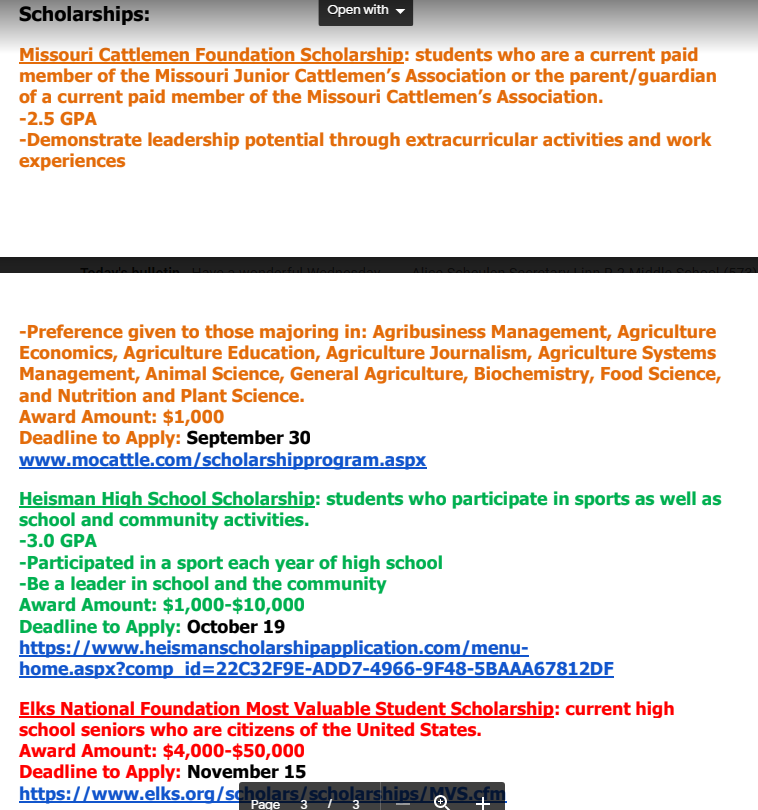 Our nurses now again have the ability to conduct COVID-19 testing at school for staff and students. If your child is experiencing symptoms and you would like to have him/her tested, please contact Lisa Walsh or Chelsea Smith to arrange for testing.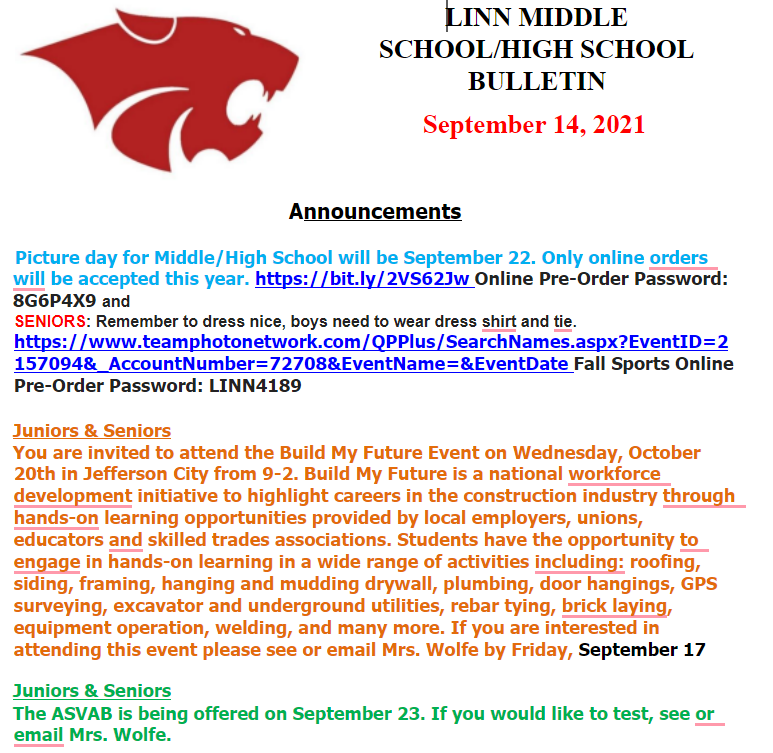 Great day for the Linn Invitational. High School boys take 3rd and girls 6th. Medalist were Myra 23:08, Ramsie 23:44, and Trenton 18:54. Great job by all wildcat runners.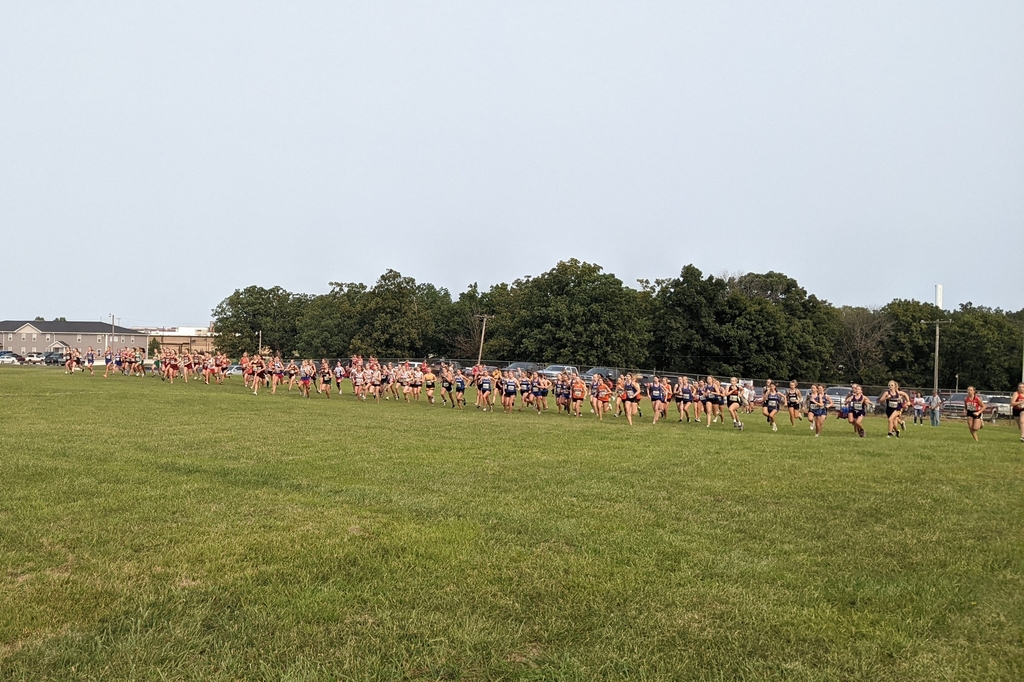 Softball with a 14-3 victory over Eugene.
Good Afternoon, Picture Day for Linn MS/HS is Wednesday, September 22, 2021 Wagner Portrait Group will be photographing students for portrait packages & school records. NEW! ONLY ONLINE ORDERS WILL BE ACCEPTED. Please do not bring checks, cash, or order forms to school as they will no longer be accepted. CLICK HERE TO ORDER
https://bit.ly/3lYlZck
www.WagnerPortraitGroup.com
Online Pre-Order Password: 8G6P4X9. Can't order online or have other questions? Wagner Portrait Group is happy to help! Please call 314-567-5900 or 1-800-444-7986
Wildcats baseball falls to Sturgeon 13-12.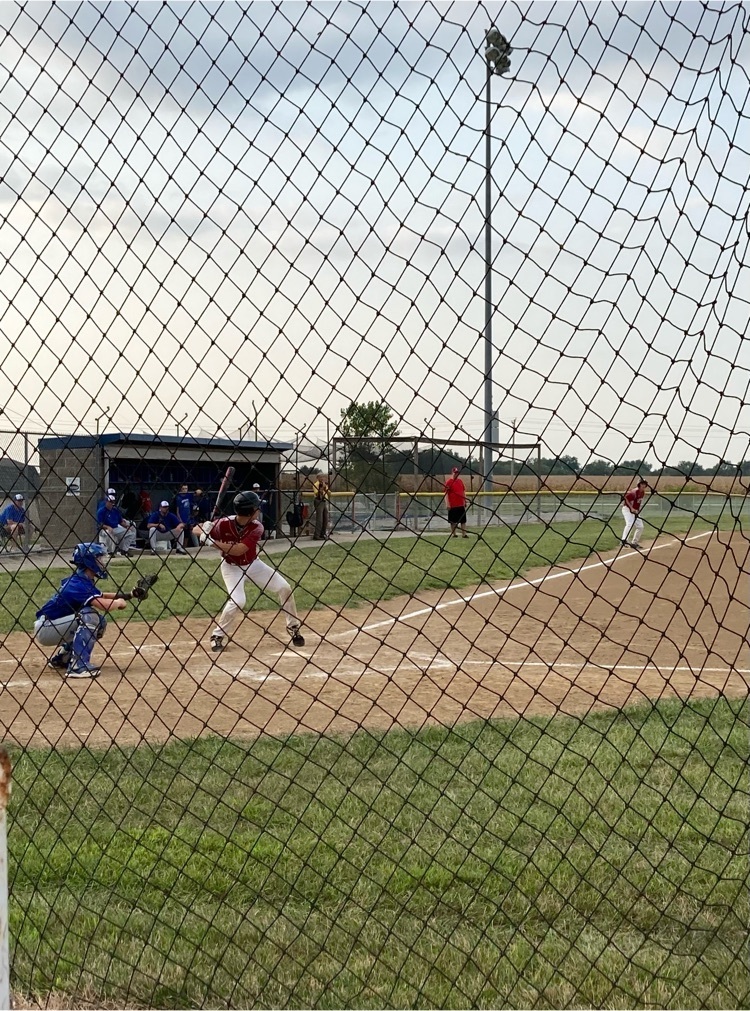 Lady Wildcats battle tough in a 3 set loss at Eugene in volleyball.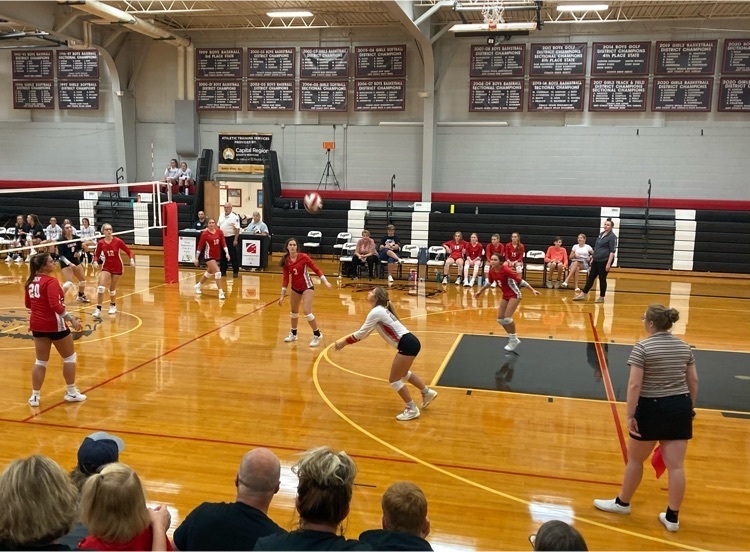 Good Morning, Picture Day for Linn MS/HS is Wednesday, September 22, 2021 Wagner Portrait Group will be photographing students for portrait packages & school records. NEW! ONLY ONLINE ORDERS WILL BE ACCEPTED. Please do not bring checks, cash, or order forms to school as they will no longer be accepted. CLICK HERE TO ORDER
https://bit.ly/3lYlZck
www.WagnerPortraitGroup.com
Online Pre-Order Password: 8G6P4X9. Can't order online or have other questions? Wagner Portrait Group is happy to help! Please call 314-567-5900 or 1-800-444-7986
Wildcats WIN! 8-7