JV girls get a win over Southern Boone. Great job!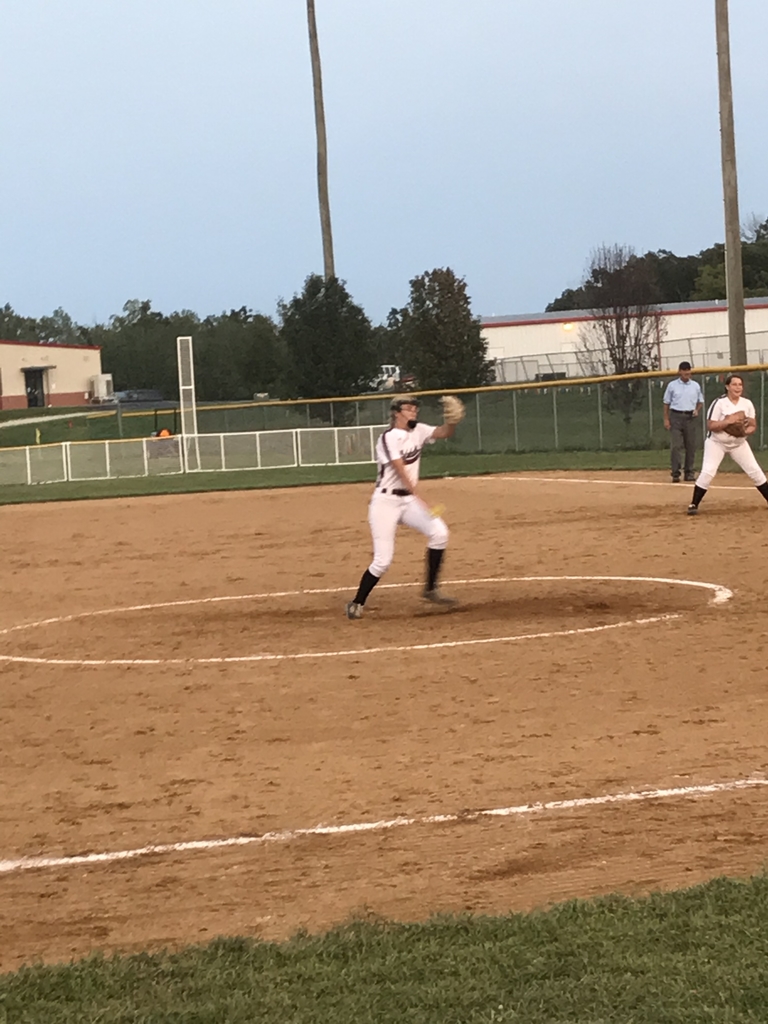 Lady Cats fall by a score of 10-7 to Southern Boone.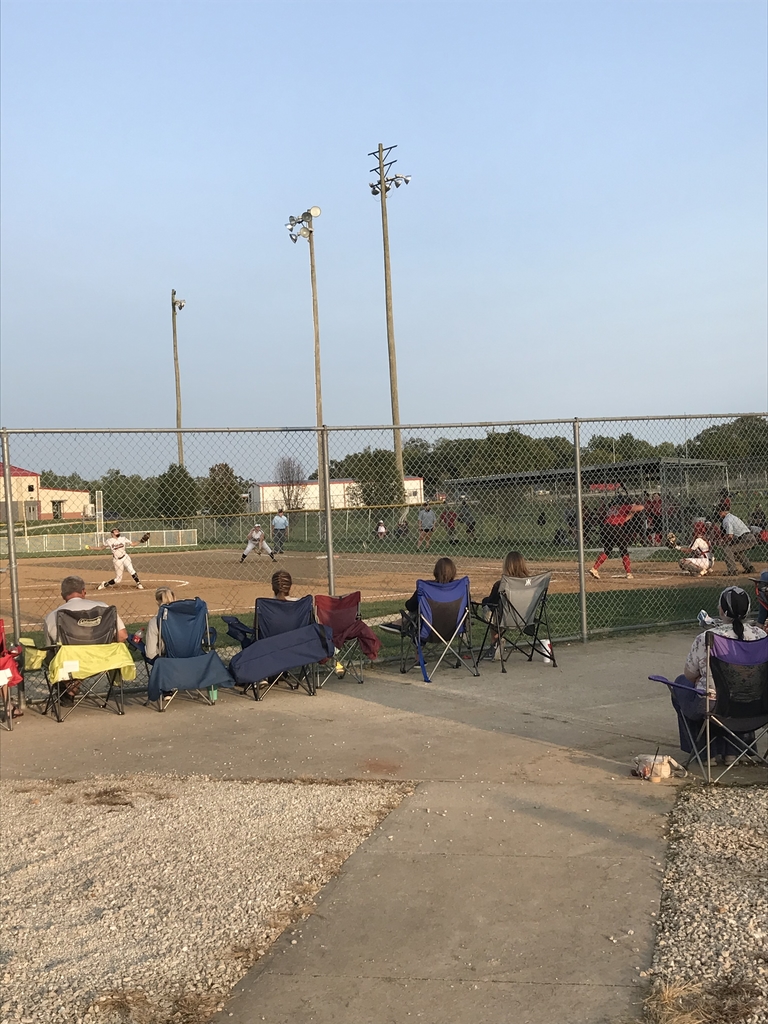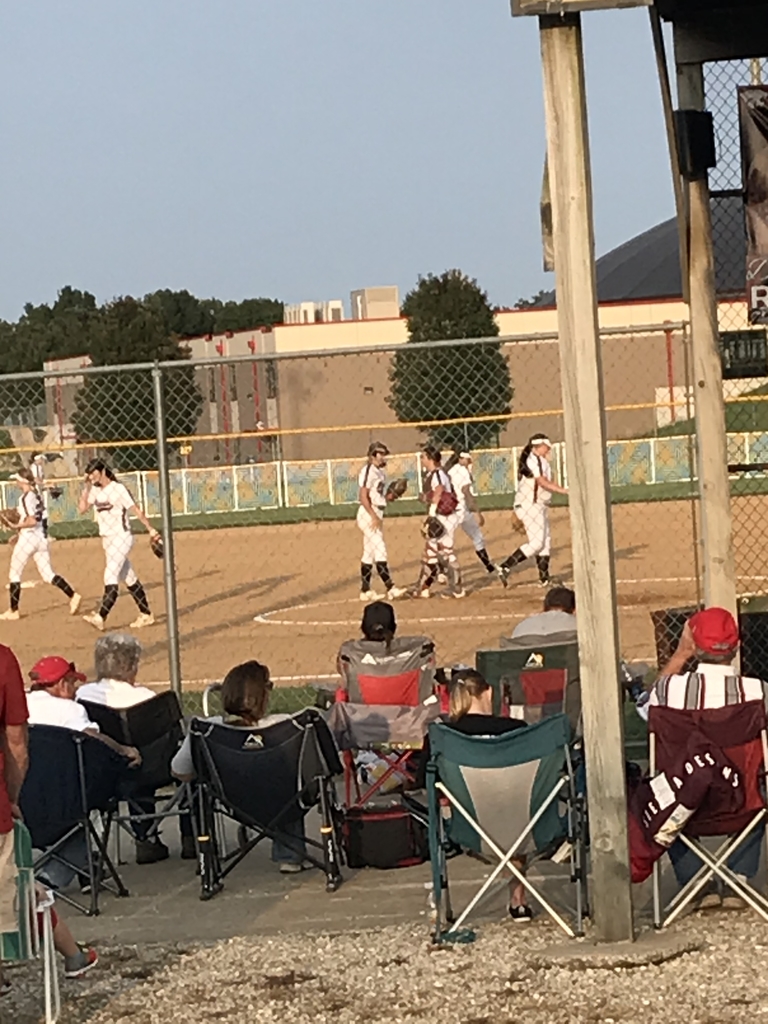 After 5 innings the Lady Wildcats are down 7-4
After 3 innings Lady Cats trail Southern Boone 5-0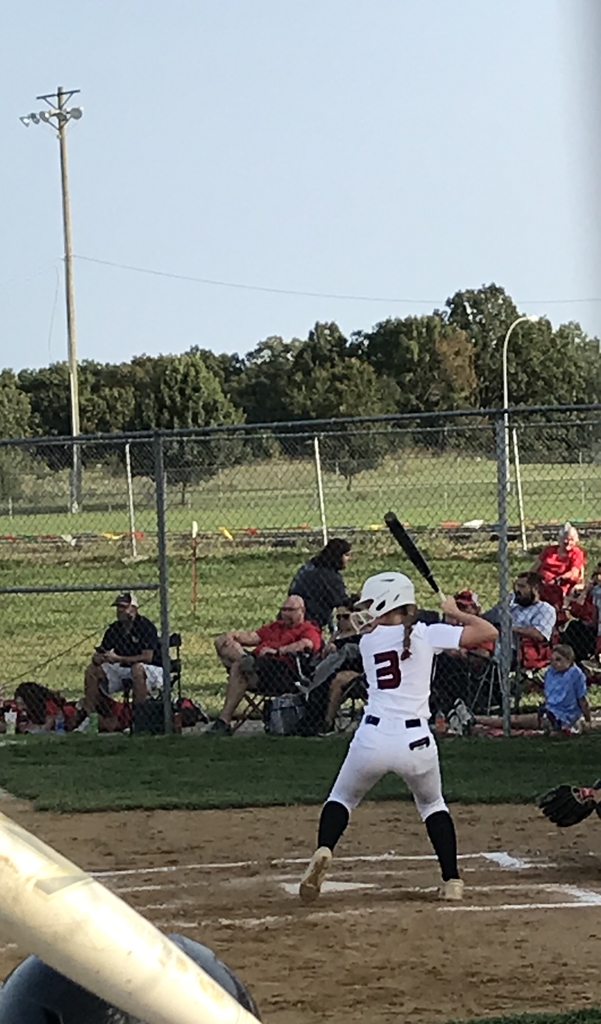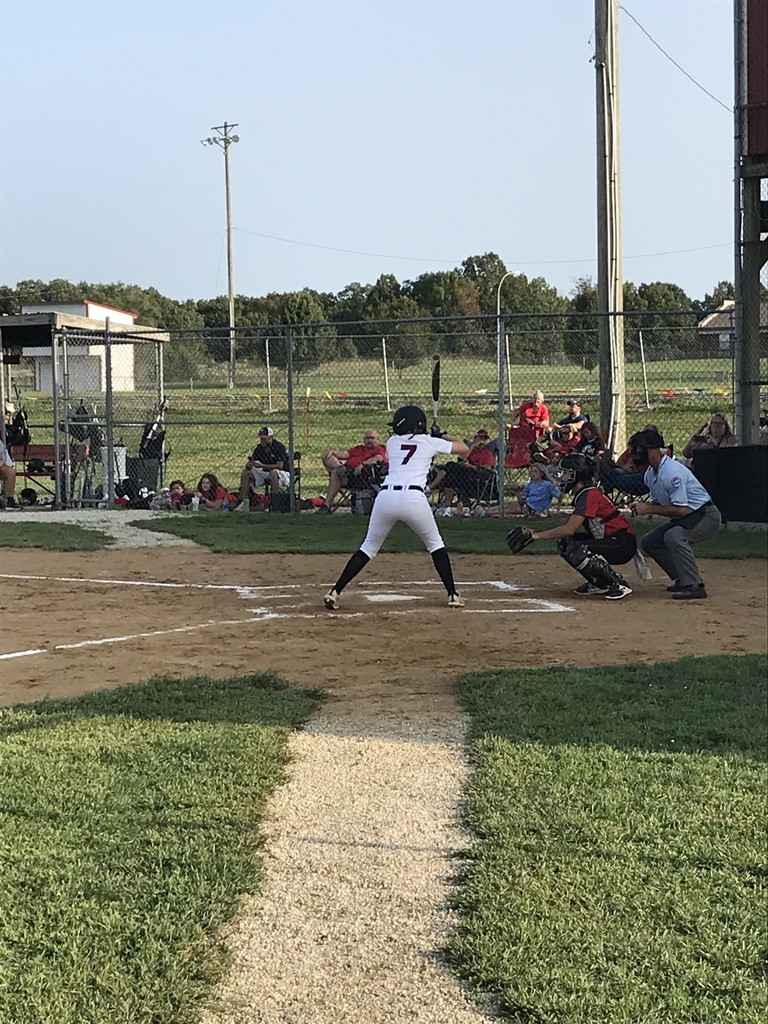 Along with work on our math curriculum, writing professional development plans, and establishing building wide committees, the elementary also participated in team building.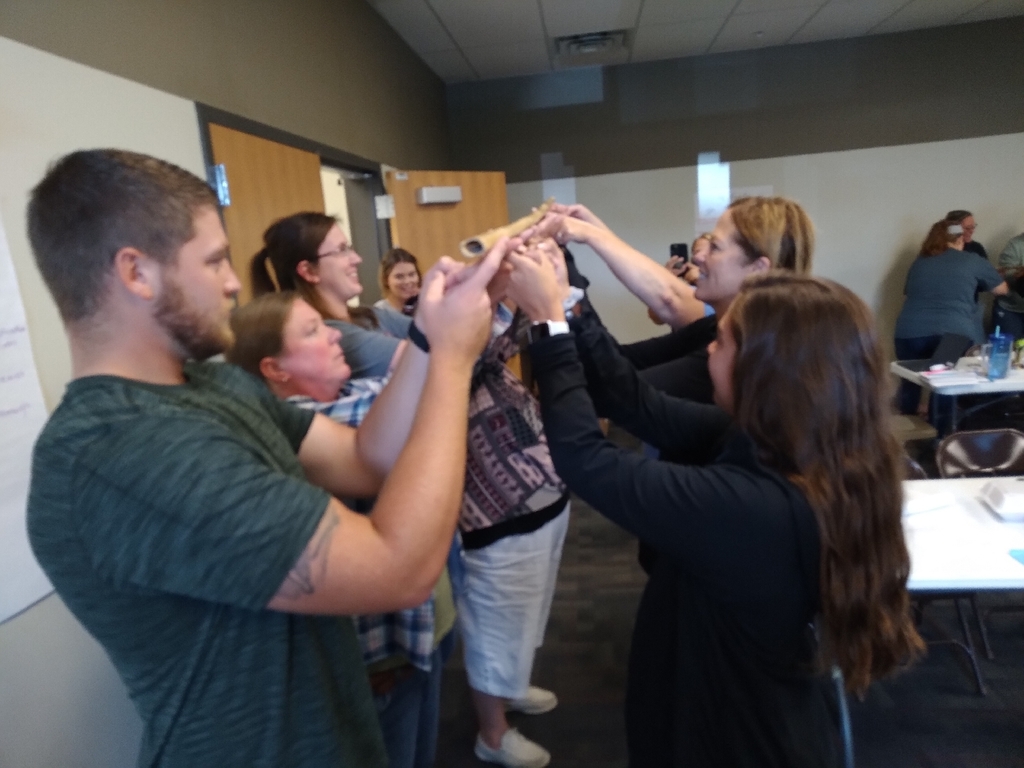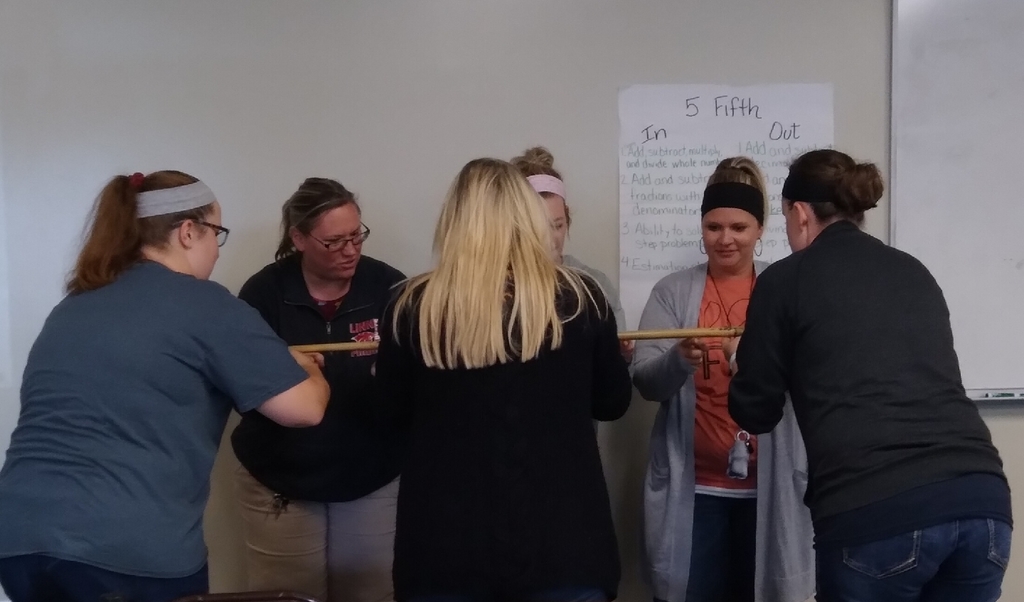 The Lady Wildcat softball team is taking on Southern Boone this afternoon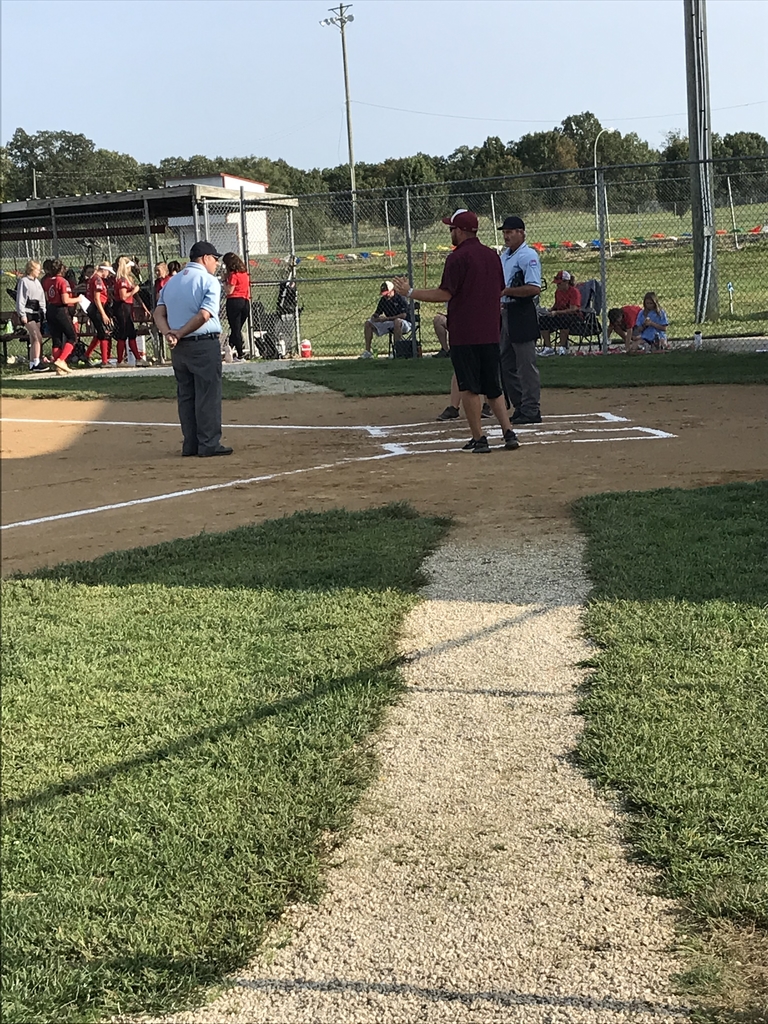 Our elementary staff participating in high quality profession development this morning. #alwayslearning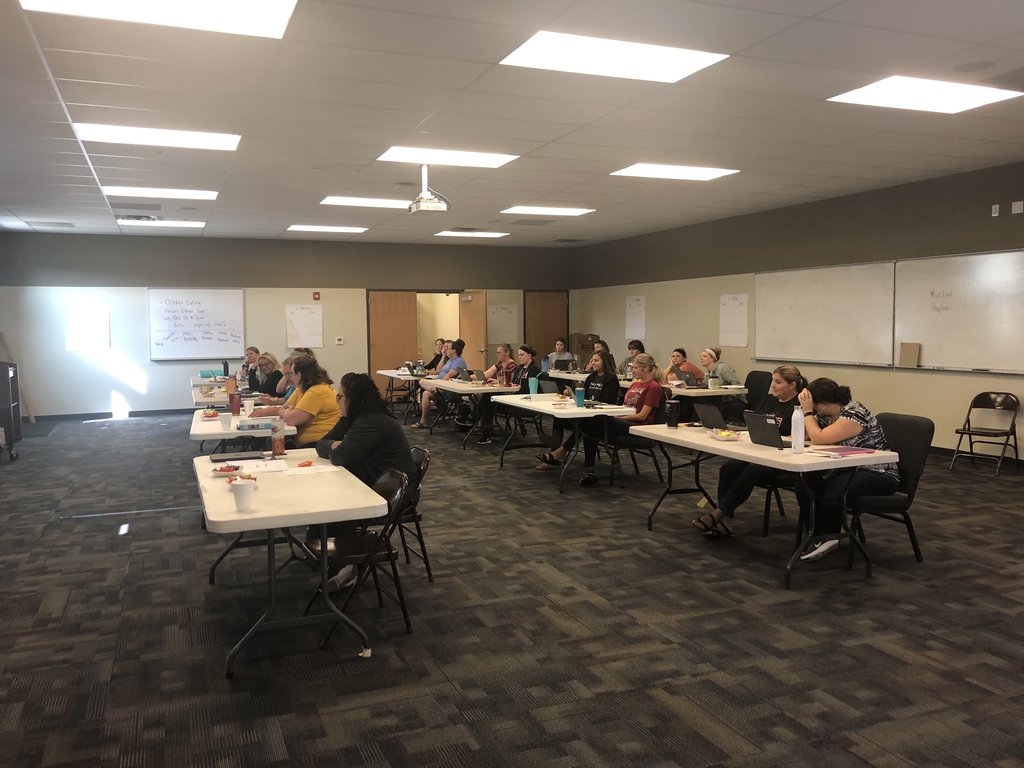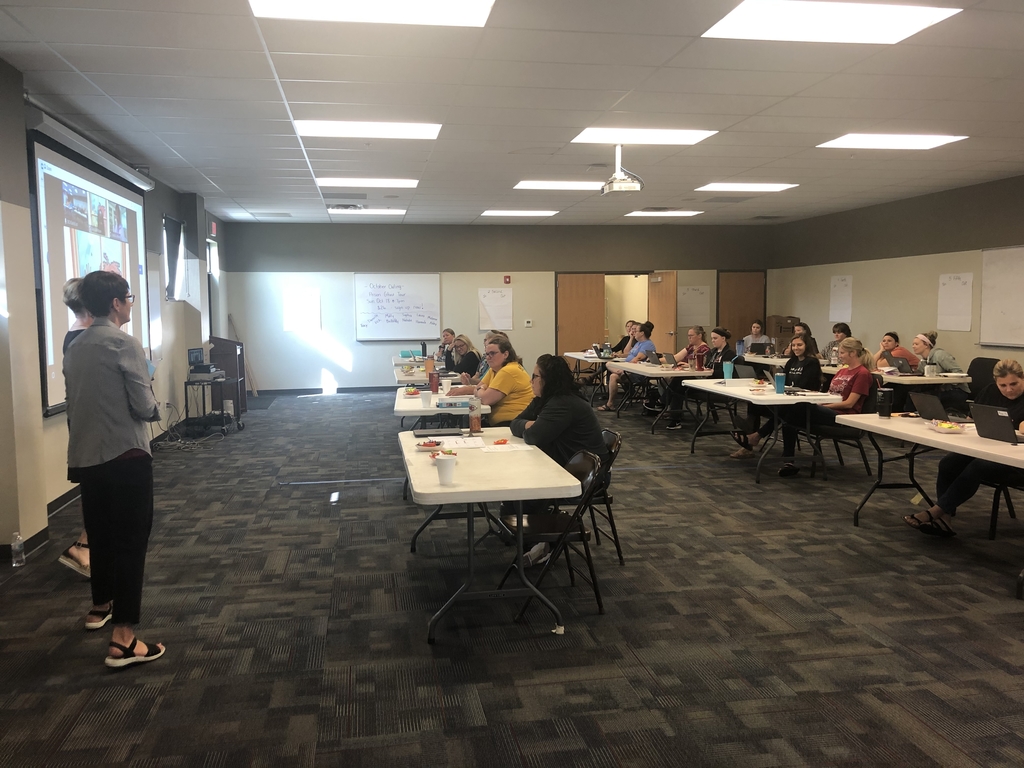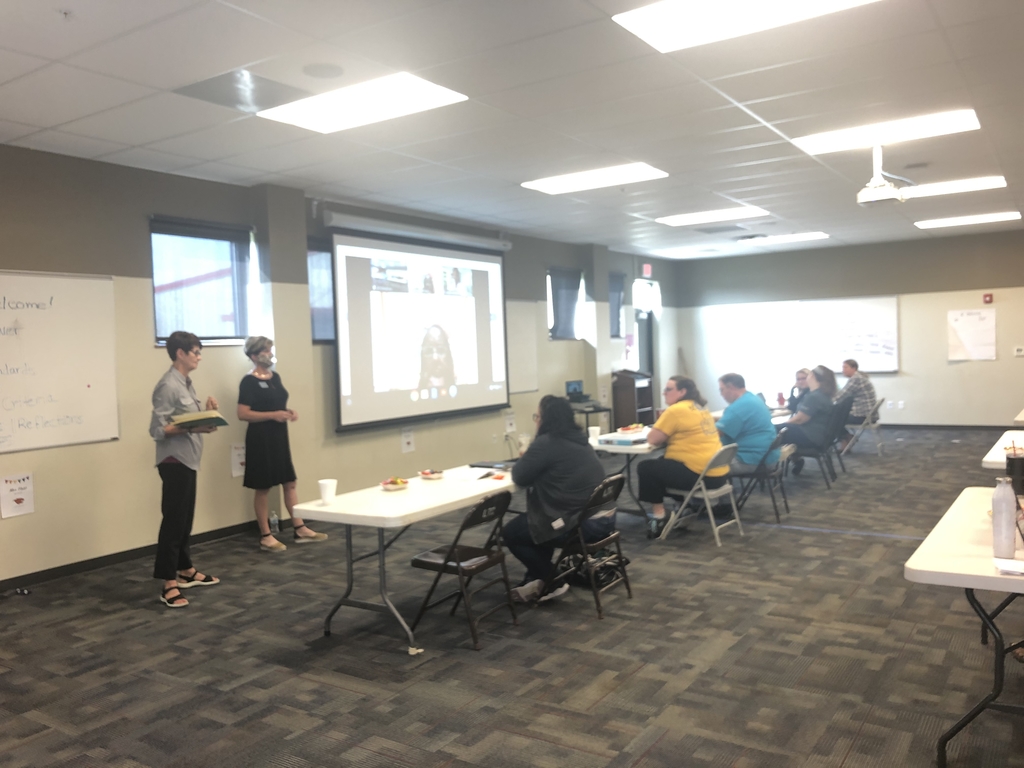 The Linn Cross Country teams competed in the Linn Invitational today. The Wildcats had to battle less than ideal conditions but they all did a great job. Go Wildcats!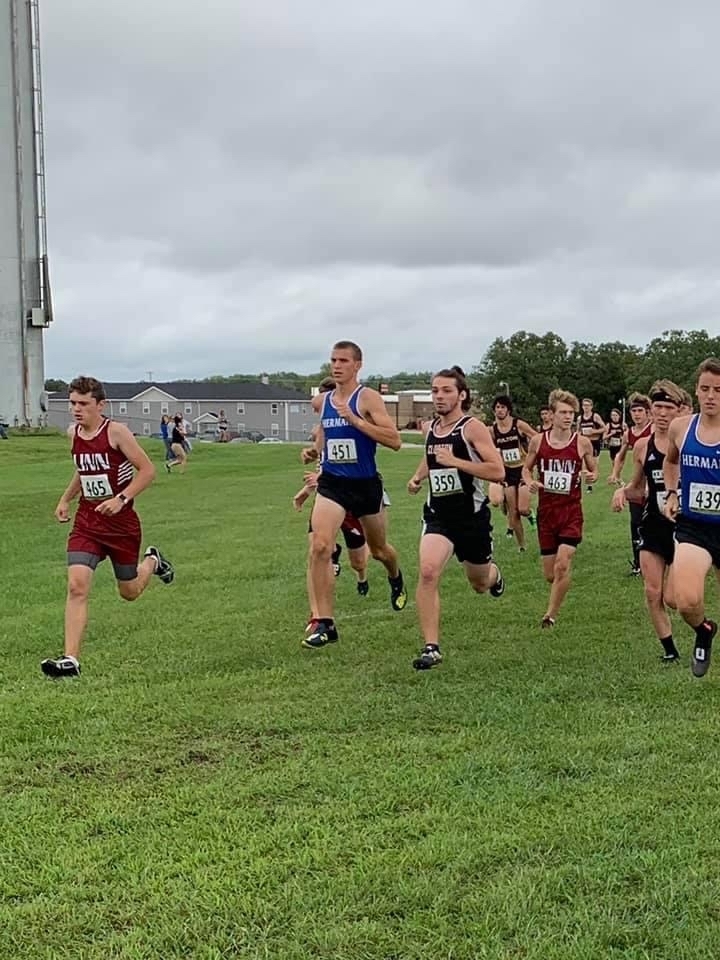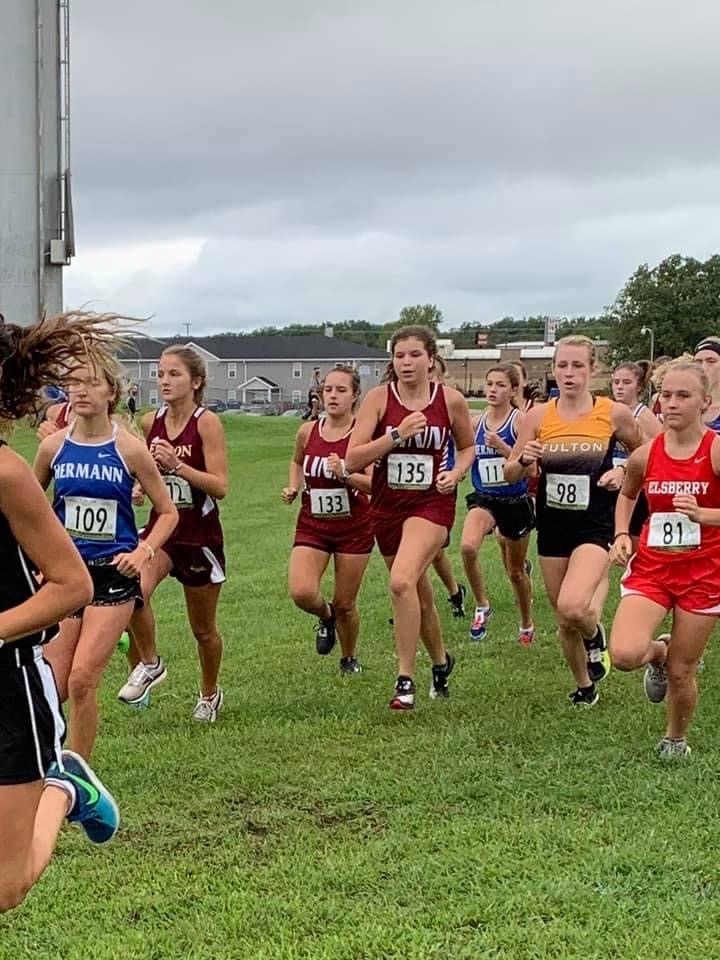 High School cheer leading Camp will be moved to October 5th, 9:30 am-3:30 pm.
Due to inclement weather the softball game at Eugene on 9/11 has been postponed.

Bulletin 9/11/20

Wildcats defeat Warhawks 10-0. #WildcatPride

After four innings Wildcats 4 Warhawks 0. #WildcatStrong

After two innings of play Wildcats 2 Warhawks 0. GO WILDCATS!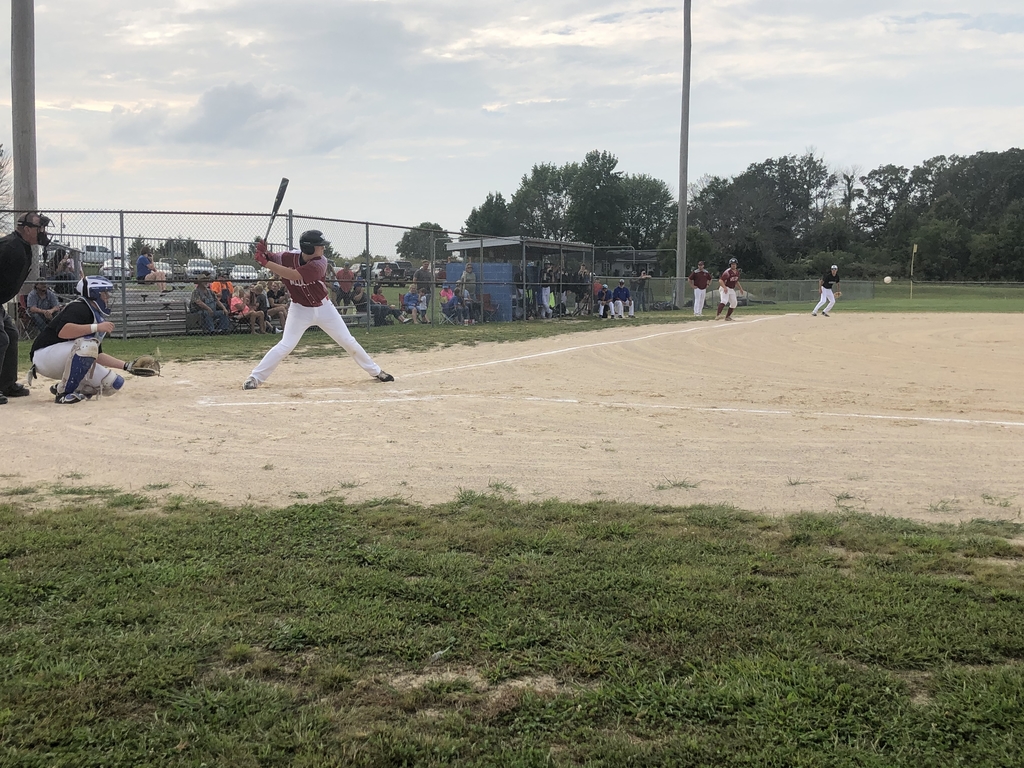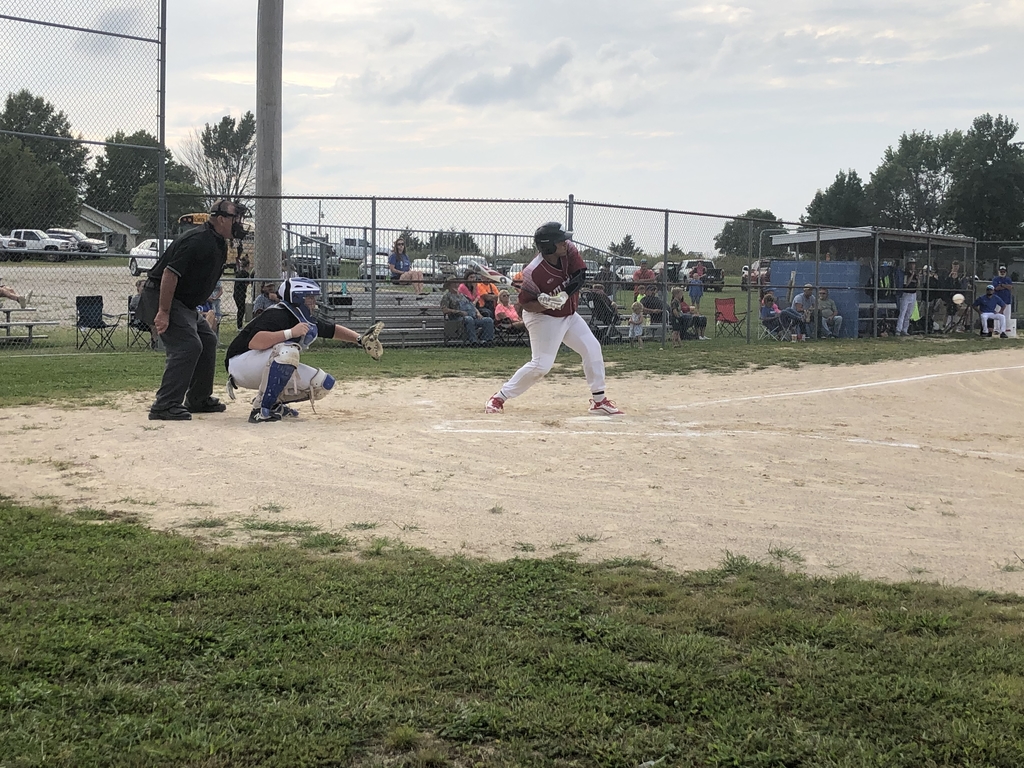 Mr. Joe spent some time with our kindergarten students showing them how to be safe on a school bus. Then he took then for a short ride! Thanks Mr. Joe!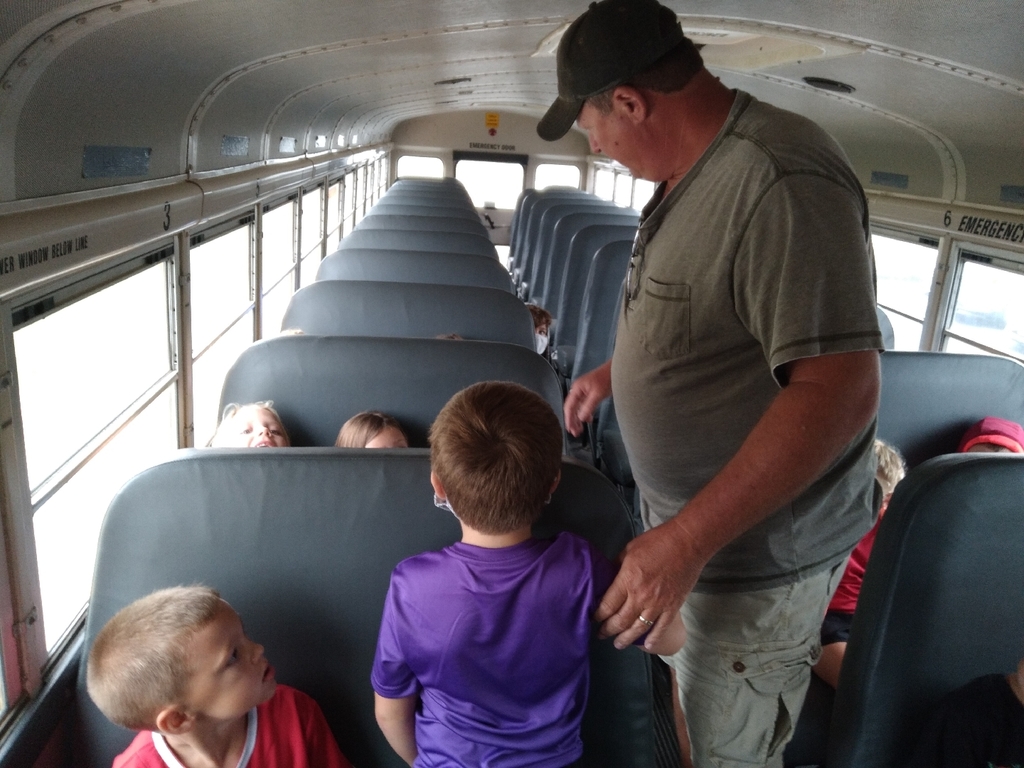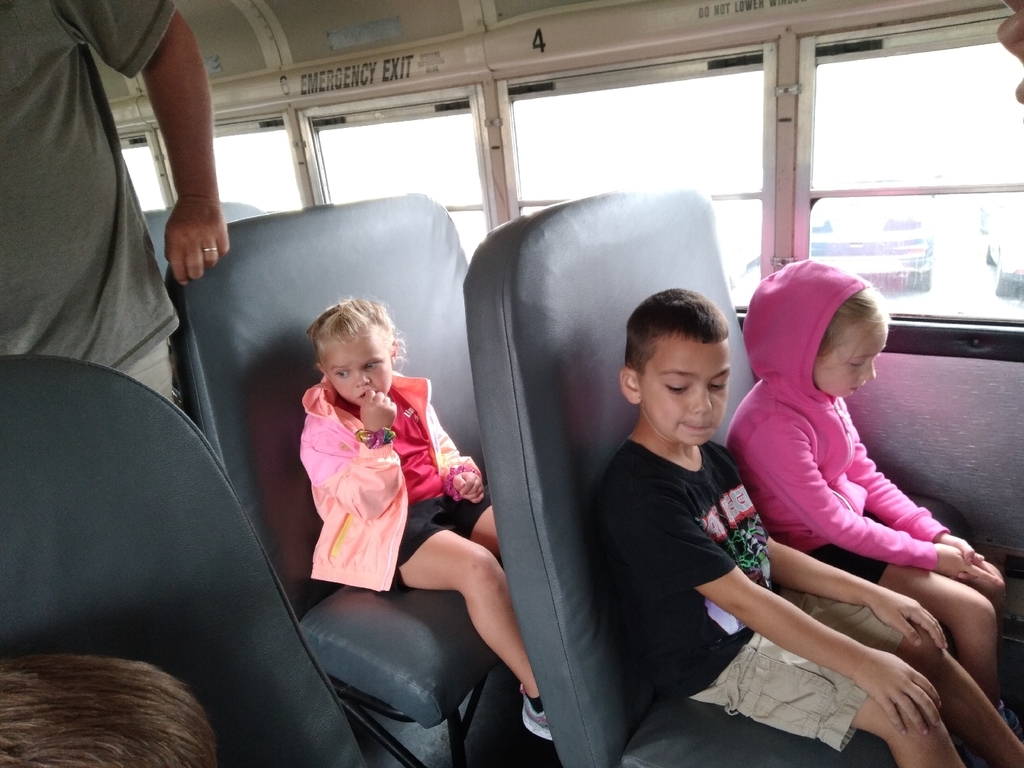 Out lunch ladies are awesome! Look at this delicious, nutritious meal we get today!!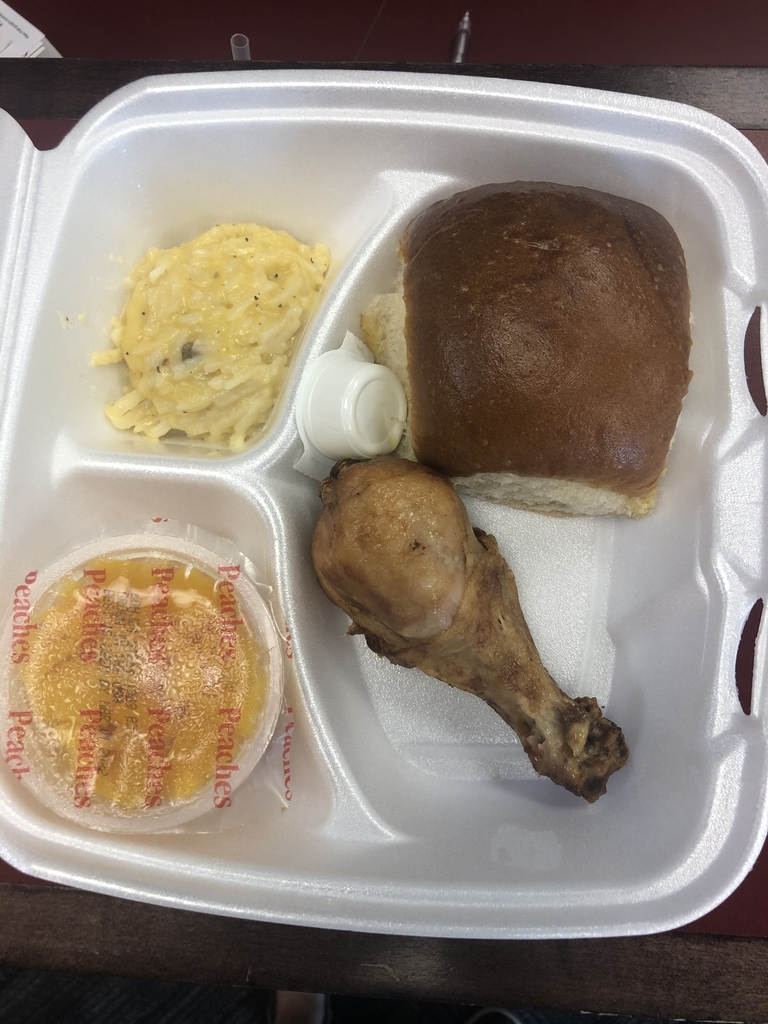 The Elementary's Week of Champions continues today with "GO TEAM!" We invite you to wear your favorite sports attire! ⚽️⚾️🥎🏀🏐🏈🏓🎳⛸🥊♟🕹🎮🛷🎣🥋🏒🥏🏇⛷

Lady Wildcats fall to Fatima in third set 25-5.