After two innings of play Wildcats 2 Warhawks 0. GO WILDCATS!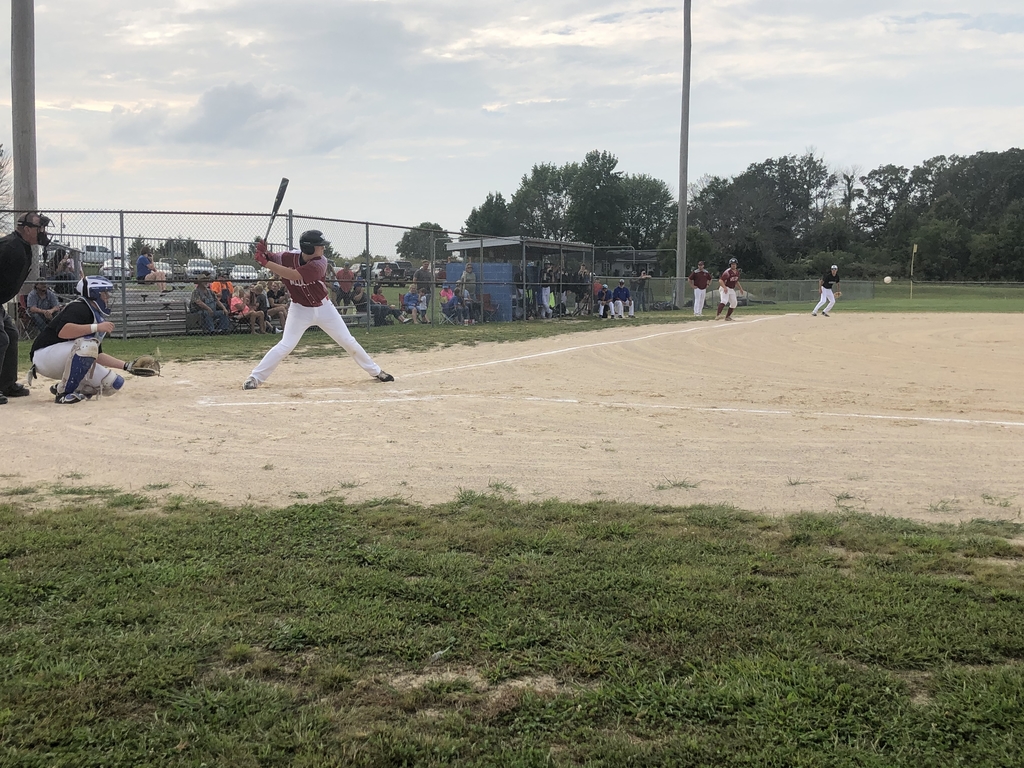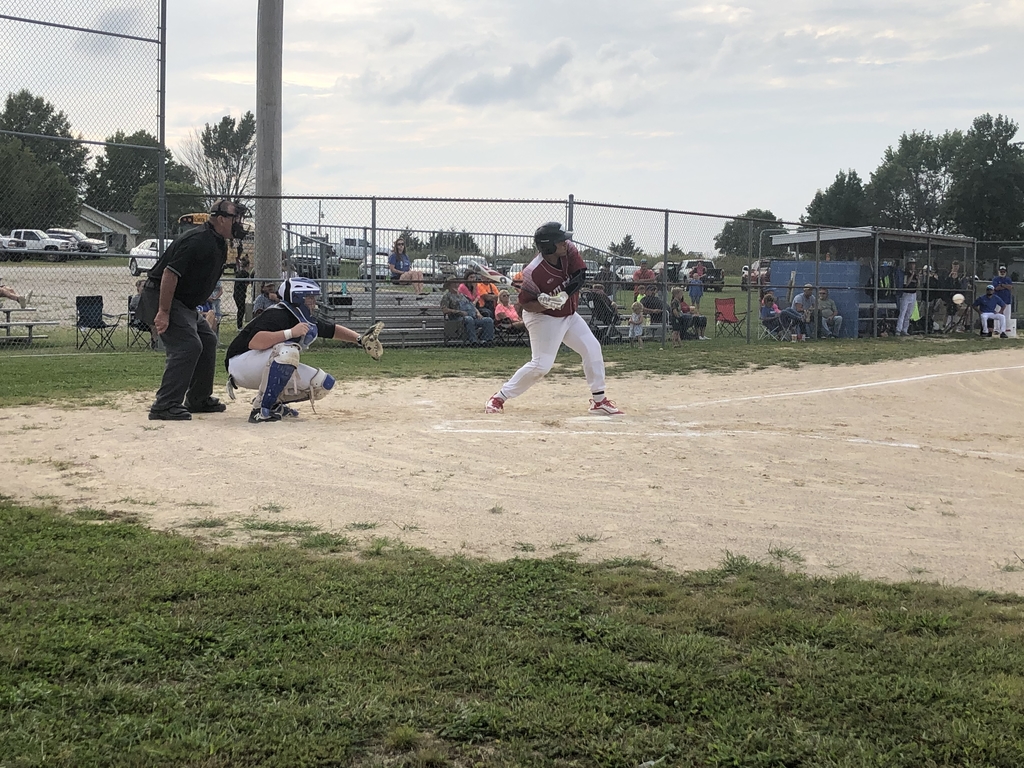 Mr. Joe spent some time with our kindergarten students showing them how to be safe on a school bus. Then he took then for a short ride! Thanks Mr. Joe!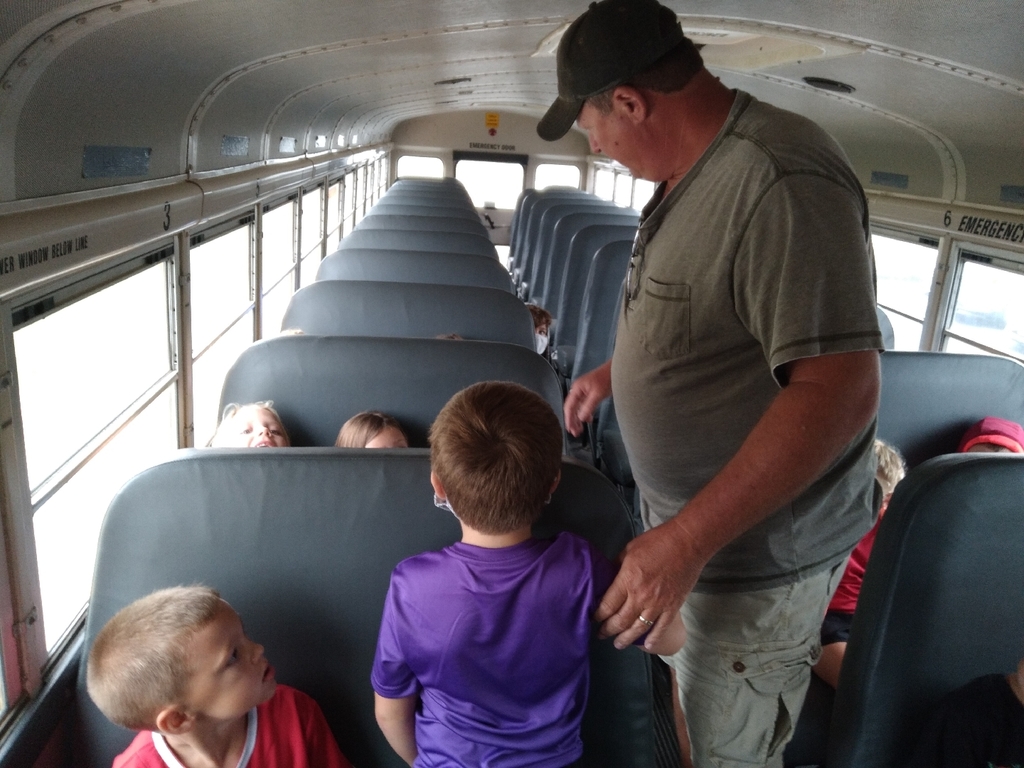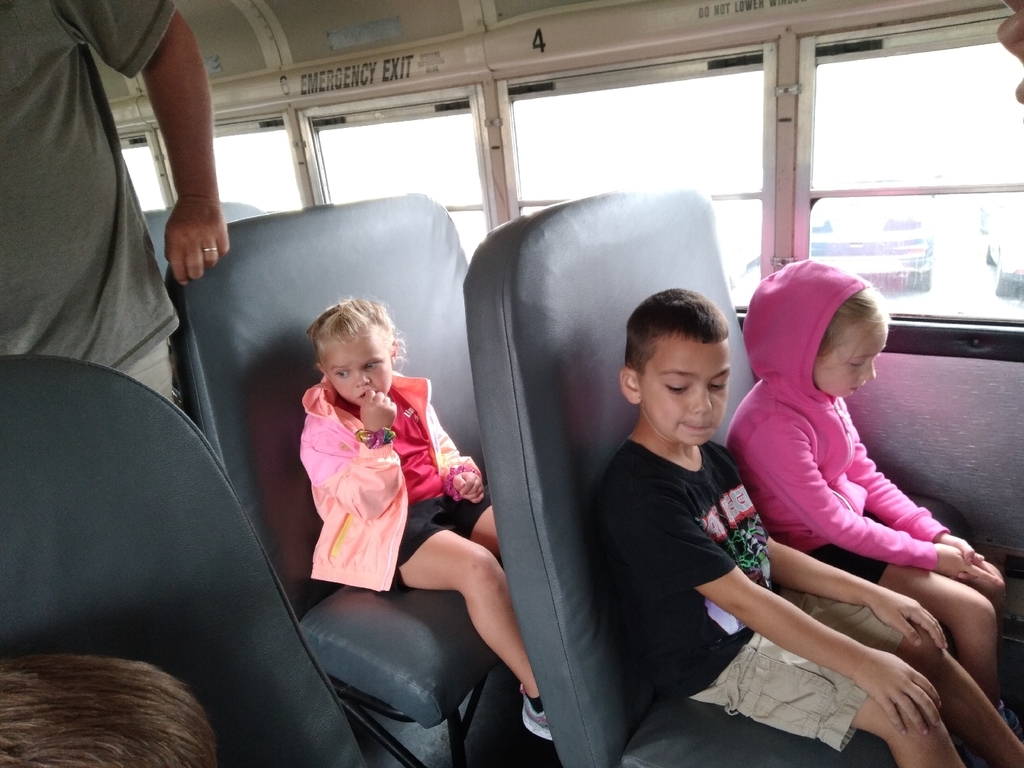 Out lunch ladies are awesome! Look at this delicious, nutritious meal we get today!!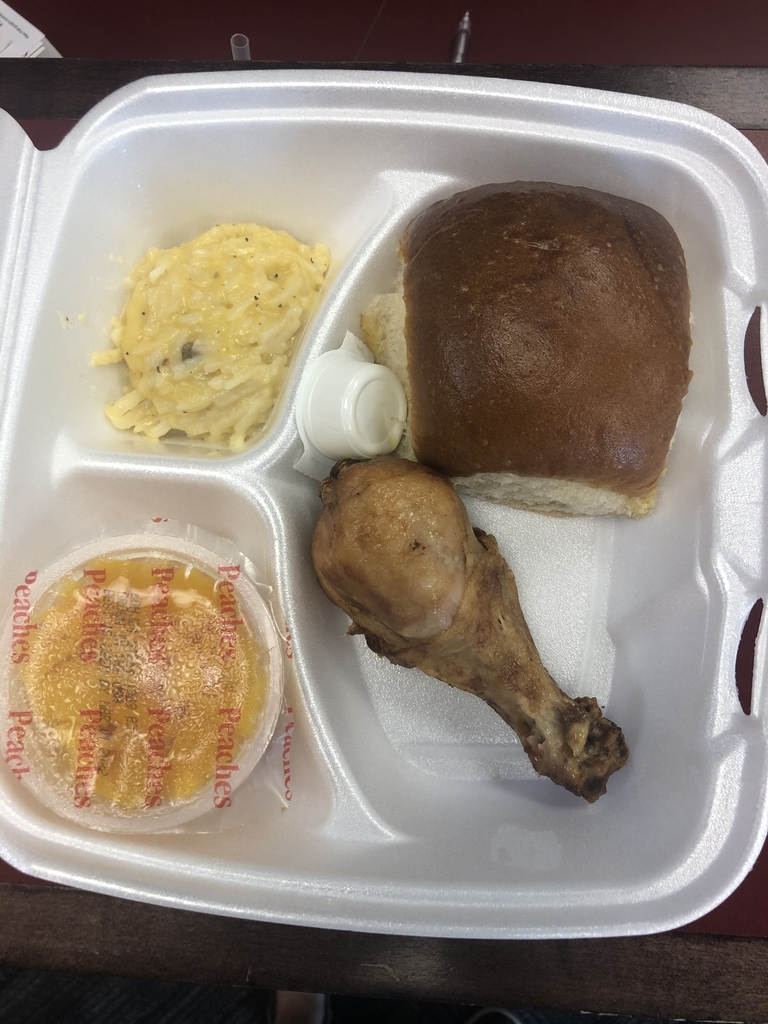 The Elementary's Week of Champions continues today with "GO TEAM!" We invite you to wear your favorite sports attire! ⚽️⚾️🥎🏀🏐🏈🏓🎳⛸🥊♟🕹🎮🛷🎣🥋🏒🥏🏇⛷

Lady Wildcats fall to Fatima in third set 25-5.

Varsity falls to Fatima in second set 25-17.

Varsity falls to Fatima in first set 25-8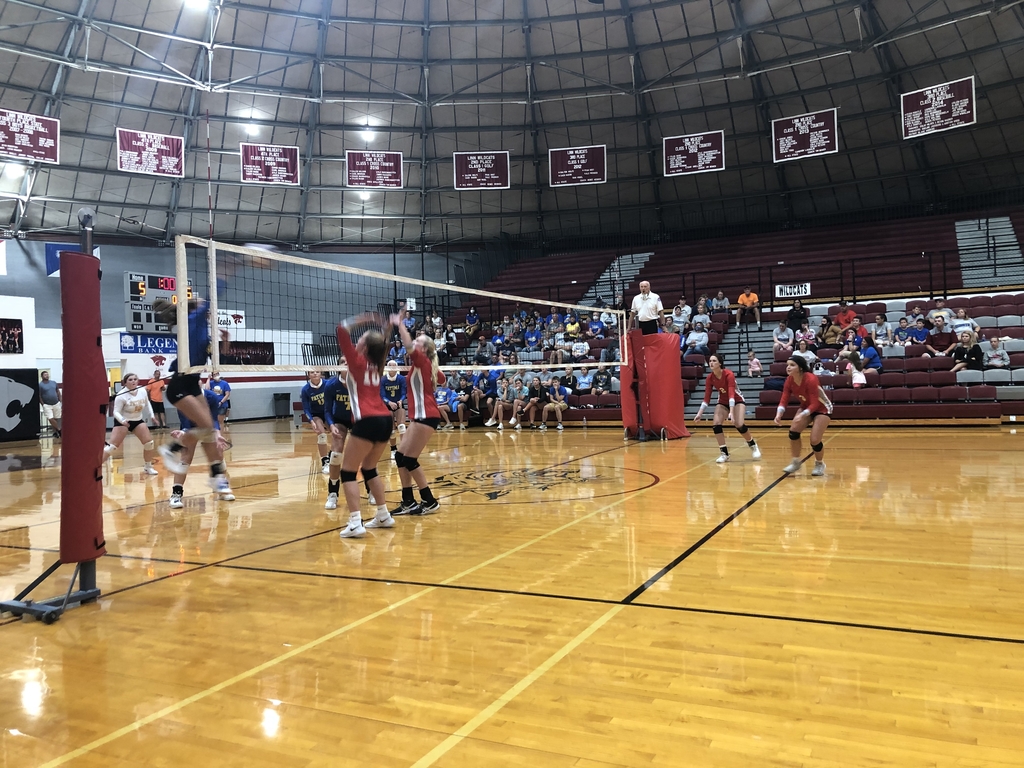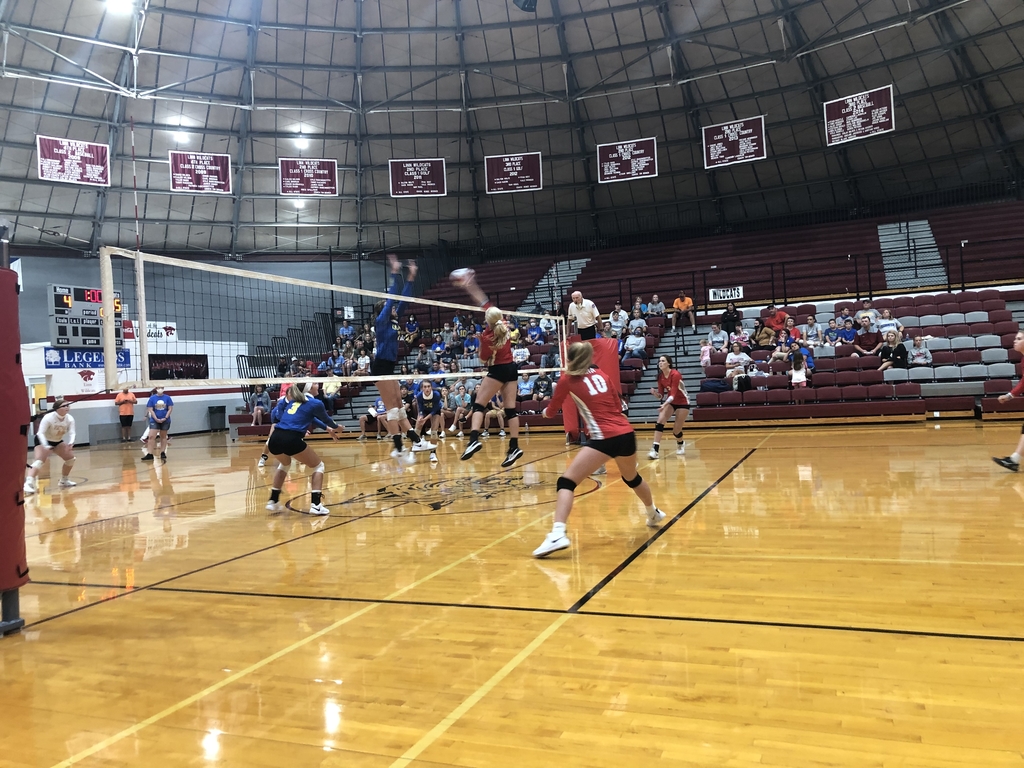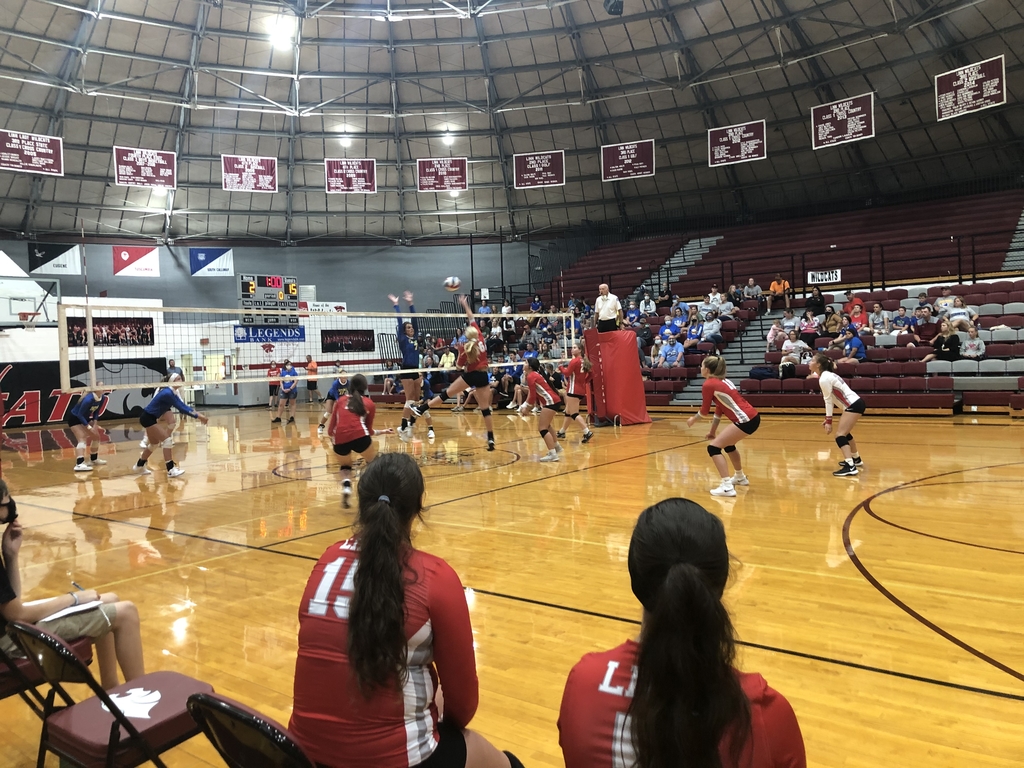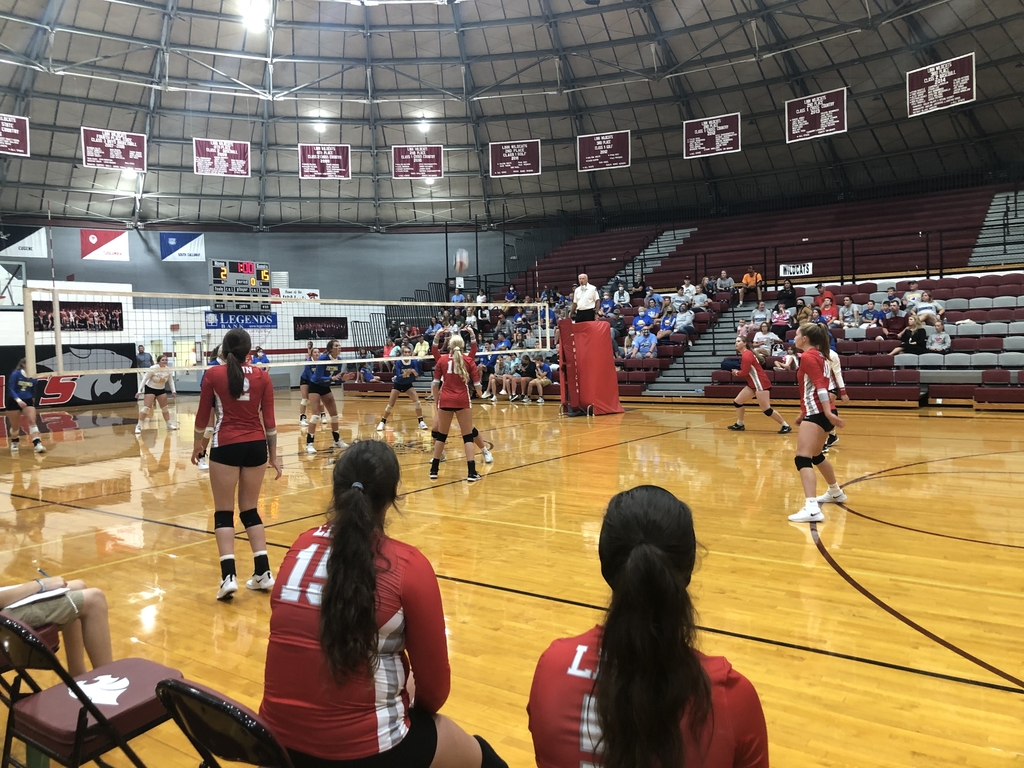 JV falls to Fatima in second set 25-9. Keep working hard, ladies!

JV falls to Fatima in first set 25-7.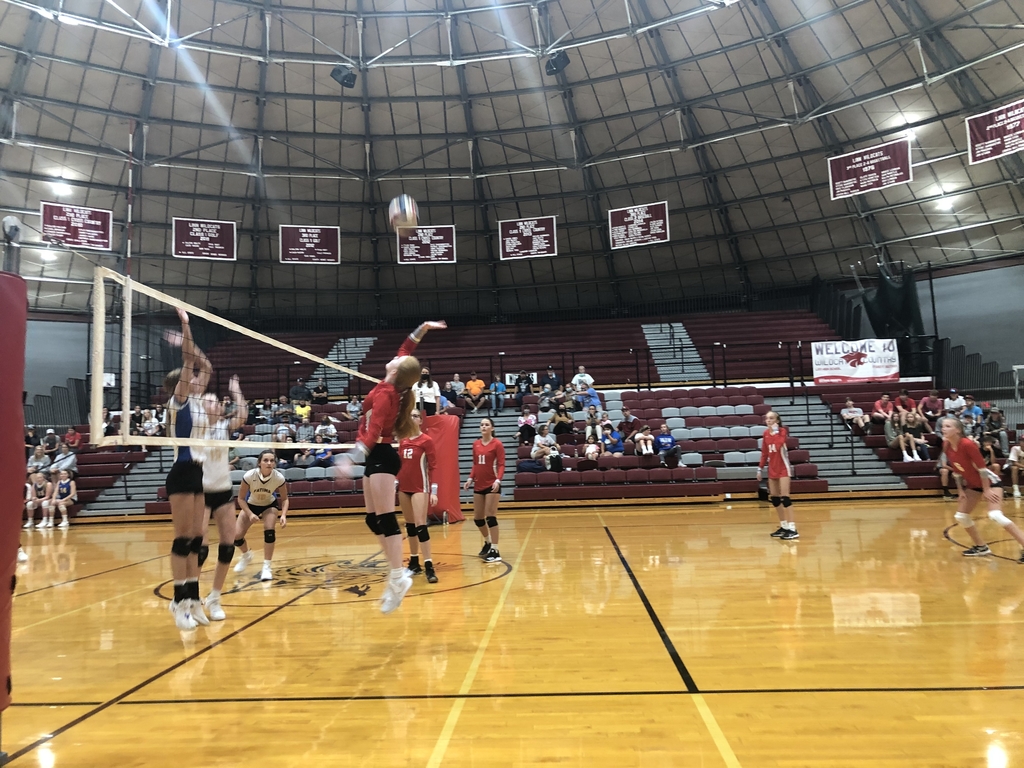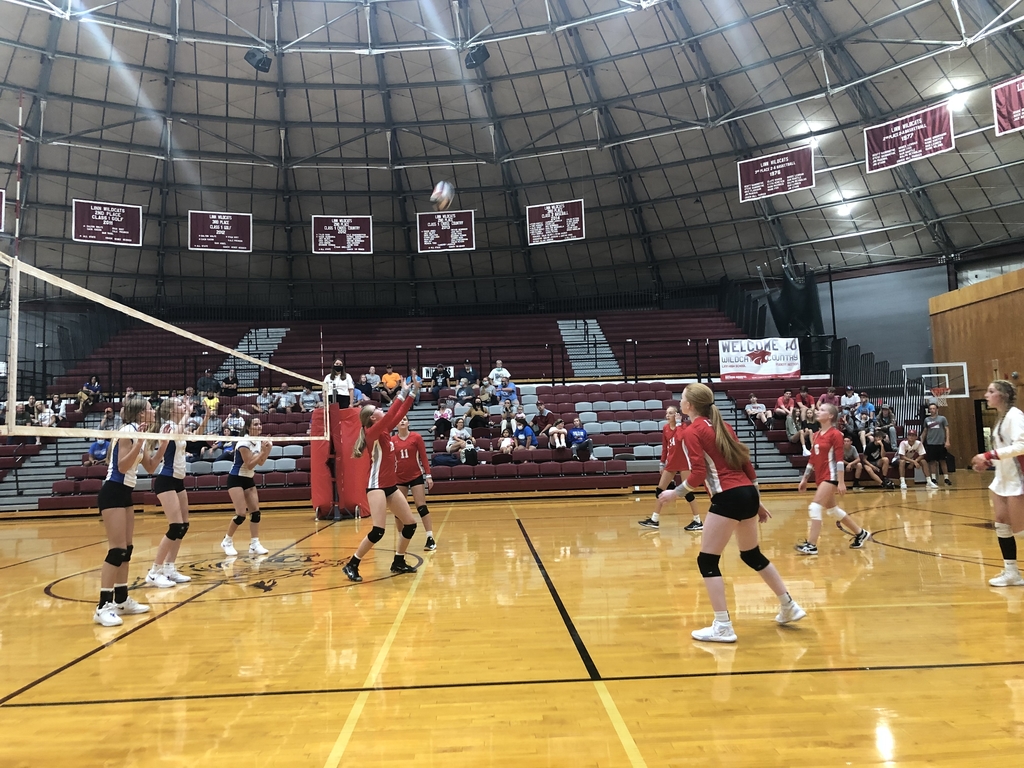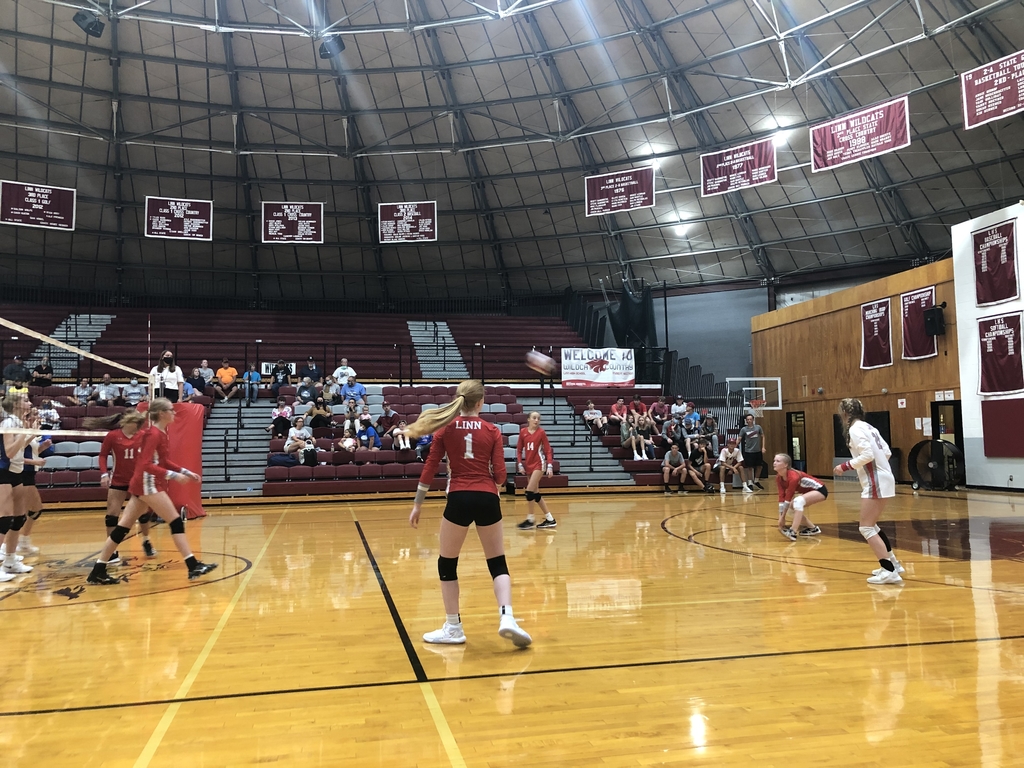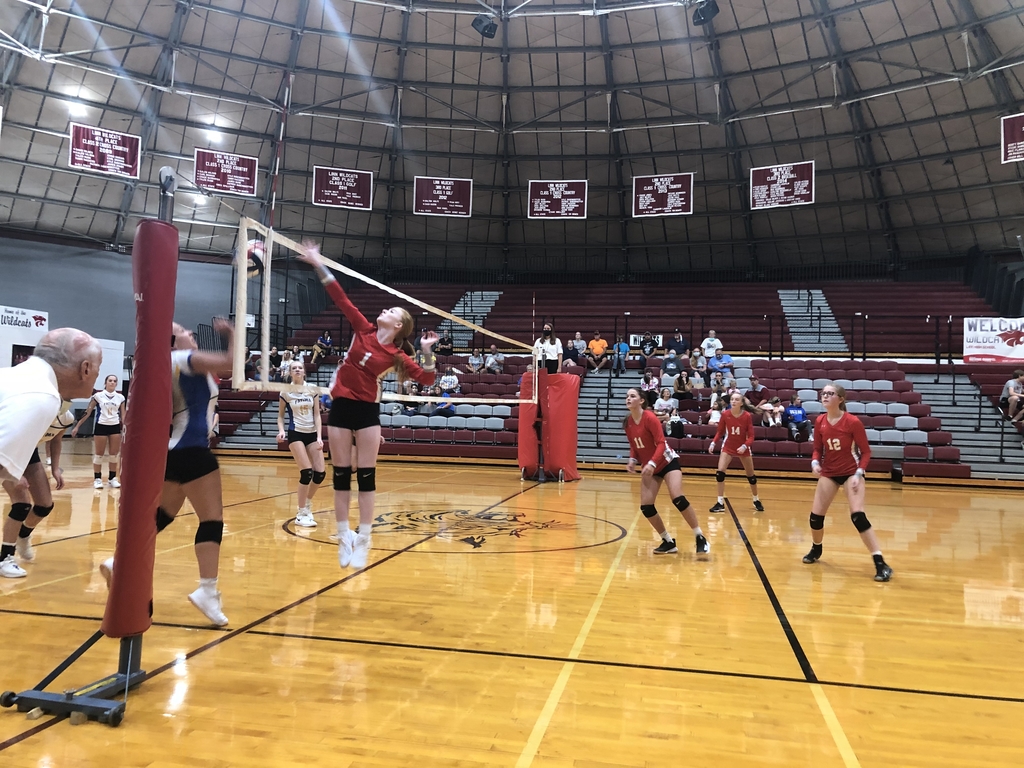 Freshmen volleyball falls to Fatima in two sets. Keep working ladies!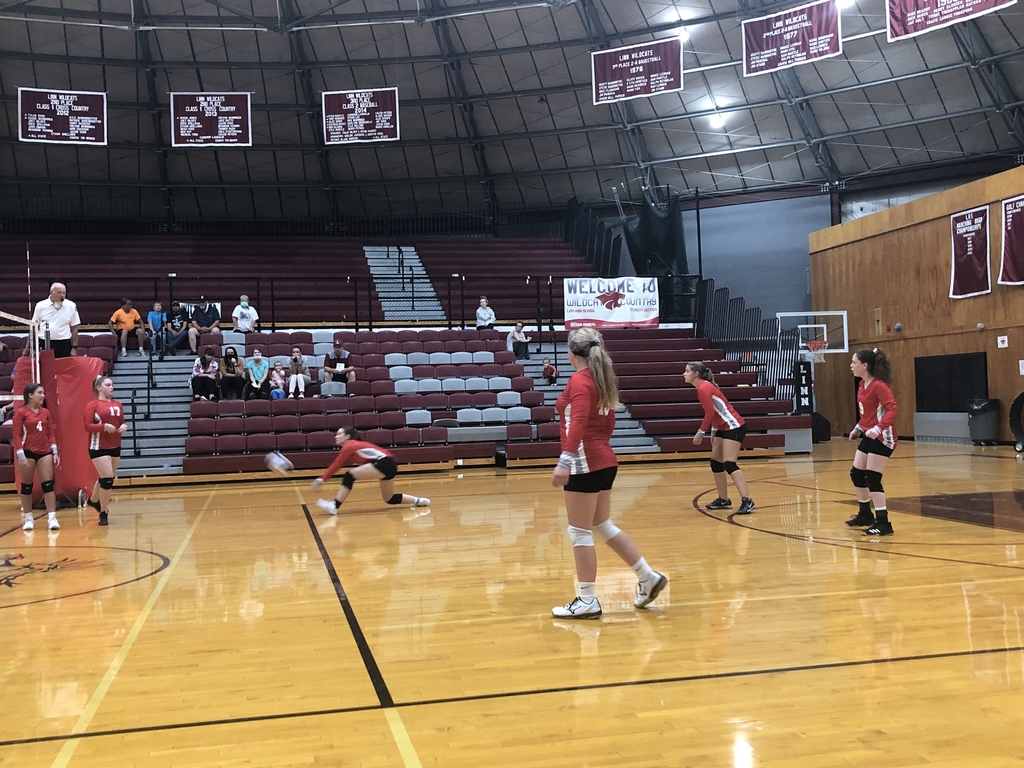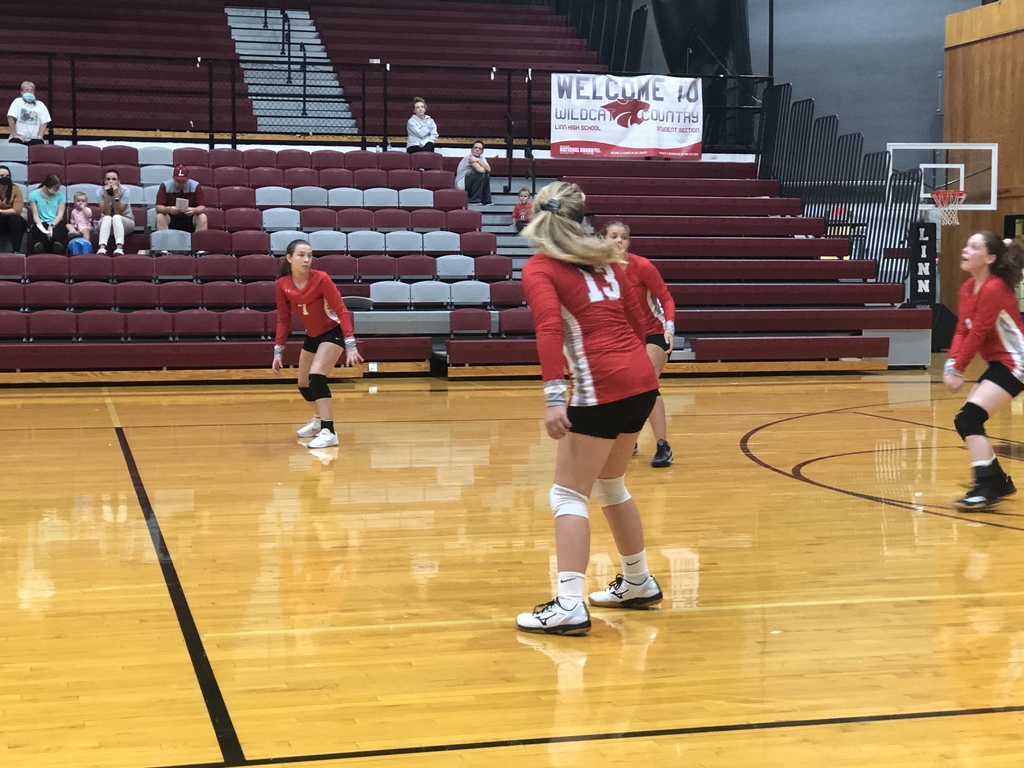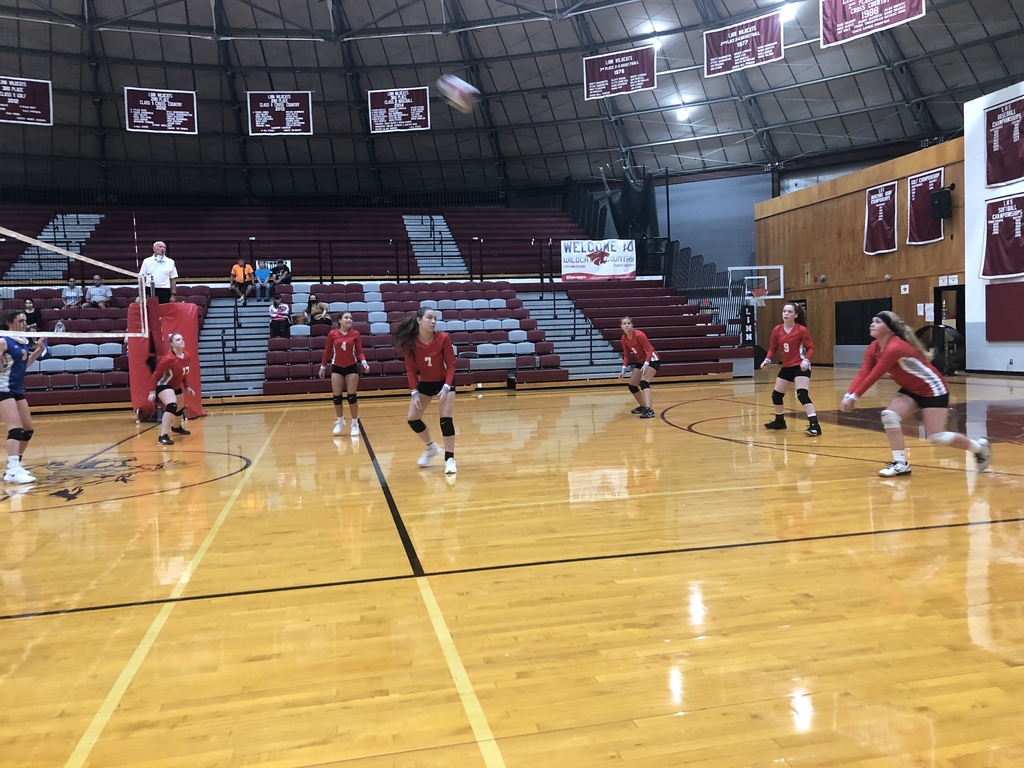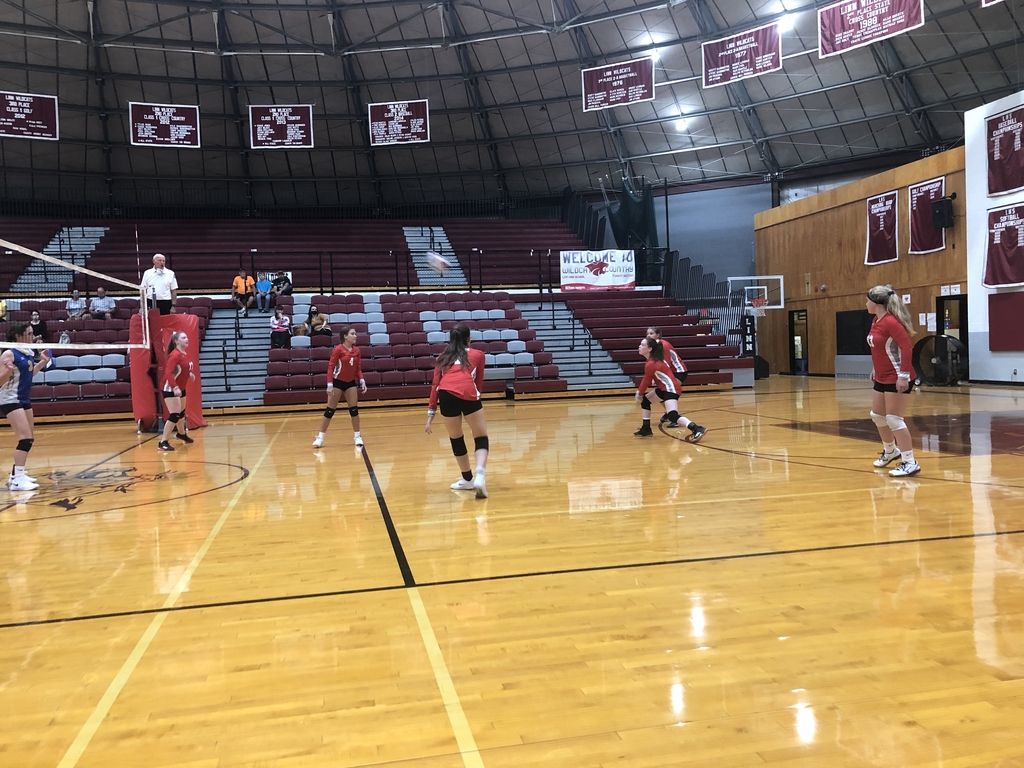 Linn Elementary Supporters, Our most important fundraising campaign of the year starts today and your help is essential! With the funds raised this year we can look forward to: **Goal 1 - Updated playground equipment **Goal 2 - New technology upgrades **Goal 3 - Support with student field trips But only if we can count on your participation! Simply put, we re asking you to reach out to your friends and family and encourage them to shop for products in our fundraising catalog or online. The proceeds of every purchase will make a BIG difference in our fundraising efforts this year. There s a lot of great stuff in this year's catalog; with over 1,500 great products you can be confident that everyone you know will find something they like. Our fundraising sales only last a few short weeks, so do these quick, easy things today and let's get our momentum going! 1) Register your participant online by going to charlestonwrapstore.com and enter our Organization ID 15539 2) Invite friends and family to shop and support! Send emails, share on social media, and text the fundraising link to your friends & family to quickly spread the word! 3) Look out for the Charleston Wrap fundraising information coming home today! Below you'll find an instruction letter that you can use to ensure you are registered properly for the fundraiser and that all of your purchases are linked to our organization. Thank you for your support! Linn Elementary PTO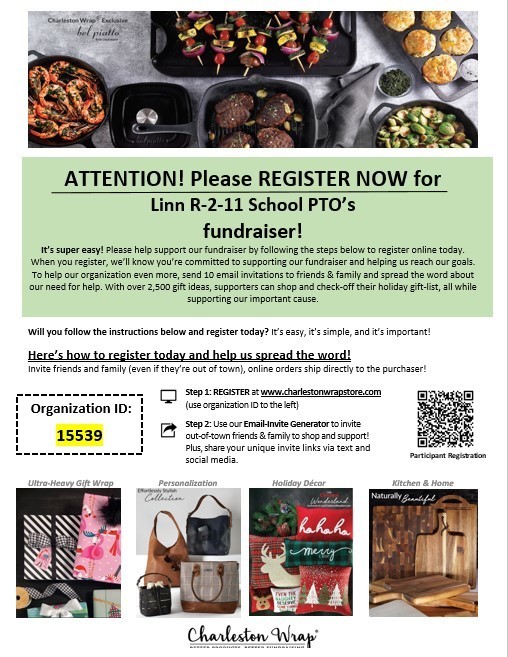 Welcome to "WEEK OF THE CHAMPIONS" at Linn Elementary! Our Evaluate testing will begin tomorrow. Please remind your student to work hard and do their best! 1st grade will test on Tuesday and Thursday. 2nd, 3rd, and 4th grades will test on Wednesday and Friday. 5th and 6th grades will test on Wed and Thurs. The Evaluate testing program is an online assessment covering the standards we need students to master at their grade level. The feedback we will receive from these monthly assessments will help us plan instruction and meet the individual needs of our students. Tomorrow is HATS OFF TO CHAMPIONS! We invite all students and staff members to WEAR A HAT!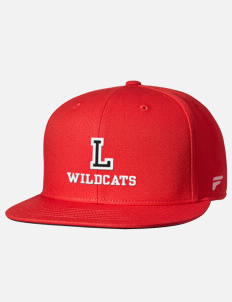 Wildcats come back and win over Dixon by a score of 7-4. Great job guys!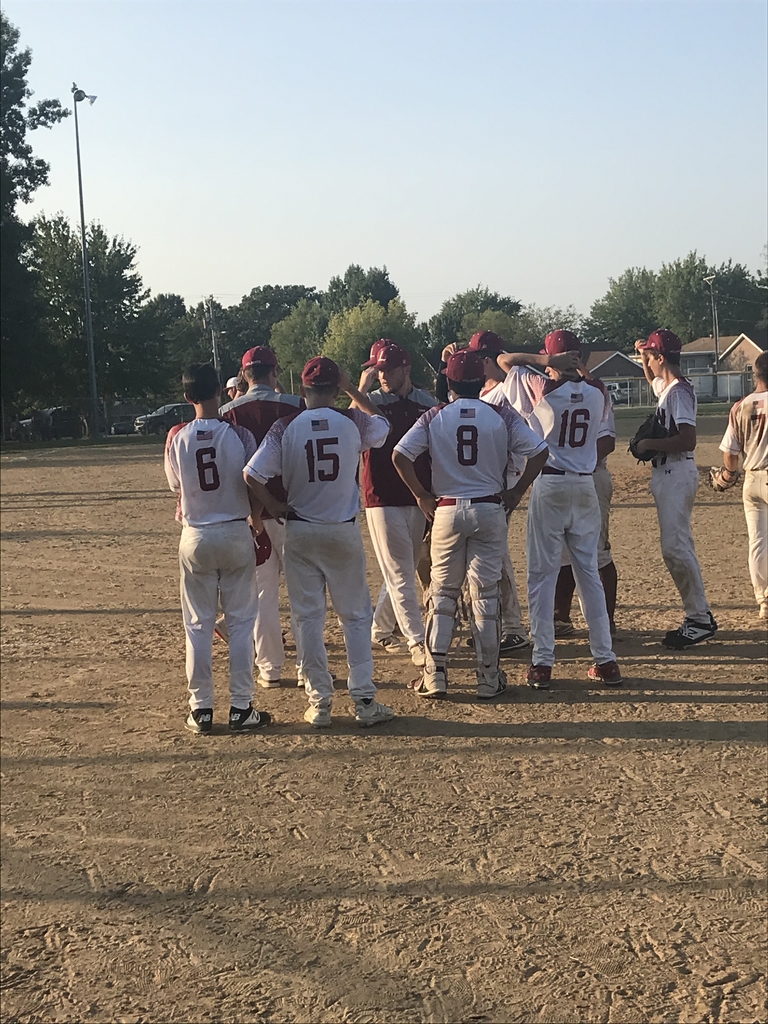 Headed to the top of the 5th Linn leads Dixon 2-1
The Linn Cross Country teams kicked off their season at the New Haven Invitational today. Great work Wildcats!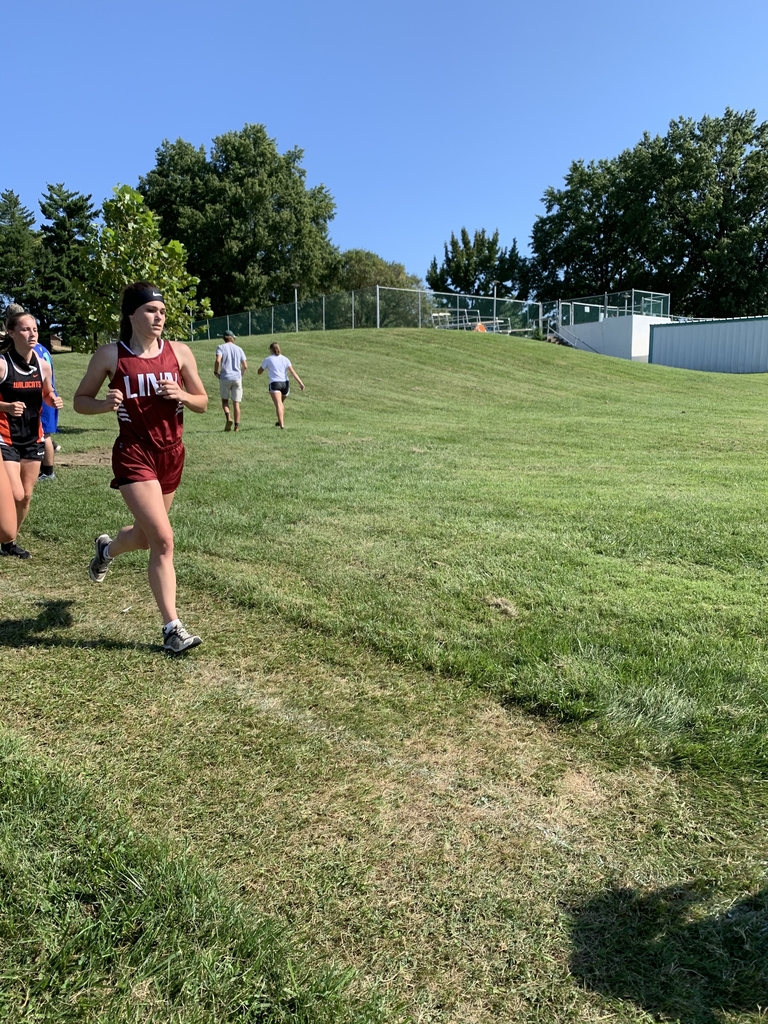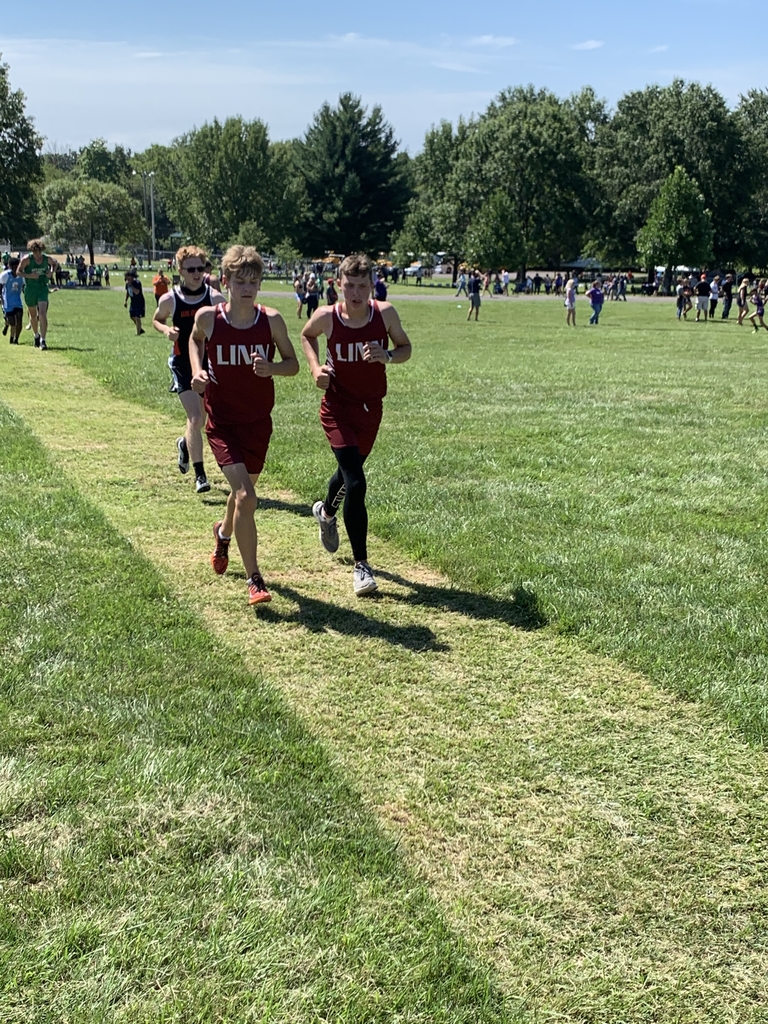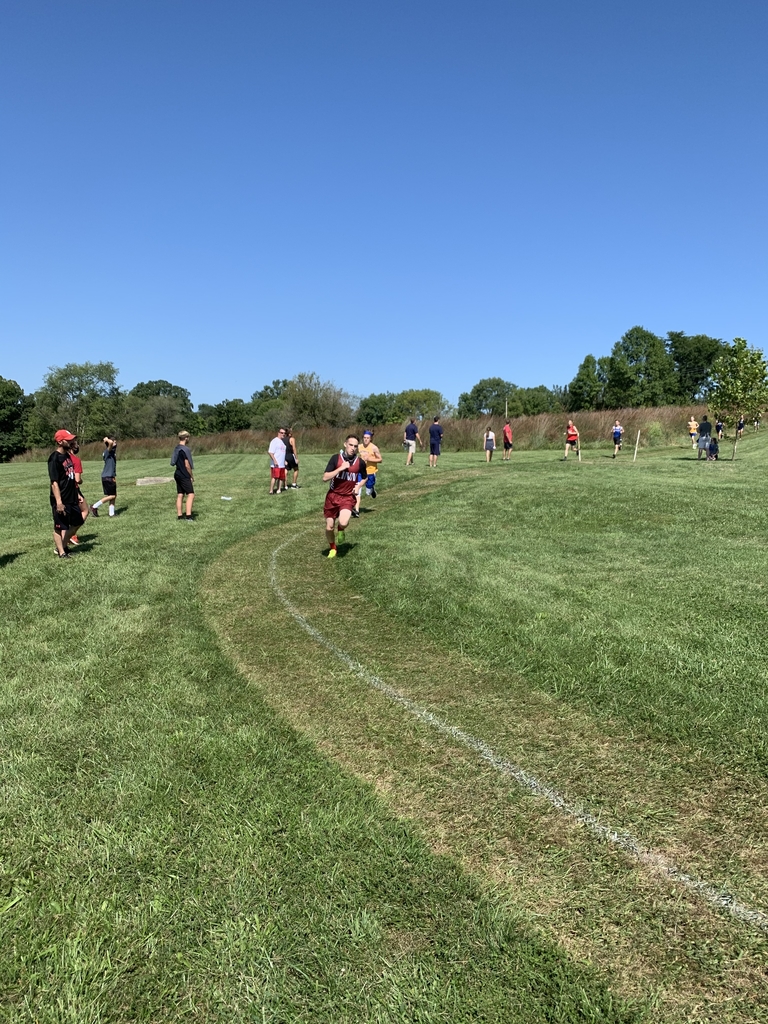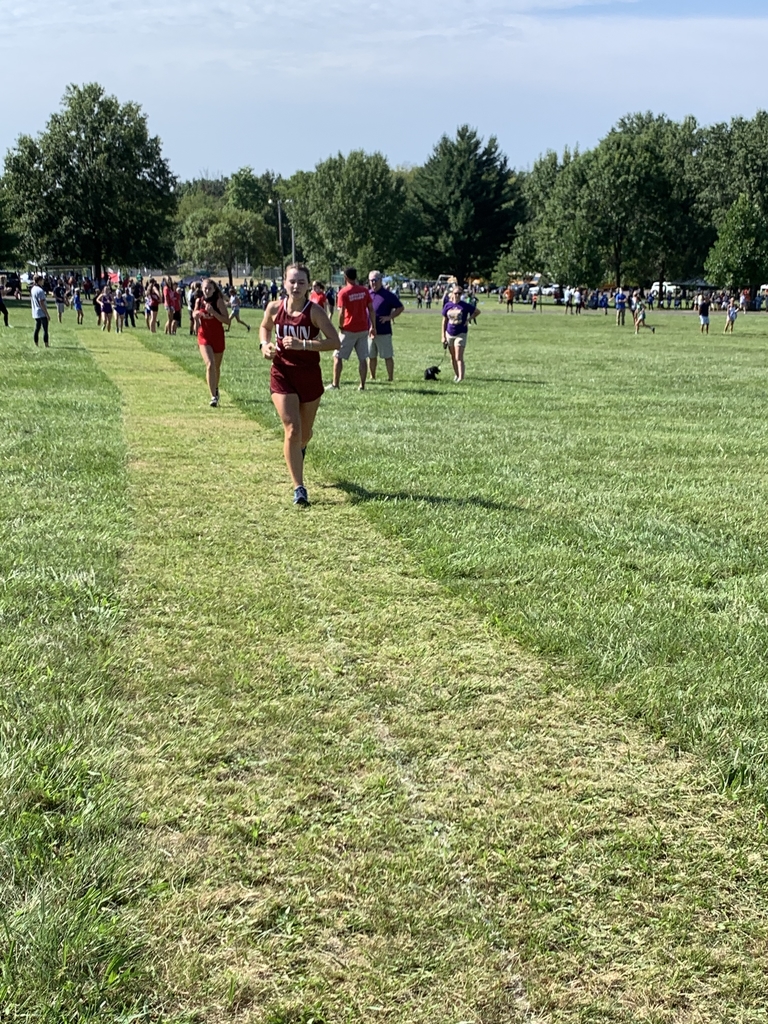 After 2 innings Linn and Dixon are tied at 0-0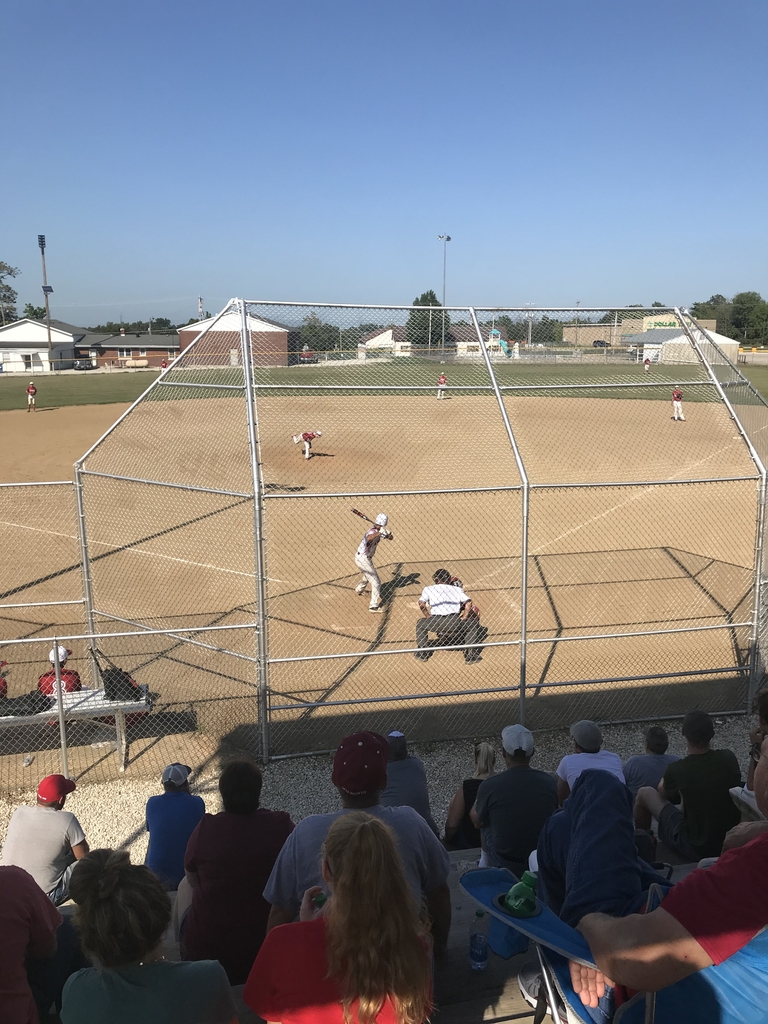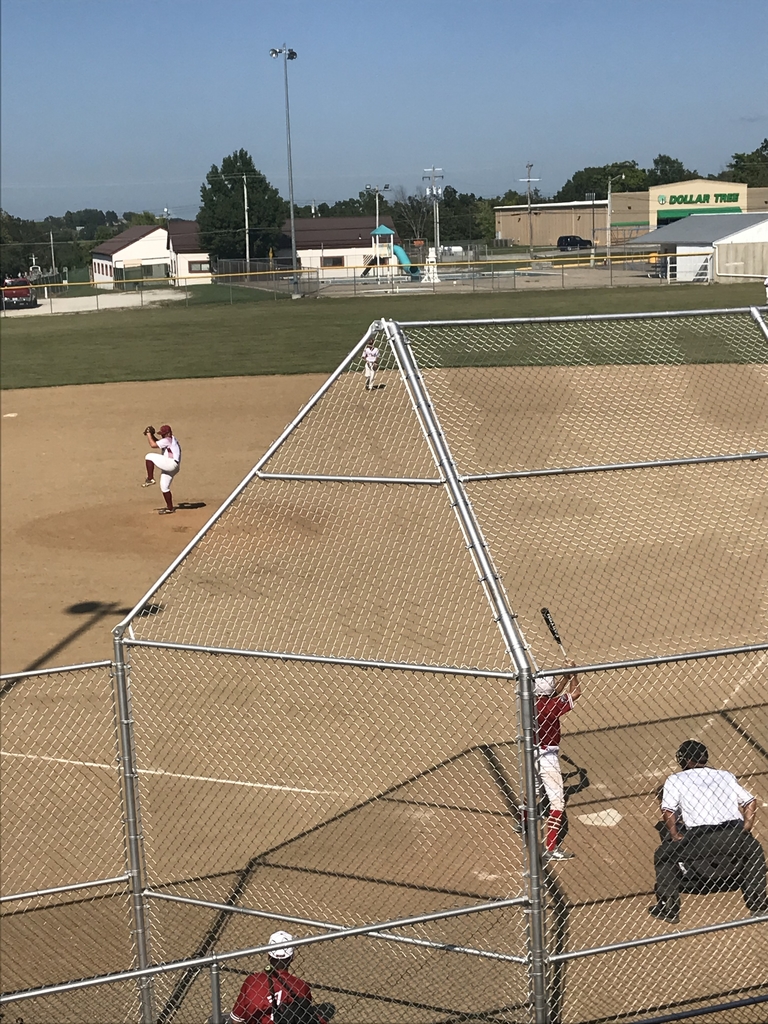 Linn baseball getting ready to take on Dixon