Lady cats fall to Northwest 12-4 in their second game of pool play at the Sullivan tournament. They dropped their first game of the tournament to Logan-Rogersville.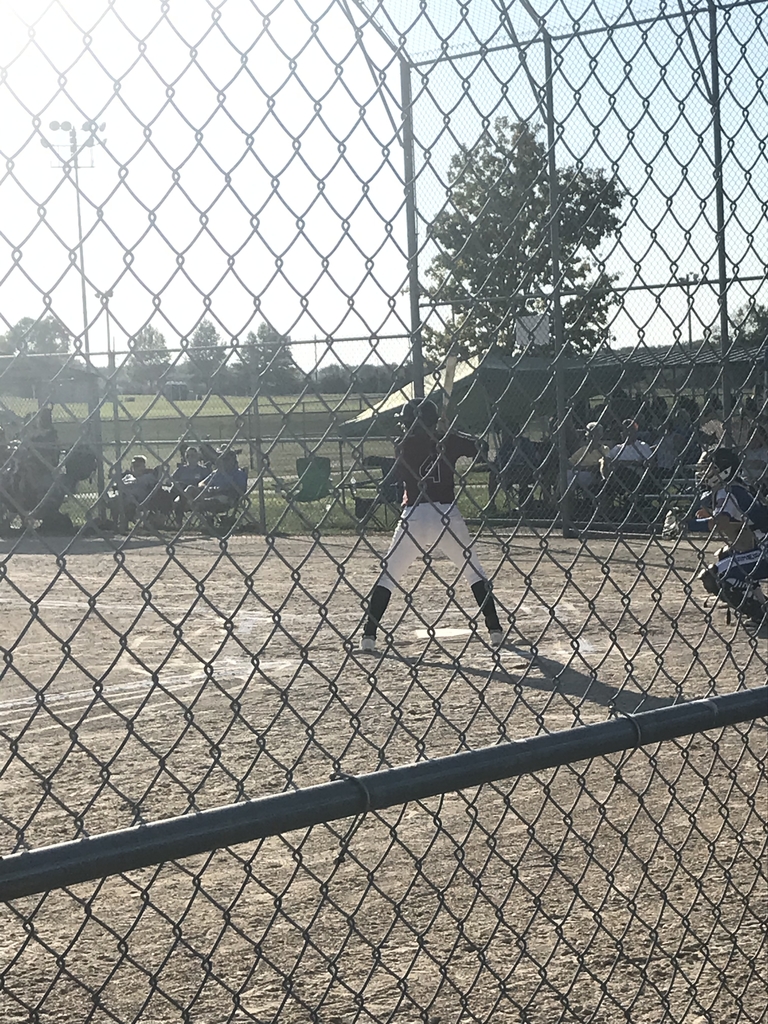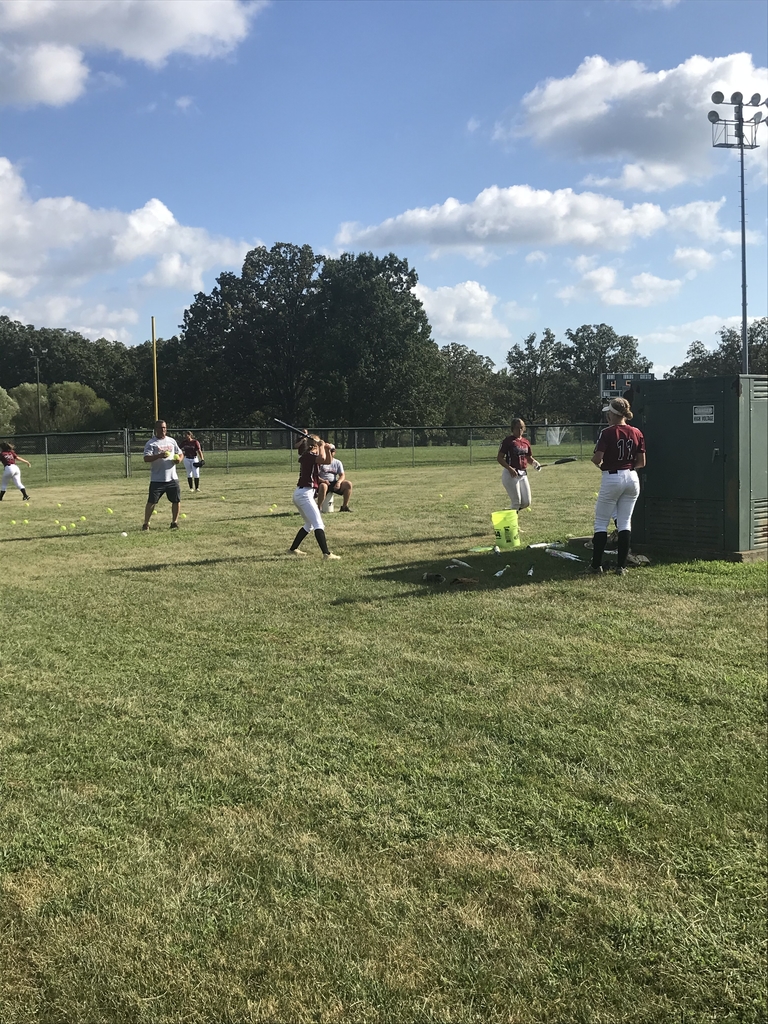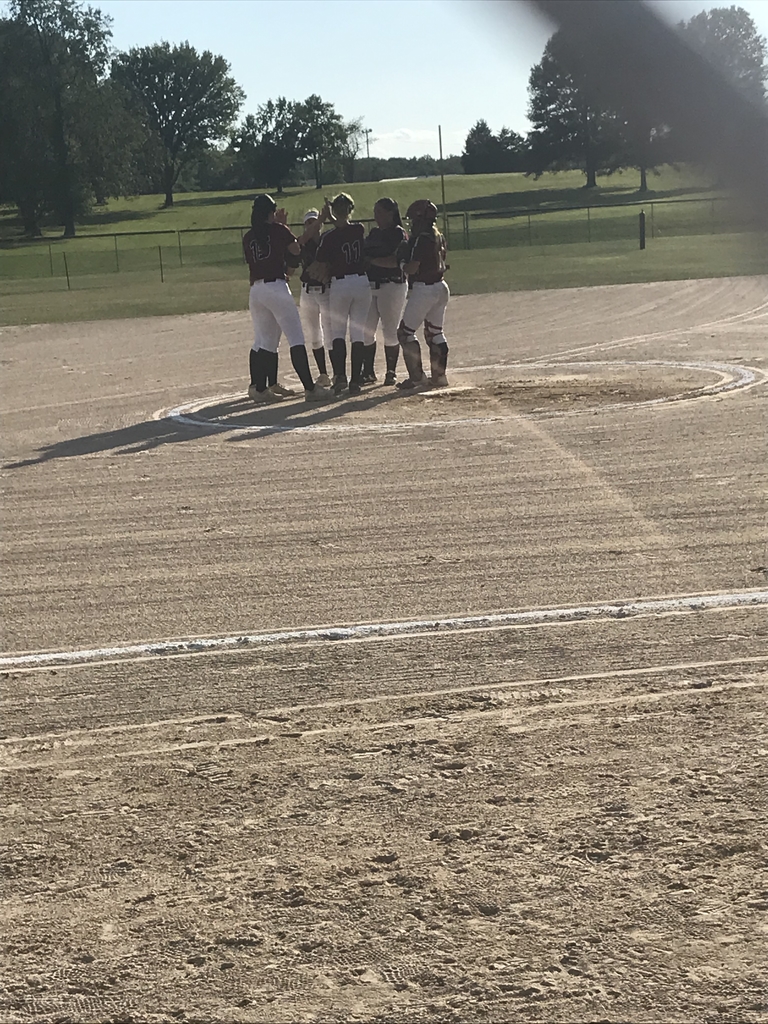 After 3 innings Lady Cats trail 9-4.
After 2 innings Lady Cats still lead Northwest 2-1.

We have had a great first week of the school year! Thank you all for entrusting is with your wonderful children. Have a wonderful weekend with your families!


In effort to ensure Linn High School senior fall athletes receive the recognition they deserve during their senior season, we are going to move our senior night dates to earlier in their respected seasons. Softball - September 3rd, vs. Owensville @ 5:00 pm Cross Country - September 12th, during the Linn Invitational Volleyball - September 17th, vs. Centralia @ 5:00 pm

Thank you to Eric Morfeld and Andrew Medley for handing out Chromebooks to our students in grades 7-12. We appreciate you!


Bus 76 is held up in construction in the Cooper Hill area. She will be about 10-20 minutes late for the rest of the route. Thank you for your patience!

Thank you to all of our faculty, staff, students and parents for a great first day of school! It was so great to see everyone back and today was a great day! We are looking forward to a fantastic year ahead. We will see you all again tomorrow!

Aug. 25th Bulletin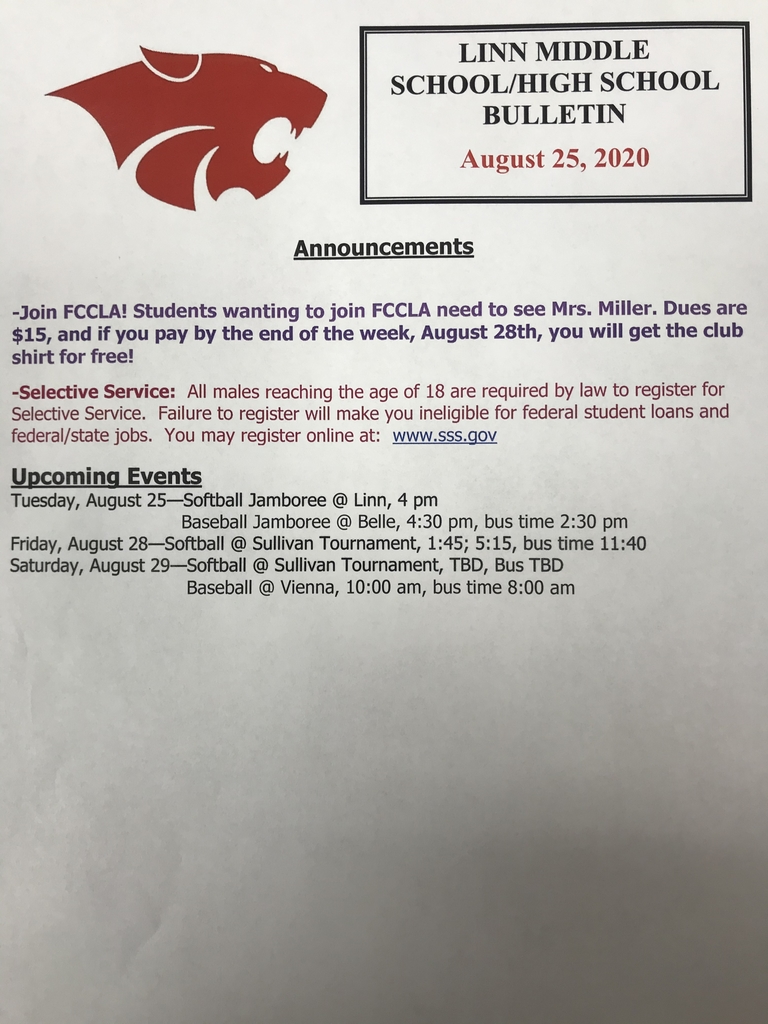 Kindergarten parents: We neglected to adjust our supply list to ask for nap mats that are easy to wipe instead of soft blanket material. The traditional vinyl or plastic mats work well. If you have already sent or planned to send a blanket, we will use these at nap time and then send home to be washed until you have a chance to make the necessary adjustment. We sincerely apologize for this inconvenience. Thank you!

The meal menu for the first week of school has been updated on the website. You can view them day by day with the Dining button. You can access the monthly menus under the District heading in the Explore menu.
https://linn.k12.mo.us/o/ocrs/browse/130535

Bus 16 will be picking up at the crosswalk in front of the courthouse in the mornings until construction is completed in that area.

Middle School Basketball Practice Schedules Middle School Girls: August 24th - 8:00-10:00 am August 25th - 6:00-7:15 am Middle School Boys: August 24th - 6:00-7:30 pm August 25th - 4:00-5:30 pm

Subs Needed!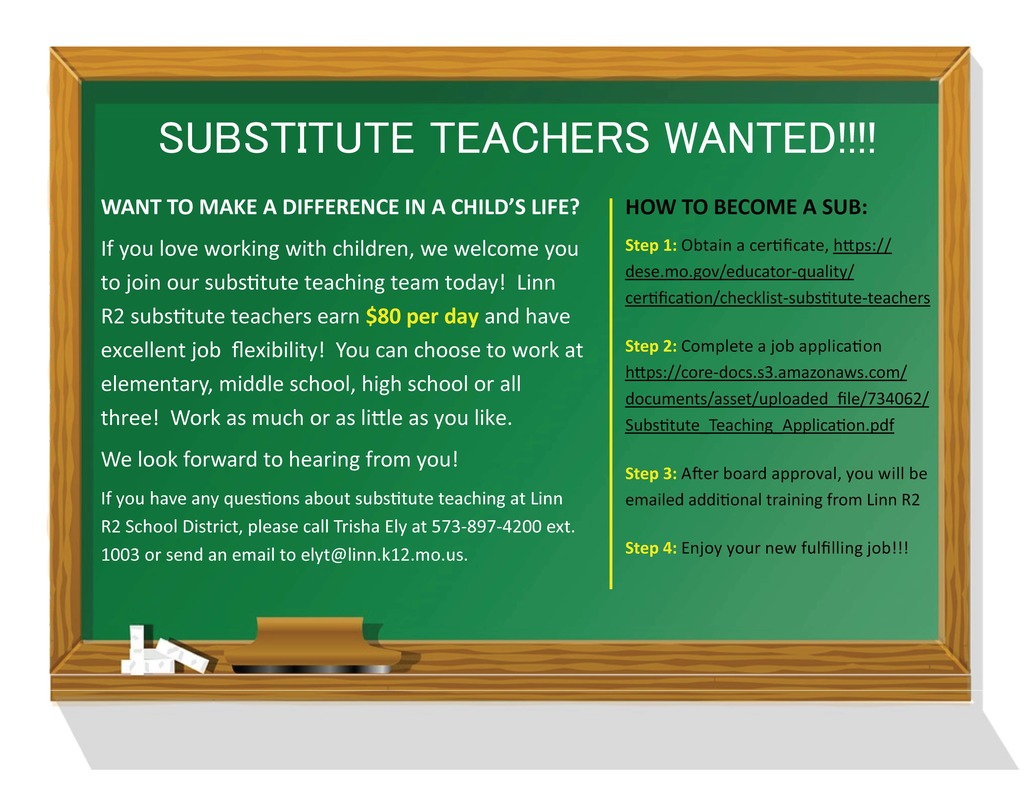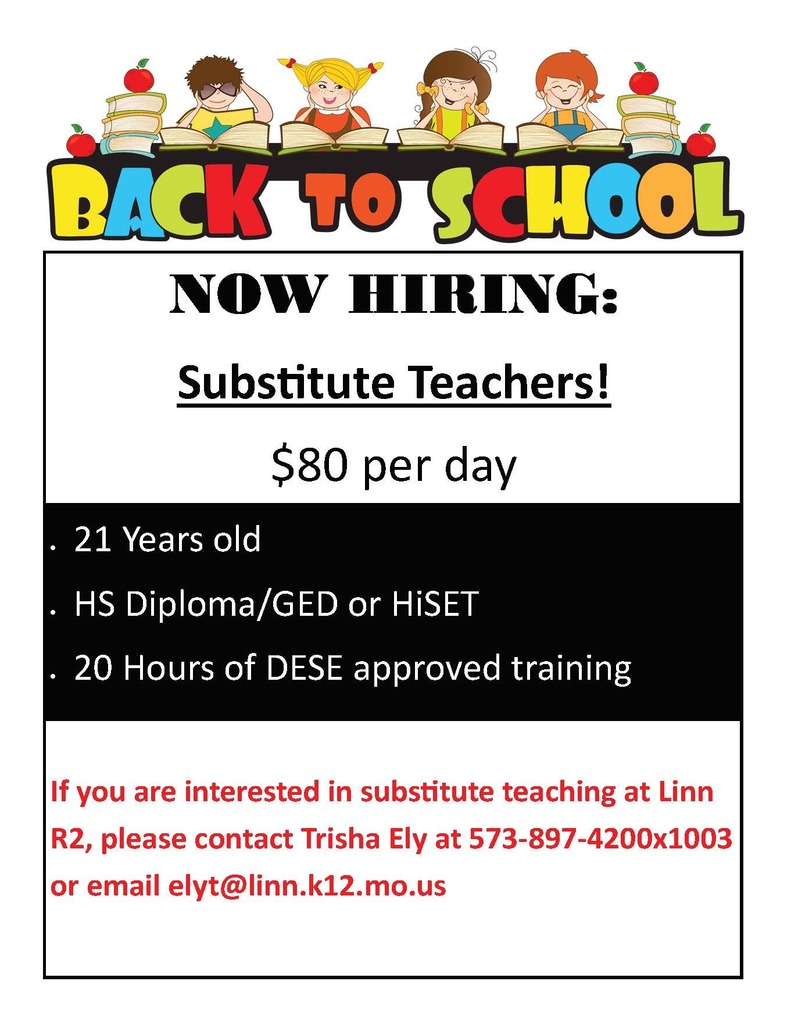 Project graduation face mask orders can be picked up in the high school commons from 12:00-7:00 today.

Tonight's athletic meeting will be held in the Field House. This is for any student/athlete and parents who plan on participating in a sport during the 2020-2021 school year.

We want to make sure everyone is aware of our upcoming events and guidelines. First, I want to let you all know that our re-opening plan can be found by going to the district website at linn.k12.mo.us and clicking reopen plan at the top. As part of this plan, all students who will be riding the bus must have a mask on when they get on the bus and when they get up out of their seat to get off the bus. While they are seated in their seats, they may take the mask off. All 7-12 grade students will also need a mask during times when they cannot social distance such as between classes, standing in lunch line, etc. All students who ride buses will also only be assigned to ride one bus. If you have not yet let us know where your child will be picked up and dropped off, please let us know as soon as possible. Thursday, August 20 is our Open House. Elementary open house is from 12:00-7:00 and MS/HS is from 3:00-7:00. We have allowed more time in order to allow families to come at different times and limit the number of people who are here at one time. We hope to see you there! All adults must wear masks to Open House. 7th grade will also have their mock school day from 4:00-5:00 on August 20. Parents who will be dropping off their child for school may do so beginning at 7:15. Breakfast will be served from 7:15-7:40. Parents who will be picking their child up from school may do so beginning at 4:00. We will let buses and high school drivers leave before parent pick-up. We will be utilizing the main parking area for parent-pick up after school. We will not be utilizing the circle drive behind the elementary school. We can't wait to have all of our students back with us. We are committed to doing everything we can to keep our kids healthy and safe while providing a high quality education. We will see you soon!

Substitute Teachers needed!! The Board of Education voted to raise the rate for substitute teachers to $80 per day. DESE has also changed the requirements for substitute teachers. Full requirements can be found at:
https://dese.mo.gov/educator-quality/certification/substitute-teachers
A Content Substitute certificate is for individuals wishing to substitute teach in the K-12 classroom setting (elementary, middle/high school content areas, special education, art, music, PE, etc.). A Content Substitute certificate may be granted to an individual who has completed a minimum of 60 semester hours of credit from a regionally accredited, academic degree-granting, college or university. Verification of these hours must be provided with an original transcript from each institution the applicant has attended. A Content Substitute certificate may also be granted to an individual who is at least 21 years of age, has a high school diploma, General Education Diploma (GED) or High School Equivalency Test (HiSET) and has successfully completed a minimum of twenty (20) clock hours of department-approved substitute teacher training that includes professionalism, honoring diversity, engaging students, foundational classroom management techniques, basic instructional strategies, supporting students with special needs, and working with at-risk youth. Approved training is available here: Approved training will be available soon IMPORTANT, PLEASE NOTE: The rule allowing online training for substitute teacher certification will be effective on September 2, 2020. Substitute Teacher Certificates based on the successful completion of this training will not be issued until after this date. In addition to completing the training, an applicant will be required to pass a background check and submit an application for their certificate. If you are interested in substitute teaching in our district, please contact Trisha Ely at 573-897-4200 x 1003 or via email at
elyt@linn.k12.mo.us