The Elementary PTO will kick off the year tonight with a meeting in the Elementary multi-purpose room at 6pm. If you're interested in volunteering this year, we would love to have you join us! This is a great opportunity to find out how you can to support the great work of PTO in our school. We hope to see you there!
Both JV and Varsity softball teams come up short against Capital City. Good effort by both teams!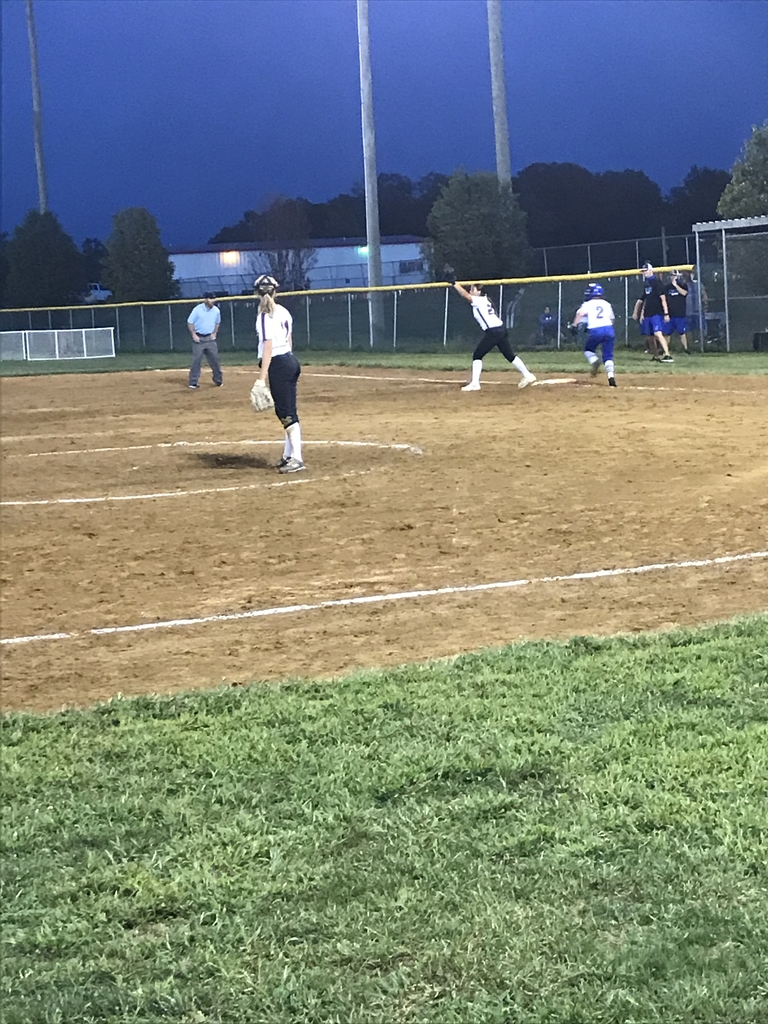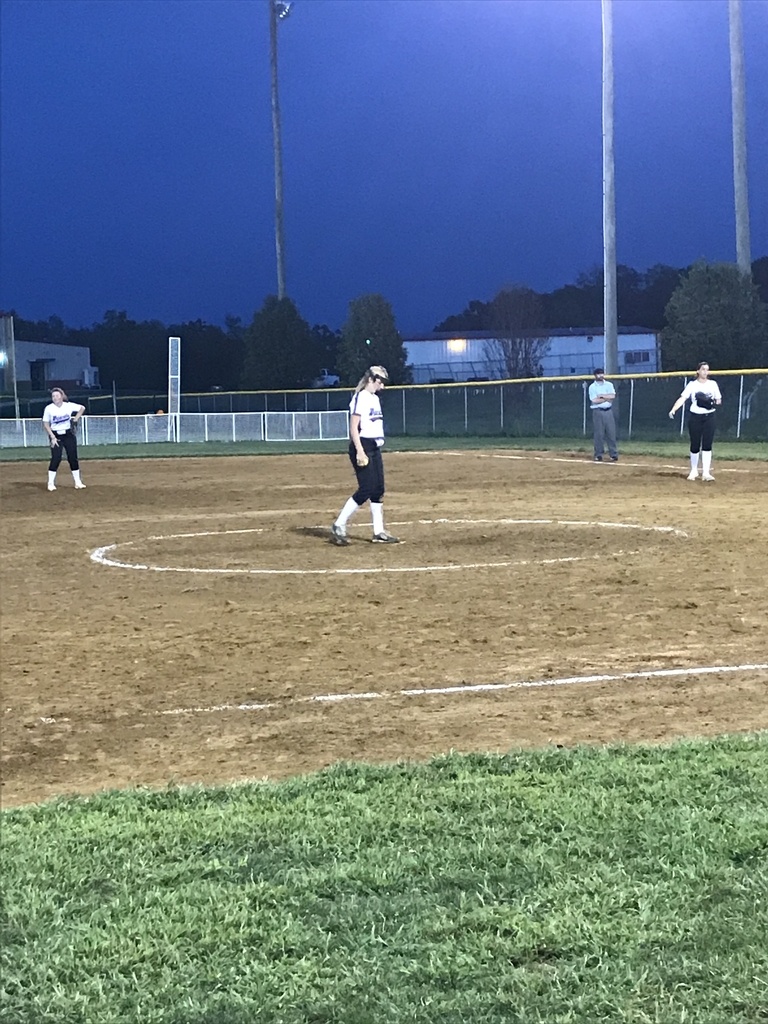 Beginning today, September 2, all students at Linn R2 will be getting free breakfast and lunch through December 31, 2020 as part of a program through the Department of Health and Senior Services. If your child is a resident of our district, but does not attend school at Linn R2, you may also get free breakfast and lunch for any child under the age of 18. If you wish to take advantage of this, you will need to contact the building offices at 573-897-4200 to let them know how many meals you will need. Pick up of these meals will be daily at 10:15 AM. If you have already paid money on your child's lunch account, we will just keep that money in their account so when we have to start charging again, it will be there. Please let us know if you have any questions.

The softball game vs. Cuba on September 8th has been postponed. Make up date TBD.

Tonight's softball game vs. Capital City High School have been postponed until tomorrow night 9/2, starting at 5 pm.

Tonight's Baseball game vs St. Elizabeth and Softball game at Vienna have been postponed due to weather. Make up dates for both games are TBA.

Lady Wildcats fall to Hillsboro 6-2 to finish up the Sullivan tournament. They play again Monday at Vienna at 5pm.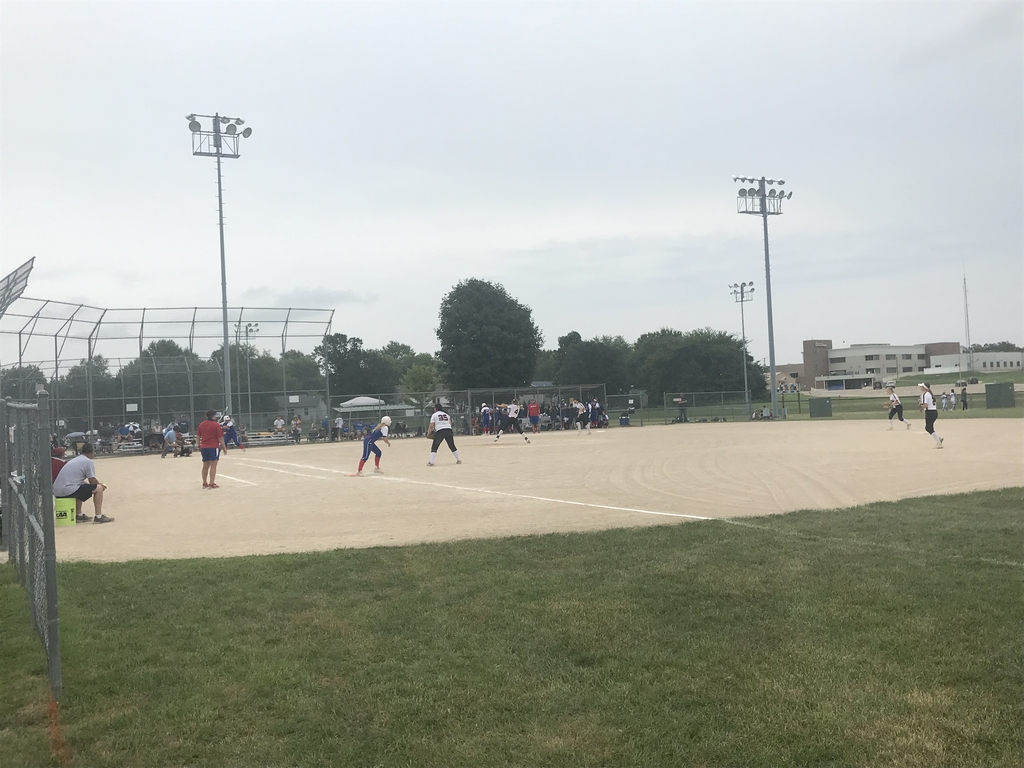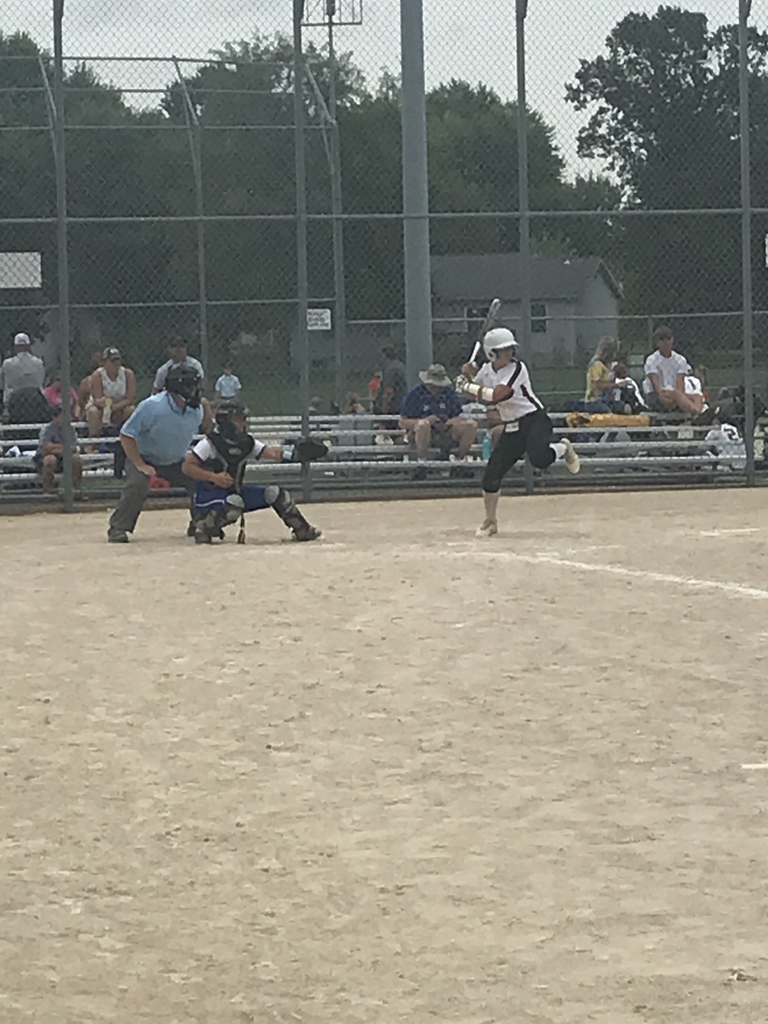 After 4 innings the Lady Wildcats lead Hillsboro 2-0.
Scoreless 1st inning has the Lady Cats and Hillsboro tied at 0-0.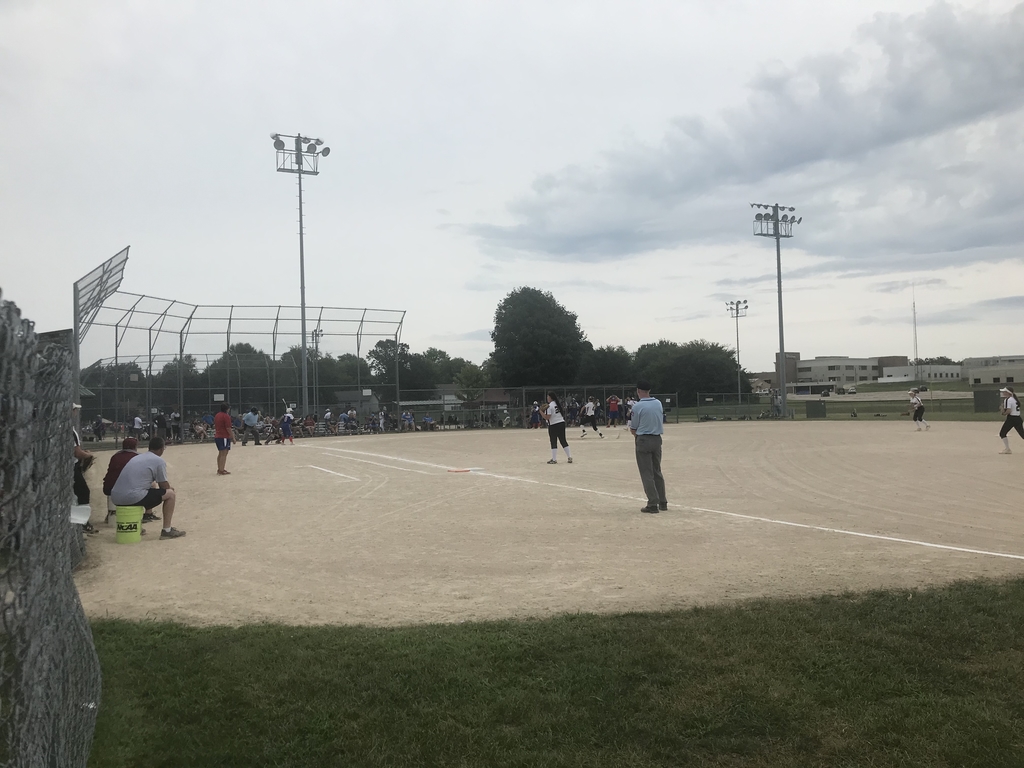 Lady Wildcats beat DeSoto 11-4. Congratulations to Coach Rost on his first win as varsity softball coach!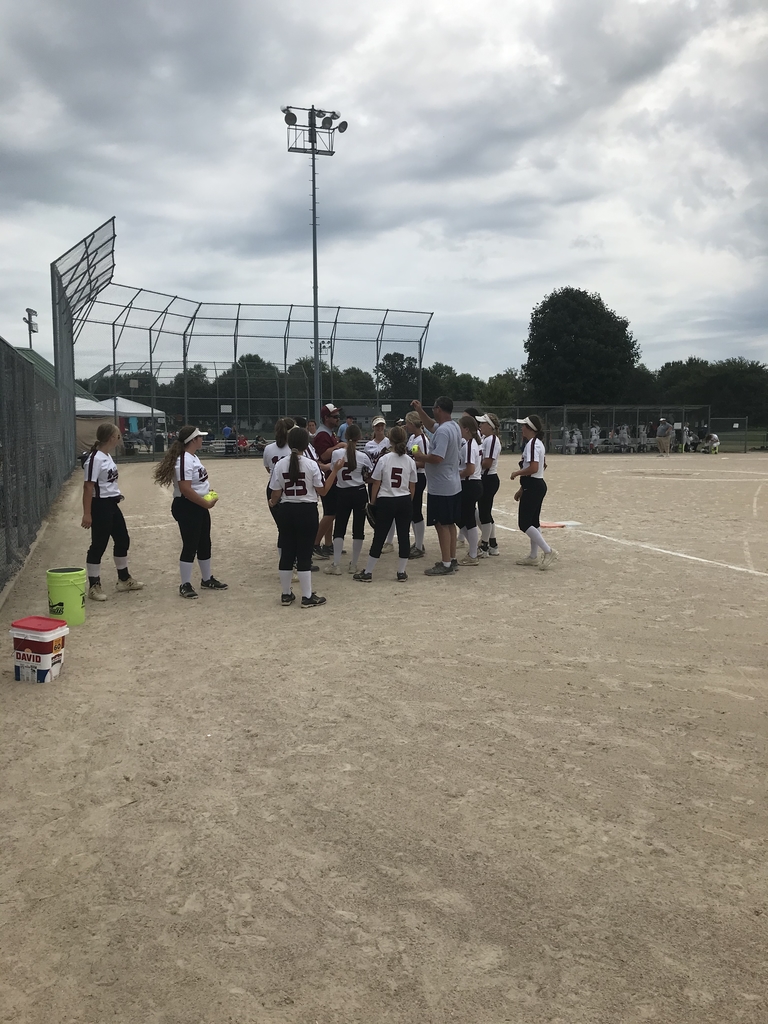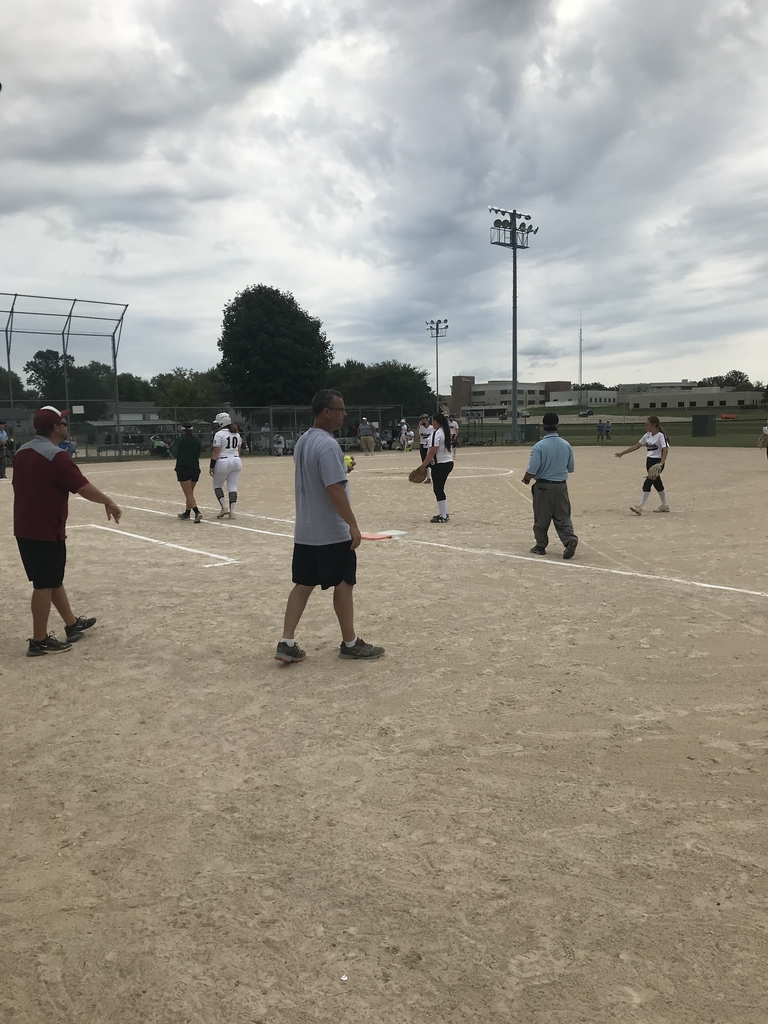 After 3 innings the Lady Cats have extended their lead to 11-1.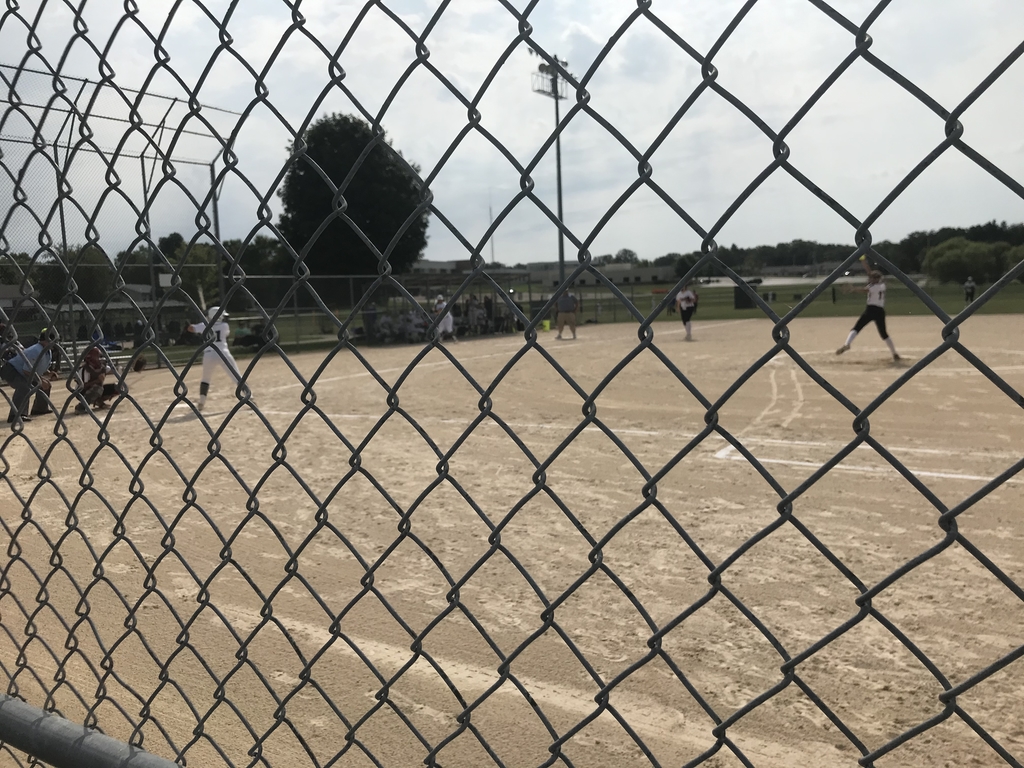 After 2 innings the Lady Wildcats lead DeSoto 9-1.
After one inning Lady Cats lead DeSoto 2-1.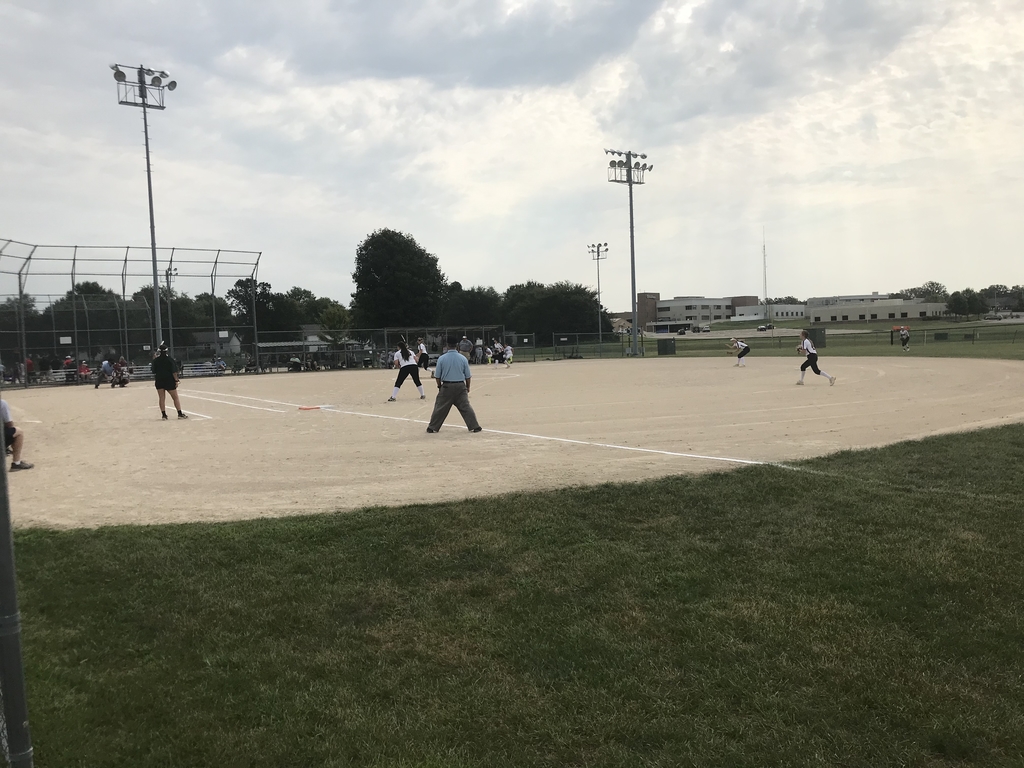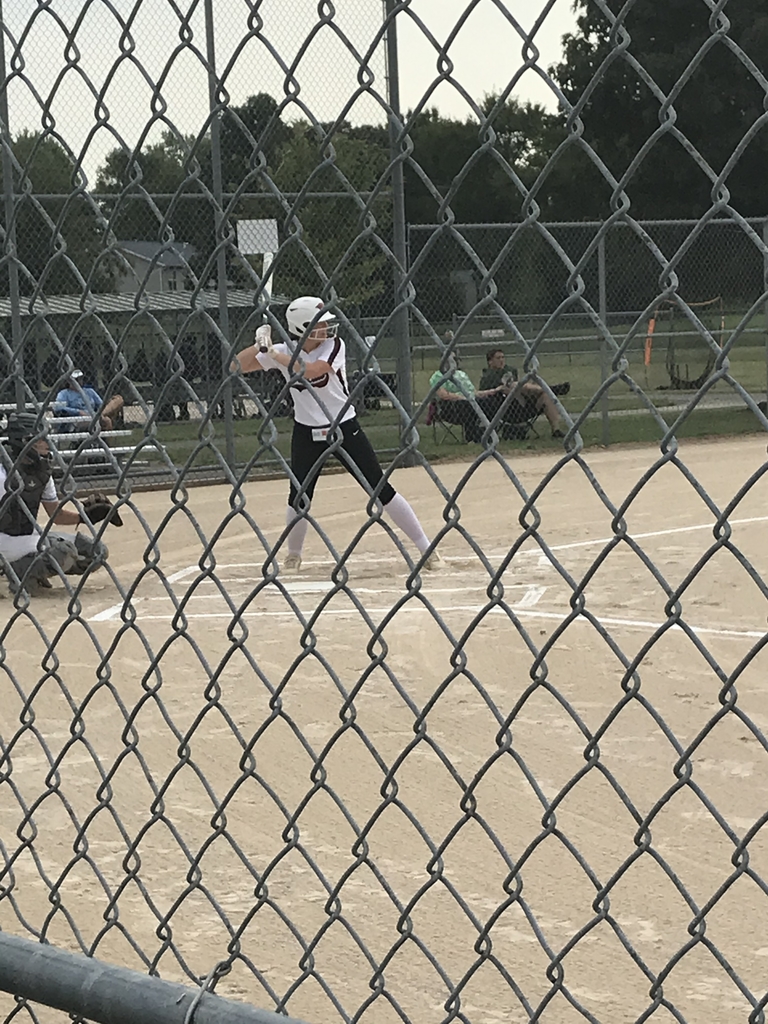 Lady Cats are getting ready to take on DeSoto!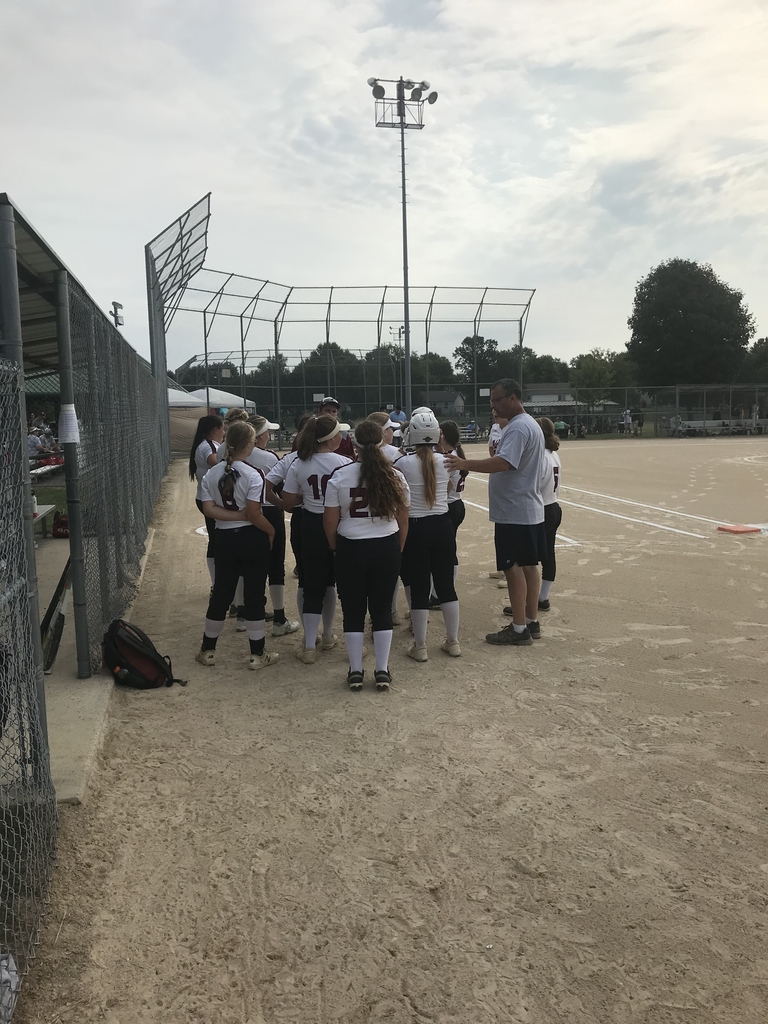 Lady Wildcats come up short against Farmington. They will be back at it tomorrow at the Sullivan Tournament at 9:45am.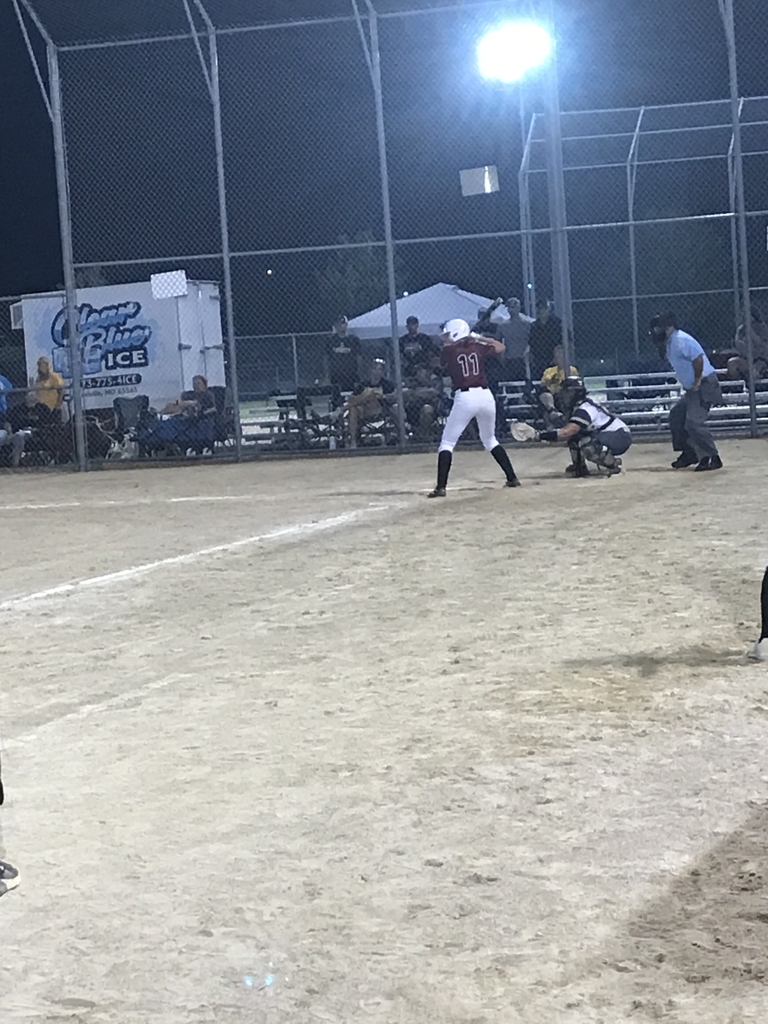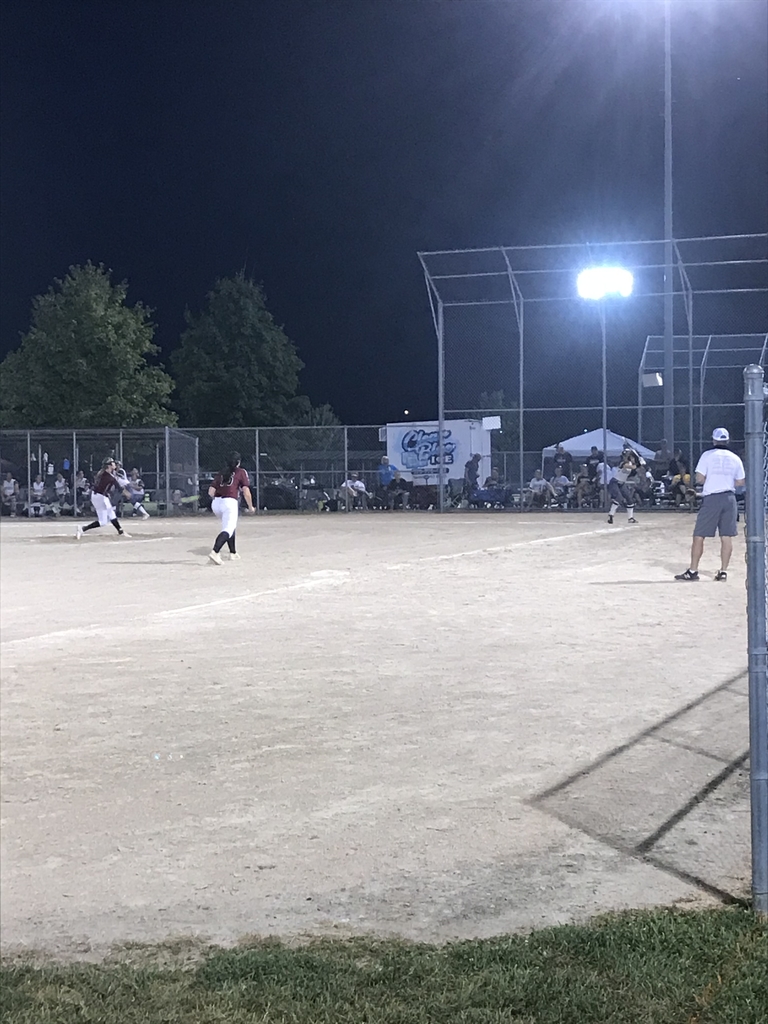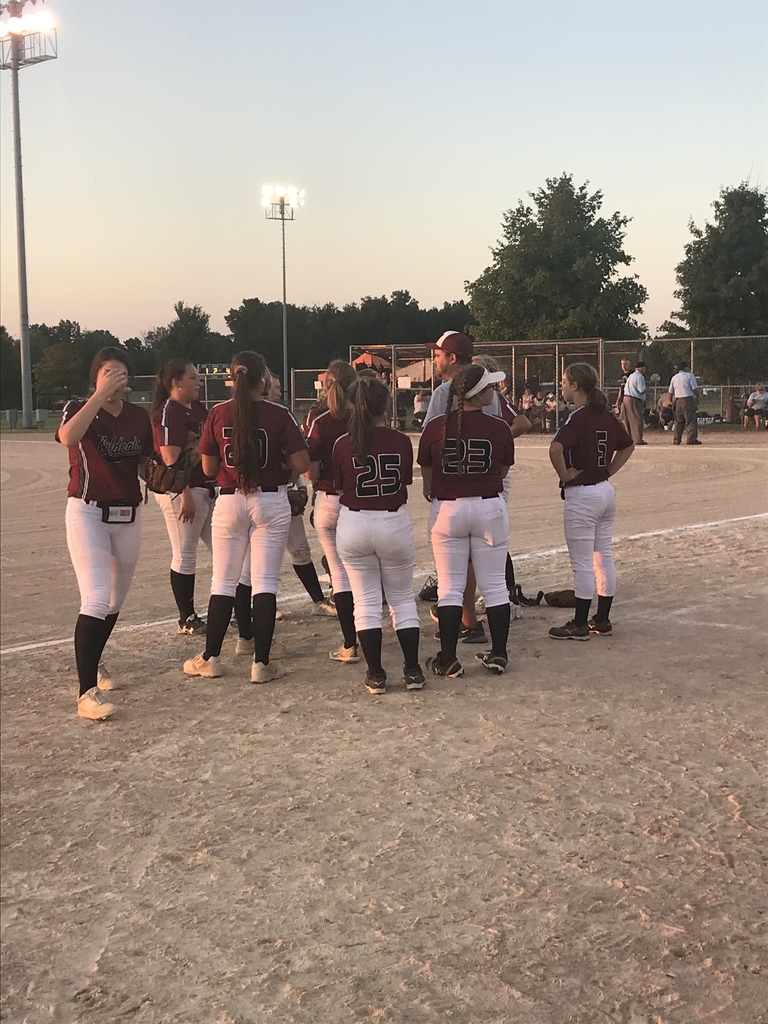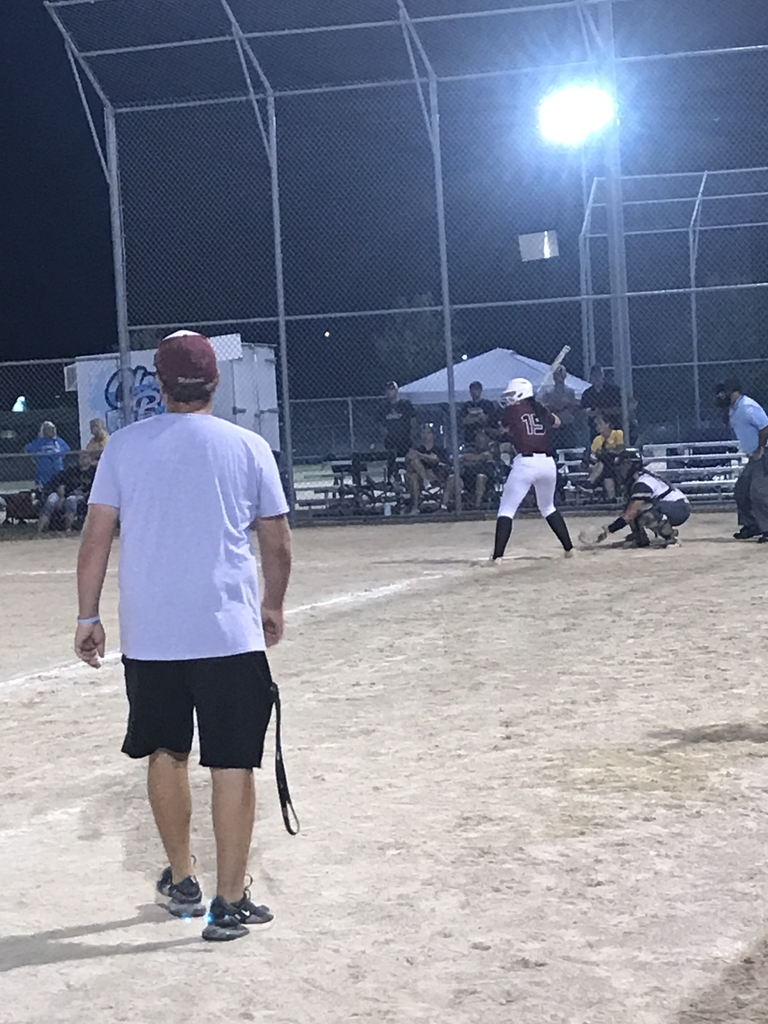 Lady Cats still lead over Farmington 5-3 after the 3rd.
Lady Wildcats take the lead after 2 innings. 5-3 headed into the top of the 3rd.
After the first inning Lady Wildcats Softball trails Farmington 2-0